Hemingways Watamu – Watamu, Kenya
Hemingways Watamu – Watamu, Kenya
Steps from the shore, on the Watamu peninsula – a pristine marine park – this colonial-style retreat has been a favourite for returning guests for decades. It's a tropical haven in every sense, and the perfect place for unspoilt beach time and discovering the rich marine life and rare flora and fauna of East Africa, either above or below water or on safari.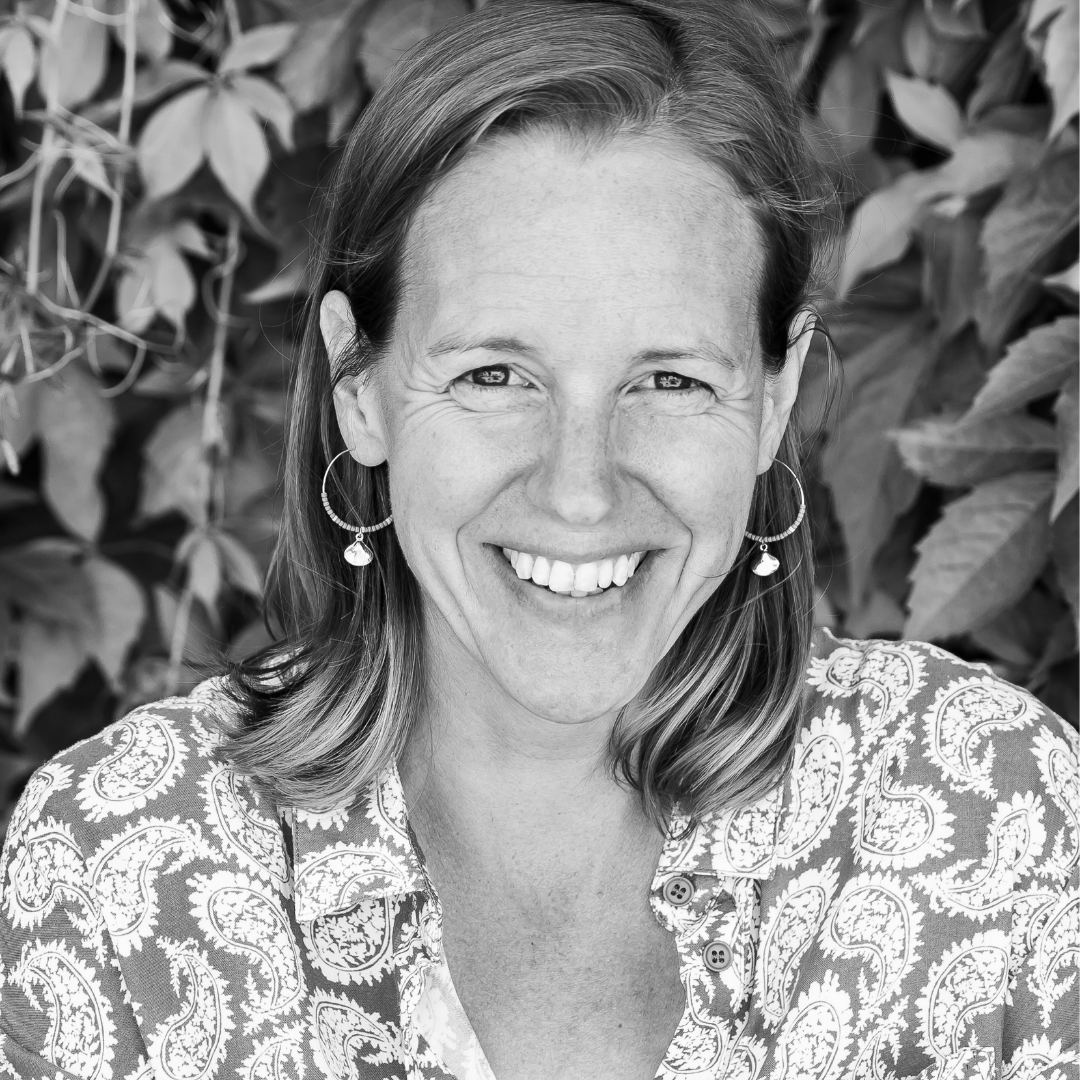 Get in touch
At A Glance
Luxury Hotel
Why We Love It:
For its ideal location on one of the best stretches of beach in Watamu.
Style:
Colonial chic.
Location:
On Turtle Beach in the protected Marine National Park of Watamu.
Rooms:
60 rooms & residences with ocean views.
Swimming:
A beachfront pool, a botanical pool & the Indian Ocean.
Children:
A beach haven with plenty of activities around the resort to keep young ones entertained.
Open From:
All year round.
Price:
On Request.
rooms
Each and every room and apartment has unhindered views of the ocean and marine park, all featuring a balcony or terrace. With marble floors and bathrooms simply decorated, they are bright and airy.
food
Overlooking the ocean and with tables around the pool, the al fresco Hemingways Restaurant serves modern cuisine, brasserie style. Unsurprisingly there's plentiful fresh and delicious fresh seafood on the menu. For pizzas and snacks, and some of the best ice cream outside of Italy, Gede Café Bar is a relaxing venue, as is the Rock Bar near the main pool, offering light dishes. Ask the concierge, and a private dinner for two can be set up on the beach. The classic and very popular Hemingway Bar is naturally a focal point – especially in the evenings for sundowners.
activities
The Watamu Marine National Park is reckoned to be one of the best dive and snorkelling sites in Kenya – the diverse marine life includes manta rays, whale sharks, three species of turtle and a multicoloured array of species in between. If you've never dived before, the hotel can help you organise a PADI course. Between June to September, you may be lucky enough to spot humpback whales as they come to breed. There's paddle boarding and kayaking on the calm waters and around the mangroves, and for adrenaline seekers, kite and windsurfing.
A highlight here is a dhow trip to Mida Creek – an extensive mangrove forest, home to flamingo, yellow-billed stork and malachite kingfishers, as well as fish eagles. The protected Arabuko-Sokoke Forest Reserve is another transfixing experience. Teeming with rare wildlife, you'll hopefully be able to spot endemic creatures, not found elsewhere. Close by, at Gede, are the ruins of a thirteenth-century Arab town that has been overtaken by forest, or take a trip to the colourful town of Malindi, with its Arab and Portuguese influences. Just a two-hour drive away are Tsavo East and Tsavo West – twelve thousand square kilometres of wildlife-filled grasslands, where you can spend the night under luxury canvas. Back at Hemingways, there's a tennis court, two pools and a Spa offering a range of treatments and therapies. For golfers, there's an eighteen hole (seventy-two par) course, just forty minutes away. Suffice to say, you may not find enough time just to sit on the beach with your book!
family
Whilst there are no specific facilities for children (cots and spare beds can be provided), this is a tropical playground for families. The wonder of the marine park will spark everyone's imagination, as will a safari trip to Tsavo. And let's not forget the perfect beach. 
sustainability
Hemingways Watamu actively works with the local community and is committed to helping protect the precious ecosystem in which it is set. The hotel supports the local school and health clinic, promotes eco-tourism and has a dedicated recycling policy. It is a founding member of the Watamu Marine Association – set up to minimise their environmental impact wherever possible.
Waste water management and the harvesting of rainwater are two important projects, together with regular beach clean-ups – using plastic waste found for arts and crafts production, thereby providing an income for the local community. They also work closely with organisations to protect the coral reef and campaign against illegal fishing methods.
Location
Watamu, Kenya
On Turtle Beach in the protected Marine National Park of Watamu – 120km from Mombasa & 25km from Malindi – the nearest airport.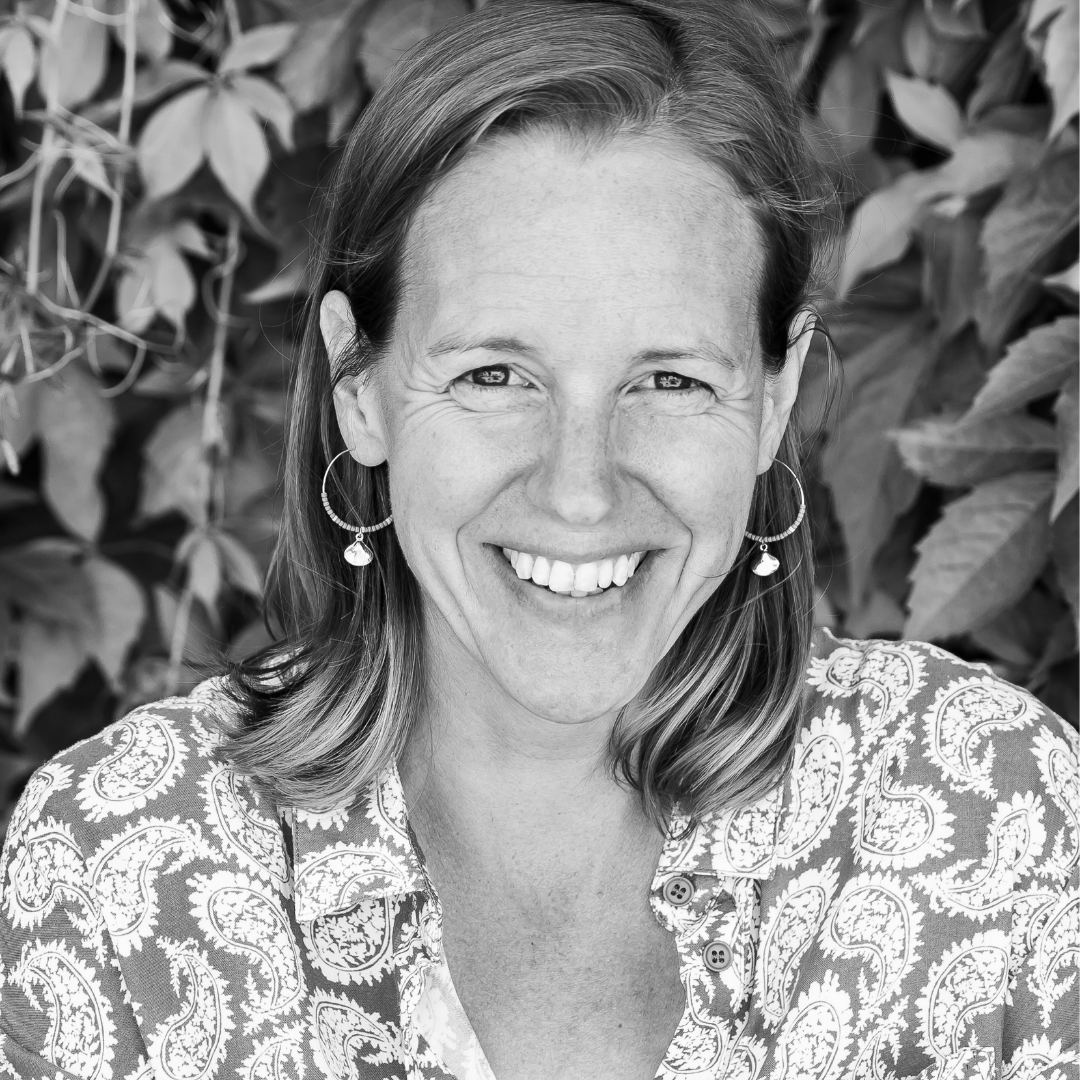 Get in touch