Ol Malo – Laikipia Plateau, Kenya
Ol Malo – Laikipia Plateau, Kenya
As you step off the plane in the bush, even the road to Ol Malo is a game drive. This is a safari lodge like no other, run by a family with a deep-rooted history in Africa, and a knowledge and devotion for the land and its people. And there's nowhere else like it to experience the real Africa and life in the bush. The draw here is the five thousand acres of private, protected wilderness of undulating hills and grasslands that are home to some of Kenya's less familiar species, together with a liberating sense of rawness and remoteness.
The views from the escarpment stir the soul, and down below is a watering hole, frequented by all manner of wildlife. This is the Francombe family home, and they love nothing more than sharing it with you.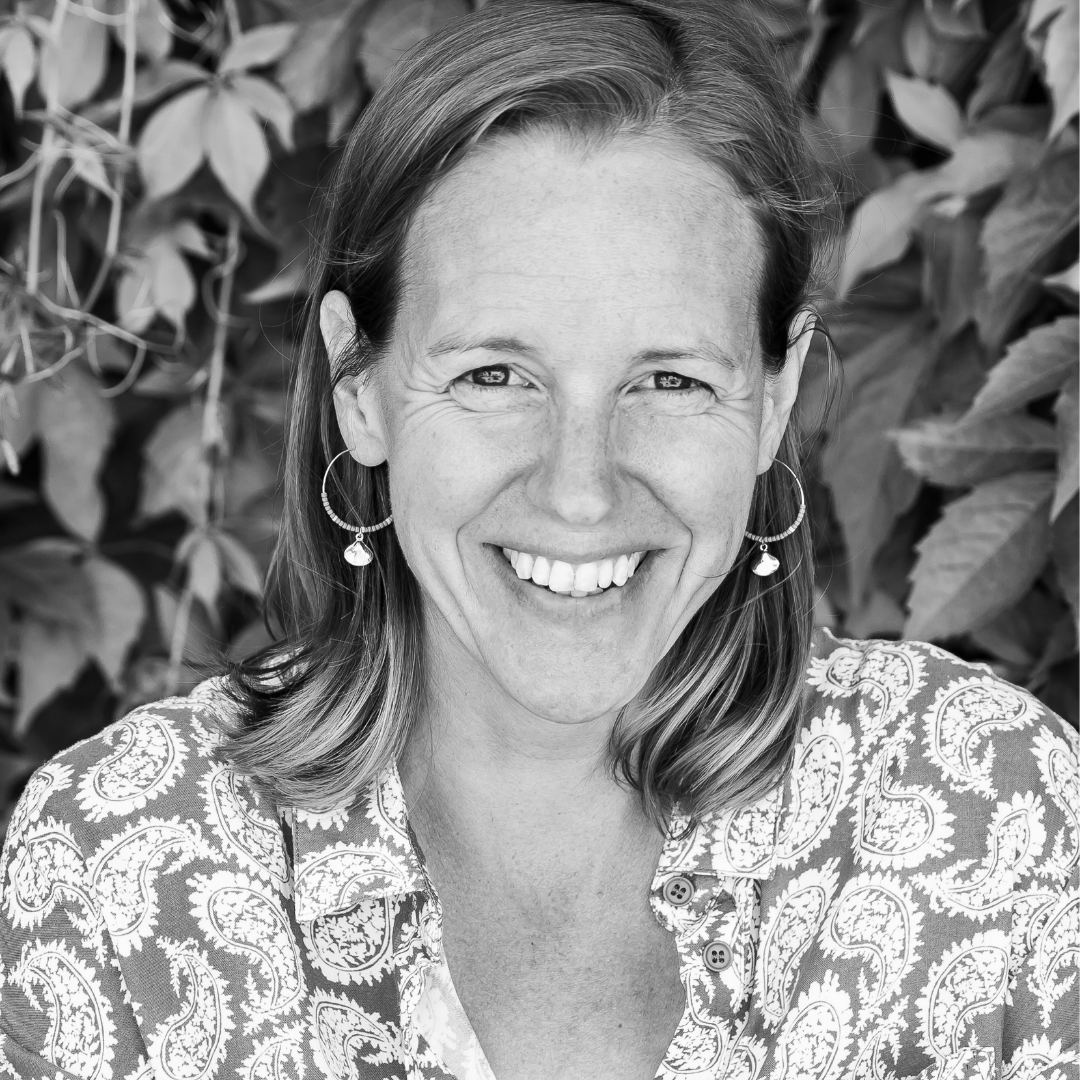 Get in touch
At A Glance
Luxury Lodge
Why We Love It:
As it's a lovely owner run lodge In Laikpia where you can explore on horse back, by camel, on foot or even by helicopter.
Style:
African rustic luxury & charm.
Location:
On the edge of an escarpment on the Laikipia Plateau, in the heart of Kenya.
Rooms:
4 cottages & a 6 bedroom house
Swimming:
Cliff top saltwater infinity pool.
Children:
An adventure they'll never forget, exploring the bush on guided walks with the Samburu warriors & trying their hand at traditional spear throwing.
Accessibility:
1 of the rooms is suitable for guests with reduced mobility.
Open From:
Closed during the months of April, May & November.
rooms
Built into the rock, with stone walls and high thatched roofs, the rooms are fabulously spacious with enormous windows looking out over the plains below and to Mount Kenya. The bathrooms are just as big, with stone baths and separate showers. Furnished in rustic safari style, they are full of local artefacts, Samburu beaded décor and handwoven rugs and throws. The six-bedroom house is ideal for families and can be taken exclusively, with four extra cottages with double bedrooms, each with a private verandah.
Overnight trips see you camping out, or staying in the Ol Malo Treehouse or Leopard Hide. Even if it's just for seeing the starlit African sky, this should be on your itinerary.
food
Each day starts with tea or coffee brought to your room, with breakfasts, lunches and dinners taken with other guests. Private dining can be arranged too. As much as possible is grown on the farm, from vegetables to meat and dairy. If you're heading out on a nomad experience, you'll eat under the stars.
activities
Whether you'd like to explore by foot, horse, camel or helicopter, Ol Malo will tailor make an itinerary just for you. Everything is about the here and now and a true African experience. One day you can trek across the savannah by camel, and the next you can helicopter over the Suguta Valley, the Great Rift Valey, or alongside flamingos over Lake Logipi. There's unforgettable fishing for Nile Perch in Lake Turkana and riding next to zebra and giraffe on a horse safari.
If you'd like to learn more about the nomadic lifestyle of the Samburu people, visits to local settlements can be arranged. All this along with game drives, bush walks and sundowners in truly remote spots.
family
For an experience never to be forgotten, Ol Malo will ignite your children's imaginations. From learning to throw a spear by a Samburu warrior, to tracking animals, and from heading off on a guided walk with a bow and arrow they've just made, to traditional beading with the locals, they'll become immersed in the wonders that are Africa.
sustainability
Originally set up as a conservation project, Ol Malu partners with the Samburu Trust (founded by Julia Francombe) to protect and secure the future of the Samburu people and their land. Education, healthcare, water supply, women's opportunities and eco-tourism all form part of the trust's work. They also have a close partnership with the Kenya Wildlife Services, rescuing and rehabilitating injured or orphaned animals.
Location
Laikipia Plateau, Central Kenya
On the edge of an escarpment on the Laikipia Plateau, in the heart of Kenya – a scheduled flight to Loisaba then a 40-minute drive, or a charter flight direct to the lodge's airstrip.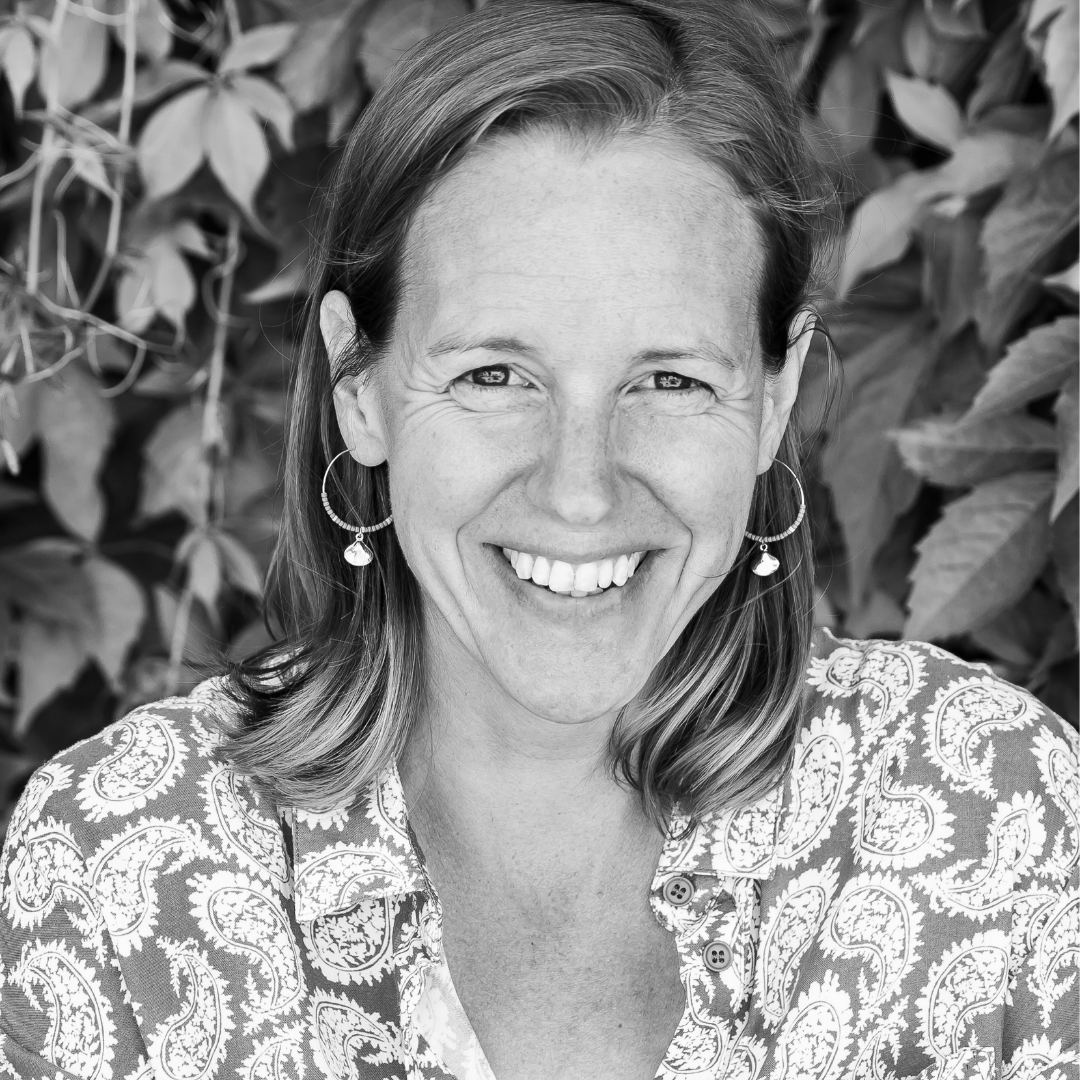 Get in touch