Vila Monte – Algarve, Portugal
Vila Monte – Algarve, Portugal
With cool, white washed interiors, and magnificent gardens strewn with olive and orange groves, Vila Monte is all about authenticity and simplicity. An old finca, it blends Mediterranean and Arab influences, giving it a delightfully unique bohemian charm. It is both spacious and intimate, and the minute you arrive you immediately feel at home (with the fresh fragrant scent of oranges all around).
Delicious alfresco dining, relaxing on your own private terrace and being looked after by the some of most attentive staff we've met, make up the magic of Vila Monte. We love this part of the Algarve. It's a truly unspoilt and hidden gem, with a wealth of things to see and explore in the surrounding mountains and along the coast.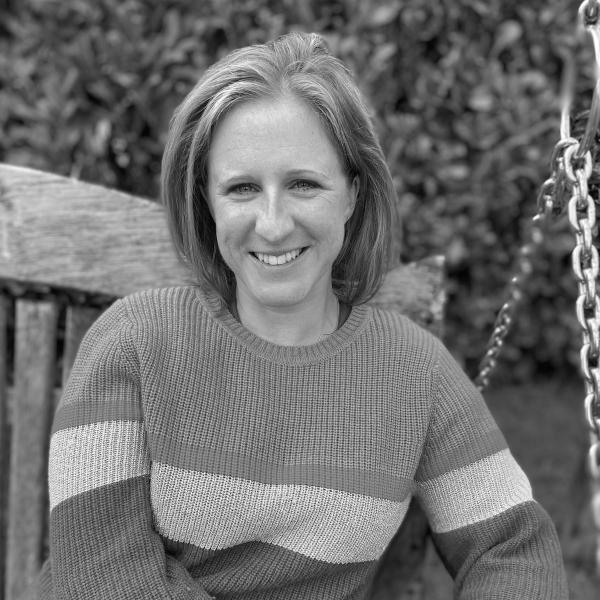 Get in touch
At A Glance
Boutique Hotel
Why We Love It:
For its boho, friendly & Mediterranean spirit.
Style:
Bohemian laid back Mediterranean contemporary farmhouse.
Location:
Hidden in 9 hectares of garden in Moncarapacho, Algarve. It is close to some of Portugal's best beaches of the Ria Formosa National Park.
Rooms:
55 beautiful rooms & suites.
Swimming:
There are 2 outdoor heated swimming pools that are open 24 hours a day. 1 of them is adult only.
Children:
Children are extremely welcome here.
Accessibility:
All public areas, including the lobby market & the restaurants are wheelchair accessible. There is also a dedicated accessible guest room with a larger bathroom.
Open From:
All year round.
Price:
From €450 per room, per night.
rooms
Airy, bright and minimalist, with extraordinarily comfortable king size beds, the rooms and suites at Vila Monte all promise a good night's sleep. Split across two parts of the old farmhouse, each one is different, with its very own character and some with private plunge pools. Part of it is dedicated to families with interconnecting rooms, two bedroom suites and options set apart from other rooms for extra privacy.  For larger families, Vila Indigo is the one to choose.
It has three bedrooms, a kitchen and very private terrace with a large pool. The rest of the hotel is exclusively for adults. This is luxury Algarvian living at its finest!
food
The two restaurants, A Terra and Laranjal Restaurant celebrate local culinary traditions, with French and Moroccan influences stirred in. Ingredients are fresh, seasonal and local, with fruit, salad and vegetables from Vila Monte's own garden, and seafood straight from the Ria Formosa and the Atlantic. There are all the elements of Mediterranean living here, and take it from us, the breakfasts are amazing.
For trips out, the chefs will pack a picnic for you, and you can even take some of the ingredients home with you from Vila Monte's own grocery.
activities
It would be tempting to spend your days in a hammock at Vila Monte, but it would be a shame to miss the extraordinary range of activities available here. Vila Monte can organise a day on the beach with a picnic, boat and fishing trips, Mediterranean cookery classes and even a day of goat herding in the mountains. There are world class golf courses close by; horse riding through the lagoon, mountain biking and the more sedate bird watching – it's an amazing area for dozens of species.
Back at Vila Monte there is also a gym, yoga in the gardens, tennis court and outdoor cinema at the hotel to keep you busy. You can then have a well-deserved massage and watch the sun go down after a fabulous day.
family
Vila Monte loves children, and in turn children love staying here. With the freedom of the gardens, a playground, a family pool and a kid's club during the summer months, it's an ideal family retreat. A day at the farm, feeding the animals, making bread and finding treasure is just one of the many memorable activities for families here. And as Vila Monte never wants anyone to go hungry, the restaurants also have a special menu for children.
sustainability
Many of the delicious ingredients appearing on the menu here have been locally sourced, some of which are even grown on site. Eco-friendly cleaning products are used wherever possible, and LED light bulbs have been used across much of the hotel.
Location
Algarve, Portugal
Hidden in nine hectares of garden in Moncarapacho, Algarve. It is close to some of Portugal's best beaches of the Ria Formosa National Park. It is around a 20 minute drive from Faro airport.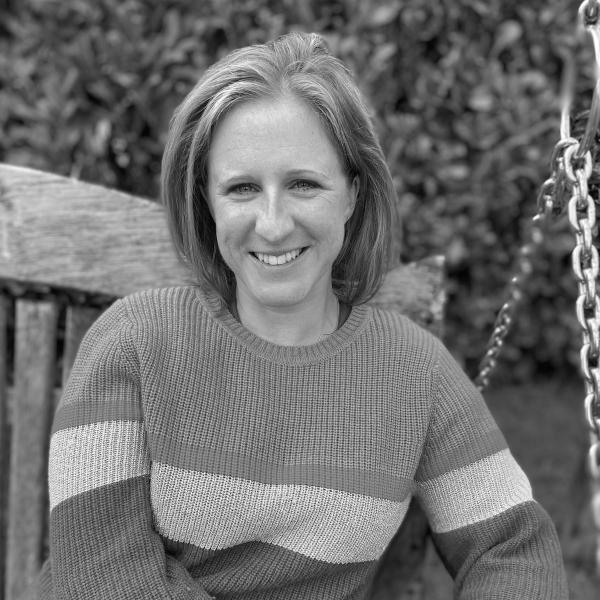 Get in touch