Areias do Seixo – Portugal
Areias do Seixo – Portugal
If Mother Nature were to take a break, she'd come to Areias do Seixo, where sustainability is its philosophy, and the rhythms of the earth and seasons are its mantra. Step through the large kasbah style door and you'll find yourself in a magical paradise of extraordinary design and wild flowers. It's a luxury eco lodge with five star trimmings and staying here is more of an experience than a holiday.
Surrounded by wilderness with its own fruit, vegetable and flower gardens it looks out over the dunes and cliffs to Seixo beach. Wildlife is in abundance with countless species of wildlife wherever you look.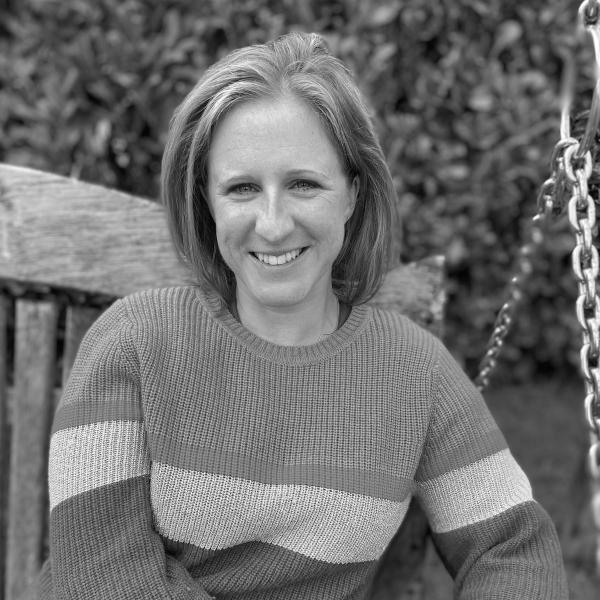 Get in touch
At A Glance
Boutique Hotel
Why We Love It:
It makes us feel at home with nature & is beautifully designed, with adult only & family options.
Style:
A laid back luxury Eco Lodge with 5 star trimmings.
Location:
Only an hour from Lisbon. It is set on a cliff top overlooking the Atlantic, surrounded by wilderness, dunes & pine trees.
Rooms:
14 rooms, 10 villas, 2 shelters & 6 townhouses.
Swimming:
An adult only swimming pool at the hotel & private pools at the villas. You can also borrow the hotels bikes to cycle to the nearest beach.
Children:
Welcome to stay in the villas. The hotel itself is adult only.
Accessibility:
The Areias do Seixo is very wheelchair accessible as well as having disability friendly bathrooms & lifts spotted around the resort.
Open From:
All year round.
Price:
From €495 per room, per night.
rooms
The rooms and villas are straight out of an interiors magazine, and we'd be hard pressed to say which one we like the most – those nearest the pool closest to the gardens, or the ones looking out over the Atlantic. Exquisite design and unusual features – an olive tree in your bathroom perhaps, or a large chandelier above your bed, or a Moroccan artifact – they are all utterly individual. There is no air conditioning – just good old-fashioned fresh air (and fans) and heating comes from geothermal activity and solar power.
The rooms have four themes – Gold, Tree, Land and Love – some with sea views, some have their own little garden or terrace, but all have a log fireplace and the most fabulous bathrooms. We absolutely love the stark modern and airy design of the Villas and the Townhouses. Glass, stone and wood exteriors, with unique open plan layouts, modern furnishing and splashes of bright colour everywhere, they each sleep up to six people. They have fully equipped kitchens, pool and large terraces and guests have full use of the main hotel's facilities and services. Newly added are the stunning Pines and Lakes Shelters. These are large safari style tents but pimped out with all the little luxuries such as a gorgeous free standing copper bath. They are the ideal place to stay to spend some quality time with a loved one, really be at one with nature and have a digital detox… they boast no internet access. 
food
The chef starts each day in the garden, picking home grown produce straight from the earth and trees (guests are free to help), and sources fish and meat from the local market and regional suppliers, to create innovative Portuguese cuisine. Down at the beach, at the restaurant Noah, you'll find the catch of the day being prepared. This is especially enchanting in the evenings, around a fire with live music and a bottle of crisp and fruity local wine. If you go fishing, the chef will cook your catch. We were also partial to the home baked cakes baked in the wood oven.
activities
Areias do Seixo is all about the outdoor life and discovering nature. For a little pampering there is a Spa with a dry sauna and Turkish bath. There are bikes to borrow for cycling to the beach and exploring further afield. Each day, a list of activities is written on a blackboard and each evening, there are drinks on the terrace or by the pond.
family
This is a magical place for families and the villas are set up for children (children cannot stay in the main hotel). There are lots of activities on offer for children from surfing and SUP to family treks, yoga, and even a 'Family Village' complete with trampolines and kart track. Babysitting can be arranged and there are special menus for smaller ones. 
sustainability
Being so closely linked with nature, sustainability is a key part of the philosophy that shapes Areias. It has replaced an old farm and reused many of the same materials during construction. This attitude has been perpetuated in daily practice, which encourages guests to engage with green experiences during their stay. The organic vegetable garden, which guests are welcome to explore, supplies many natural products, including but not limited to their delicious ingredients.
Air conditioning is not used, in favour of natural cooling, though fans can be requested. Much of the hotel's energy is also generated by geothermal sources and solar panels.
Location
Santa Cruz, Portugal
An hour from Lisbon. It is set on a cliff top overlooking the Atlantic, surrounded by wilderness, dunes & pine trees.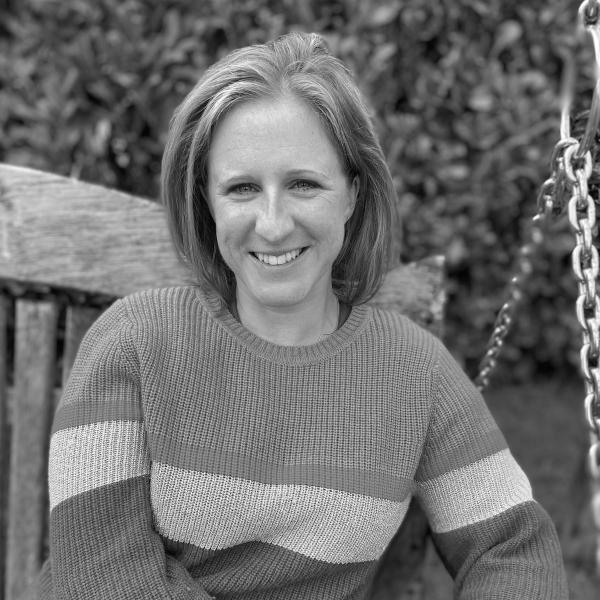 Get in touch