Sublime Comporta – Portugal
Sublime Comporta – Portugal
From the moment we discovered the Sublime Comporta, we knew our guests would feel right at home. Sandwiched between miles of empty white sandy beaches, rice fields and the Sado river estuary, it's hard to believe this is Europe. Describing itself as a country house retreat, Sublime sits in its own seventeen hectare estate, with the suites and villas scattered amongst pine and cork trees and drifting swathes of wild flowers.
It is truly at one with nature, with sustainability at its heart and everything blending effortlessly into this lush and unspoilt part of the Iberian Peninsula. Couple this with a warm welcome, friendly staff, sophisticated local cuisine and plenty of activities to keep you occupied, and you'll understand why the locals want to keep it all under the radar. And if you're really lucky, you may see the pod of dolphins that live just off the coast.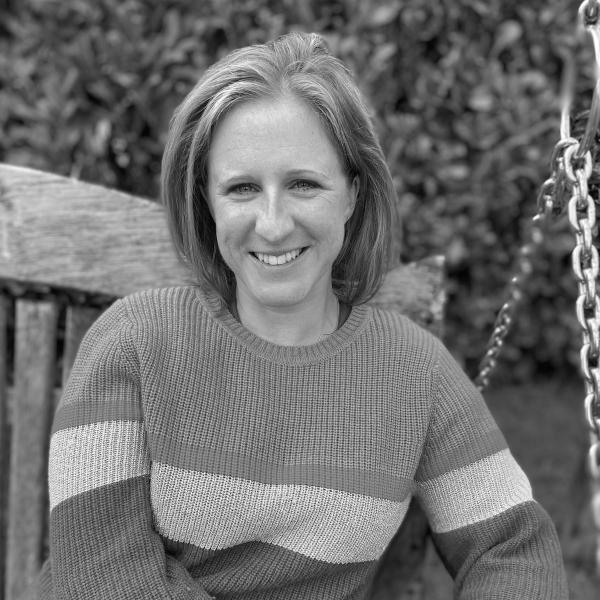 Get in touch
At A Glance
Boutique Hotel
Why We Love It:
For its laid back vibe, unspoilt stunning location, friendly staff & it's respect for nature.
Style:
A luxury eco-lodge where the natural environment meets contemporary design.
Location:
An hour South from Lisbon. It is situated on a 17 hectare stunning estate.
Rooms:
23 rooms & suites. 22 cabana villas.
Swimming:
2 outdoor (1 adult only) & 1 spa pool. All of the suites & villas also benefit from their own private pools.
Children:
Families are very welcome here.
Accessibility:
The hotel has wheelchair accessible bedrooms. There is also ramps located around the resort & the restaurant is wheelchair friendly. 
Open From:
All year round.
Price:
From €565 per room, per night.
rooms
Each room, suite and villa is different, but they all share sleek design, floor to ceiling windows, crisp white linen and a wonderful sense of calm. For total privacy, stay in the Owner's Suite, with its two terraces, jacuzzi, fireplace and free standing bathtub in the room. It also enjoys stunning views over the surrounding gardens and landscape. We also particularly love the Bio Pool Suites. Faithful to local architecture and built on stilts over a natural pond, you can dive straight off your deck.
The interiors are all wood with beautifully curated objects and boast very comfortable beds. Family options are catered for in the two, three, four and five bedroom villas. Spacious inside and out, with wide terraces, private pool, indoor and outdoor fireplaces, fully equipped kitchens and a full hotel service, they shout luxury lifestyle. 
food
Seasonal produce, local ingredients and traditional recipes handed down over generations, are the every day fare here. Spoilt for choice doesn't even cover it – you can eat here each day and have something completely different. Sem Porta combines innovative recipes and big flavours, whilst Tasca de Comporta specialises in traditional Portuguese favourites in a supremely relaxed setting. For an unforgettable convivial gourmet experience with up to twelve friends, book the Food Circle.
It is Sublime Comporta's outdoor organic restaurant based on sustainable production and inspired by the principles of Permaculture, it is a dynamic experience whereby guests have direct contact with the chef who uses ancestral cooking methods. The experience is also complimented with some of Portugal's best wines. You can eat at the Pool Bar too, where the menu is full of dishes to share and very delicious snacks.  If you are after a cocktail and something light to eat head to the lobby bar that over looks the pool for the perfect sundowner. And during your stay, make sure you opt for a Sublime picnic one day – freshly prepared and set up for you on the beach or in the dunes. Portugal has a strong reputation for its wines, and the cellar contains an extraordinary selection from around the country with an astounding variety of grapes.  
activities
You can spend a very relaxed time here, or pack your stay with the huge choice of things to do. Sublime Comporta has its own bikes you can take to explore the surroundings, or do it on horse back and gallop through the waves. Book a tennis lesson on the hotel courts, or try an individual yoga session – tailor made to suit you. The Sado estuary is culturally rich, with Roman ruins you can visit, whilst the region is famous for its birdlife. There's a golf course close by with views of the ocean and the Arrabida mountains. Or if you fancy an adrenalin rush, this stretch of coastline has some of the best surf in Europe.
family
Riding, cycling and the beach could not be better for active families. Many of the suites have sofa beds and the villas are perfectly set up all sizes of parties. There is babysitting on offer for some grown-up time, an unstaffed playroom with plenty of games and toys, and there are kids' menus with a good range of healthy dishes.
sustainability
Sustainability is very much built into the architecture of Sublime, using sustainable materials that integrate neatly into the natural surroundings. Many of the villas are even constructed on stilts in mitigate the environmental impact. Solar panels are used in heating around the hotel. Most impressive in the 100% autonomous water system, which recycles water used in irrigation. LED lighting has been installed across most of the hotel, and electric cars have phased out other vehicle types, encouraged by charging points in the car park. Their working partnerships are also forged with members of the local community to help sustain the economy.
Location
Comporta, Portugal
An hour South from Lisbon. It is situated on a 17 hectare stunning estate surrounded by pine & cork trees, sand dunes, rice fields & over 60km of pristine, white-sand beaches.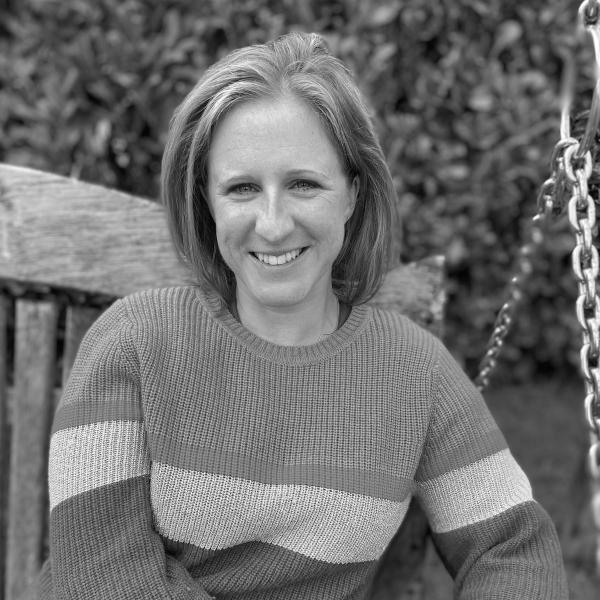 Get in touch