FeelViana – Portugal
Overlooking the ocean from its pine forest setting, FeelViana is definitely for those who love an outdoor life. Only established in 2017, it has already developed a reputation for finding the perfect balance between luxury, activity and relaxation – no detail has been overlooked. Scandinavian in looks and feel, FeelViana sits harmoniously with its protected surroundings, where guests can do as much or as little as they wish. Learn to surf; bike up the river Limia for lunch, or discover the historic Porto for a day.
The chef creates delicious Portuguese specialties and you'll want to source the wine when you return home.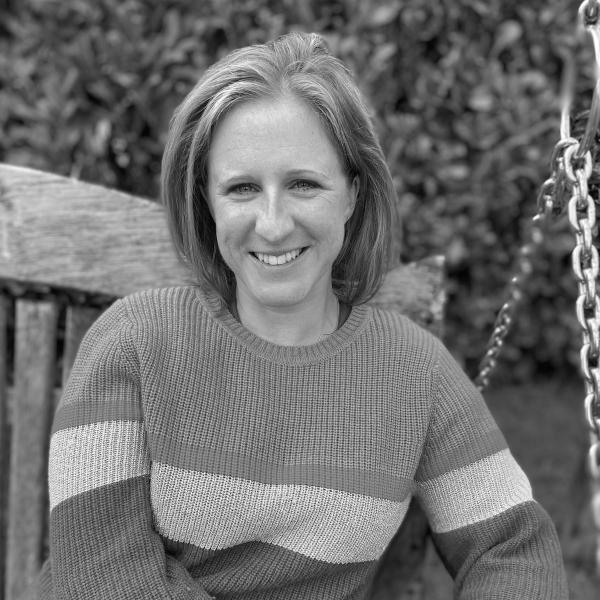 Get in touch
At A Glance
Boutique Hotel
Why We Love It:
For lazy days & adventure rolled into one.
Style:
A unique Scandinavian designed hotel that fits harmoniously with its natural environment.
Location:
In the North of Portugal in Viana do Castelo, overlooking Cabedelo beach.
Rooms:
46 rooms & suites & 9 cabin style bungalows.
Swimming:
2 pools - 1 outdoor & 1 in the wellness area. The beach is a short walk away.
Children:
Families are very welcome at FeelViana.
Accessibility:
FeelViana is very wheelchair friendly. They offer in-room accessibility, lifts around the resort & a wheelchair friendly lounge.
Open From:
All year round.
Price:
Weekly price from €560 per person in a family room.
rooms
Tucked behind the dunes, fall asleep to the sound of the ocean in chalet style, simply decorated, pine clad rooms. From a standard room, great for couples, to a Junior Suite and the larger Suites for families, they all have a TV, WiFi, a minibar and showers. Each one has a small balcony and looks out over the forest surrounding the resort. For extra space, the bungalows, reached by their own boardwalks, are ideal for families with two children.
food
Start the day with a hearty buffet breakfast – there's a whole host of healthy options from which to choose. We love the food here – in the main restaurant the chefs use fresh and local ingredients, to create authentic and delicious Portuguese dishes throughout the day. And at the taverna, with its beach shack style setting serves mouthwatering snacks and light meals. There's lots of choice for children, including their own menu. FeelViana will cater for individual dietary requirements too.
activities
FeelViana is definitely about the great outdoors and is set up with all the toys. With the constant Atlantic breeze, water sports really dominate here and the equipment and tuition are first rate. Private and group lessons available, from a taster, to refresher and all the way to complete courses in surfing, kitesurfing, windsurfing and paddleboarding. We can give you all the information you need and book courses in advance. Cycling is a big sport round here, and bike tours are a fun and energetic way of seeing further afield.
Alternatively, pick up a map and explore by yourselves. The beach seems to go on for miles and miles, so a morning run is a great way to start the day, whilst the skate park underneath the main building itself will keep children happy for hours. The resort has a small outdoor pool, and an indoor one with the Spa, as well as a sauna and Turkish bath. We thoroughly recommend popping across the river to the architecturally beautiful old town of Viana do Castelo (try the local doughnuts) and the harbour where the daily catch is brought in.
family
FeelViana is perfectly suited to active families with older children and especially teenagers. For parents with younger children, the resort has an excellent and well-equipped Kids' Club, from the age of three to twelve. Activities are age specific, from creative and educational fun for the younger ones to water sports tuition for the older ones. Speak to us if you'd like us to reserve a space.
sustainability
Awarded the EU Ecolabel in 2020, FeelViana is deeply committed to sustainability. During construction of the hotel, architectural choices were made to minimise the impact of design on the natural landscape and use renewable materials wherever possible. In daily practice, single-use plastics are being phased out, alongside recycling initiatives, like returning packaging to supplies and composting organic waste. Menus follow the seasons to ensure the delicious ingredients used can be sourced naturally, and use sustainable materials in packaging.
Most suppliers are local to reduce their carbon footprint. Solar power is used in heating the pool and boiling water, whilst proximity sensors are used on lights to reduce energy expenditure. Materials are reused and reincorporated into the hotel wherever possible, so look out for repurposed furniture during your stay!
Location
Viana do Castelo, Portugal
A 45 minute drive from Porto airport. It is situated in a pine forest tucked behind the sand dunes on a blissful white sandy beach.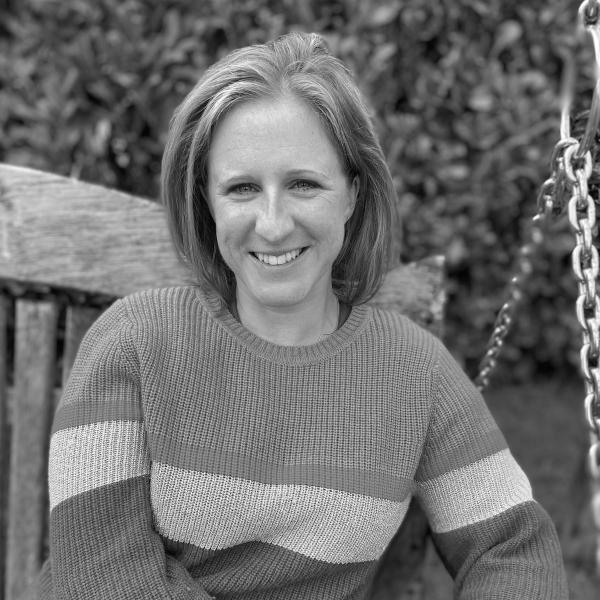 Get in touch