São Lourenço do Barrocal – Alentejo, Portugal
São Lourenço do Barrocal – Alentejo, Portugal
We were beyond excited when we discovered São Lourenço do Barrocal – it's almost tempting to keep it a secret. An estate that's been in the same family for over two hundred years, it has been beautifully renovated and restored into an effortlessly tasteful and understated retreat. This is a place where you forget your everyday life, with the rugged wilderness of the wide Alentejo plains all around you, the milky way in a clear night sky, swallows swooping and soaring and absolute quietness.
It's an intimate escape for couples and a taste of freedom for families. Surrounded by vineyards, olive groves and centuries old holm oaks, with its own organic vegetable garden, nature comes right to the door. The food is exceptional – traditional Portuguese recipes, made with seasonal and local produce, are given a modern twist. And the staff are outstanding, making guests feel right at home. We definitely wanted to stay longer!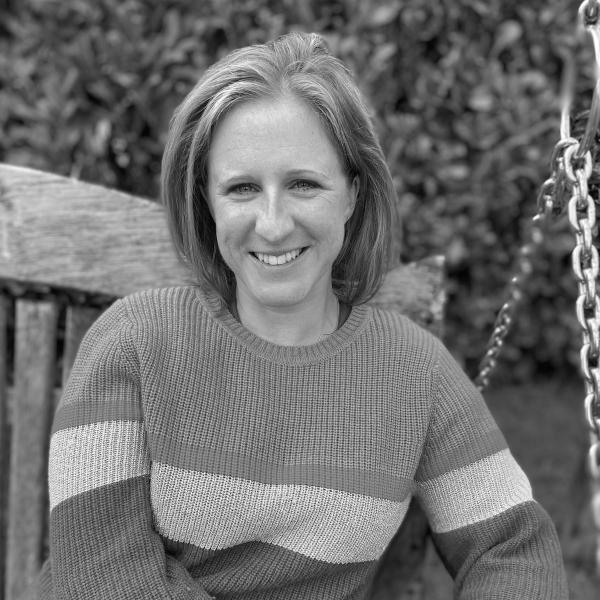 Get in touch
At A Glance
Boutique Hotel
Why We Love It:
For its tranquil setting, its contemporary farmhouse decor & welcoming hospitality.
Style:
A beautifully renovated farm retreat with nature at its heart.
Location:
Rural Portugal in the Alentejo region. Surrounded by wilderness, vineyards & olive groves on a sprawling 780-hectare estate.
Rooms:
22 rooms, 2 suites & 16 cottages.
Swimming:
Peaceful adult only outside 20m pool located in a meadow. There is also a separate family friendly pool.
Children:
Children are very welcome here.
Accessibility:
São Lourenço have facilities for disabled guests as well as ramps and grab rails.
Open From:
All year round.
Price:
From €600 per room, per night.
rooms
Each room, suite and cottage has a story and its own individual style and feel. They are all simply decorated, with terracotta floors, white washed walls, artisan wooden furniture, scattered with handmade detail and full of rustic chic. We love the down and feather duvets and the under floor heating in the bathrooms. The former homes of farm workers have been converted into bedrooms and the old cowsheds and stables into One, Two or Three Bedrooms Cottages. 
food
Farm to fork! With delicious and authentic, seasonal farm to table cuisine, all the ingredients are grown in the estate's gardens or sourced from local producers. All the meat provided is certified organic. Portuguese cuisine is some of the Mediterranean's finest, and the dishes served at São Lourenço do Barrocal are fresh and full of flavour. The restaurant Hortelão promises romantic dinners under the stars, with freshly caught fish and vegetables on the grill. And wash it all down and savour the terroir with wine made on the estate from indigenous grapes.
activities
Where do we start? This is a place to kick off your shoes and wind down. But if you have itchy feet, you could wander or horse ride around the barrocais – the ancient heritage sites dotted round the estate; take a balloon flight; mountain bike; explore the vineyards then taste the end results, or wonder at the extraordinary bird life on the Alentejo plains, with a picnic basket full of local delicacies. Then relax further with a treatment in the Spa's hydrotherapy room, or a full body massage.
family
São Lourenço do Barrocal welcomes children with open arms, and it's a veritable haven for little ones. There's a playroom full of books and toys, and a menu of extra activities that can be booked. The children's treasure hunt is a magical adventure. But most of all, the large estate is a wonderland for children to explore.
sustainability
Sustainability is written into the land at São Lourenço. Owner José is committed to living off the land, with the estate providing many of the hotel's delicious ingredients, including vegetables, wine, oils, and olives. Local providers are used as an alternative, reducing the distance food has to travel before it reaches your plate. Products are recycled after their use, which includes waste-water, which is reincorporated into irrigated systems.
Location
Monsaraz, Portugal
Rural Portugal. Surrounded by wilderness, vineyards & olive groves on a sprawling 780-hectare estate. It is located in Portugals Alentejo region which is about 2 hours from Lisbon airport. This area is stunning & less 'busy' than other parts of Portugal.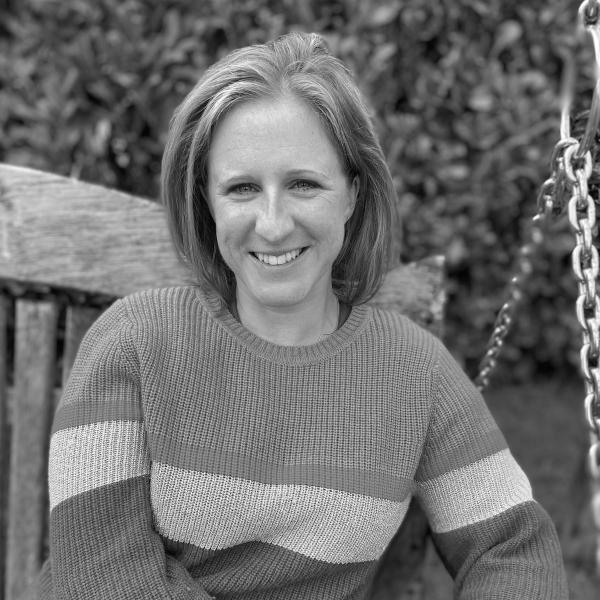 Get in touch