Shamwari Private Game Reserve – South Africa
Shamwari Private Game Reserve – South Africa
Home to the Big Five, Shamwari is recognised as one of the world's leading game reserves for its diversity of flora and fauna and for having one of the largest concentration of wildlife in the Eastern Cape. Once a collection of farms, it has been dedicatedly restored, with years of conservation, to the original savannah where wildlife roam completely freely. With a collection of luxury lodges scattered across the reserve, it boasts spectacular game viewing and exhilarating safari experiences, with the added bonus of being malaria free. The raw beauty of the landscape and being so close to nature make Shamwari a South African experience not to be missed.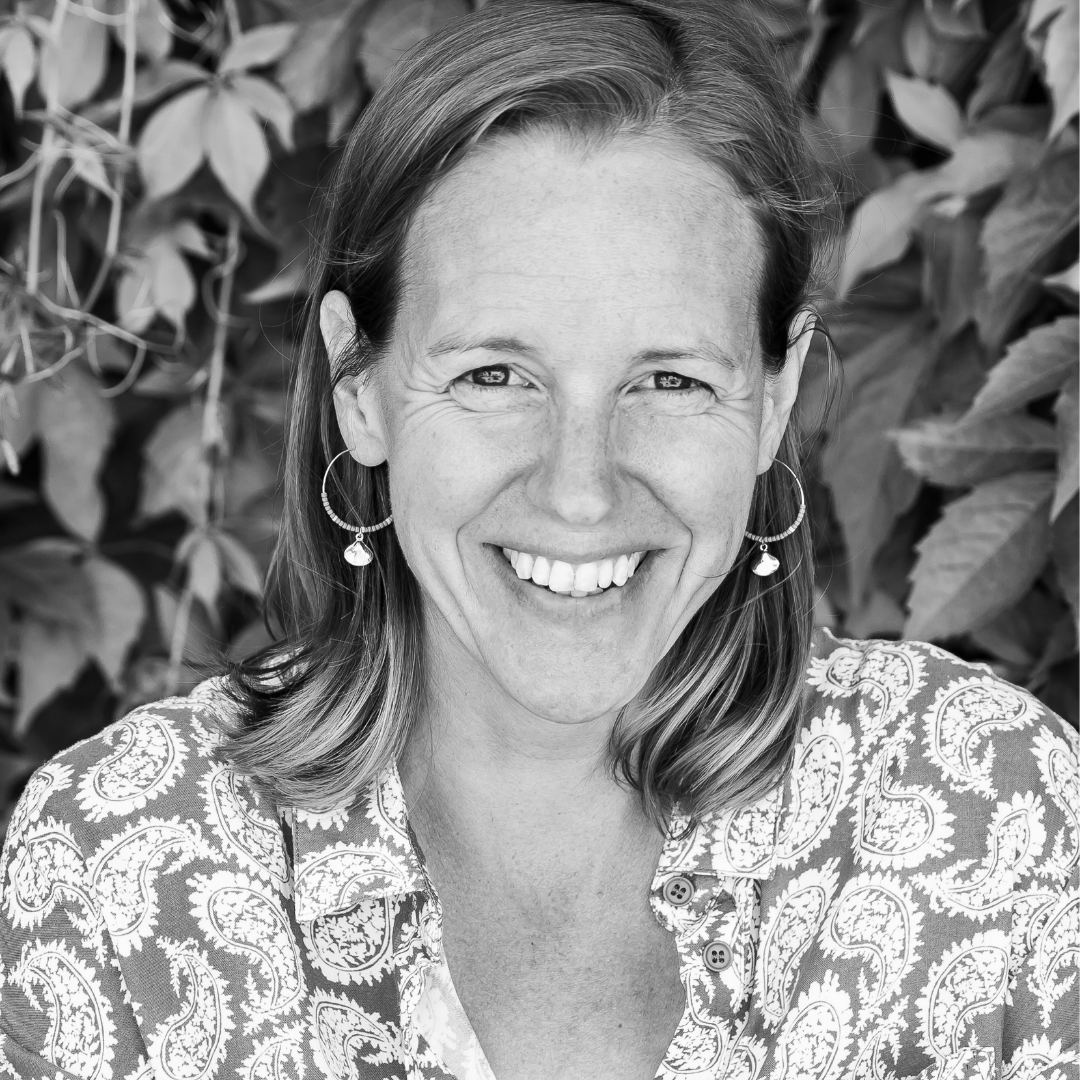 Get in touch
At A Glance
Luxury Lodge
Why We Love It:
As you get to experience excellent game viewing in a private concession with escarpments providing spectacular views.
Style:
Wilderness chic. 
Location:
In 25,000 hectares of restored wilderness in the Eastern Cape.
Rooms:
7 luxurious lodges & tented camps.
Swimming:
Some of the lodges have private swimming pools with a shallow swimming pool suitable for young families at Riverdene.
Children:
The ideal place for a family safari. There are plenty of activities for little ones to get involved in. 
Open From:
All year round.
Price:
On request.
rooms
Dotted about the reserve and in harmony with their surroundings, the lodges and camps are superbly appointed. Some are perfect for those looking for privacy, and others offer an ideal safari experience for families. From luxury tented camps to a restored Edwardian manor house, it's rare to find a reserve with such a choice. We will discuss the best options for you and your group.
food
Dining at each of the lodges and tented camps is a treat. The lodges and camps each have their own superb restaurants, maximising the views over the reserve, and alternate between private table dining and more informal camp style dining. Every ingredient is responsibly sourced and the inimitable South African culinary flair is evident in every dish. Many of the lodges have a deck with a bar and fire pit – magical places for a sundowner and to listen to the sound of the bush. You even have your gin and tonic served in a crystal glass at the Explorer Camp! 
activities
The best time to see African wildlife is early morning and evening, when the animals are at their most active. At Shamwari there are game drives every sunrise and sunset lasting from three to four hours. One of the many highlights of the reserve are the guided walks. Expert rangers share their intimate knowledge; show you how to track animals and teach you how to identify different species. There is something quite extraordinary and utterly memorable approaching the wildlife on foot.
No visit here can be without seeing the Rehabilitation Centre and the Born Free Foundation Big Cat Rescue Centre and the injured and orphaned animals. The teams here love explaining what they do and why. Not many reserves can boast Spa treatments – many of the lodges have a dedicated Relaxation Retreat where guests can indulge in a variety of treatments. Whether you come to Shamwari for a few days or longer, or as an extension to exploring the Garden Route, you'll discover one of South Africa's jewels.
family
What child will forget a family game drive? Shamwari is exceptionally welcoming to families, with a range of activities for both young and old. Children of all ages can stay at Riverdene; they need to be aged eight and over to stay at Long Lee Lodge; twelve and over in most of the other lodges, whilst Eagles Crag has a minimum age of sixteen. Riverdene is completely set up for families with younger children, including a swimming pool with a very shallow end and a supervised kid's club and adventure centre.
The Kids on Safari programme at Shamwari educates children and parents on the conservation practices at the reserve, including visits to the Born Free Foundation Big Cat Rescue Centre. Children under the age of four are not permitted on game drives – there is a childminding service where parents can leave little ones in very safe hands.
sustainability
The principle ethos at Shamwari is responsible conservation. Much of the land was once agricultural and has been returned to its natural condition, repairing this important ecosystem. Their Wildlife Rehabilitation Centre rescues animals from all over the Eastern Cape and beyond with the aim of returning them to the wild. Their main focus in recent years has been orphaned rhinos and successfully introducing them back into a safe environment, in order to grow the population for the future.
The game reserve works closely with the Born Free Foundation in educating and creating awareness of some of the exploitative ways in which many wild animals are kept in captivity, with two sanctuaries taking in maltreated big cats. It also has a dedicated and very effective anti-poaching unit.
Location
Eastern Cape, South Africa
In 25,000 hectares of restored wilderness in the Eastern Cape - an hour from Port Elizabeth.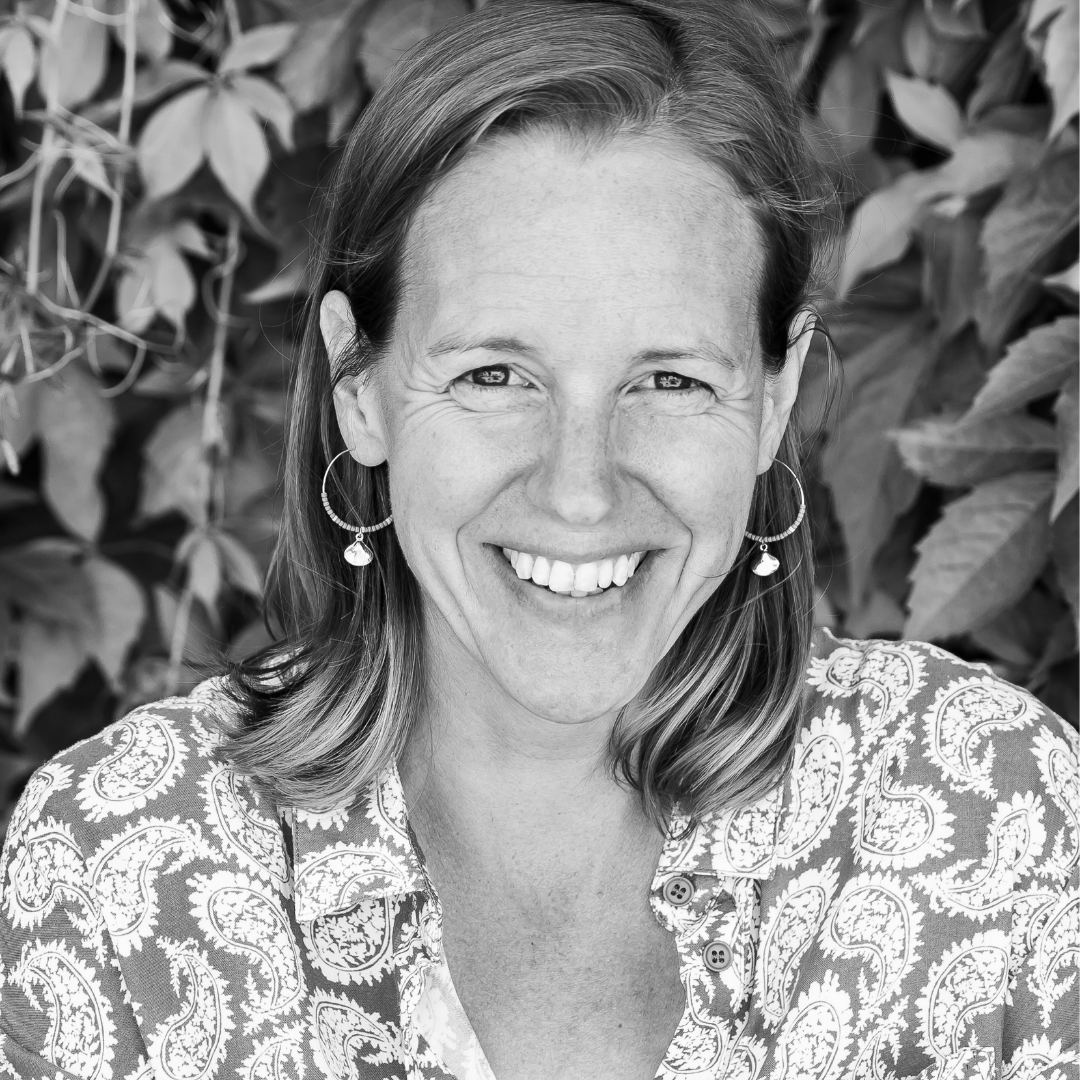 Get in touch
More hotels in South Africa