Babylonstoren – Franschhoek, South Africa
Babylonstoren – Franschhoek, South Africa
Surrounded by mountains and extraordinarily beautiful landscape, it is the gardens at Babylonstoren that take centre stage. The eight acres of neat lines and squares, all immaculately cultivated, are worth a visit in their own right. Add in first-class restaurants and luxurious traditionally gabled cottages, there's little wonder that Condé Nast have named this the best place to stay in South Africa.
Created by the former editor of Elle Decoration South Africa, from a derelict farmhouse, it is a visually stunning mix of Cape Dutch character and modern architectural design and features. And everything revolves around the garden. There's a thriving farm and vineyard here (two hundred and thirty two acres of vines) and guests have the freedom to roam throughout. Pick up fresh produce at the farmshop, or eat in one of the fabulous restaurants. Farm stays don't get more stylish than this.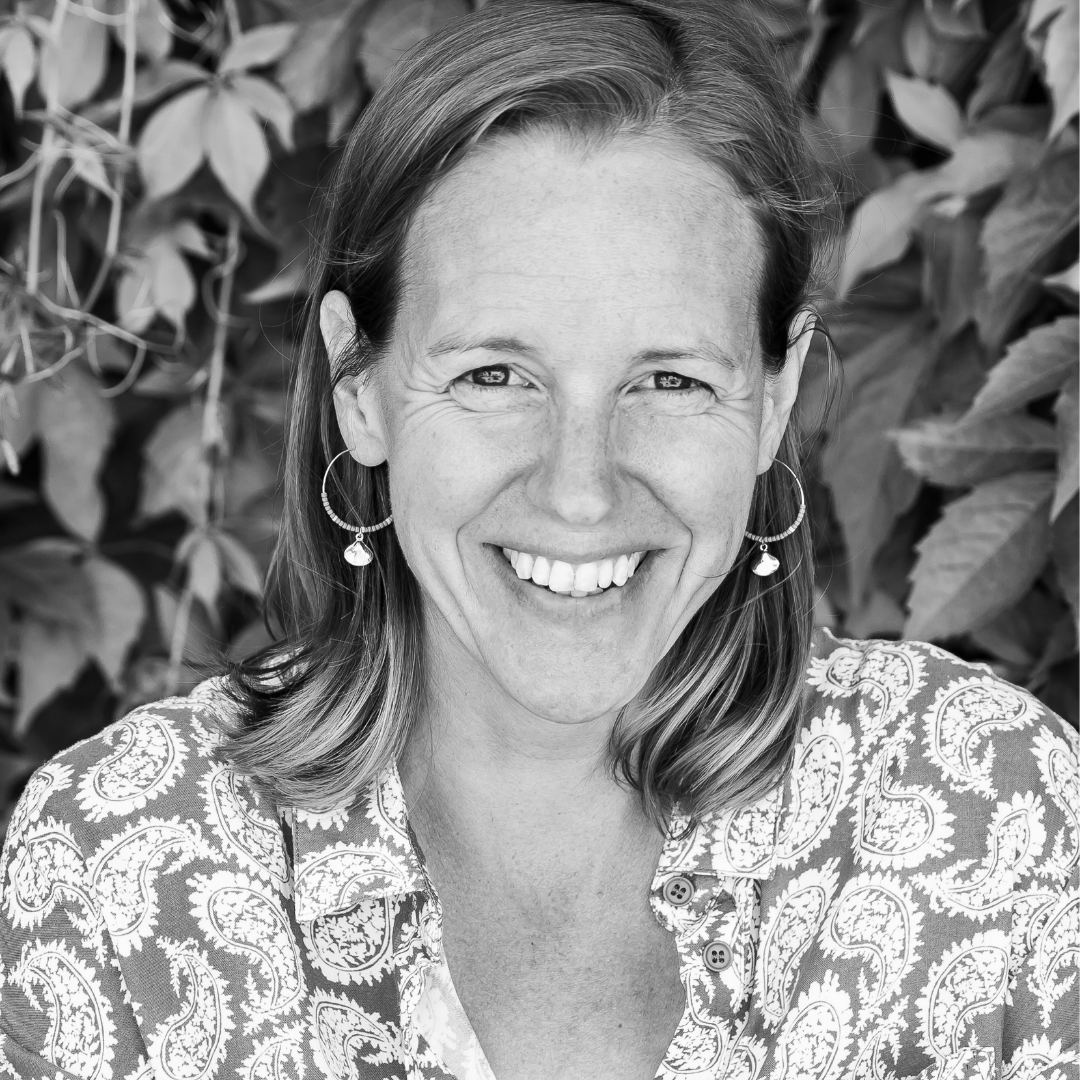 Get in touch
At A Glance
Catered Villa
Why We Love It:
For its incredible farm to fork dining in a stunning setting.
Style:
Cape Dutch luxe.
Location:
At the foot of the Simonsberg Mountains, equidistant between Stellenbosch & Franschhoek.
Rooms:
6 suites as well as 7 cottages & a manor house.
Swimming:
In a converted reservoir.
Children:
A fantastic place for children to connect with nature.
Accessibility:
There are no specific facilities for guests with limited mobility.
Open From:
All year round.
Price:
On Request.
rooms
Your stay at Babylonstoren will be a concoction of relaxation within a sophisticated authentic farm. The suites, cottages and manor house have an altogether contemporary feel and furnished with designer brands, all built in a Cape Dutch style and set within the beauty of the Western Cape's mountains. 
food
Pretty much everything you eat here is grown in the gardens and on the farm. The food reflects the colours of the season and the variety is astounding. The breakfasts are legendary – huge platters of fruit and bread and croissants straight from the bakery. In Babel, the original kraal (cow shed), the menu is simple and eclectic with very generous portions, whilst the airy Greenhouse at the back of the gardens is a great spot for lunch, with a picnic style menu.
During the day, the Bakery supplies the farm shop and two other two restaurants, but in the evening it becomes a pizzeria and trattoria, with a traditional braai on Wednesdays and Sundays.
activities
Nothing is done at pace here, and you could easily spend an entire day wandering the gardens. Designed by the renowned French architect Patrice Taravella, it has fifteen separate sections, fed by water from the mountains. There are over three hundred varieties of plants, most of which are edible, and the rest medicinal. The old farm reservoir has been made into a swimming pool, and there are bikes for guests to use to cycle around the vineyards and farm.
Take a tour of the underground cellars with a wine tasting – thirteen varieties of grape are grown here, or join the Wine Tram that travels through eight wine estates to Franschhoek. Visit the Scent Room, where you can make your own beauty products, or relax in the exceptional Spa. Set within a bamboo forest, the treatments follow the seasons and features a hammam, chill room, hot spa and gym. This is our kind of farm!
family
Babylonstoren is a haven for children and a chance to get right back to nature. There are plenty of opportunities for them to get involved around the farm, from collecting eggs and feeding the animals. The two-bedroom cottages and the Fynbos Family House are perfect for families.
sustainability
Not surprisingly, everything on the farm is organically produced or raised. Water comes from a borehole and is recycled for use on the farm. Offcuts from food are made into stocks, sauces and soups, whilst all waste is composted. And community projects benefit from a fee levied through day visitor tickets.
Location
Stellenbosch, South Africa
At the foot of the Simonsberg Mountains, 90 minutes from Cape Town, & equidistant between Stellenbosch & Franschhoek.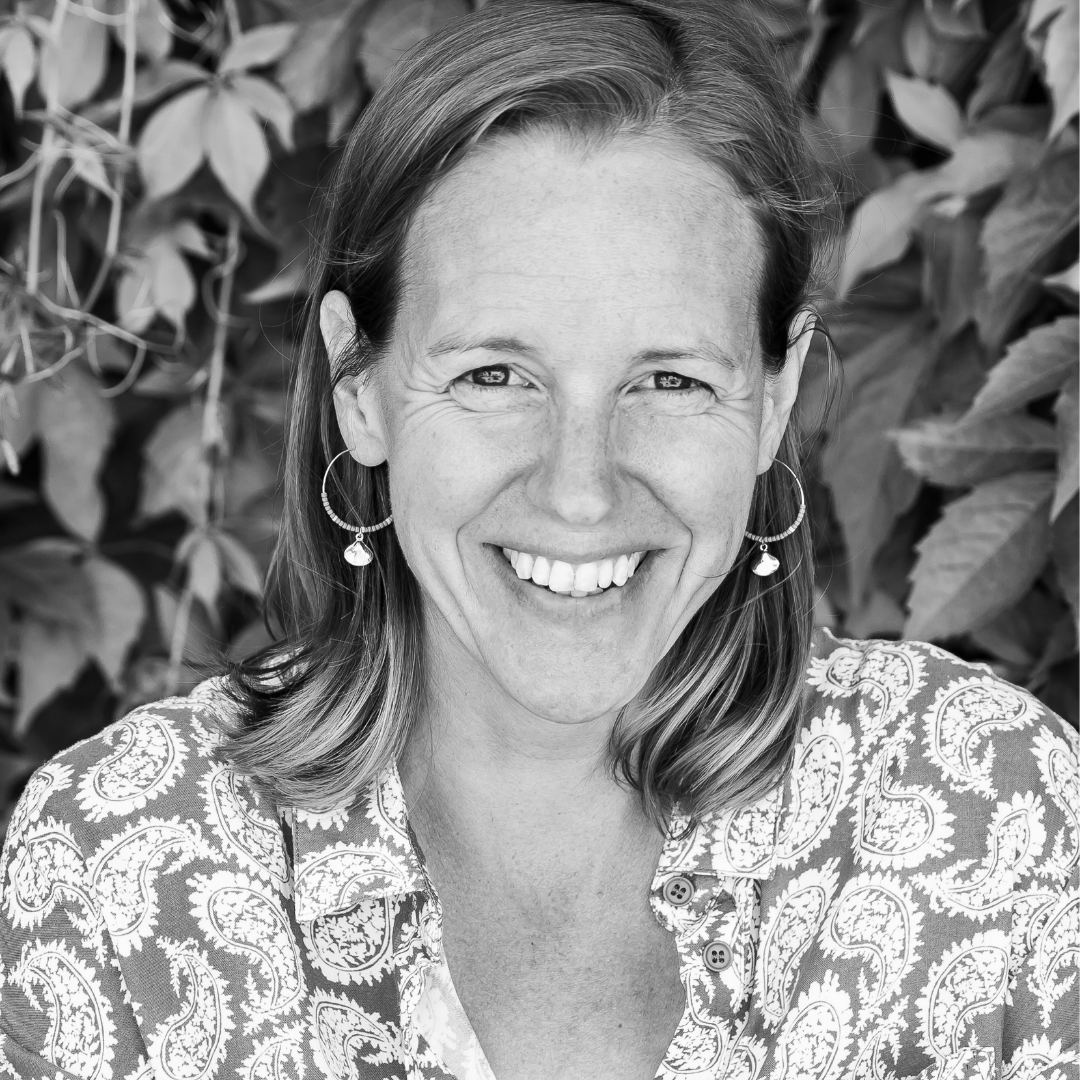 Get in touch
More hotels in South Africa