Kwandwe Private Game Reserve – South Africa
Kwandwe Private Game Reserve – South Africa
One of South Africa's most diverse private game reserves, Kwandwe offers some of the best safari experiences for all ages, and one of the highest land to guest ratios in the entire country. Thousands of hectares of wilderness, that have been carefully restored back from agricultural land, teem with roaming wildlife, with the Big Five being a highlight.
The reserve is a sanctuary for a number of endangered species, including both white and black rhino, as well as a dizzying assortment of more unusual species, and serves as a centre to reintroduce animals back into the wild. And nestling amongst the bush are a handful of sophisticated lodges and intimate private villas, with every modern luxury you can imagine, staffed by teams to take care of your every need and expert guides and rangers ready to introduce you to the wonders of Kwandwe.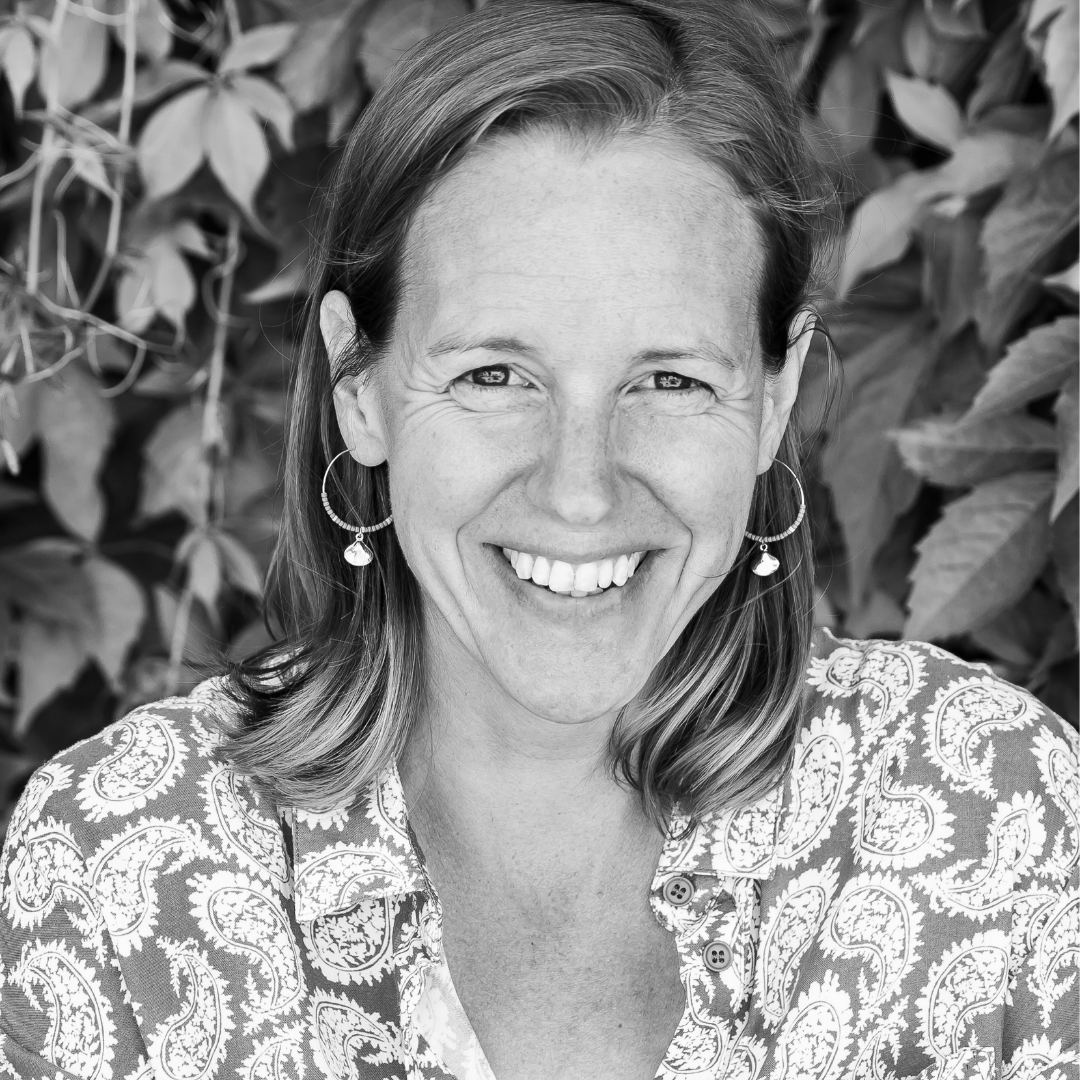 Get in touch
At A Glance
Luxury Lodge
Why We Love It:
As it is a conservation success story with breathtaking scenery & incredible game viewing.
Style:
Understated luxury. 
Location:
In 22,000 hectares of private wilderness in the Eastern Cape.
Rooms:
2 lodges & 3 private villas spread across the reserve.
Swimming:
All lodges have a swimming pool.
Children:
A wilderness playground for all the family.
Open From:
All year round.
Price:
On request.
rooms
Gloriously secluded throughout the reserve, each lodge and villa promises tranquility and far reaching views of the reserve. They are all beautifully appointed and styled, with every creature comfort taken care of, giving guests a safari experience to remember. Each suite within the lodges are elegantly furnished, feature private plunge pools and fabulous wildlife viewing decks. The private villas all come with their own guide and vehicle – ideal for family groups and friends.
food
The cuisine at Kwandwe is excellent – prepared with typical South African flair. In the lodges, the dining rooms are intimate, whilst the al fresco decks and boma style dining make every meal memorable. The private villas come with their own chef and guests are encouraged to join them in the kitchen. An evening around a campfire, a braai and a few stories – what a way to end the day.
activities
At Kwandwe you have the chance to really immerse yourself in your surroundings and experience nature and the wildlife in a truly memorable way. Morning and evening game drives get you close up to the action – see the predators finish their nocturnal hunts as dawn breaks and the animals come to the waterholes as the sun goes down.
The reserve's highly experienced rangers and trackers go out of their way to ensure your safaris are as fulfilling as possible – from seeing the Big five to witnessing the more subtle wonders of life in the bush, not to mention the three hundred and fifteen different species of birdlife. The walking safaris at Kwandwe give you a proximity to nature that can't be beaten. With an armed ranger you'll set out in the early morning to look for white and black rhino, elephants and buffalo. For a truly unforgettable experience, tailor made safaris can be organised to accommodate your wishes, mixing and matching a variety of adventures and activities. Specialist tours include Rhino Monitoring Drives and a four-day Rhino Conservation Safari. There is also a photographic guide you can hire for the day to teach you the tricks of great safari photography. The Great Fish River (as you can imagine) is a great place to fish – and guests can use a fly rod or artificial lures to catch (and release) a variety of species. The South Africans are famous for their "braais", so don't miss the opportunity to master this art and help cook dinner out in the bush, with the help of one of the chefs. However short or long your stay here at Kwandwe, it will remain etched on your memory for a very long time.
family
A safari ignites the imaginations of all ages, and at Kwandwe there is something for the whole family. Ecca Lodge and the private villas cater brilliantly for families, with their facilities and children's menus. There is even a childcare team if parents would like a date night! Safaris can be tailor made to suit individual needs and game drives can be flexible. Children go on scavenger hunts, "minnow" fishing trips and even become chefs in training back at the lodges.
Families are also encouraged to become involved in some of the conservation initiatives – from planting Spekboom to helping with garden projects at the local Mgcamabele community.
sustainability
Through sustainable tourism, Kwandwe has a strong commitment to biodiversity, conservation and rural livelihoods. Each guest's stay includes a levy that covers five essential "pillars" of development and guests are encouraged to take part in many of these activities. The ecology of the area is of prime importance – sustaining the extraordinary diversity of flora and fauna. There's a Spekboom planting initiative – a thicket shrub indigenous to the region that is one of the world's top five carbon-storing vegetations.
Vulnerable species are protected, with rhinos being at the top of the list. Guests can take part in rhino conservation drives and track them on foot, as well as help set up camera traps to observe wildlife movement. The reserve collaborates with neighbouring reserves to ensure the healthy development of species. Kwandwe is also heavily involved in supporting the local community with a number of projects and works with academic institutions to conduct biodiversity research.
Location
Eastern Cape, South Africa
In 22,000 hectares of private wilderness in the Eastern Cape, just 2 hours from Port Elizabeth.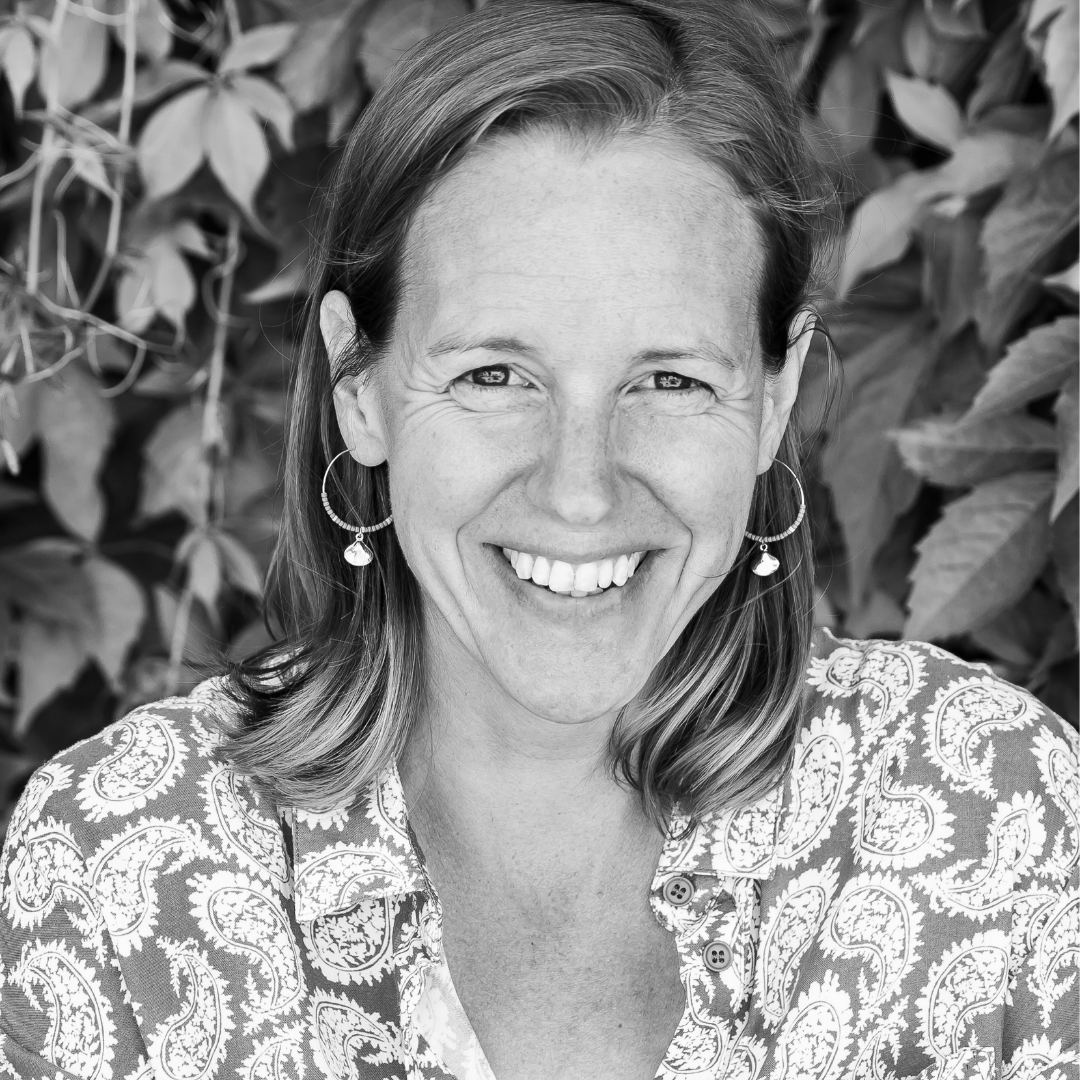 Get in touch
More hotels in South Africa