Ant's Hill – Limpopo Province, South Africa
Ant's Hill – Limpopo Province, South Africa
In its own vast private game reserve, covering twelve thousand, five hundred hectares of bushveld, Ant's Hill is a luxurious game lodge in one of South Africa's most exceptional wildernesses – the Waterberg. Its varied landscape, from wide open plains to forest, mountains and a dramatic escarpment, is home to a unique range of game, including many rare and endangered species, all of which has made it a UNESCO Biosphere Reserve.
Built on the edge of a cliff, blending naturally with its surroundings, the lodge has lofty views across the savannah, and just below is a waterhole for close up wildlife watching. The riding safaris here are second to none. With a herd of over 90 horses, it has to be one of the most exhilarating ways to explore the bush. The holiday of a lifetime is what the team here want to create for guests, with each experience tailor made. And they certainly pull out all the stops to achieve it.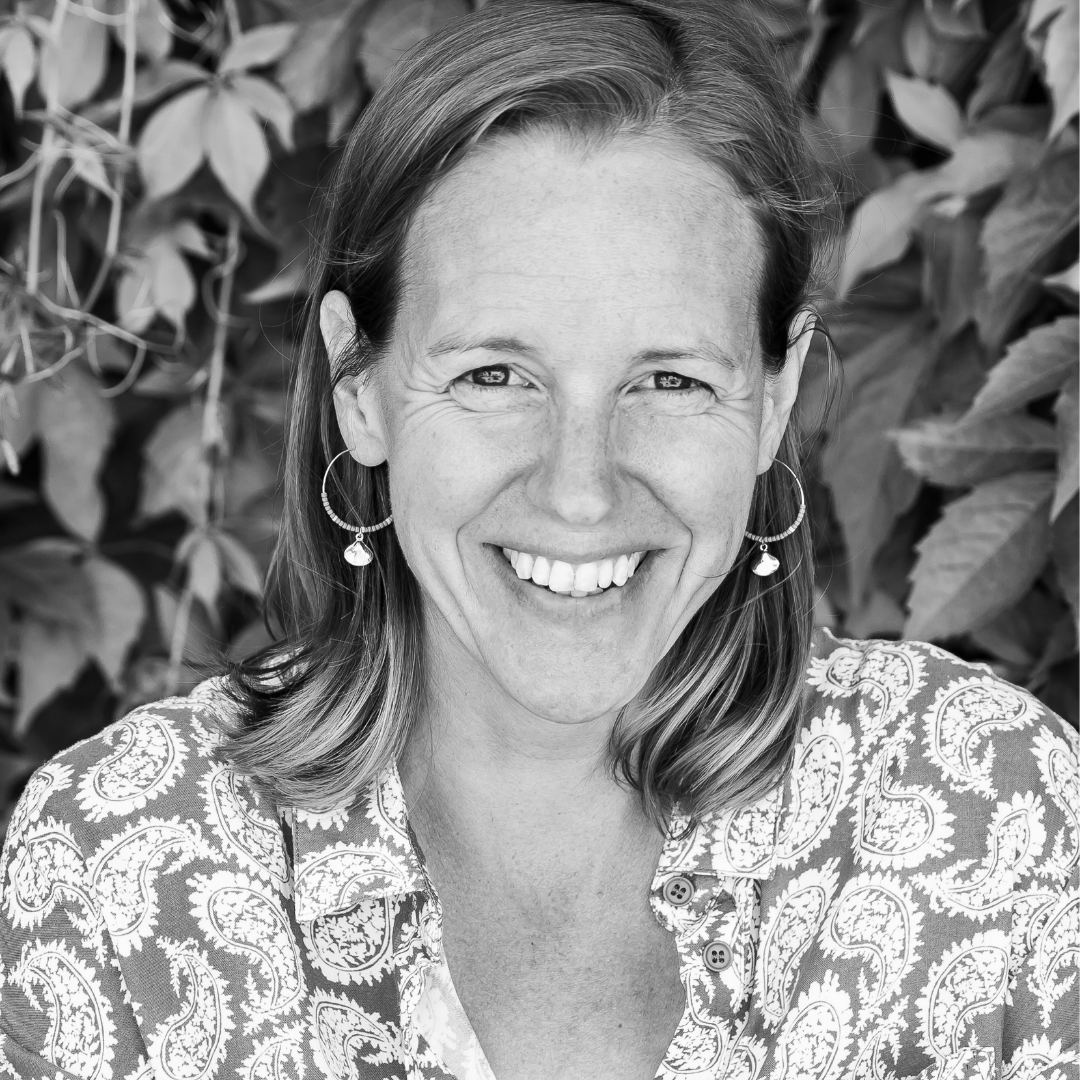 Get in touch
At A Glance
Luxury Lodge
Why We Love It:
It's all about the activities here from horse back safaris, walking safaris & game drives.
Style:
Rustic chic bush living.
Location:
On the Waterberg Plateau in the Limpopo Province in the far northeast of South Africa.
Rooms:
5 secluded stone & thatch bush cottages with fabulous views.
Swimming:
Cliff edge heated pool built into the rocks, with panoramic views.
Children:
An incredible experience for the whole family.
Accessibility:
There are no facilities for guests with reduced mobility.
Open From:
All year round.
Price:
On Request.
rooms
Set high on a hill and surrounded by dense vegetation, Ant's Hill's collection of cottages are cosy bush retreats. Ideal for couples and families, they feature open plan living, sunken baths, outside rainforest showers, large verandas and terraces and a plunge pool. Cottages can be booked individually, or the entire lodge taken exclusively.
food
Using the freshest ingredients, the cuisine at Ant's Hill is delicious. Dining here is also an experience. Breakfasts, lunches and dinners are taken in different places around the lodge, and are always a relaxed affair. Feasts in the bush, by the pool, or around the campfire in the evening, or on your own veranda – à deux. The lodge also has a very good collection of South African wine.
activities
The highlight of a stay at Ant's Hill is a horseback safari. The game is undisturbed, and guests can get much closer than in a conventional vehicle, not to mention go places that one can't in four wheels. The lodge is one of the early pioneers of this type of safari, accommodating experienced riders as well as novices, and with the terrain making for fabulous riding. With a maximum of six guests and two guides at any one time, the rides can be as long or short as you want, and often come with a bush lunch or a sundowner.
For guests who'd like a change from the saddle, or would prefer to walk or drive, there are guided bush walks and 4WD safaris too – day and night. The latter allows you to see some of the bush's more elusive, nocturnal inhabitants, including aardvark, the rare brown hyena, and if you're lucky, leopard. There are numerous trails through the reserve for mountain biking and running (if you're feeling energetic), and during the summer months you can fish for bream and bass on one of the many reservoirs. There are day trips to find the Big five and visits to San Bushmen rock paintings at ancient sites. Finish your day with some wine tasting followed by a night sky safari with a guide pointing out the various wonders of the universe.
family
There's no doubt that a stay at Ant's Hill is an incredible family experience. Exploring the bush on horseback will create everlasting memories. The lodge has ponies for younger children, and inexperienced riders can have lessons and be led by a guide. On guided bush walks, they'll learn about animal tracks and the different flora and fauna. And if there's any free time after all that, there's fishing and archery too.
sustainability
Ant's Hill is committed to sustainable tourism, ensuring guests are enriched by their experience here, and staff are trained and developed to their maximum potential. The lodge supports a number of initiatives, aimed at the protection and conservation of wildlife and improving the lives of local communities through education and healthcare. Guests who stay here directly contribute to the Waterberg Rhino UK and The Fold – a charity set up to help children in need. Guests are also encouraged to take part in Pack for a Purpose, by bringing essential supplies with them. 
Location
Limpopo Province, South Africa
On the Waterberg Plateau in the Limpopo Province in the far northeast of South Africa – a 3 hour drive from Johannesburg, or a private charter flight.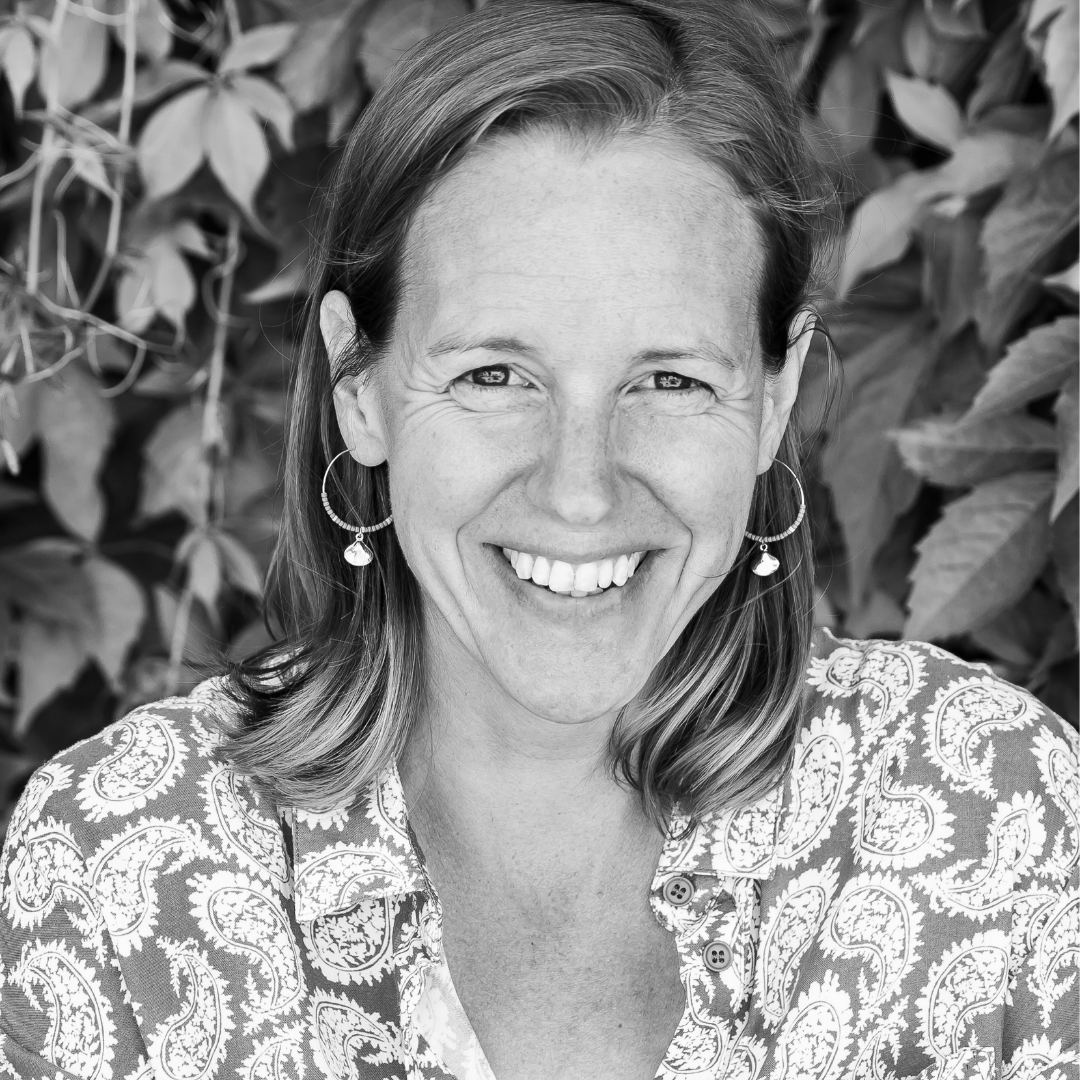 Get in touch
More hotels in South Africa