Ellerman House – Cape Town, South Africa
Ellerman House – Cape Town, South Africa
Everything about Ellerman House shouts "exclusive". From its desirable location; the cinematic views over Cape Town and Bantry Bay, to its chic private residence feel – it is most definitely for the discerning traveler. A palatial Edwardian mansion, it sits in immaculately landscaped terraced gardens, with one of the country's finest art collections as its centrepiece. Paintings and sculptures adorn the walls, dot the gardens and feature in its very own gallery.
And with only thirteen rooms, you're made to feel like a special house guest, receiving the very best of warm South African hospitality. Indeed, Ellerman House showcases the country at its finest – from the cuisine and wine collection to its bespoke itineraries. You'll never want to leave.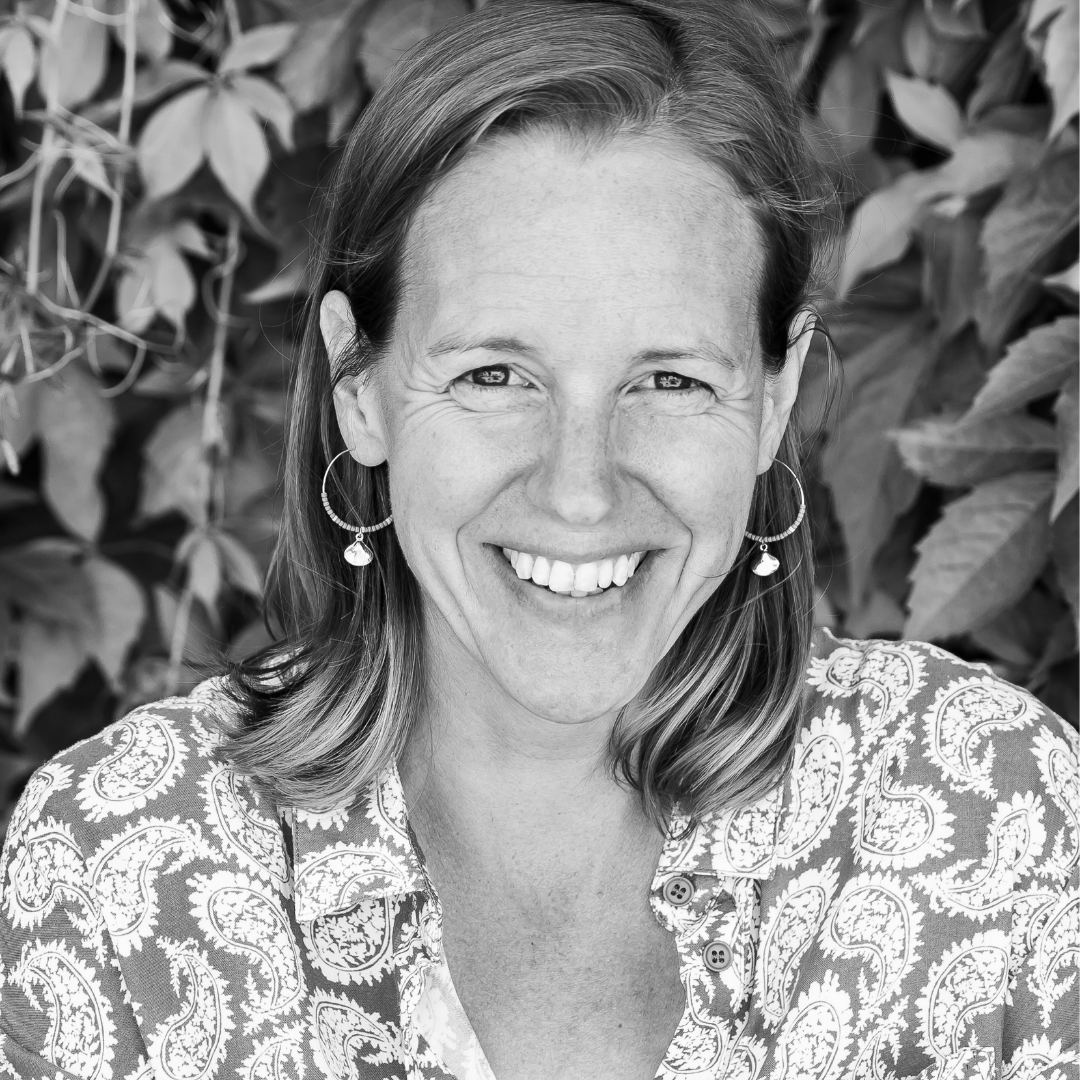 Get in touch
At A Glance
Boutique Hotel
Why We Love It:
As it has some of the most breathtaking coastal views in Cape Town.
Style:
Edwardian grandeur meets art gallery. 
Location:
On the "Cape Riviera" looking out over Bantry Bay, Cape Town.
Rooms:
13 elegantly individual rooms & 2 exclusive villas.
Swimming:
There is a large swimming pool.
Children:
The hotel allows children over the age of 12. Children of all ages can stay in Villa 1, whilst they need to be over 8 to stay in Villa 2.
Accessibility:
Villa 1 is wheelchair-friendly with a lift & big bathrooms.
Open From:
All year round. 
Price:
On Request.
rooms
Each of the thirteen rooms and suites is entirely individual with a unique charm of its own. Elegant and classic, they feature a mix of contemporary touches and antique pieces, with fine art hanging on every wall. The carpets are super soft and the mini-bars are generously well-stocked. And nearly every one of them has spellbinding views of the ocean. 
Nothing really comes close to the uber modern Villas – the perfect Cape living for families. Villa One sleeps up to ten guests, and Villa Two can accommodate six.
Each comes with a private chef and hospitality team that will look after your every need and can arrange anything you'd like to do or see. They have spacious living areas with walls full of art and outside they are surrounded by indigenously planted gardens, terraces and an infinity pool. And of course, don't forget that view.
food
Eating at Ellerman House is an intimate experience – the art filled dining room is for hotel guests only. The food is first rate. Seasonal and locally sourced produce is created into exceptional dishes, with distinct South African influences and an ever-changing menu. Breakfasts is a sumptuous affair, with the hotel boasting that its eggs benedict are the best you'll ever taste.
Guests can help themselves to a delicious range of freshly prepared snacks from the pantry – otherwise known as the "naughty corner"! In the evenings, settle back in BAR ROC with its stylish modern bistro design, built into the granite rock, and sip on cocktails enjoying one of the finest sunsets around. And make sure you don't miss the daily wine tastings with the sommelier. Ellerman House has a cellar with an incredible collection of nine thousand five hundred South African wines, with vintages from celebrated vineyards to emerging labels.
activities
The brilliant concierge team at Ellerman House will tailor make almost any itinerary you can think of, and there are some quite extraordinary excursions in their armoury. How about a twenty four hour round trip to Antarctica? Flying there and back on a private jet, you have a day of exploring the Schirmacher Oasis with expert guides. Longer tours of up to eight days can also be arranged, with the comfort of Ellerman House at the beginning and the end. Next up is a diamond safari on the west coast.
This involves diving into the waters to search for these precious stones, so you'll need a minimum PADI qualification. If not, then you can sit and relax on the boat and watch it all happen. Closer to home are tours of Table Mountain and off-road dune experiences on the Atlantic coast. There are trips to Walker Bay to whale spot and opportunities to visit the southernmost tip of the continent. Wine tours are always popular, and the team here can organise trips to Stellenbosch, Franschhoek and Constantia, tasting and dining as you go. The heart of Cape Town is only a ten minute drive away, and there's a car service to take you in and out. Ellerman House can put together tours of the city and will tell you all the best places to dine. The hotel also has arrangements with a number of art galleries where guests can have private viewings. Of course, their very own art gallery needs to be seen and the in-house guide will talk you through the collection. If you're in need of a massage, you'll find the Spa nestled in the gardens with a range of therapies delivered by a highly skilled team. Then there's the temptation to just treat Ellerman House as an exclusive private home and relax by the pool, have lunch on the terrace and have your every need catered for. This truly is the lap of luxury.
Location
Cape Town, South Africa
On the "Cape Riviera" looking out over Bantry Bay, Cape Town.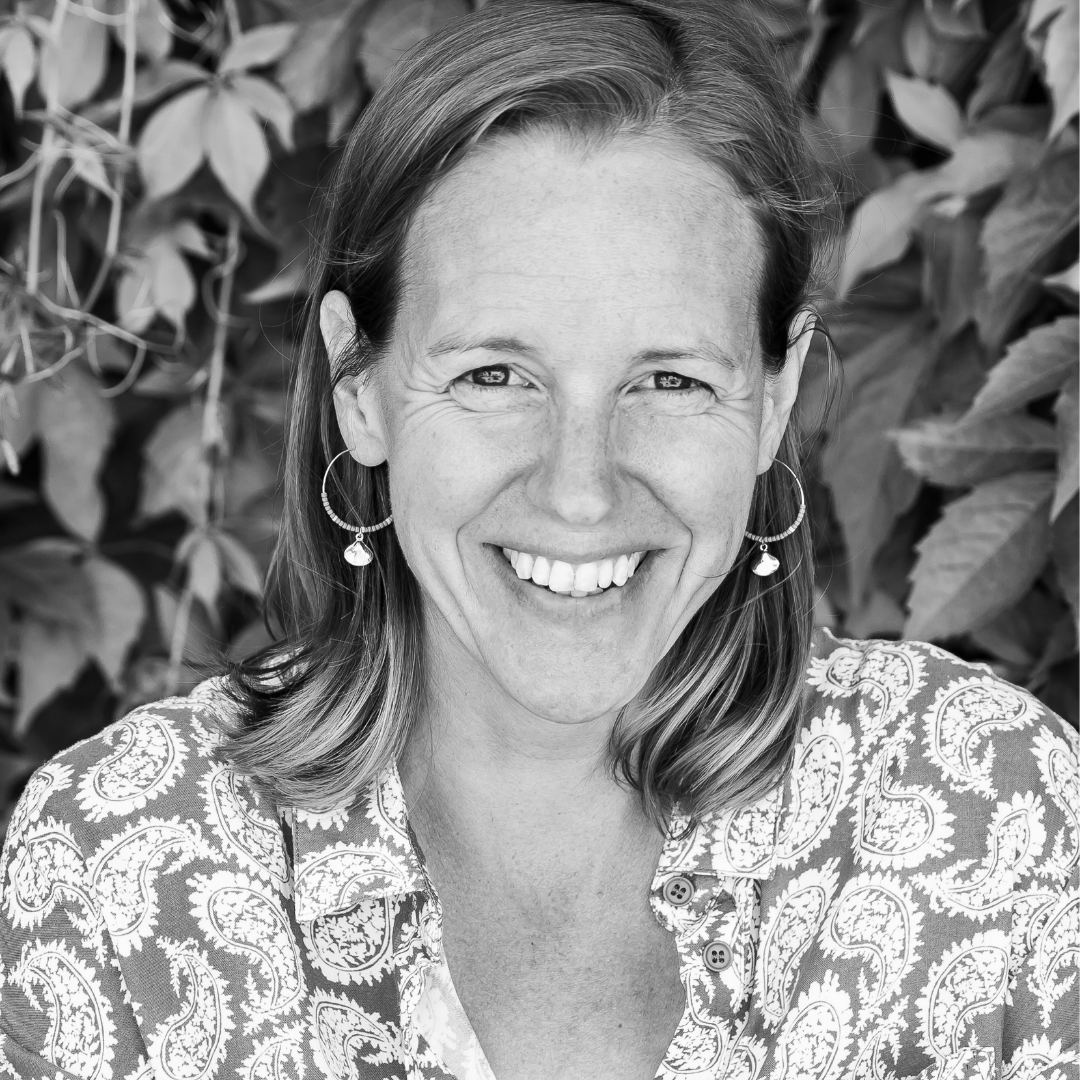 Get in touch
More hotels in South Africa