Londolozi – Kruger National Park, South Africa
Londolozi – Kruger National Park, South Africa
Nelson Mandela said of his visit to Londolozi that it represented a dream that he cherished for the future of nature preservation in South Africa. Part of six million acres of protected wilderness, incorporating the Kruger and the Greater Limpopo parks, Londolozi is home to breeding herds of elephants and buffalo and some of the highest concentrations of white rhino and lion on the continent. However, it is for its thriving leopard population for which it is famous. Sightings are frequent.
The Varty family have run this game reserve for nearly one hundred years, with a deep commitment to conservation and sharing their passion for the natural world. Five secluded camps are spread across thirty four thousand acres, with luxurious Ralph Lauren interiors, plunge pools and expansive bush views. Some are built into the tree canopy, and others sit near watering holes or on the banks of the Sand River. Remote and exclusive, Londolozi will fill your senses.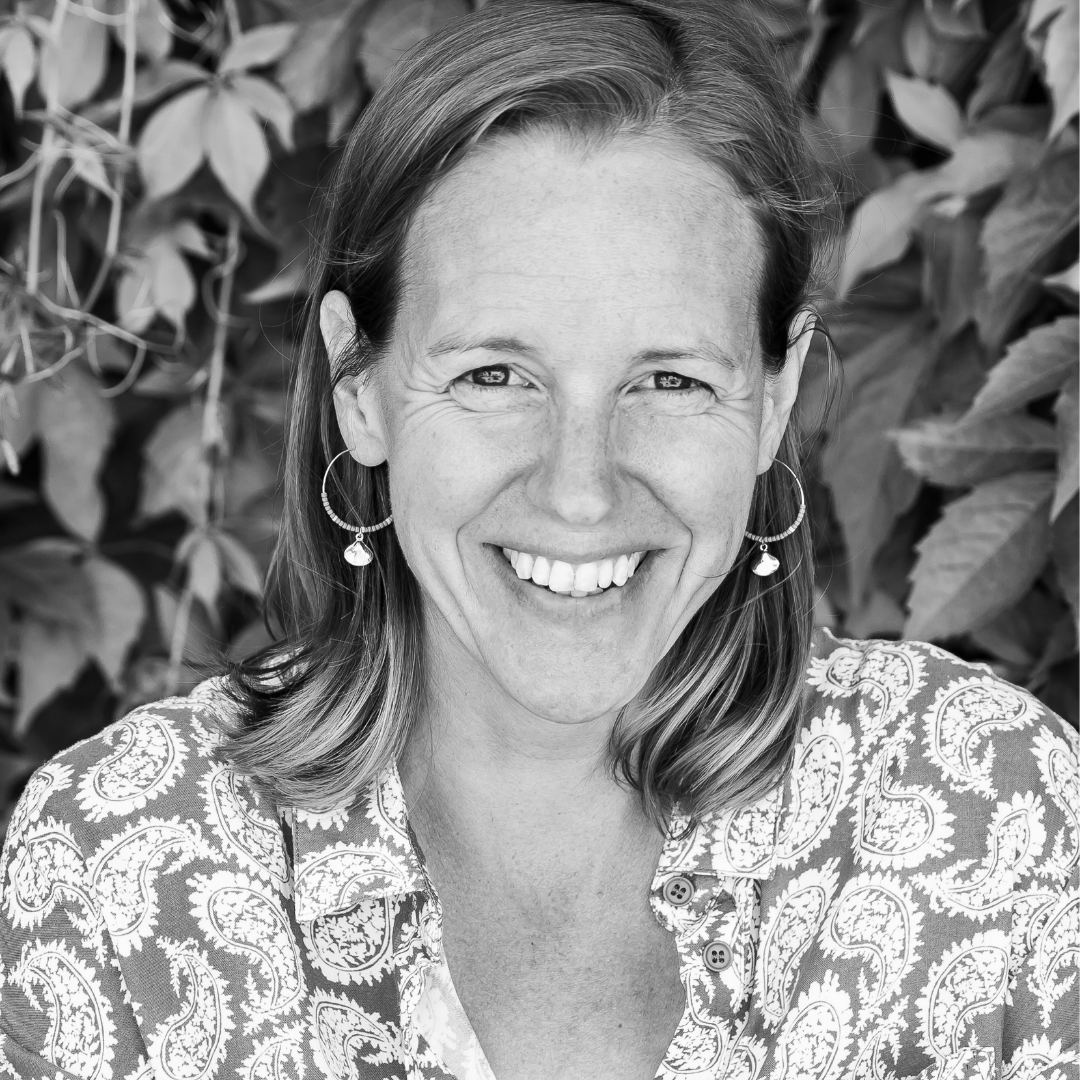 Get in touch
At A Glance
Luxury Lodge
Why We Love It:
As it is a chic safari destination with exceptional guiding in the heart of South Africa's, leopard country, the Sabi Sands.
Style:
Bush camp luxe.
Location:
In the heart of the Kruger National Park.
Rooms:
11 suites & 12 chalets across 5 camps.
Swimming:
Private plunge pools across all camps.
Children:
A fabulous multi-generational family experience, however children need to be over the age of 6.
Accessibility:
There are no specific facilities for guests with limited mobility.
Open From:
All year round.
Price:
On request.
rooms
Each camp is like setting foot into a World of Interiors shoot. Artfully designed as oases in the bush, with a mix of African objets d'art, Ralph Lauren inspired décor and contemporary furniture, the wholly individual suites and chalets are sophisticated and luxurious. Some are perfect for a safari for two; others are made for families, and they come with private plunge pools.
food
Dining is seen as an important part of your safari experience, and so expect truly fabulous food. Each morning game drive is followed by a hearty breakfast (homemade treats are taken with you on your drive), then a relaxed lunch at the camp, an indulgent high tea (if you happen to be getting peckish again), and a fireside feast each evening. If you'd like to eat in the privacy of your suite or homestead, that too is easily arranged.
Produce is either locally sourced or organically grown in the reserve's gardens, and many of the recipes have been handed down through the generations.
activities
Life at Londolozi is dictated by the seasons and the rhythms of nature. And each safari experience is tailor made to suit the guests. So your day may start with the dawn chorus and the calls of the fish eagles, before you head out on a game drive. This is when the savannah is coming alive and your guide will point out the yawning hippos and the lions on the hunt for breakfast.
After breakfast back at the camp, you could go on a guided bush walk, retreat to the photographic studio, visit a local village, practice some yoga or have a massage – the choice is yours. At sunset, there's another game drive, a sundowner and dinner. Most of the guides grew up here, and thus know the terrain like the back of their hands.
family
Londolozi is an incredible place to introduce your children to the wonders of Africa and safari. The private villas and camps offer ideal accommodation, and the Cub's Den kid's club runs personalised activity programmes. Each family is met by the camp team on arrival to create a safari experience unique to them and game drives are customised to make them child-friendly.
Children need to be six and over and a couple of the camps don't accommodate children under sixteen, unless taken exclusively. 
sustainability
Preserving the wilderness and its wildlife for generations to come is Londolozi's ethos. Ensuring that wildlife and local communities can live hand in hand is at the heart of everything the reserve does. By staying here, you are contributing to conservation, employment and education programmes.
Location
Kruger National Park, South Africa
Part of the Kruger National Park, Londolozi can be reached by a private charter plane from Johannesburg direct to the game reserve, or a 60 minute drive from Skukuza airport.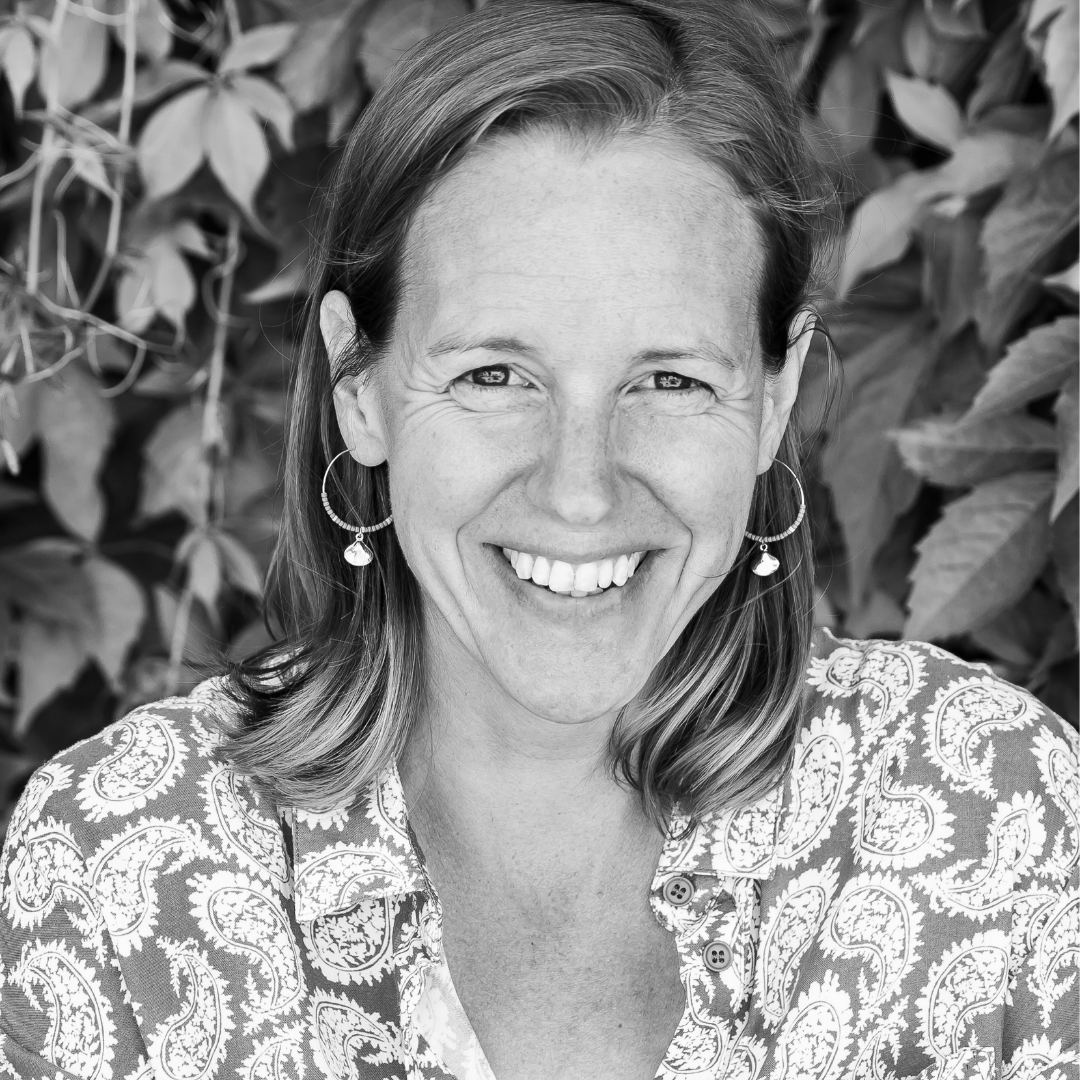 Get in touch
More hotels in South Africa