Oliver's Camp – Tarangire National Park, Tanzania
Oliver's Camp – Tarangire National Park, Tanzania
In one of the remotest parts of Tarangire National Park, surrounded by an extraordinary density of wildlife, Oliver's Camp enjoys far reaching views of the savannah, close to the game-rich watering holes of the Silale swamps. The camp is all understated luxury and sits naturally in its surroundings. It has a homely feel, with a large lounge full of leather sofas, armchairs and one long dining table.
The team have been here for many years and are all experts – they know the land inside out, making sure you have the fullest safari experience possible.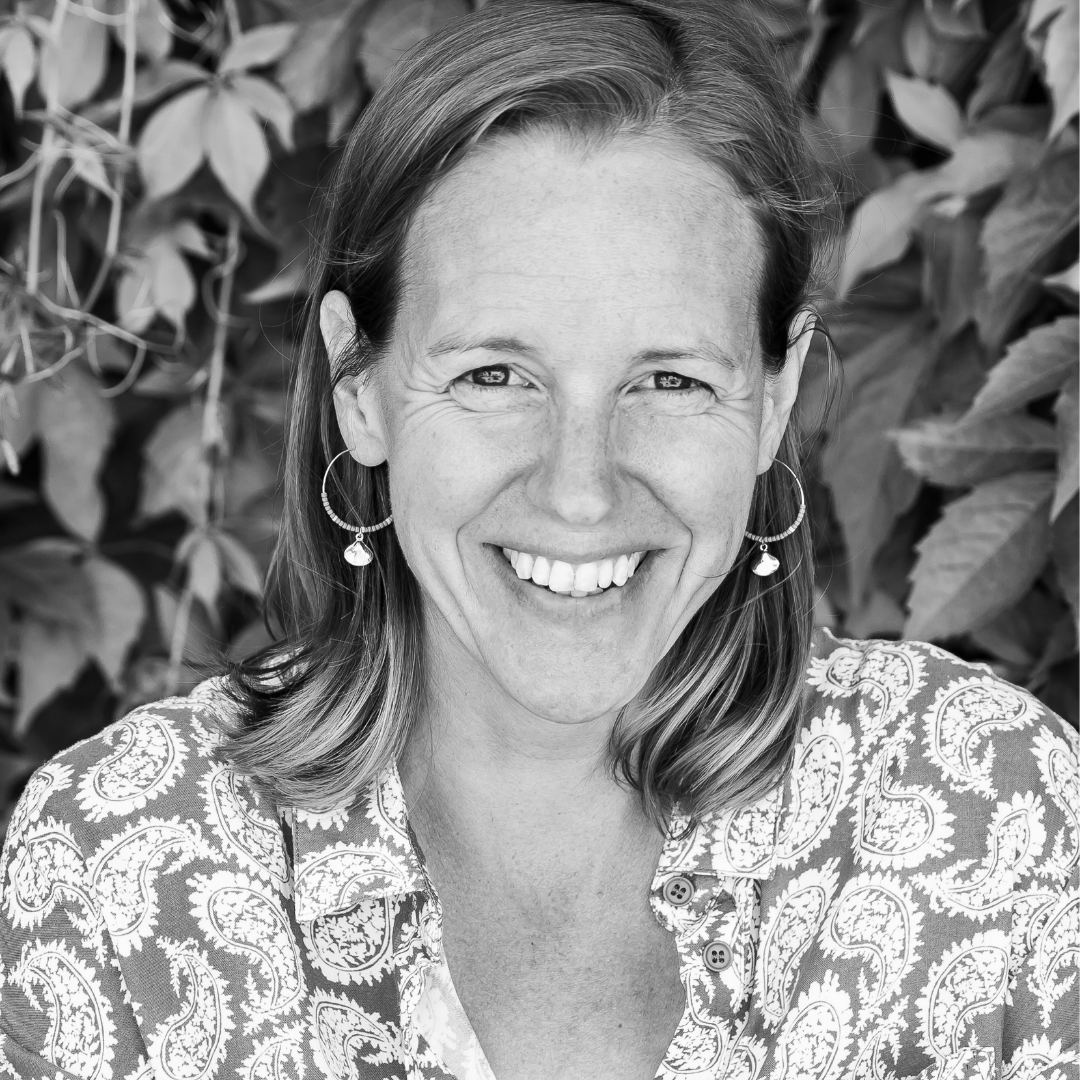 Get in touch
At A Glance
Luxury Lodge
Why We Love It:
As it is a traditional safari camp offering simple luxury in the heart of the Tarangire – a perfect spot to witness some of Africa's largest herds of elephant.
Style:
Authentic wilderness luxe.
Location:
In the heart of Tarangire National Park, close to the Minyonyo Pools.
Rooms:
15 thatched suites with large decks for game viewing.
Children:
The camp welcomes families with children aged 5 & over.
Open From:
June to March.
Price:
On request.
rooms
The thatched suites combine authentic and rustic charm with luxury. With canvas sides and large verandahs, they're airy and spacious, decorated in earthy tones and comfortably furnished with patterned rugs and cushions. Each has an indoor and outdoor shower – the honeymoon tent has a double outdoor shower. There's also a two bedroom family suite. Each one is a good distance from another, for maximum privacy.
food
The standard of food here is exceptional. Dining is in a communal area, with hearty continental breakfasts and three course dinners, and a weekly barbecue. There's also an al fresco bar. On game drives, you'll take a picnic breakfast or lunch to eat in the bush.
activities
The guides at Oliver's Camp are extremely knowledgeable, making your safari experience particularly enriching. Games drives head out early morning and late afternoon (these are shared, but guests can book a private driver). Tarangire is home to a large concentration of big cats , as well as a number of animals not found in other parts of the country. From June to October, large herds of elephant come searching for water, but throughout the year, you'll also get the chance to see many of the smaller and lesser known inhabitants.
If you're a bird watcher, there are over five hundred species of bird in this area. There are plenty of opportunities to go on a guided bush walk – the guides here are experts in tracking animals. And one thing that will be imprinted on your mind forever, is a dawn hot air balloon flight over the plains.
family
Oliver's Camp is a wonderful family experience and whilst there are no specific programmes or facilities for children, the guides make sure you have the most exhilarating stay. Children need to be over the age of five to stay here, and families will need to book a private driver.
sustainability
By staying at Oliver's Camp you are supporting local community projects as well as conservation of the Tarangire National Park and the stunning wildlife that calls it home. Produce is sourced in Arusha, and the honey is from a local women's project. Furthermore, Oliver's Camp is entirely powered by solar energy, a fantastic example of forward-thinking eco-tourism.
Location
Tarangire National Park, Tanzania
In the heart of Tarangire National Park, close to the Minyonyo Pools – an hour's drive from Kuro airstrip.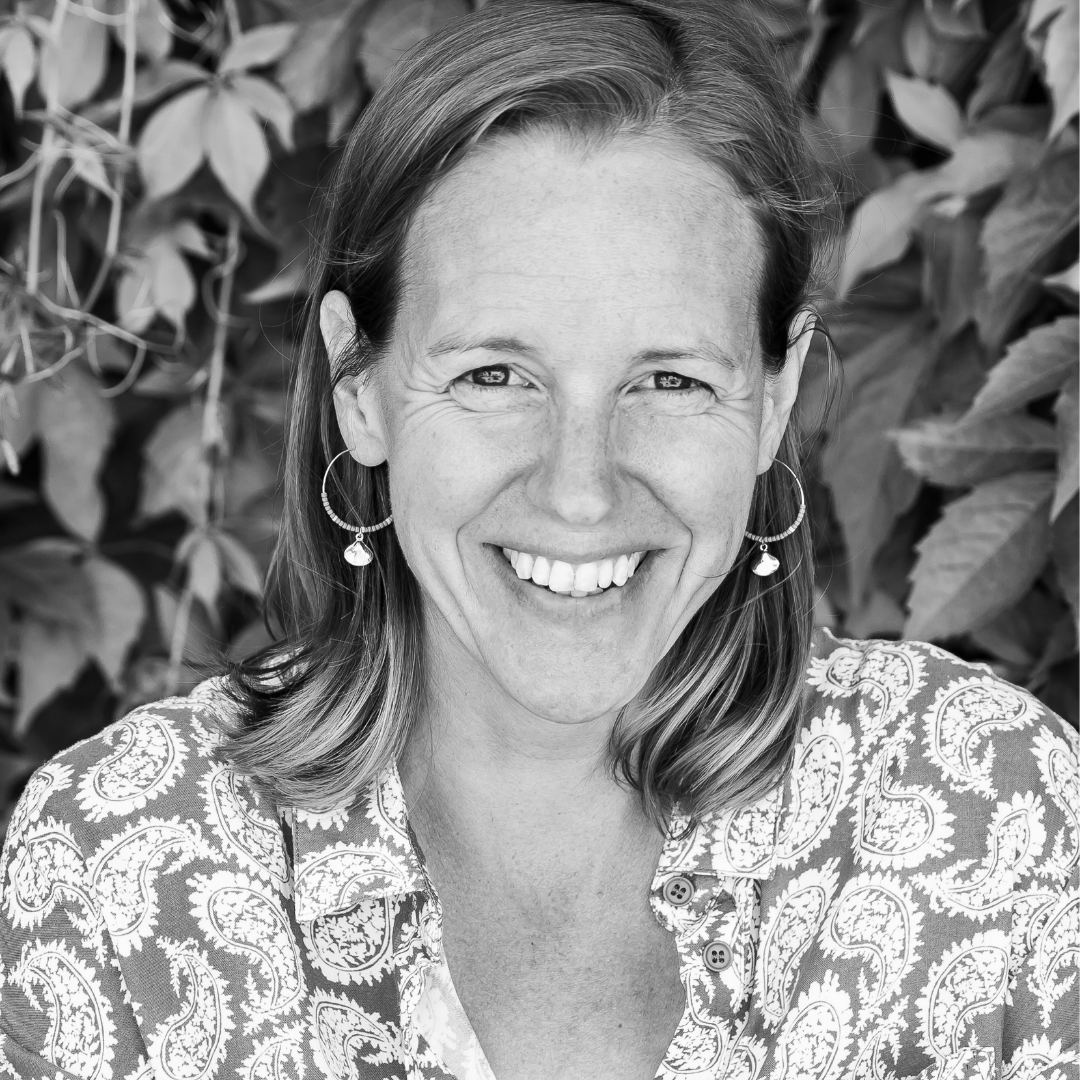 Get in touch