Chem Chem Safari – Tanzania
Chem Chem Safari – Tanzania
The story of Chem Chem is the stuff of legend. An ancient migratory route, this vast tract of wilderness, between Tangarire National Park and Lake Manyara, has been restored by a couple committed to preserving the fragile ecosystem of northern Tanzania. Over the past few years, the 16,000 hectare private concession, the Chem Chem Burunge Wildlife Management Area, has seen the return of a great number of species and the harmonious balance of nature reestablished.
Within this pristine savannah, Fabia and Nicolas have created three luxury tented camps – Chem Chem Lodge on the edge of Lake Manyara, between watering holes and salt pans, Little Chem Chem and Forest Chem Chem, both on the eastern fringes of Tangarire – where guests experience the wildness, wildlife and rhythms of Africa close up. No other lodges share this wilderness, ensuring your safari is a truly remote adventure.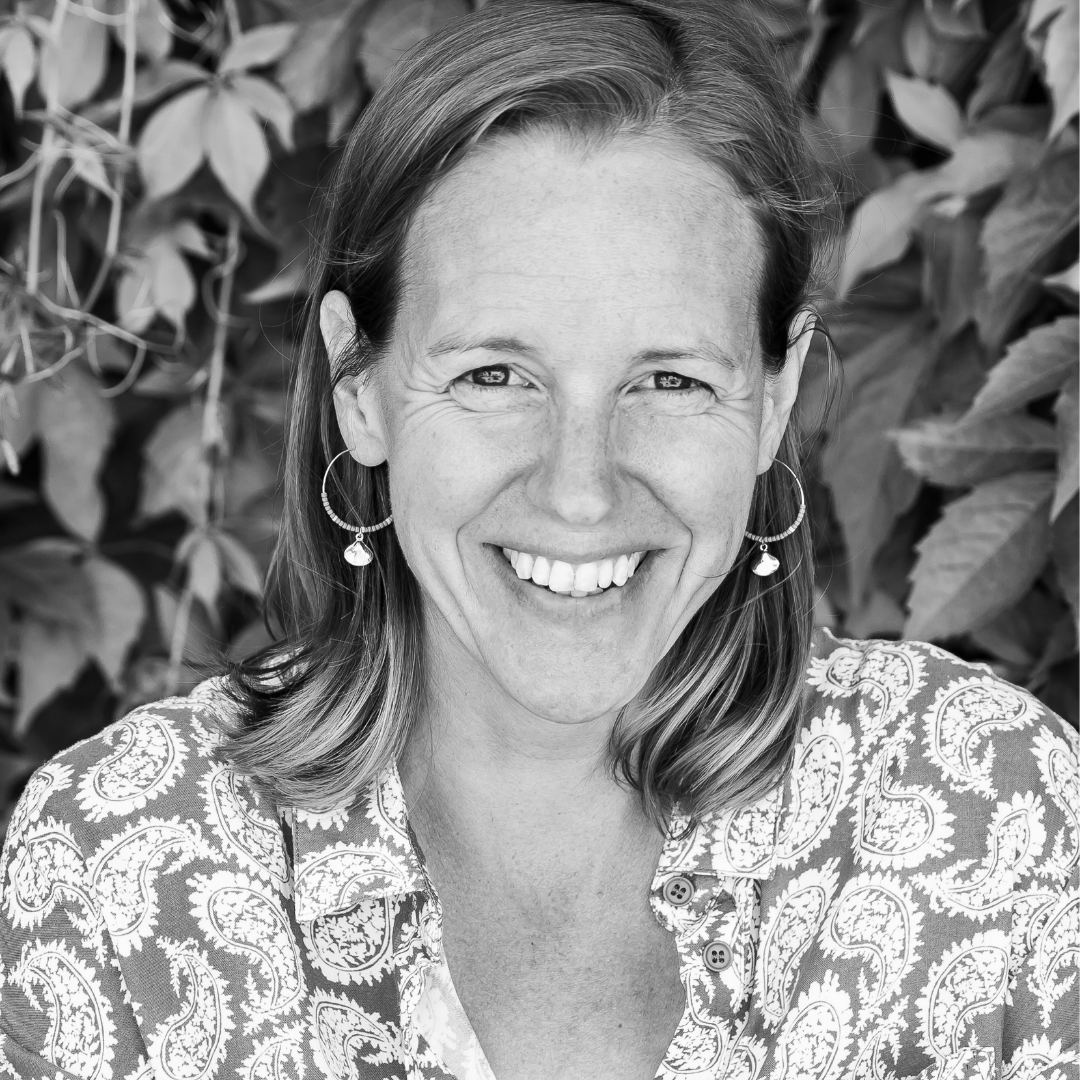 Get in touch
At A Glance
Luxury Lodge
Why We Love It:
For being at one with your surroundings and the astonishing proximity to wildlife.
Style:
Vintage safari luxe.
Location:
In the Burunge Wildlife Management Area, between Tarangire National Park and Lake Manyara – a two hour drive from Arusha, or between 10 and 40 minutes from the Chem Chem airstrip.
Rooms:
A trio of camps with intimate, luxury suites and elegant vintage tents, all with extraordinary access to wildlife.
Swimming:
A pool at Chem Chem Lodge.
Children:
A wilderness adventure for families.
Accessibility:
There are no facilities for guests with limited mobility.
Open From:
May to February.
Price:
On request.
rooms
Spread across three locations, each camp is entirely different. But each one is visited by a wealth of wildlife, and encounters with all manner of animals are guaranteed. Chem Chem Lodge is comprised of eight tented suites, including a large family suite, with outside showers, and private verandahs. Tucked away in lush forest, it's a refined oasis.
Amongst the canopy of baobab trees, Little Chem Chem is smaller, with just five elegantly styled vintage tents, including a family tent, and the remote Forest Chem Chem, for exclusive use only, is made up of four luxury vintage tents, including a family tent, where you'll wake to the dawn chorus of the forest.
food
Beautifully presented and excellent à la carte dinners, eating around the campfire, bush breakfasts and picnics and sundowners in spectacular locations, dining here is all part of the experience.
activities
Each lodge brings a unique experience, so whether you stay in just one, two or all three, your safari will be like no other. And whatever time of the year you come, there's always something dazzling to see.
Day and night game drives with expert local guides show you some of Africa's best game – the flamingos of Lake Manyara in August, or the tree climbing lions, or the enormous elephant herds of Tangarire; bush walks and tracking with Maasai warriors immerse you in your surroundings, and visits to local communities are truly enriching. As well as witnessing local ceremonies, guests even have the chance to run across the plains with a warrior – certainly an unbeatable way to keep fit. Start the day with a sunrise hill climb and breakfast and end it with a sundowner on the shores of the lake. Or for a different perspective, take to the skies in a hot air balloon or helicopter – you can arrive by air, or enjoy a bespoke trip.
family
Chem Chem is perfectly set up for families of all ages (the minimum age for Chem Lodge is four, and at Little Chem Chem, eight, whilst children under 16 are unable to join bush walks), with a thrilling range of activities and experiences to ignite young imaginations. Maasai warriors teach survival techniques and how to identify and track animals. Children learn how to make fire, bows and arrows and how to throw spears. There are specially adapted children's menus and mealtimes can be coordinated around families.
sustainability
Chem Chem's very existence is based on Nicolas and Fabia's mission to establish, preserve and safeguard an expanse of wilderness, which was under threat from large scale poaching and habitat loss. Through their work and commitment, they have restored a vast tract of land to its original migratory route and through employment and education, secured the livelihoods of the communities that live here. All profits are poured back into the project, thus each guest who stays here, plays an important part in this exceptional story.
Location
Tanzania
In the Burunge Wildlife Management Area, between Tarangire National Park and Lake Manyara – a two hour drive from Arusha, or between 10 and 40 minutes from the Chem Chem airstrip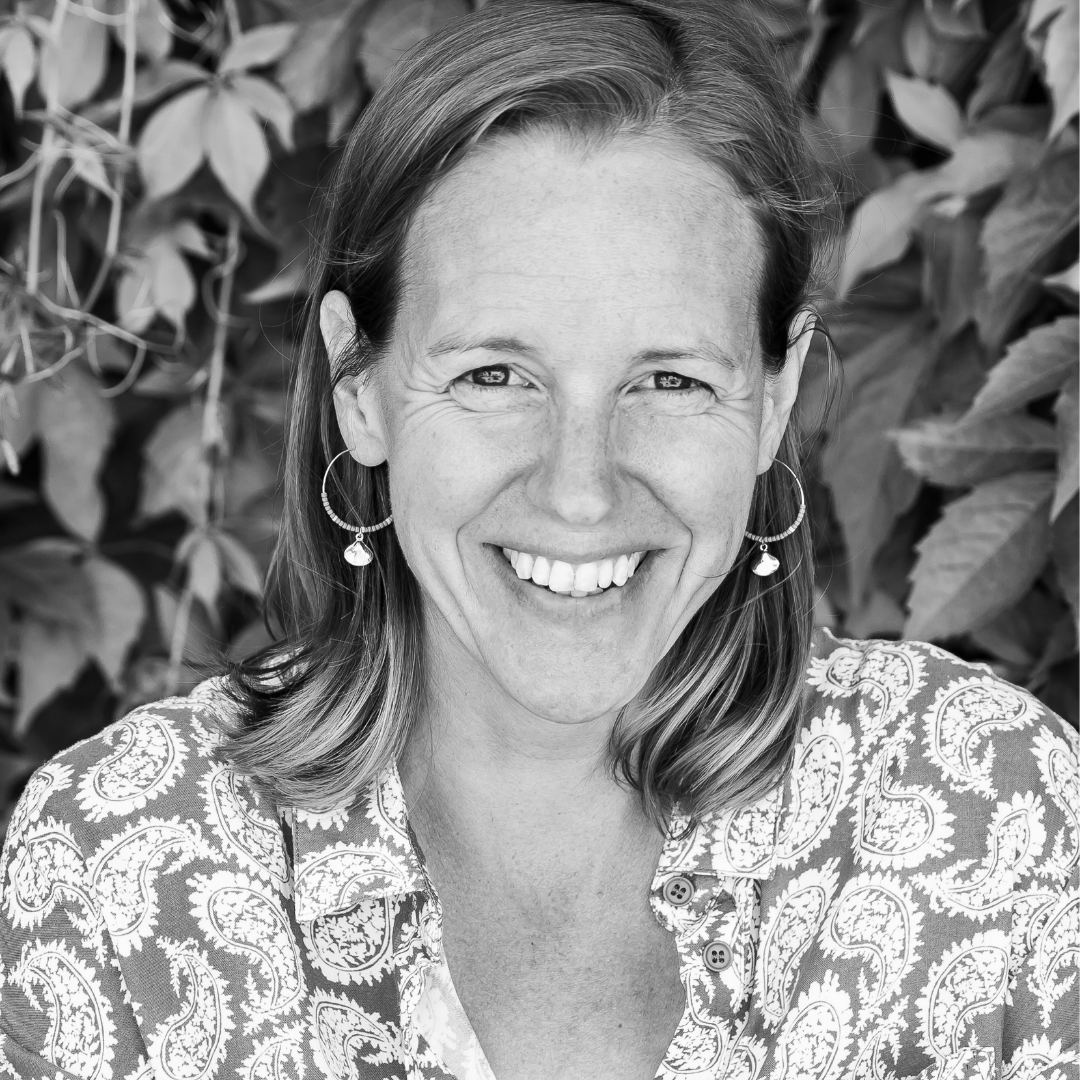 Get in touch