Legendary Expeditions – Tanzania
Legendary Expeditions – Tanzania
With exclusive access to over 750,000 acres of pristine wilderness; a portfolio of remote lodges and camps and a team of private guides, Legendary Expeditions curate bespoke and truly unique safari itineraries. Go where you want for as long as you want. You'll travel far off the beaten track, by 4×4, plane or helicopter, experiencing phenomenal wildlife encounters and Africa at its most raw.
Follow the migratory route of wildebeest and zebra; witness countless prides of lion; walk with hunter gatherers; watch the sun set across the endless plains from a rocky promontory with not another soul around; sit around the campfire reminiscing over your day, and sleep under the stars. This is a matchless adventure, where you'll feel like one of the early explorers, journeying where few people have gone before and experiencing the true essence of Africa.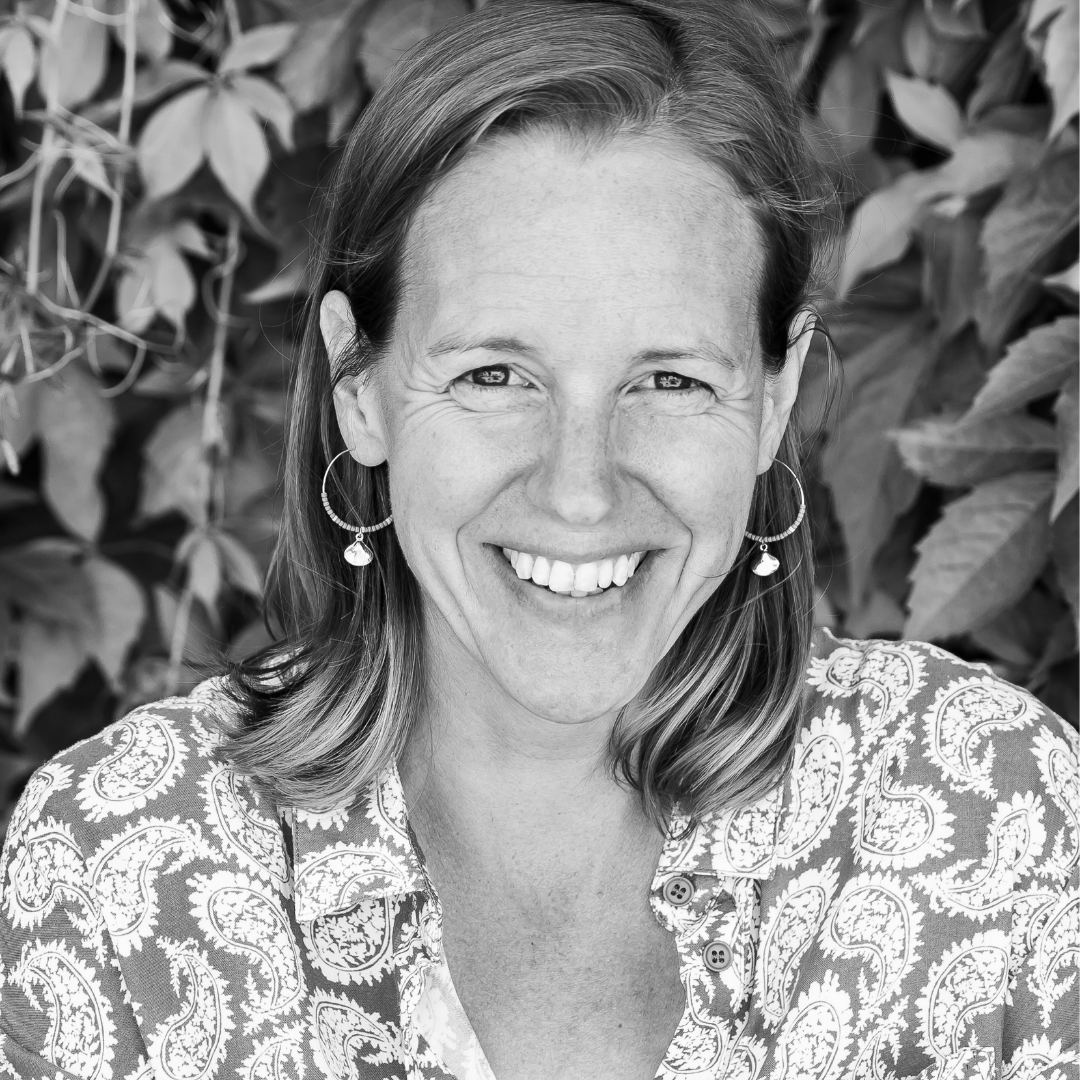 Get in touch
At A Glance
Luxury Lodge
Why We Love It:
For the golden chance to roam the wildest parts of the Tanzania and the Serengeti.
Style:
Out of Africa.
Location:
Throughout the Serengeti and northern Tanzania.
Rooms:
Luxury lodges, tented and fly camps across the Serengeti.
Swimming:
Many of the lodges have a pool.
Children:
Absolutely – some of the lodges have an age restriction.
Accessibility:
Due to the nature of travel, there are no facilities for guests with limited mobility.
Open From:
All year round.
Price:
On request.
rooms
Each lodge and camp is entirely different, and comes with its own facilities, charm and character.
Legendary Lodge, on the outskirts of Arusha, has one and two bedroom cottages in tropical gardens – perfect for families.
Mwiba Lodge has just ten tented suites, set amongst granite boulders overlooking a rocky gorge on the Arugusinyai River, with large soaking tubs and outdoor rainshowers.
At Mwiba, guests have the chance to fly camp for a night under the stars.
Extremely remote, Mila is a classic camp with six tents (with one for a family), close to the Grumeti River.
Songa Tented Camp has eight tents and one family tent, in the hilly outcrops of Kogatende, overlooking rolling savannah, where the wildebeest migrate north before crossing the Mara River.
Nyasi Migrational Camp, enjoys two locations as it follows the footsteps of the great migration. With eight double tents and a family tent, it's in a prime position for witnessing millions of wildebeest, zebra and Thomson's gazelle.
food
The dining at each of the camps and lodges is entirely unique, but it is always fresh, delicious and plentiful. In some camps you'll eat at communal tables, whilst in others there's the chance to picnic in the bush. Breakfasts are usually a selection of pastries and fruit with a cooked option, with lunches and dinners featuring an à la carte menu. And at many of the camps, there's a spectacular spot for a sundowner.
activities
An entirely unique experience awaits you at each of the lodges and camps. Just travelling between one and the next allows you to witness the diverse landscapes and wildlife of this part of Africa, and is all part of the adventure. Game drives, night drives, bush walks and wildlife tracking, all feature in your itinerary, whilst exploring some of the Serengeti's most remote wildernesses.
You'll get under the skin of the continent with experiences such as walking with the hunter gathering Hadazbe Tribe, foraging for food, or spending a morning in a village school. And depending on the season, you'll get the chance to see a stage of the great migration, from calving to the drama of crossing the Mara River.
family
This is a family adventure you'll treasure forever. Many of the lodges and camps accept children of all ages, while others ask for a minimum age. We can advise you on the most suitable camps when you book.
sustainability
Tanzania prohibits the use and disposal of all single use plastic, which includes bags, so please be aware when packing. Legendary Expeditions is committed to the protection of the country's heritage and safeguarding its wildernesses and fragile ecoysystem, through engagement with local communities, promoting sustainable livelihoods and conservation work.
Location
Serengeti, Tanzania
Throughout the Serengeti and northern Tanzania.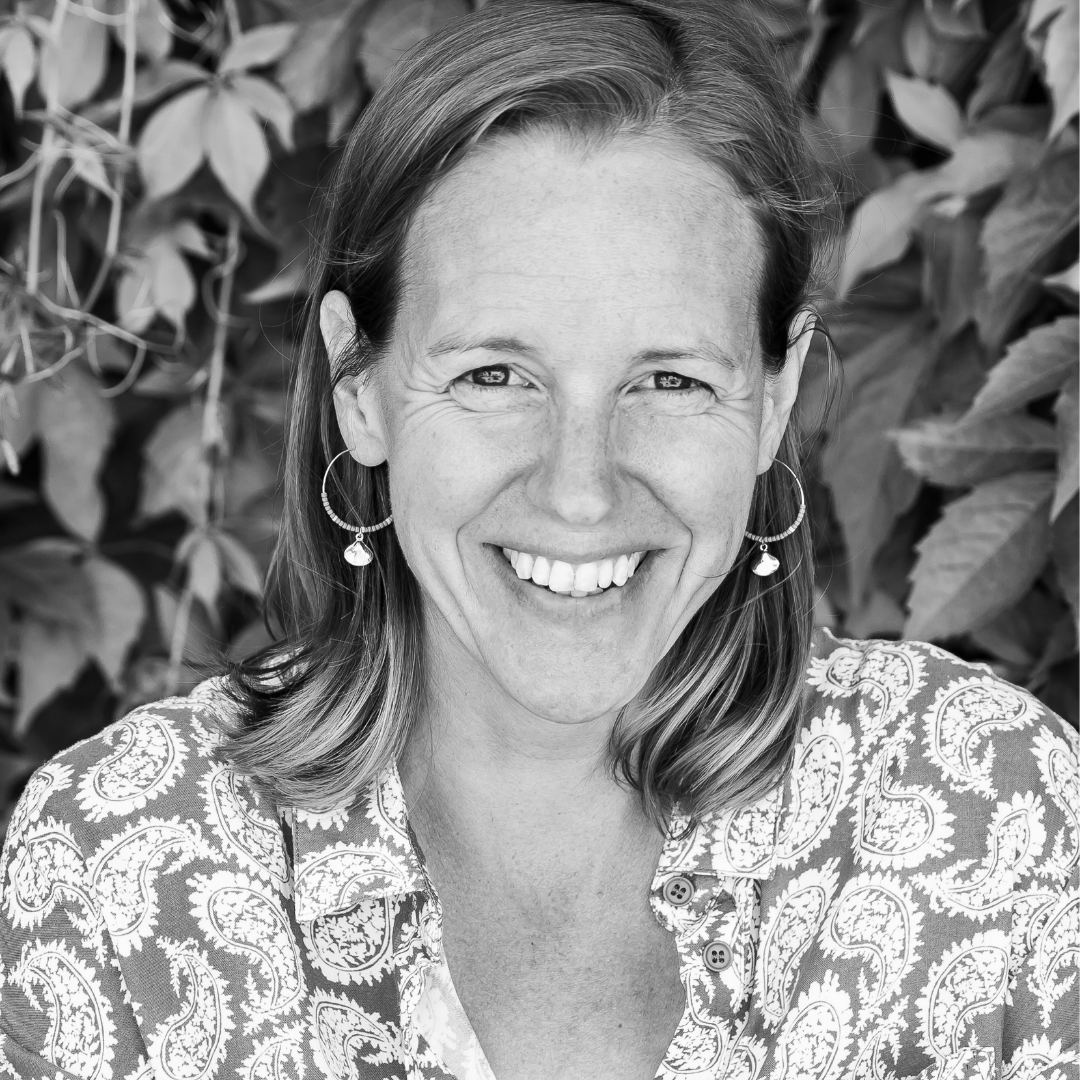 Get in touch