Ngorongoro Crater Lodge – Ngorongoro, Tanzania
Ngorongoro Crater Lodge – Ngorongoro, Tanzania
With possibly one of the greatest views imaginable, the Ngorongoro Crater Lodge has often been called the game lodge at the top of the world. On the lip of the three million-year-old crater – arguably nature's finest wildlife havens – this is one of Africa's most spectacular places to stay. Built on stilts, with mud and banana leaf thatch on the outside, the interiors could not be more of a contrast.
Extravagantly decorated with wood panelling, ornate antiques, silk curtains, oriental rugs and large chandeliers, it's a mix between boudoir and stately home. Service is top-notch and guests are thoroughly looked after – you'll even find your favourite drink waiting for you when you arrive back from a game drive.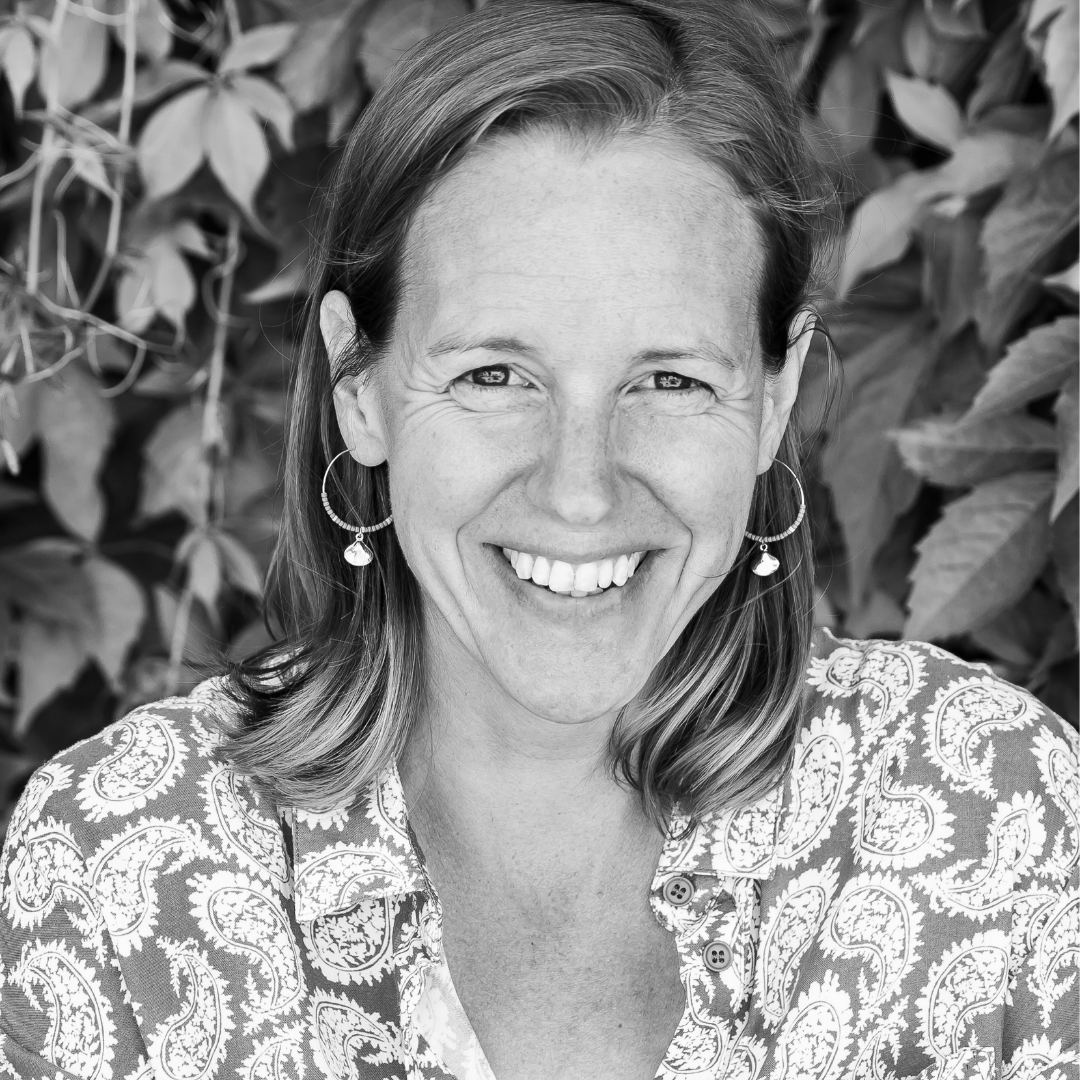 Get in touch
At A Glance
Luxury Lodge
Why We Love It:
Perched on the Crater rim this lodge has one of the most spectacular views in East Africa – there's nothing like enjoying a soak in your roll top bath whilst looking out into the Crater.
Style:
Opulent baroque meets African homestead.
Location:
On the rim of the Ngorongoro crater.
Rooms:
30 suites with lavish views.
Swimming:
Only in your bathtub!
Children:
A family adventure of a lifetime, with a children's activity programme for those over 5.
Open From:
All year round.
Price:
On request.
rooms
The Lodge is divided into three camps, North, South (slightly up the hill) and Tree (right on the edge of the crater) – each one with sumptuous drawing rooms, full of velvet sofas, African art, leather-bound books and a roaring fire (it gets quite cool in the evenings). The luxurious Suites have king-size teak beds, free-standing baths, fireplaces, leather armchairs and private terraces looking out over the crater. Each morning your personal butler will bring you tea, and in the evening, light the fire. Two of the suites combine to make a large Family Suite.
food
Each of the three camps has its own elegant dining room, with tables laid with starched linen cloth and silverware, making them a convivial way to start and end the day. Breakfasts are a fabulous spread of fresh fruit, pastries, smoked salmon, eggs benedict, or a traditional English. If you're heading off on a game drive, then you'll breakfast in the crater, or enjoy a picnic lunch watching the wildlife. Dinners are a three or five-course affair, and there's a very fine wine collection. And the terraces outside are undeniably the most perfect place for a sundowner.
activities
With one of the greatest concentrations of wildlife (Africa's largest lion population lives here), the Ngorongoro Crater is an exceptional place to see game. On a morning drive you may be lucky enough to see a kill, or in the afternoon you could find a pride of lions having a snooze. And depending on the time of year, you may see the shores of Lake Magadi turn pink with thousands of flamingo.
There are guided walks through the forest around the Empakai Crater and to Lake Eyasi, where you pass through Masai villages, see incredible bird life and appreciate the stunning beauty of the caldera from a different perspective. An unforgettable experience is an evening watching a group of local drummers share their unique culture and listen to their traditional music. And from here, you can also visit the Olduvai Gorge – the place where the oldest remains of homo sapiens were found, and then to volcanic ash dunes known as Shifting Sands.
family
Families are made very welcome, although the lodge recommends that children be over the age of five. Big game wanders around the lodge – so they need to be supervised at all times. The lodge has a "Wild Child" programme, teaching them to throw spears, make fire and train to be warriors, and children's menus are available.
sustainability
The lodge is committed to supporting local farmers and sourcing produce from local producers wherever possible. It has a low impact philosophy – eliminating plastic and using a water treatment plant. Guests can also interact with the KopeLion conservation team to get a deeper understanding of their day to day operations and what it is really like for the Maasai to live side by side with wildlife. 
Location
Ngorongoro, Tanzania
On the rim of the crater, a 4.5 drive from Arusha, 2.5 hours from the Serengeti and 1.5 hours from the Lake Manyara airstrip.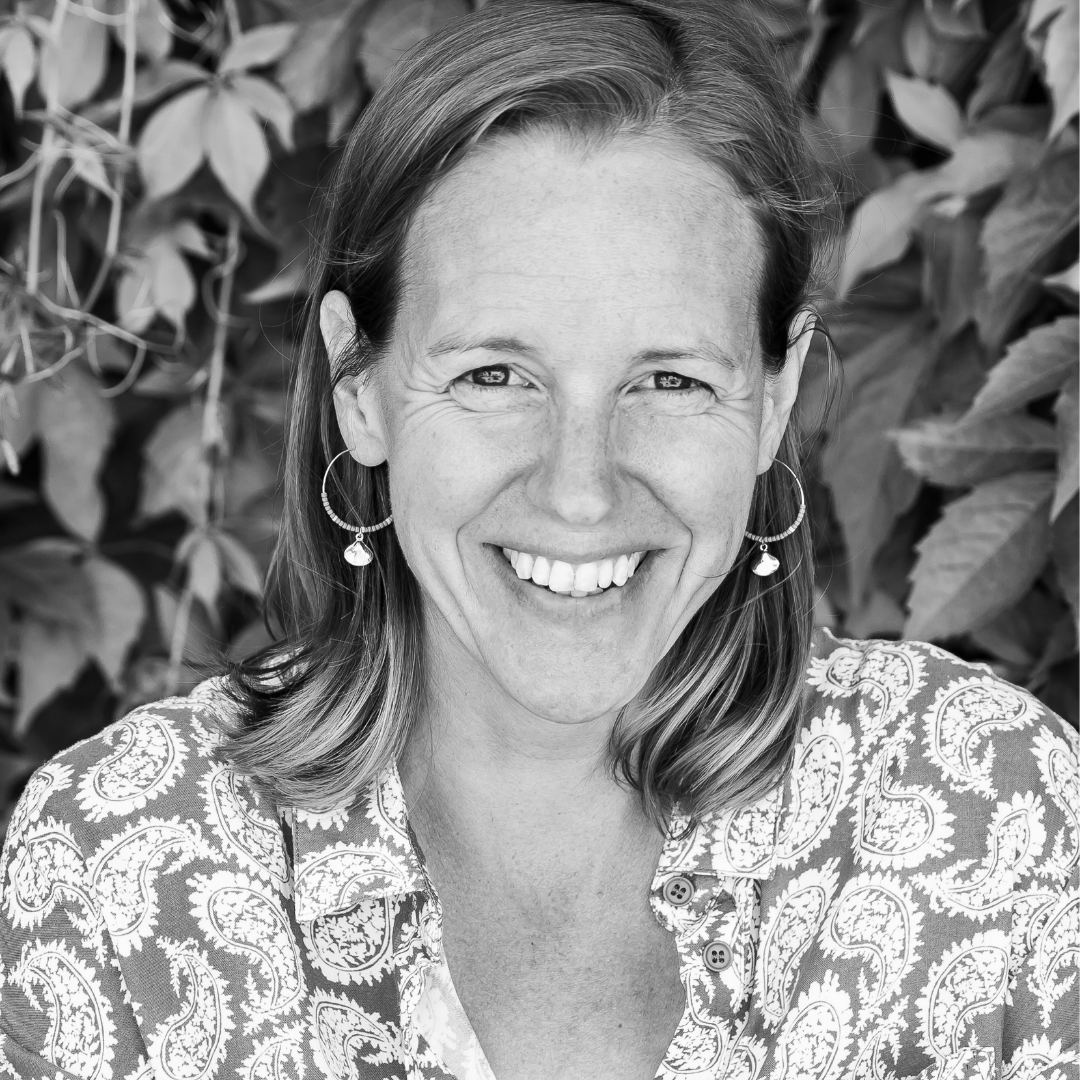 Get in touch