Lamai Serengeti – Serengeti, Tanzania
Lamai Serengeti – Serengeti, Tanzania
From its hidden hilltop location, looking out over the Mara River, Lamai Serengeti, is one of the prime places to witness the great wildebeest migration. The lodge was built for seeing and not to be seen –  nestled discretely amongst the rocks and acacia trees on the Kogakuria Kopje. Made from stone, wood, canvas and thatch, with luxurious interiors, their real draw is the view of the savannah landscape. Remote and raw, this part of Tanzania has a rich diversity of wildlife, and you can see it all from your private verandah.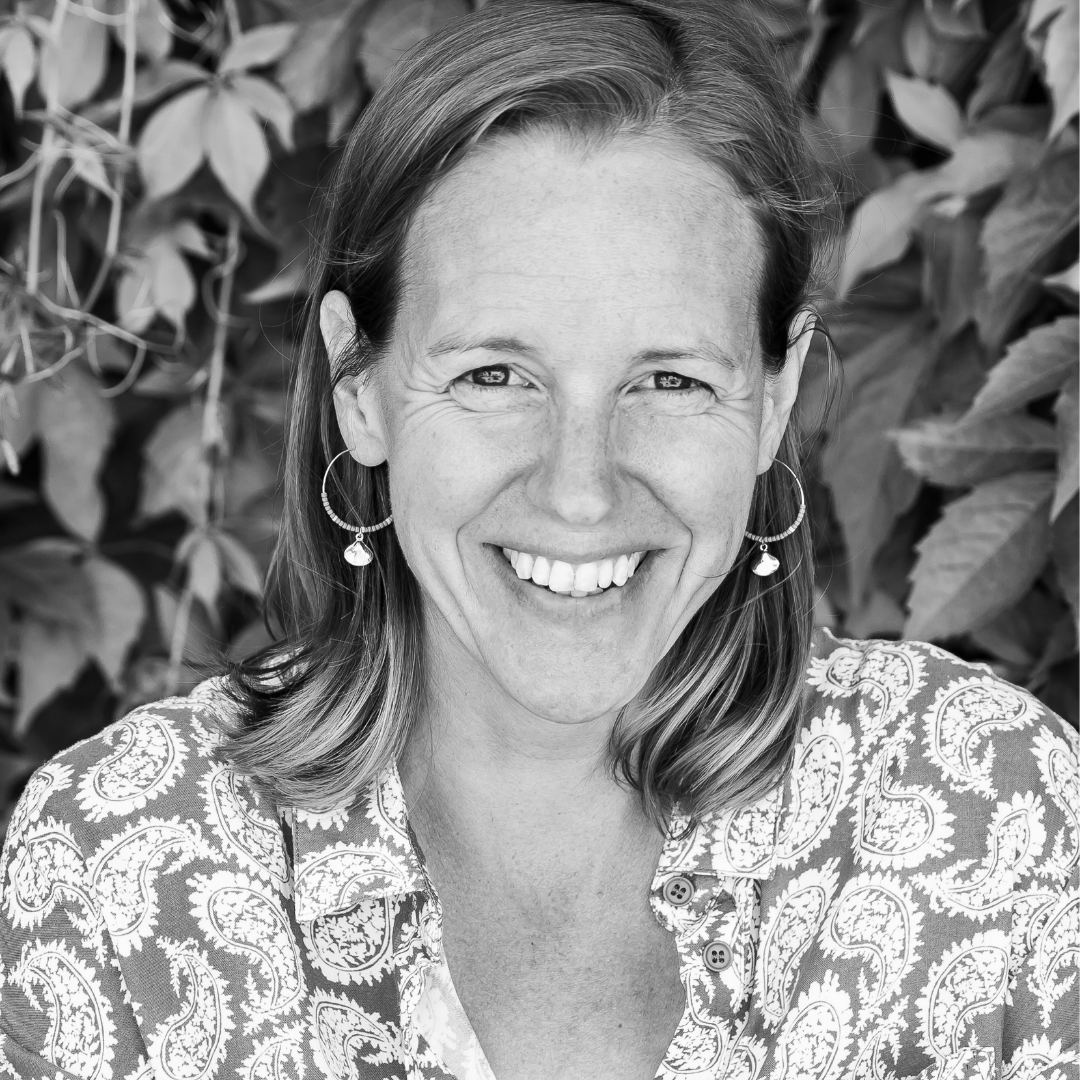 Get in touch
At A Glance
Luxury Lodge
Why We Love It:
For its amazing location in Northern Serengeti – here you can marvel at the migration of wildebeest & zebras in July & October or simply enjoy excellent game viewing outside of these times away from the crowds.
Style:
African tented chic.
Location:
On a rocky hilltop in the Northern Serengeti, overlooking the Mara River.
Rooms:
12 canvas suites with private viewing decks.
Swimming:
2 natural rock pools.
Children:
For families with children aged 8 & over.
Accessibility:
Not suitable as Lamai Serengeti is set on a hill, there are a lot of steps.
Open From:
All year round.
Price:
On request.
rooms
Each suite is cleverly built into the landscape, blending in with the natural surroundings. The elevated height means your waking view is simply spectacular, and you even get to look out over the plains from your en suite bathroom. Each canopied tent is open fronted and furnished with supremely comfortable beds, and inside and outside showers. The main camp has eight suites, and there are a further four in the private camp, for exclusive use. Three of the suites can accommodate families.
food
The food at Lamai Serengeti is superb. A mix of communal and individual dining; breakfasts or lunches in the bush, and dinners under the vast canopy of stars, all make dining here very memorable.
activities
Between July and October, the plains below are full of wildebeest and zebra as far as the eye can see, and the air is thick with the sound of bellowing. This excellent vantage point allows you to see the columns making the risky journey from one riverbank to the other in search of greener grass. The opportunity to see a wide variety of game at Lamai Serengeti is outstanding. Buffalo, giraffe, topi, gazelles are in abundance and lion are forever present. If you're lucky, you'll even see leopard.
With expert guides, you'll head out on drives to see this magnificent ecosystem – just make sure you have a good camera. There's also the chance to go on a bushwalk (there are many areas where this is not possible), however, this is only when the grass is short. Your guides will teach you all about the plains and the wildlife, spotting things that most people would miss. And make sure you have a bush picnic.
sustainability
Lamai Serengeti have a saying – "Life, love and the pursuit of wilderness". The camp is environmentally responsibly run, with much of the revenue earned from guests being directly channeled into community projects and conservation work, through its own Nomad Trust.
Location
Serengeti, Tanzania
On a rocky hilltop in the Northern Serengeti, overlooking the Mara River.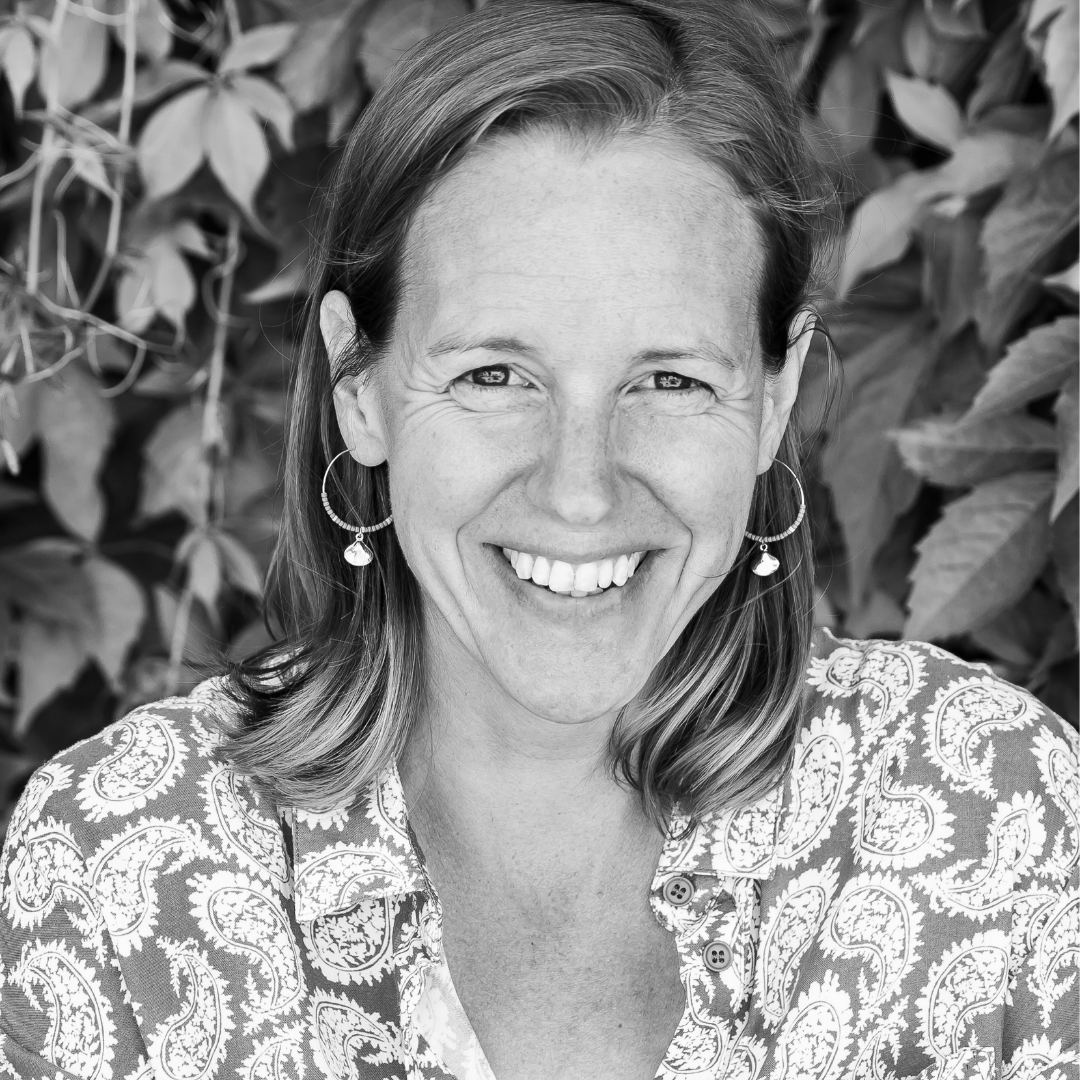 Get in touch