Greystoke Mahale – Tanzania
Greystoke Mahale – Tanzania
Half the adventure of Greystoke Mahale is your journey here. Only approachable by boat Greystoke Mahale is on a remote part of Lake Tanganyika, with the Congo on the opposite shore. The white sands and cobalt blue waters (you could be forgiven for thinking you're on an Indian Ocean island) are flanked by dense forest – sanctuary for large numbers of chimpanzees. Whilst the lake is home to hippopotami.
With only six bandas, built from old dhows and palm thatch, nestling in the trees, the lodge is small and bare footedly intimate. For travelers who love adventure and true remoteness, this is one of Africa's finest camps.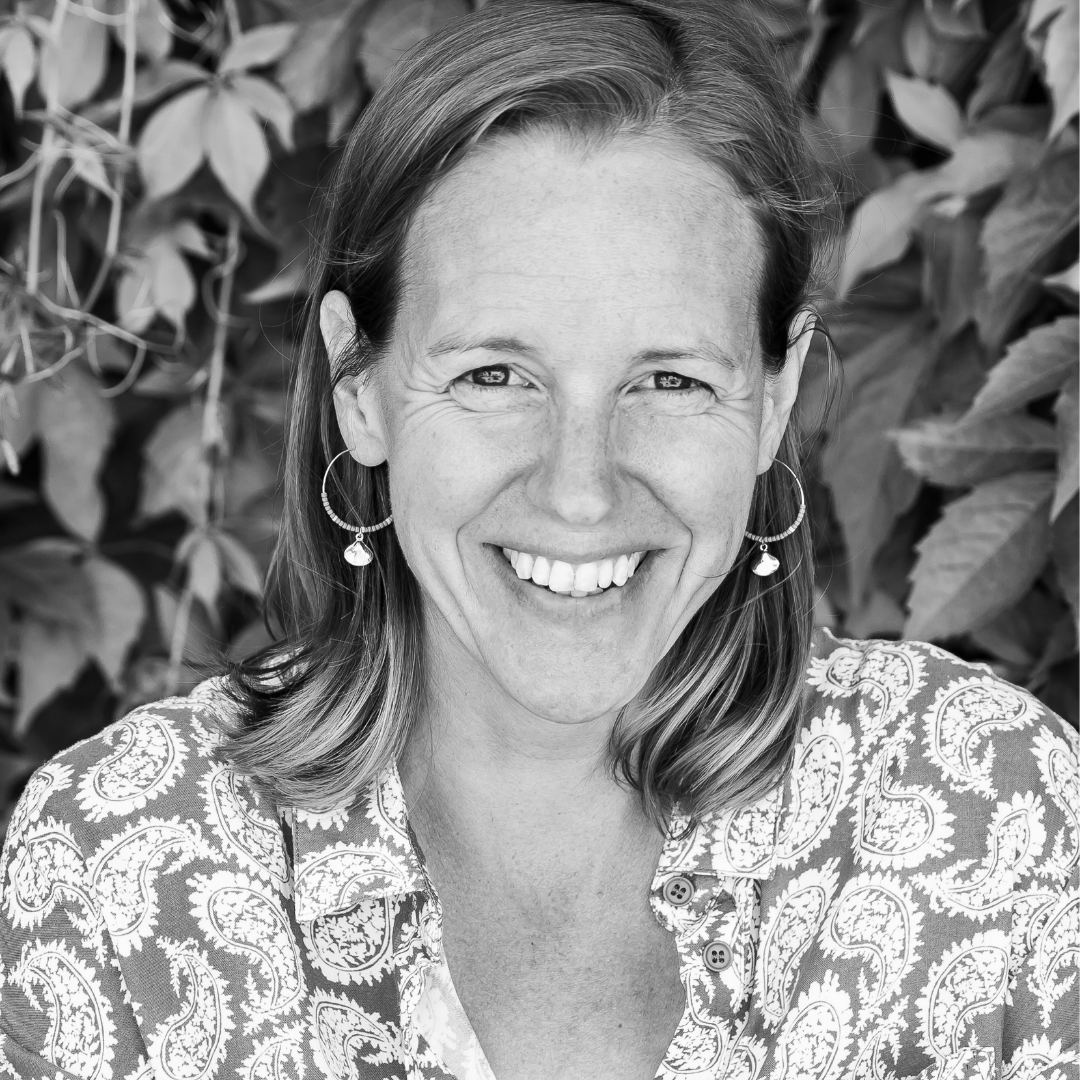 Get in touch
At A Glance
Luxury Lodge
Style:
Forest castaway luxe.
Location:
On the shores of Lake Tanganyika in the far west of Tanzania – four hour flight from Arusha, then a 90 minute boat trip.
Rooms:
Six wooden thatched, open fronted bandas, with mezzanine relaxation decks and lake views.
Swimming:
In the clear waters of Lake Tanganyika.
Children:
Whilst children over the age of eight are welcome, there are no specific facilities.
Accessibility:
There are no facilities for guests with mobility issues.
Open From:
June to mid-March.
Price:
On request.
rooms
Greystoke Mahale offers a unique and remote escape on Lake Tanganyika, accessible only by boat. The six wooden thatched bandas provide picturesque lake views, with mezzanine relaxation decks. These cozy accommodations, nestled in the forest, promise an intimate and barefoot luxury experience in one of Africa's most exceptional settings.
food
The food here is simple and fresh – all enjoyed around a long communal table under thatch or on the sand. The day starts with a hearty buffet breakfast, then a light lunch and ends with pre-dinner drinks at the dramatic "Sunset Bar', then a three course dinner.
activities
You come here for the chimpanzees. Getting up close to a family group with your expert guide is a truly incredible and moving experience. You'll trek deep into the forest, which at times can be very steep, but the rewards are worth it – seeing these primates in family groups and interacting with each other.
The forest is also home to a number of other primates, including the red colobus monkey, leopard, and a myriad of birds and butterflies The lake is a naturally a big feature of staying here, with boat trips out for diving off the bow,  seeing hippos move gracefully underneath or some catch and release fishing. A sunset kayak out on the lake is not to be missed.
family
Families with children over the age of eight are welcome, although only those aged 12 and over can join a chimpanzee trek, and there are no specific children's facilities. This is definitely more of a grown-up destination.
sustainability
The Nomad Foundation, to which Greystoke Mahale contributes, works closely with the local community. It built and furnished the village school at Katumbi and installed solar power, as well as the community clinic that provides vital health care and midwifery services. It's also hosts medical professionals as part of their 'beds4meds' project which helps facilitate medical outreach trips into the local communities.
Location
Lake Tanganyika, Tanzania
On the shores of Lake Tanganyika in the far west of Tanzania – three hour flight from Arusha, then a 90 minute boat trip.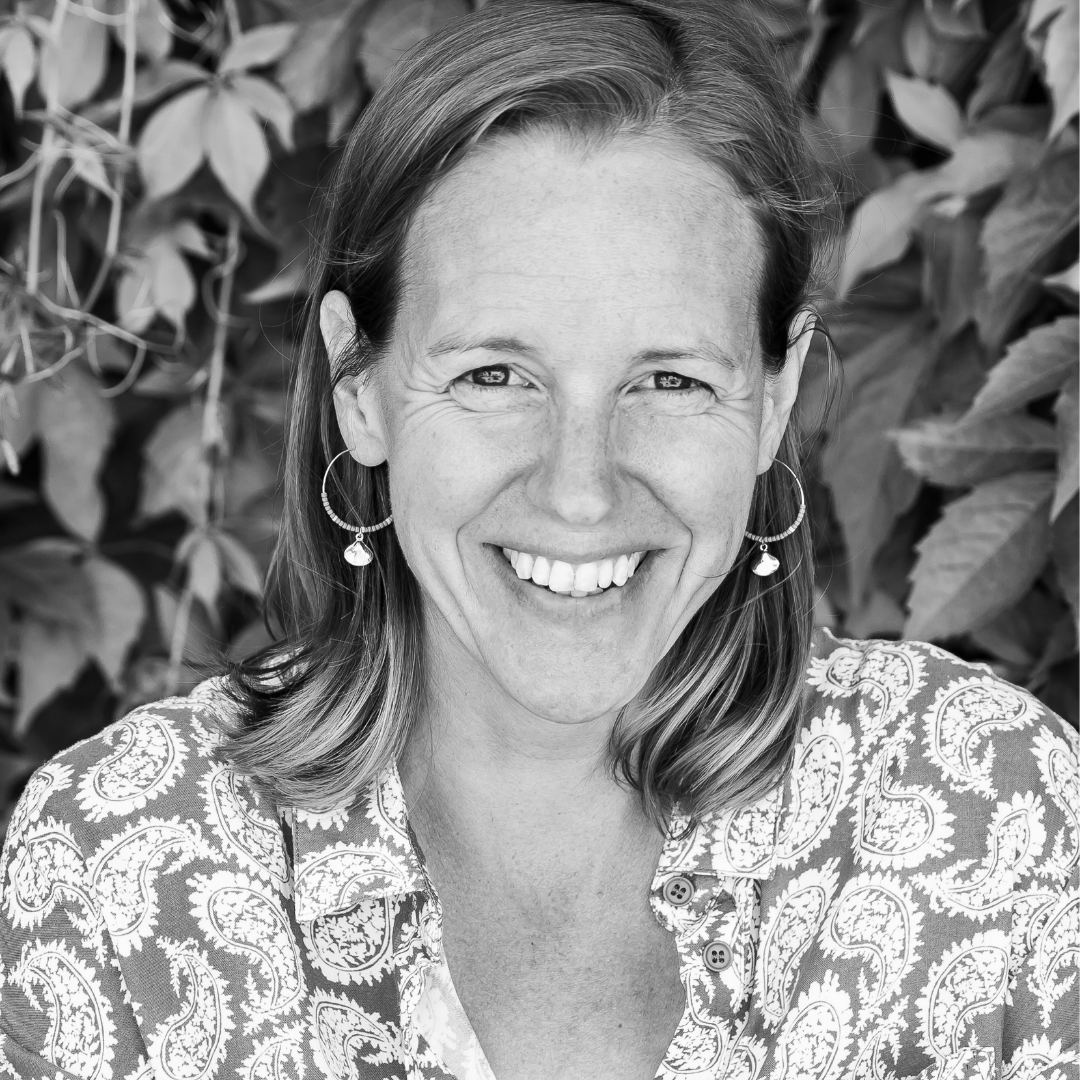 Get in touch