The Romanos Costa Navarino – Peloponnese, Greece
The Romanos Costa Navarino – Peloponnese, Greece
The Romanos is a destination in itself – with it being entirely possible to never set foot outside of the resort. Together with its sister resort, the Westin, with which it shares its restaurants and facilities, it is consistently voted one of Europe's top hotels. And for good reason. With the sparkling Ionian on one side and the backdrop of the Peloponnese on the other, it has everything you possibly need for a week of luxury.
Set in 130 hectares of landscaped gardens, full of olives and fragrant indigenous plants, the heart is the spectacular infinity pool with swim-up bar. The 'agora' style design lends an easy authenticity, with a traditional Greek village vibe. Discrete and efficient staff seem to anticipate your needs, especially if you need another cooling drink brought to you poolside. The piece de resistance is the pristine golden beach and there's nowhere better for a sunset cocktail.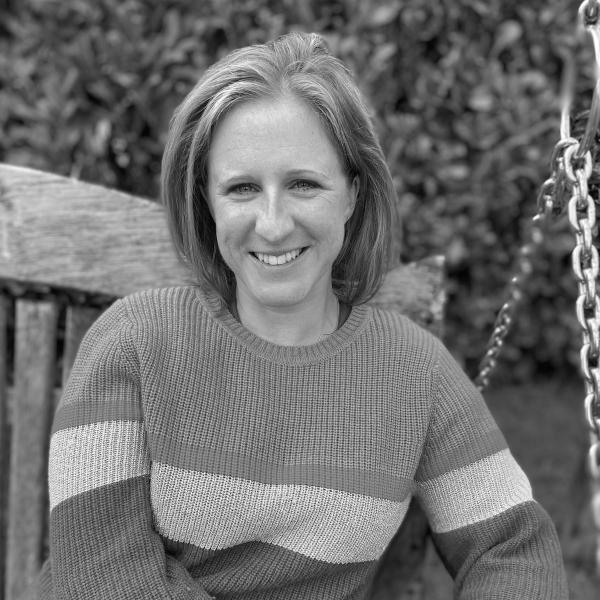 Get in touch
At A Glance
Luxury Hotel
Why We Love It:
As there is something for everyone from cycling enthusiasts to spa dewellers.
Style:
Classic Messinian meets modern luxe.
Location:
On the idyllic southwest coast of the Peloponnese, 40 minutes from Kalamata.
Rooms:
321 spacious rooms, suites & villas.
Swimming:
Heated indoor pool, an outdoor pool & children's pool. There is also a beach.
Children:
This is more for adults or families with older children.
Accessibility:
Most of the resort is wheelchair-accessible with 1 adapted room on site. There is also a ramp located on the beach for easy access to the water.
Open From:
Mid-April until the end of October
Price:
Weekly price from €1,945 per person in a family room.
rooms
Each room, suite and villa can only be described as elegant and sophisticated, with marble floors and dark wood finishes. Neutral colours and clean lines make them timeless and with sumptuous beds, wonderfully luxurious bathrooms, terraces and balconies with views out to sea or over the golf course, they are all havens. Many of them can sleep up to three, with cots and rollaway beds available.
food
Across the two resorts there are a total of nineteen bars and restaurants, and a mouthwatering choice of Greek and international cuisine. Local flavours and traditional recipes are very much celebrated, and much of the produce comes from the resort's own organic gardens. We love the choice of local-style restaurants, from street food at Souvlakerie to taverna-style dining at KOOC where traditional Messinian dishes are served. The catch of the day becomes a gastronomic experience at Armyra.
Exceptional sushi can be found at Onuki and the subtle flavours of Lebanon are served at Nargile. Da Luigi is renowned for its dishes from all over Italy, not to forget its pizzas and steak lovers can eat at Flame, with cuts coming from local producers. The breezy Barbouni, right on the beach is the perfect place for lunch, then try a sundowner on the golf course at Ted's Lounge. There's even an eatery dedicated to the resort's younger guests. Division 16 serves excellent burgers and mocktails, and comes with a photo booth, a bowling alley and an escape room! If you're after something a bit quieter, private dining can easily be arranged – your personal butler will only be too happy to organise it.
activities
For those of you who are just after a week of pampering and doing very little, the Romanos is ideal. It's just a short stroll to the beach or the award-winning Anazoe Spa (make sure you book a treatment) and life moves at a gloriously unhurried pace. On the other hand, if you're keen to explore or take advantage of all the facilities here, you'll need more than a week.
The four eighteen-hole golf courses come with a first-class pedigree – one being designed by Bernhard Langer, and the second by Robert Trent Jones II, and the other two by two-time Masters champion and Ryder Cup legend José Marίa Olazábal, which will keep the keenest of golfers very happy indeed. There are also 12 tennis courts in the Mouratoglou Tennis Center, with professional coaching available for the entire family. Being right on the beach, the water sports facilities are excellent. Beginners can learn to kitesurf, windsurf, and there's coaching available for every level upwards. For a more sedate pursuit, there's kayaking and paddleboarding, as well as beach yoga. Also located in W Costa Navarino (complimentary shuttle bus is available). The resort has a climbing wall, complete with a team of instructors; there's a bowling alley and a basketball court, and an indoor karaoke room. We definitely recommend venturing further afield – this unspoilt part of Greece is full of historical interest and is stunningly beautiful. The resort has a team of cultural experts who organise exclusive excursions and bespoke experiences. You'll wish you'd booked a longer stay!
family
The Romanos has a very grown-up vibe, and is much better suited to families with older children. Younger children can use all the facilities at the sister resort – The Westin, from the kids club (available at an additional charge) to the water park.
sustainability
It was with an eye on the local environment that Costa Navarino was built. It sits sympathetically in its historic landscape, blending in with the surroundings. Much of the produce is grown on site, the gardens are only planted with indigenous flora and there are water reservoirs to catch the rainfall. The beaches along this part of the coast are famous for their loggerhead turtles, and the resort has put special measures in place to ensure they are protected when they come ashore to lay their eggs.
Location
Peloponnese, Greece
On the idyllic southwest coast of the Peloponnese, 40 minutes from Kalamata & 3 hours from Athens.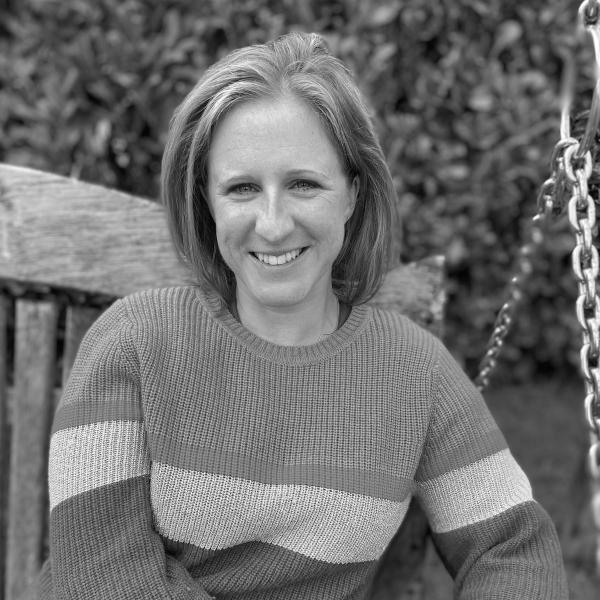 Get in touch