Canaves Oia Suites – Santorini, Greece
Canaves Oia Suites – Santorini, Greece
On the fringes of Oia – with its classic Santorini architecture, Canaves Oia Suites clings to the side of the caldera. By day the views are simply incredible, and by night, the twinkling of the lights from the speckled white cliff tops is pure magic. What started in some 17th century caves is now a sleek and elegant retreat, with fresh white washed walls, reminders of its volcanic origins and baroque touches here and there. It is simple and sophisticated all at the same time.
Warm Greek hospitality is in abundance, the food is divine and the sense of space is liberating. There are places in the world that are hard to leave, and this is one of them.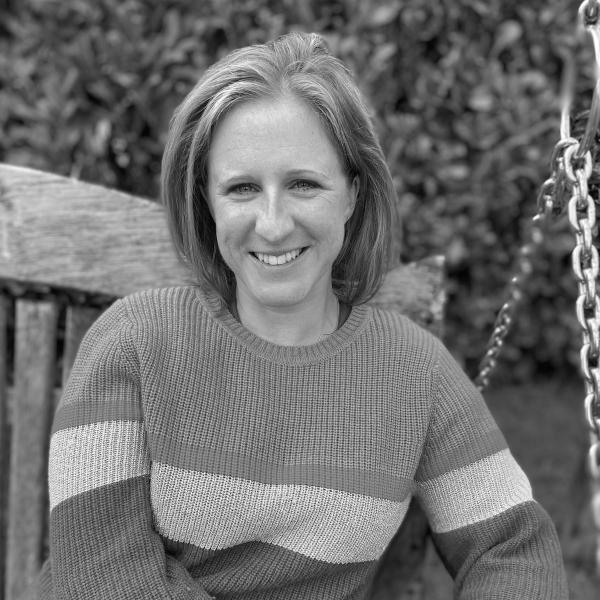 Get in touch
At A Glance
Luxury Hotel
Why We Love It:
For its location, views & private pools. Located in an area with a great local nightlife & shopping, it's the perfect place to retreat to.
Style:
Minimalist designer Greek chic.
Location:
Located in Oia on the island of Santorini. Once a small fishing village Oia is now famous for its stunning views, sunsets, maze of shops & mouth-watering restaurants.
Rooms:
Luxurious suites & villa.
Swimming:
2 hotel pools & every suite comes with as a minimum its own private plunge pool.
Children:
Over the age of 14 are welcome.
Accessibility:
One of the only hotels with a lift on the island so is accessible for wheelchair users.
Open From:
April - November.
Price:
From €1,584 per room, per night.
rooms
We love the calming quality of the suites at Canaves Oia – smooth rounded walls, bright white décor with hits of colour, and the blue of the Aegean through the windows and from each private terrace. Each of the suites come with their own private plunge or swimming pool. They all feel so luxurious, with sleep inducing king size beds, rainforest showers and little extra touches, each suite is a true haven.
food
With the backdrop of Oia and views out over the caldera, this is truly a spectacular place to dine – day or night. Petra mixes extraordinarily inventive Greek food with world cuisine. Santorini has long been held as having some of the country's finest ingredients and traditional dishes, and you will taste many of them here. And very popular for romantics is the private balcony – a secluded terrace just for two under the stars.
activities
If you can raise yourself from your lounger, it really is worth exploring Santorini. The island's geology has drawn people to its shores for centuries and many Greek myths originate from here. Explore by foot or take to the water – the fishing village of Armeni can be reached by steep steps from Canaves and yacht charters easily organised. Stroll around Oia with its boutiques and galleries, and try some of the seriously good local food in any number of tavernas you'll find. Back at the Suites, there's an intimate Spa in one of the original caves, with an Arab steam room and Rasul. It's not to be missed.
sustainability
Environmental sustainability is a keen focus at Canaves Oia. All waste is recycled wherever possible or disposed of with responsible partners. Single-use plastics are also being eliminated, replaced by biodegradable alternatives, included their own branded amenities. Paper has also been phased out, encouraging guests to shift online and into contactless procedures. Housekeeping services use eco-friendly products created using sustainable practises, derived from natural ingredients.
Guests are encouraged to reduce their water expenditure during their stay. Power-saving initiatives are woven into the buildings, like LED lighting. The hotel management invites both guests and staff to participate in these sustainable actions. Primarily drawn from the local community, staff are encouraged to help beach cleanings and waste collection hikes to keep the environment of Santorini beautiful.
Location
Oia, Santorini, Greece
Located in Oia on the island of Santorini. Once a small fishing village Oia is now famous for its stunning views, sunsets, maze of shops & mouth-watering restaurants.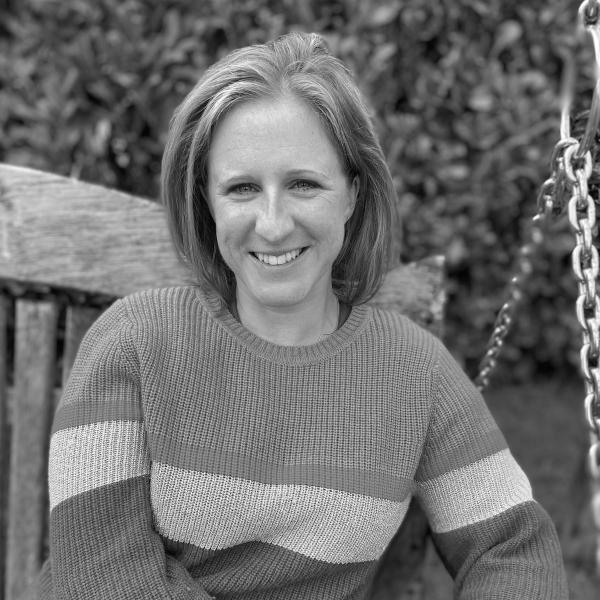 Get in touch