Cretan Malia Park – Crete, Greece
Cretan Malia Park – Crete, Greece
The lush botanical gardens are the first thing that strike you at Cretan Malia Park, with giant palms, gnarled olive trees and cacti in all shapes and sizes. Through these, you catch glimpses of the sea and private beach beyond, and juxtaposed with the greenery is the modern minimalist architecture. Interiors are in earthy tones with geometric patterns and coloured ceramics, with artwork from local artists. All this, and a winding river pool flowing gently through gives the entire resort a relaxed and intimate air.
Spend the days in a hammock with a book, on a cabana on the beach, or indulge in one of the many activities or sports on offer. Here, there's something for all the family, and all the while being looked after by an exceptionally attentive team.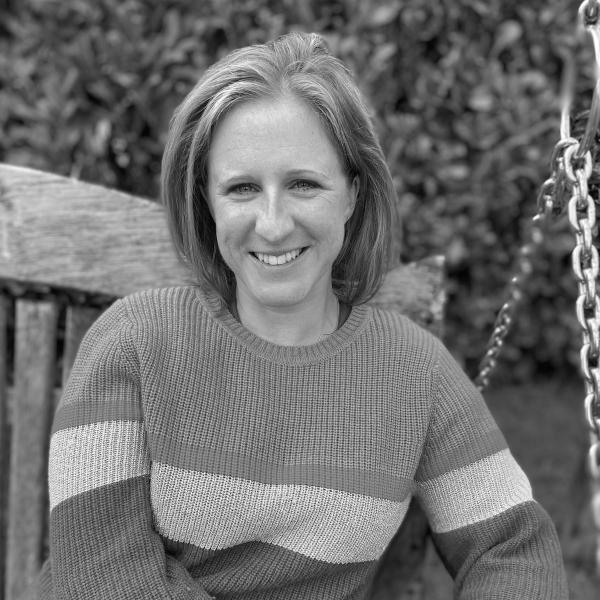 Get in touch
At A Glance
Luxury Family Hotel
Why We Love It:
For its great family atmosphere, the long Cretan summer & the ice cream station!
Style:
Boho chic with nature vibes.
Location:
On the north east coast of Crete, near the tiny port of Malia.
Rooms:
223 rooms, suites & bungalows.
Swimming:
A river pool, main pool & a private beach.
Children:
Fabulously family friendly resort with a fun packed Kids Club for 3-12 year olds (free of charge).
Accessibility:
Some adapted rooms & ramp access throughout.
Open From:
May - October.
Price:
Weekly price from €1,055 per person in a family room.
rooms
Mixing bohemian luxe and Cretan design detail, the rooms, suites and bungalows are relaxed and elegant. Elements of nature and the gardens are brought in with shades of green and plant motifs on the walls. Marble bathrooms, supremely comfortable beds, striking handmade tiles and local artwork, make them all a welcome retreat.
Philippa's favourite accommodation option is the Deluxe Family Bungalow, including a dedicated kids room, with bunkbeds, as well as a private balcony or terrace, it ensures plenty of space for the whole family!
food
You'll find some of the best cuisine in Greece on the island of Crete, and Cretan Malia Park celebrates its gastronomic heritage with traditional recipes and local produce from land and sea. There's an excellent range of restaurants dotted around the resort, with something for every palate. Mouries serves authentic Cretan dishes in a taverna-style atmosphere, where the emphasis is very much on sharing.
The poolside and informal Mezze has a menu inspired by cuisine from the Levant, whilst Almyra is an Italian restaurant, close to the beach and pool. More Mediterranean flavours are on offer at Mediterraneo, where everything is laid out buffet style. For a light lunch or a cool drink before dinner, the Beach Shack is a fabulously relaxed place to be. There are cocktails at Melissa in the heart of the resort, or a snack and a drink at Kafenio, a traditional style coffee shop, and a firm family favourite is The Crush – for ice cream, crepes and milkshakes by the pool.
activities
You can do as little or as much as you like here. It's an ideal location for exploring some of Crete's historic sites – there's a three-thousand-five-hundred-year-old archaeological ruin nearby and the island's most famous site – the Palace of Knossos is just forty minutes away. Head for the hills to explore rural Crete, or hire an e-bike to visit a vineyard or two. Alternatively, have a lesson or two on the resort's tennis court, join in a yoga or pilates session, or take to the water on a SUP, a canoe or with a snorkel.
The executive chef gives cookery lessons, where you'll come away with some traditional recipes to your repertoire, and a tour of the gardens with the head gardener will give you an insight into the eco status of the resort. There's wine and olive oil tasting and various events to immerse yourself in the Cretan culture. And in the evenings, live music is often played. At the Spa there's a good range of holistic therapies, with the treatments using local sea salt and extra-virgin olive oil. Cretan Malia Park has a fabulous array of activities for everyone.
family
There is so much for families here – and much thought has been put into ensuring that both parents and children alike have a relaxed and fun stay. The kids club is open six days a week and free of charge. Run by a dedicated team, it has an extensive and varied programme of activities for all. There's a kid's buffet area at Mediterraneo for lunch and dinner as well as kid's menus at Almyra. There's no shortage of cots or high chairs, and babysitting can also be easily arranged.
For teenagers, The Place has hammocks, cinema screenings, table tennis and discos. There are plenty of sport options for children too, from beach volleyball and basketball, to water sports.
sustainability
Established over forty years ago, the resort's gardens are at the heart of its green agenda. As part of its dedication to the Mediterranean Responsible Living and regeneration practices, it has ensured that the gardens are full of endemic plants and trees found in this part of Crete. Guests can join guided tours to learn about the island's floral heritage, as well as visit the organic gardens where much of the resort's produce is grown. Water is recycled for the gardens and nearly all of its electricity is generated by solar power.
Location
Malia, Crete, Greece
On the north east coast of Crete, near the tiny port of Malia – just 40 minutes from Heraklion airport.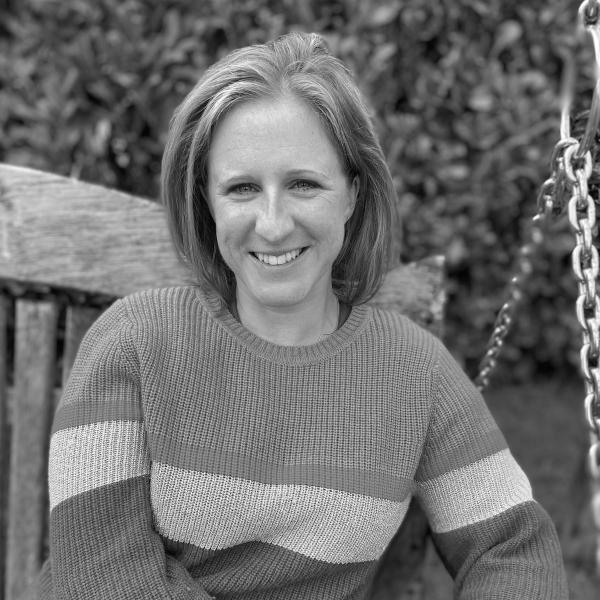 Get in touch