Cosme – Paros, Greece
Designed as a natural extension of the fishing village of Naoussa, in clean, bold whitewashed lines, Cosme is for the discerning traveller. The brief was for a timeless and authentic Cycladic experience, and the strong connection with the culture and traditions of Paros shines through. On the shores of a crystalline crescent bay, with a village-style layout and meandering paths, it is full of local and wider Mediterranean elements and native planting.
An eclectic mix of classical and modern Greek artwork and sculptures decorate both inside and outside with colours evocative of the Aegean. It is cosmopolitan and laidback and comes with its own beach club.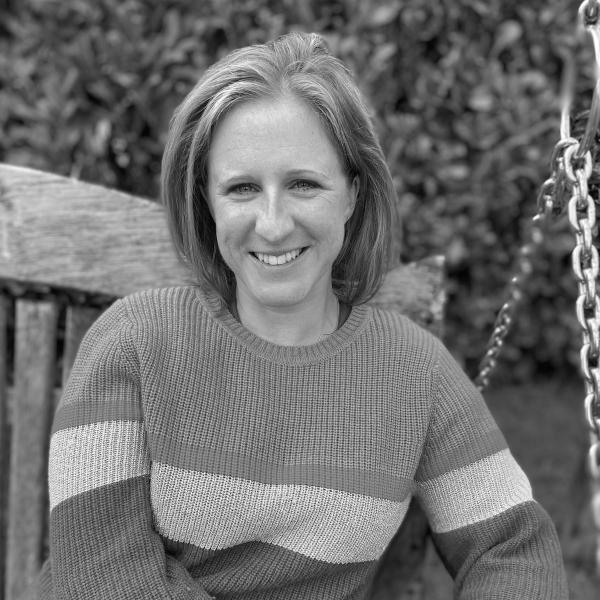 Get in touch
At A Glance
Boutique Hotel
Why We Love It:
For its beach & it's proximity to the town of Naoussa - you can't resist a cocktail on the waterfront!
Style:
Contemporary Cycladic chic.
Location:
Right on the beach in Naousa, on the north coast of the Aegean island of Paros.
Rooms:
40 suites.
Swimming:
An enormous half-moon pool & private beach.
Children:
Are welcome but there are no specific facilities for them.
Accessibility:
Unfortunately the hotel isn't suitable for wheelchair users.
Open From:
June - November.
Price:
From €690 per room, per night.
rooms
A charming combination of authentic island décor, Mediterranean touches and handcrafted furniture, with a calm, neutral palette, the 40 suites exude understated luxury. Many have views over the resort, whilst others look out across the bay, and some come with balconies, and the larger suites feature terraces with a private pool.
food
The celebrated Greek chef, Yiannis Kioroglou, creates his signature "Medite-Grecian" cuisine for Volta, the laidback restaurant open for breakfast set in the heart of the resort. The vibrant restaurant Parostià, sits right on the beachfront with a menu boasting the best of Greece and Mediterranean cuisine. 
activities
Paros is fringed by idyllic beaches, with calm coves perfect for swimming. Reach them by car, or by caique – the traditional boats used around these waters.
The vibrant village of Naousa, with its traditional architecture tumbling right to the water's edge, is best seen early morning as the fishermen return with their catch, whilst Parikia with its amphitheatrical water setting and 13th Century castle is worth exploration.
Water sports enthusiasts will not be disappointed, with an enormous choice of sailing, windsurfing, kayaking, paddleboarding, diving and snorkelling. Or if you prefer drier pursuits, the interior of the island is spectacular with many hiking trails, rewarding you with vistas of outlying islands, blue-domed churches and traditional whitewashed villages. It is an island full of charm and possibility.
Location
Naousa, Paros, Greece
Right on the beach in Naousa, on the north coast of the Aegean island of Paros – just an hour's flight from Athens.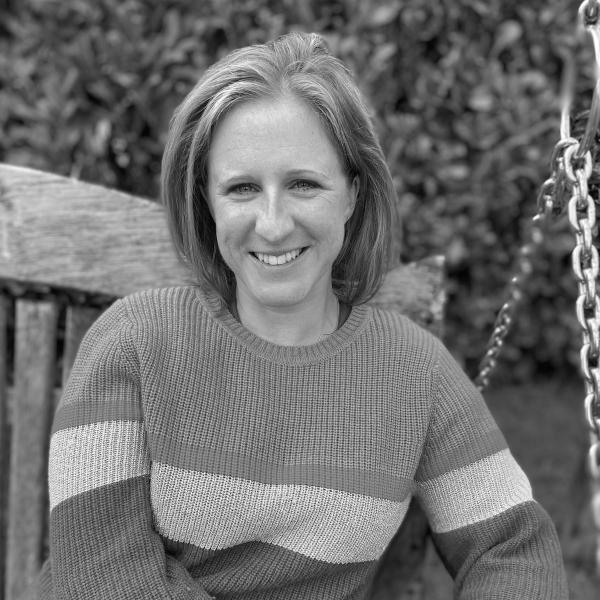 Get in touch