Eagles Palace Hotel & Villas – Halkidiki, Greece
Eagles Palace Hotel & Villas – Halkidiki, Greece
Nestled in a bay of turquoise water and white sand, Eagles Palace is a family-run resort, offering a little slice of authentic Greek heaven. The traditional warm hospitality; delicious and locally produced food, and vistas up to Mount Athos, all offer a seductive charm. Water sports lovers will feel at home here, and if you're wanting to learn, the warm waters could not be more perfect.
Explore the local villages and islands; visit a winery; horse ride around Cholomontas Mountain; experience the Petralona Caves, or just lie by the pool with a cold drink and some deliciously fresh meze.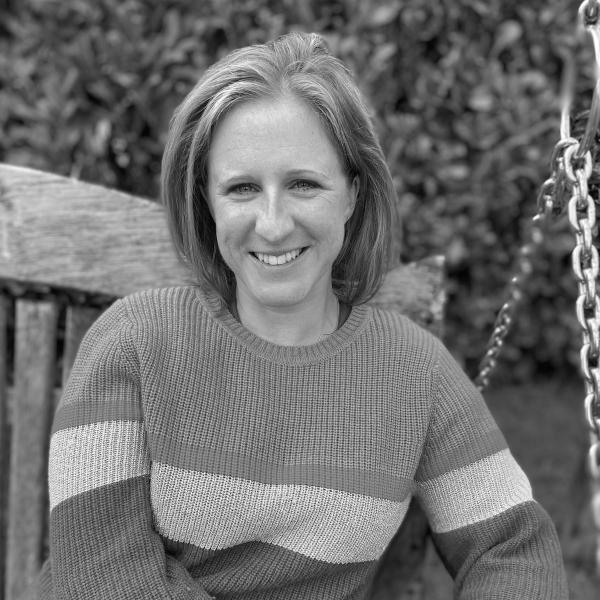 Get in touch
At A Glance
Luxury Hotel
Why We Love It:
For its luxurious beach holiday that is offered for the whole family.
Style:
Relaxed beach holiday but with fine dining & polished service.
Location:
On a white sandy beach surrounded by olive groves & palm trees in Halkidiki.
Rooms:
157 rooms & bungalows.
Swimming:
In one of the 3 swimming pools or in the sea.
Children:
Families are very welcome here. There is an excellent Kids Club (at an additional charge).
Accessibility:
Because of the hotel's location this means it's not well suited to wheelchair users.
Open From:
April - October.
Price:
Weekly price from €830 per person in a family room.
rooms
We could quite happily stay in any of the rooms and suites here – they are all so light and airy, and we love the design and relaxing colours. Most importantly, they all have very comfortable beds. Some look over the gardens, whilst the rest have long-reaching views of the bay. There are elegant suites perfect for couples and spacious family interconnecting rooms; there are luxurious junior suites with private balconies and there are enormous private bungalows with their own pool.
Each and everyone is air-conditioned and comes with a TV, Nespresso coffee maker, safe, hairdryer and mini bar, whilst the larger suites have ice boxes.
Perched above the hotel, with far-reaching views out to sea and private pools, are the Eagle Villas. Families looking for a bit more independence and space love staying here, as they have full access to everything the hotel has to offer, including the restaurants, Spa and Kids' Club, whilst having their own two restaurants and bars.
We can chat through all the options with you to help make the choice a little less overwhelming.
food
The flavours of Greece are really celebrated at Eagles Palace, with a good helping of international cuisine too. Delicious and informal breakfast buffets and dinners at Melathron; mouthwatering steaks from the Vinum Grill; relaxed meze lunches and seafood evenings at the beach taverna Armrya and more formal dining for adults overlooking Ammouliani at Kamares by Spondi, with its modern Greek tasting menus. Lofos is open for breakfast and dinner, and serves fresh Mediterranean food, with a good choice of international dishes.
Italian food lovers will definitely want to eat at Eleonas by Fuga, where the pizzas and pasta will be a hit for all the family. For a real treat, choose from the All Day Dining menu, for food specially prepared for you and delivered wherever you may be, or take it out for a picnic. You could find your favourite, or never eat the same thing twice all week. Or maybe, order from the chef's menu and have something brought to you, wherever you happen to be lounging. 
The chefs at Eagles are passionate about embracing local and seasonal ingredients from local farmers and suppliers eg local cheeses, olives, honey, microbeers, wines all from Halkidiki and incorporating these into the menus. If you don't know what something is on the menu it may well be one of these (especially the cheeses) so do ask the waiter! Children are well catered for too with a variety of children's menus and dining options available throughout the day including purees for babies. If there is something your child particularly wants but can't see it on the menu, it is worth asking as it may well be possible! The hotel's half-board dine-around menu also offers the option to eat in one of the local tavernas in Ouranoupoli, the local village to Eagles. The hotel offers complimentary shuttle transfers into the village each day and evening.
activities
Eagles Palace is on a blue flag beach – the water doesn't get more perfect and there's a plethora of opportunities to spend time in it and on it. Guests can sail, water ski, windsurf, kayak, paddleboard or wakeboard, and the resort has a PADI-certified diving centre. Beginners are welcome, as are more experienced divers.
Speak to us if you'd like to book tuition for any watersport, as the rates are better when organising all your sessions together. A sea kayak tour which can take most of the day can also be arranged.
Our favourite pastime here is to charter boat with or without a skipper for the day and just cruise around the unspoilt and picturesque Ammouliani Islands which are a short ride across the water from the hotel, stopping off for the occasional swim, a picnic in a secluded bay or a leisurely lunch at one of the island's tavernas. Land lovers can take the resort's bikes out for the day – Eagles Palace can suggest a number itineraries for you, or you can join one of the organised excursions. The more sedate day may just involve sitting by the fresh water heated pool, or sitting under a palm tree in the enormous and beautifully kept gardens, thinking ahead to the evening's wine tasting. Or treat yourself to a day-package at the Spa, where a therapist will recommend treatments and therapies from a seemingly endless list.
family
We highly recommend Eagles as a tried and tested destination 'en famille'. It is what really sets it apart. The facilities for children at Eagles Palace are brilliantly set up for all ages. The kids club can be booked for a half day, full day, or weekly and with or without lunch so is really flexible (pre-booking recommended at peak times). The younger ones are based at the 'nest' in the main hotel and next to the children's playground.
Older children have a base at the 'Shack' right by the beach which gives them easy access to the plethora of beach/water activities. Every evening during the main summer months, the hotel offers complimentary movies and popcorn in the evenings for children whilst their parents can dine in one of the hotel's restaurants – this is hugely popular for all! Alternatively, babysitting can easily be arranged. We can talk you through all their amazing options.
sustainability
Working towards a sustainable future is written into the ethos at Eagles Palace. There is an emphasis on sourcing their delicious ingredients locally to reduce the distance food travels before it reaches your plate. Beach cleaning operations are also regularly organised with local primary schools alongside educational workshops, which centre around protecting the communities of emigrating birds.
Location
Halkidiki, Greece
Under a 2-hour drive from Thessaloniki Airport, in Halkidiki & only 4km from Ouranoupoli, a really beautiful village. The hotel is situated on a brilliant white sandy beach & melts into its unspoilt surroundings of olive groves & palm trees.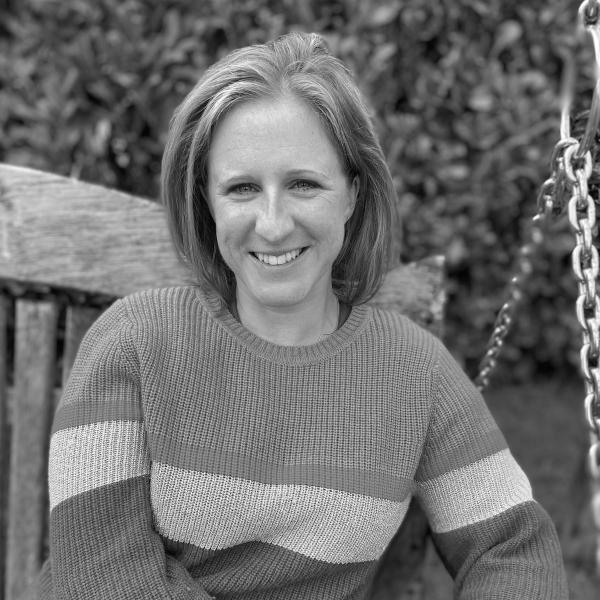 Get in touch