Parīlio, Member of Design Hotels – Paros, Greece
Parīlio, Member of Design Hotels – Paros, Greece
A seductive mix of classic Greek architecture and modern European design, Parīlio is both cool and elegant. Created by renowned Greek hoteliers Kalia and Antonis Eliopoulos, they have gathered inspiration from the surrounding landscape and the azure Aegean, paying homage to Helios, the Greek god of the sun. Indeed, Parīlio is named after the sun's aura. A subtle and soothing palette of colours runs throughout, giving it a sense of calm and simplicity – it can't fail to inspire rest and relaxation.
Service is slick and the traditional, warm Greek hospitality comes in spade loads, making it easy to see why it's one of the best hotels on the island, if not the Cyclades. The restaurant has gained a well-deserved reputation, celebrating the traditions of the island and the rest of Greece. A week here will leave you relaxed and reinvigorated.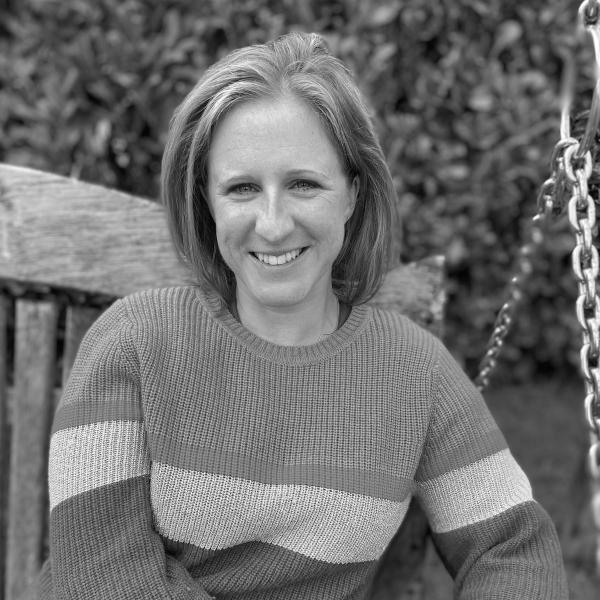 Get in touch
At A Glance
Boutique Hotel
Why We Love It:
For its design & delicious food… breakfast is amazing!
Style:
Sleek Greek chic.
Location:
On the northeast unspoilt coast of the Greek island Paros between stunning Kolymbithres beach & the jewel town of Naoussa, gazing at Naoussa bay.
Rooms:
33 spacious suites.
Swimming:
A turquoise cross-shaped swimming pool. The beach is just a 20-minute walk away too.
Children:
Families get a big Greek welcome.
Accessibility:
Unfortunately Parīlio has no disabled access.
Open From:
April - October.
Price:
From €495 per room, per night.
rooms
There are only suites at Parīlio and the beds are some of the most comfortable you'll ever sleep in. Light-filled and elegantly simple, they are generously spacious. Looking out over the island and gardens, the Aurora Suites have a large seating area and private terrace with sunbeds. The Halo Suites are even larger and have a separate living area. French doors open out on a private terrace with views of the pool and gardens.
Sitting in your own Jacuzzi looking out across Kolymbithres Bay is one of the best pastimes if you're in the Uranus Suite. These are cool and airy, with large terraces and enormous bathrooms. For a private pool, book the Sun Suite. This spectacular space has a shady terrace, views over the gardens and a very intimate feel.
food
We read somewhere that some consider the restaurant here as one of the best hotel restaurants in the whole of Greece. Mr E, with its taverna-style setting, serves deliciously fresh Greek and Mediterranean dishes, created from seasonal local ingredients. Its ethos is all about the celebration of eating together and traditional recipes passed down through generations. For a light snack or pre-dinner cocktail, the uber-chic pool bar will cater for all your needs. And as for the breakfasts – they really are fit for the gods.
activities
If you were to list all the things you want from a Greek island, Paros would be right up there. Long sandy beaches, wild landscape, traditional white-washed villages with fishing boats bobbing in the harbour and some ancient history thrown in, make this Cycladic isle one of our favourites. This is the perfect place from which to island hop, and taking a boat out for a day or two should definitely be part of your holiday plan.
If you hike to the highest point on Paros, you'll be rewarded by views of countless little isles rising from the Aegean. There are plenty of walking trails around, and for those who love their water sports, you'll find a number of places to windsurf, kitesurf, dive or sail. If you visit between May and July, make your way to Petaloudes – the Valley of the Butterflies, to witness the thousands of red-winged tiger moths fluttering in the cypress and carob trees – it's a wonderful sight. And after all that adventure, wend your way back to the pool with its volcanic rock outcrops, and the Spa. It's a tough life.
family
Parīlio is an idyll for families. There's plenty of space and it's a stone's throw from the water's edge. The larger suites have sofa-beds and there's babysitting available.
Location
Paros, Greece
On the northeast unspoilt coast of the Greek island Paros between stunning Kolymbithres beach & the jewel town of Naoussa, gazing at Naoussa bay. To get here take a connecting flight from Athens, & it's 30 mins from the airport.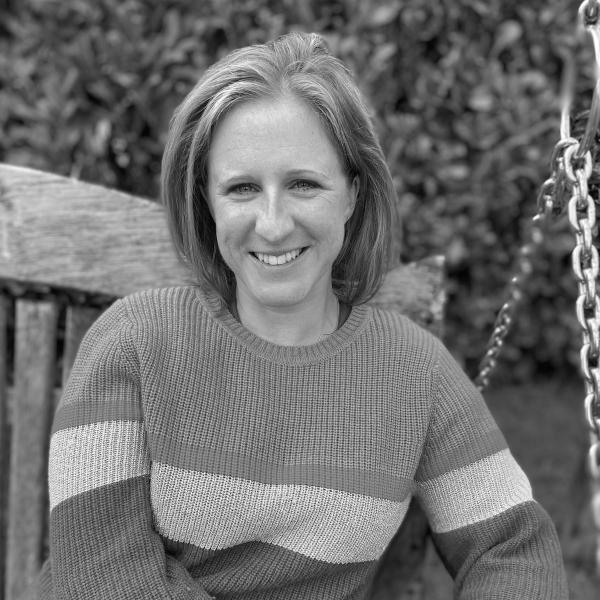 Get in touch