Oasyhotel – Tuscany, Italy
Oasyhotel – Tuscany, Italy
In one thousand hectares of one of Italy's last remaining wildernesses, Oasyhotel is a luxury eco escape, where nature takes centre stage. This is Italy like you've never seen. Once a hunting lodge and farmland, it has been restored to woodland and pastures, full of an abundance of indigenous flora and fauna. And wolves! A conservation project, with luxurious add-ons – stand-alone lodges, delicious farm-to-fork restaurants and a concierge service – its purpose is to return right back to nature. In an area of outstanding natural beauty, this is a chance to experience a unique slice of rural Italy.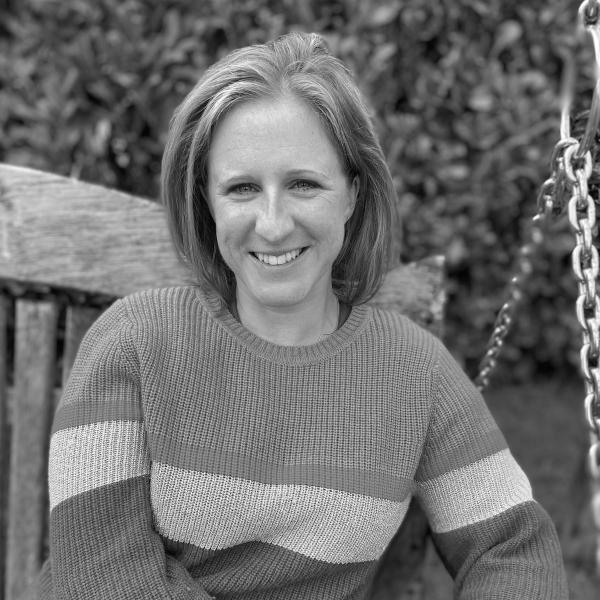 Get in touch
At A Glance
Luxury Lodge
STYLE:
Rustic chic.
LOCATION:
In the Dynamo Oasis Natural Reserve, in the heart of Pistoia, northern Tuscany.
ROOMS:
16 luxury lodges.
SWIMMING:
Lake swimming.
CHILDREN:
A fantastic place for families to connect with nature, where children can explore & engage in wildlife-centred activities.
ACCESSIBILITY:
Oasyhotel is sadly not accessible.
OPEN FROM:
April - October.
PRICE:
From €545 per room, per night.
rooms
Set amongst the trees, with large verandas and views out over the wooded hills, the lodges are all pared-down minimalism. Built from local wood and simply furnished, the focus is most definitely on what's outside. The majority of the Lodges feature a double bed and sofa bed – ideal for a couple and a child. They have spacious living areas and bathrooms, and armchairs on the veranda. There are two Family Lodges, with a bunk room (parents – you'll be in bunks too!) and two bathrooms.
food
With the majority of ingredients farmed locally or produced in the reserve, the food doesn't get much fresher. There are two restaurants here – Le Felci, in the former farmhouse, serving wonderfully healthy breakfasts, organic lunches and refined à la carte dinners (accompanied by some excellent local wines), and the more informal Casa Luigi, on the farm. Here, you'll enjoy convivial al fresco dining and delicious, classic Italian dishes. On request, the kitchens will pack you a picnic basket for you to take to a quiet spot and take in your surroundings.
activities
On arrival, each guest is given an e-bike, giving you instant access to the one thousand hectares of wilderness. Tracks and trails take you through dense woodland and high up to some spectacular vantage points. The reserve has its own stables and exploring on horseback is one of the best ways to see it. Or if you prefer a more leisurely pace, then head off on foot and practise some good old-fashioned orienteering.
Book a wildlife tour with a guide in search of wolves and other shy residents of the reserve, or sleep in a suspended tent in the trees with a campfire and the sounds of the forest. Down at the lake, there's kayaking and paddleboarding, and even zip lining (but only for a couple of hours a day so as not to disturb the wildlife). And if you're after a spot of meditation, the resident yogi will take you to a quiet meadow or hilltop for a sunrise or sunset salutation. A stay here will undoubtedly reset your natural balance.
family
If you've ever read "We're going on a bear hunt" to your children, well, now you can almost live it. Oasyhotel is a chance to immerse yourselves in nature and adventure, experiencing wilderness living and not too far from your creature comforts. Geo-guides have a range of activities for children – from learning about the natural wildlife to learning about the colours and sounds of nature.
sustainability
Oasyhotel is a project in partnership with the WWF, creating an environmentally sustainable and biodiverse reserve, where rare species of flora and fauna are protected. Conservation management is at the heart of everything they do, through agriculture, scientific research and eco-tourism. The reserve is home to a rich variety of plants, birds and wildlife, with many naturally returning to the territory and its safety. Red deer, porcupine, wild boar, wolves and golden eagles roam and soar freely.
The organic farm uses ancient agricultural methods and produces its own meat and dairy products, closely linked to local schools, thus enabling children to learn about conservation.
Location
Tuscany, Italy
In the Dynamo Oasis Natural Reserve, in the heart of Pistoia, northern Tuscany – an hour from Florence and Pisa.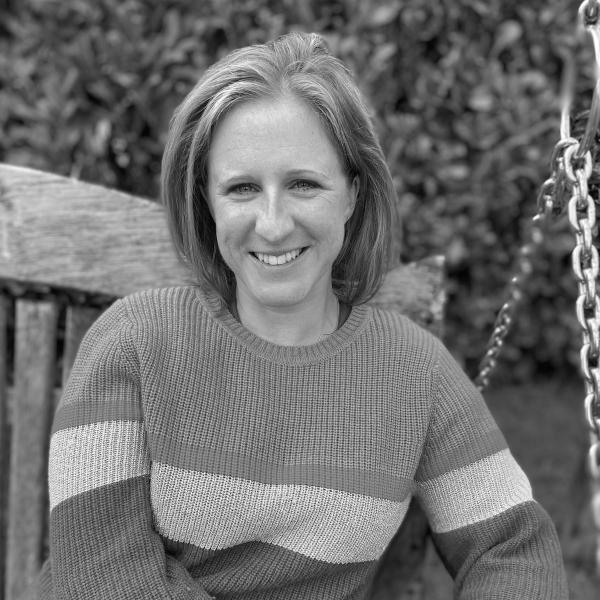 Get in touch