Passalacqua – Lake Como, Italy
Passalacqua – Lake Como, Italy
Only the Italians would have a word for staying in a villa – villeggiare. And with it, brings connotations of shedding your everyday life and relaxing into a more relaxed, scenic setting. And believe us, when you arrive at Passalacqua, you'll be forgiven for thinking that you've stepped into a little slice of Italian heaven. Built in 1787 on the glittering shores of Lake Como, as a private villa, it's now owned by established Como hoteliers, it has been devotedly restored to its former, opulent glory.
From the extravagant interiors to the divine Italianate gardens, the exceptional artisanship is overwhelming. Fresh flowers from the gardens fill the rooms and attentive staff look after your every need. This is a truly seductive lakeside haven.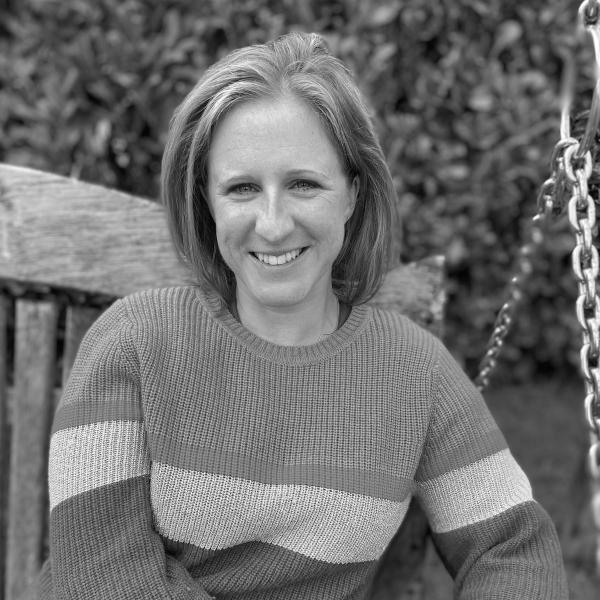 Get in touch
At A Glance
Boutique Hotel
Why We Love It:
For luxurious Italian lakeside living.
Style:
18th-century grandeur.
Location:
On the shores of Lake Como, in the charming village of Moltrasio.
Rooms:
24 unique rooms & suites.
Swimming:
The hotel swimming pool or in Lake Como.
Children:
Families are warmly welcomed at Passalacqua, offering a range of family amenities & children's activities.
Accessibility:
There are no specific facilities.
Open From:
March - January.
Price:
From €1,100 per room, per night.
rooms
There are just twenty four rooms and suites, spread across the grand Villa, the ancient Palazz and the Casa al Lago – the romantic garden cottage that can be taken in its entirety. The décor and attention to detail in each and every one is second to none – hand-painted silk wallpaper, frescoed ceilings, marble bathrooms, Murano glass chandeliers, gilded mirrors, antique furniture, Persian carpets and sumptuous linens on the king-size beds – evoke aristocratic living. 
food
Dining at Passalacqua is a simple affair, with an emphasis on a home from home cuisine. The head chef has a background in cooking for prestigious Italian families, so you feel as though you are dining in a private house, rather than a hotel. This includes being able to eat around the grounds and gardens, a deux, or with friends, as well as being able to pop into the kitchens and order off menu. Dishes are classic Italian prepared from local and seasonal produce.
activities
The Italians also have a phrase for that fabulous feeling of not doing a great deal – dolce far niente, and this is the place to do it. Sitting by the pool, looking out over the lake and wandering through the terraced gardens, could take you an entire day. Maybe stretch to a game of tennis on the lakeside clay court, take a vintage motor launch out onto the lake from the villa's private jetty, or a walk into the "borgo" of Moltrasio.
If you're after some self-improvement, you can learn to make ice cream, or glean some pruning tips from the head gardener. And if that's all a bit too much, book yourself into the Spa in the Palazz, with its vaulted ceilings and subterranean sauna and ice bath. Then maybe put your feet up.
family
Passalacqua offer a complete range of child-friendly amenities including a dedicated check in, a children welcome kit and some dedicated activities such as kids cooking classes, mountain biking, picnic in the gardens with the Passalacqua's mascotte, kids water sports, tennis & bocce lessons and much more to discover.
Location
Lake Como, Italy
On the shores of Lake Como, in the charming village of Moltrasio – 15 minutes from Como & just an hour from Milan.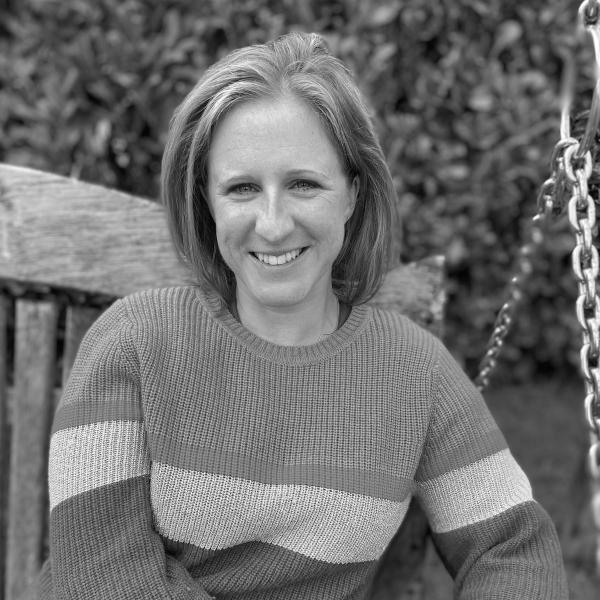 Get in touch