Hotel Castello di Reschio – Umbria, Italy
Hotel Castello di Reschio – Umbria, Italy
What started as an aristocratic family holiday retreat, has over the years become an exceptionally luxurious hotel in a one thousand year old castle and a masterfully crafted selection of secluded houses. Set high in the wilderness and ancient woodlands of the Umbrian hills, on the Tuscany border, the one thousand five hundred hectares estate is a little peaceful corner of Italian heaven.
Still run by the same family, with their flair and architectural and design background, the estate is a retreat for those who want to escape it all and be surrounded by the wonders of nature. You can see and feel this family's passion everywhere you look, from the beguiling interior design of every single room and building, to the way the land is managed and to making sure that every guest's needs are met and exceeded. Wrap yourself in Italian luxury and hospitality within the castle walls, or take one of the truly unique and very private houses with your family. You'll have the whole estate as your playground and everything you could possibly want for a week or two.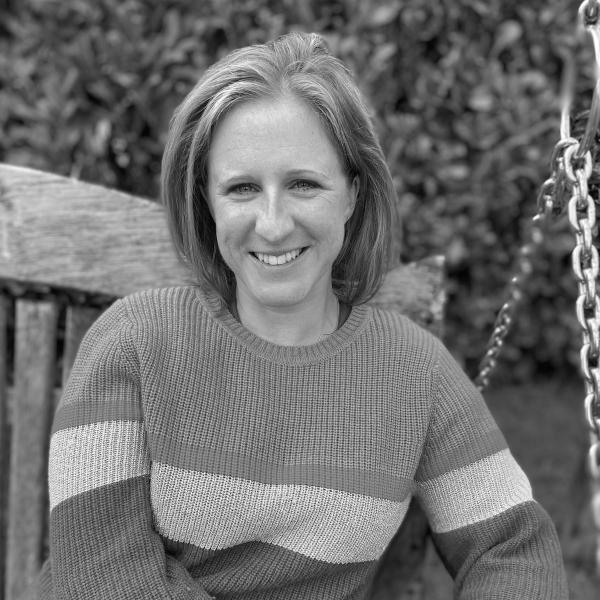 Get in touch
At A Glance
Boutique Hotel
Why We Love It:
It is seriously beautiful & we cannot fault the service.
Style:
Historic Italian with contemporary design & comfort.
Location:
Set in 1,500 hectares of pristine wilderness, on the Umbria & Tuscany border.
Rooms:
36 rooms & suites & 10 luxurious villas.
Swimming:
Outdoor pool & indoor pool at the spa. Each of the villas has a private pool.
Children:
Will love roaming free.
Accessibility:
There are accessible public areas & specially-adapted rooms with either ground-floor or elevator access.
Open From:
March - October.
Price:
From €1,550 per room, per night.
rooms
Rooms & Suites
It's the little touches that make each of the thirty-six rooms and suites at Hotel Castello di Reschio into the romantic and effortlessly stylish havens they are. Hand stitched curtains, individual pieces of handmade furniture, linen artisan bedspreads and carefully chosen artwork, all help to create some of the most seductive bedrooms we've seen.
The castle is spacious, and so are the rooms, with their rich terracotta floors, free standing baths and views over the surrounding hills or the courtyard.
The Villas
Nestling amongst the estate, are nine extraordinarily beautiful and artfully renovated houses. Using traditional craftsmanship and combining local materials from terracotta tiles to green oak with contemporary design, they are filled with bespoke furniture and state of the art facilities. Outside, stone courtyards, infinity pools and landscaped gardens look out over the dreamy Umbrian views. Each house comes with its own maid, gardener and most importantly, a concierge service, where every guest's need is met with exemplary service. Private chefs can prepare all your meals, or all your grocery shopping organised, and drivers can be at your disposal. The restaurants, bars and Spa at the Castello are also all open for villa guests. These are villas for people who love everything Italian and looking for time away from everything, wrapped up in total luxury.
food
With produce fresh from the organic estate, from vegetables and herbs, to olives, truffles and wine, and the best local suppliers, the cuisine at Hotel Castello di Reschio is sublime. The two restaurants – Alle Scuderie and Al Castello are both huge welcoming spaces with terraces and serve elegant dishes, and of course, pizza. For snacks and light lunches, Il Torrino near the pool does delicious Panini, meaning you won't have to wander far if you can't put down your book. Cocktails and sundowners can be found at Bar Centrale or Palm Court – each with their sophisticated décor and relaxing vibe.
activities
With nature all around you at Reschio, you can't fail to spend as much time outdoors as possible. Just outside the castle walls, the infinity pool sits languidly amongst the pines, and inspired by Roman baths, the old cellars have been transformed into a Spa where you can relax with all manner of treatments and therapies. The star is the saltwater pool, where you can float through the arches in complete tranquility.
It's not difficult to spend an entire day at the lake house, just take out a paddleboard, or relax on the deck with a book and a picnic. You mustn't miss riding one of the estate's very own Andalusian horses – especially bred and trained for dressage and surely the most memorable way to explore the pastures and hills. There are frequent displays too, so be sure to catch one. There's a cookery school where you can learn the secrets of Italian cuisine, using produce you've foraged from the estate. And the more active can cycle around the tracks and trails (there are e-bikes too), or have a tennis lesson or a match on the Astroturf courts. Truffle hunting (followed by a suitably truffle themed lunch), wine tasting in the Enoteca, clay pigeon shooting, fishing or looking for porcupines and wild boar in the forests will all keep you busy for days.
family
It is rare to find places where children can run around and get back to nature so easily. Hotel Castello di Reschio is a magical place for families, whether you stay in the hotel or one of the houses. From exploring the woodland, to riding and from swimming in the lake to discovering indigenous wildlife, children will love the freedom they find here.
sustainability
The hotel's very existence is a remarkable feat. The entire region has been sustainably rewilded by the current owners, through replanting and extensive landscaping, resulting in replenished populations of native plants, birds, and butterflies. Bees have also been supported by the introduction of several hives, producing organic honey. Their delicious ingredients are organic, and are either grown on the estate or sourced from local providers.
Umbria
History, art and architecture have imprinted themselves firmly on Umbria. Within its landlocked borders, medieval towns, the birthplace of saints, beckon pilgrims; gothic cathedrals dominate the landscape, and Renaissance frescoes adorn the smallest of churches. The larger towns of Assisi and Perugia are magnificent sights seen from afar, whilst the lesser known Spoleto and Gubbio are quieter and atmospheric. The landscape is dramatic and ever changing.
From the Piano Grande that comes alive in spring with wild flowers, to the rugged beauty of the Valnerina, where wolves still roam, and the peaks of Monti Sibillini national park, with the soft, undulating wooded hills in between, it's no wonder Umbria is called the green heart of Italy. The region is famous for its black truffles, cured meats and fresh, dry white wine.
Location
Umbria, Italy
Set in 1,500 hectares of pristine wilderness, on the Umbria & Tuscany border, around 45 minutes from Perugia & a couple of hours' drive from Florence.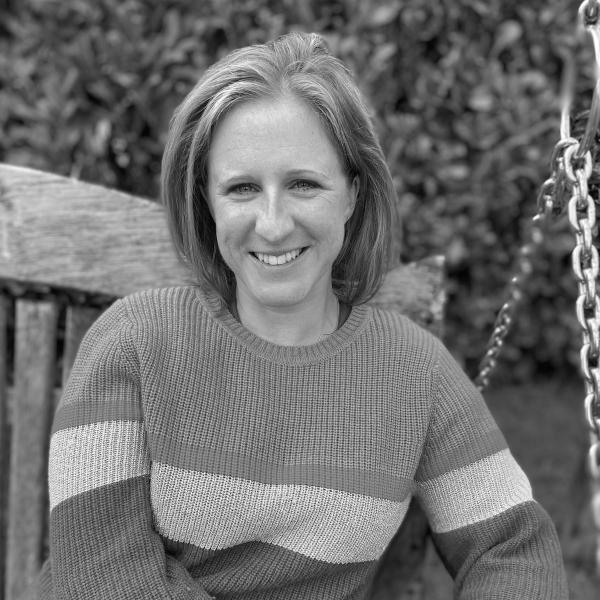 Get in touch