7Pines – Sardinia, Italy
You can't help but marvel at the colour of the water in Sardinia and 7Pines has chosen a near perfect spot. Overlooking the protected Maddalena islands, and surrounded by white sandy coves and a bright emerald sea, the resort is glamour personified. It's built like a village by the sea, blending perfectly with the landscape and sitting amongst fifteen hectares of verdant gardens, full of the scent of pines and aromatic shrubs. There's a calming sense of space and freedom, but intimacy all at the same time.
Guests not only have a choice of pools, but of beaches, and many of the rooms and suites are just moments from the water's edge. If you're after laid back sophistication, this resort is for you.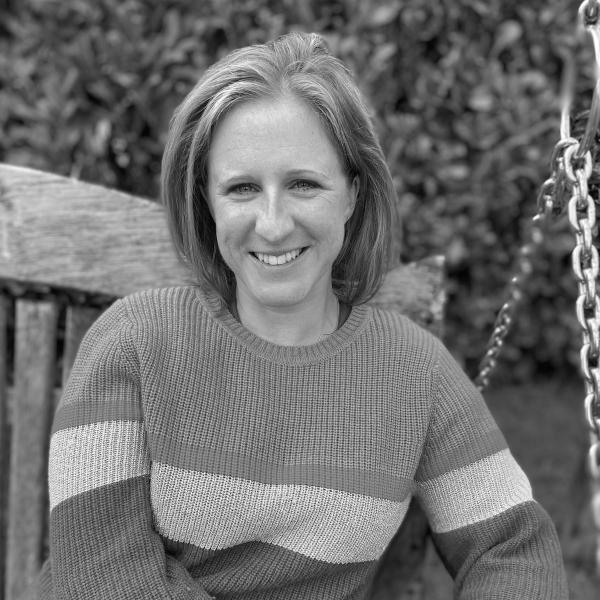 Get in touch
At A Glance
Boutique Hotel
Why We Love It:
For its gorgeous views, superb cocktails & stunning sunset!
Style:
Modern Mediterranean luxe.
Location:
In a secluded cove in Baja Sardinia, on the north of the island, close to Porto Cervo.
Rooms:
76 rooms & suites.
Swimming:
It has its own private beach, & there's also 2 swimming pools on site (1 is exclusive to those staying in the Laguna rooms & suites).
Children:
Children are most definitely welcome! 
Open From:
April - October
Price:
Weekly price from €7,000 per person in a family room.
rooms
Fresh and cool in azures and stone, with light wood furnishings, the rooms and suites are Mediterranean fresh and luxurious. Spread across the resort, in the lush gardens, by the tranquil laguna pool or close to the beach, each one has a terrace or a balcony, whilst some have their own roof terrace – and many have their own bar. We love the rooftop suite for its beautiful views over the beach and sea, as well as the spacious outdoor area to soak in the rays. However, if you want direct access to the beach then The Beach Suites are the ones for you. 
food
Al fresco dining, freshly caught seafood and the flavours of Italy – three things that were made for each other! The choice at 7Pines is truly spoiling, with seasonal and locally sourced ingredients. The signature restaurant Capogiro looks out across the bay, making it the perfect spot to start the day for breakfast, and to end it over dinner with a menu of exceptional Italian and Sardinian dishes for dinner, paired with an extensive wine list.
On the headland, surrounded by the lapping sea, Cone Club is a sophisticated beach bar and restaurant, with a distinctive Mediterranean and international flavour and a backdrop of chilled music. For poolside lunches, Spazio is laid back and relaxed, and we love the choice of bars for cocktails and sundowners. And if you prefer to dine in, the Home Delivery menu is excellent.
activities
Not surprisingly, the water sports here are first class. Who couldn't be tempted into this crystal clear sea? Snorkelling is a must – it's rare to get such a perfect setting to see sea life up close. If you prefer being on top of the waves, then paddleboarding and kayaking are a sedate way to explore the many coves. The resort has its own fully crewed motor cruisers, and a day on board is a total treat. There are a multitude of trails for hiking, running or mountain biking, and the resort has a sports arena with tennis courts.
The Spa is an oasis, with a wide range of holistic treatments and features a hammam, sauna, ice shower and emotive experience shower. However, despite all this on offer, you may still find that sitting on the beach with a book is about as active as you get. 
family
So much thought and attention has been put into the Kids' Club here, with elements taken from Montessori and Early Years Foundation teaching. For children aged between four and fourteen, there is a multitude of activities. 
Sardinia
One of the Mediterranean's lesser known islands, Sardinia is one of the most mysterious. Its snow white beaches and emerald coloured shores (Costa Smeralda couldn't be called anything else) are what instantly spring to mind, and a drive around the coast is a thrilling and beautiful adventure, with towering limestone cliffs and tiny secluded turquoise bays. The waters beckon you to sail, windsurf and dive. But venture into the interior and you'll be captivated.
Dotted with sun baked hamlets, pre-stone age fortresses, alpine-like forests and deep canyons, it's an island full of wild beauty, history and heritage. The culinary scene is no less impressive. The island has its very own and distinct take on pasta; is famous for its "dolci" and you'll find cheeses you've never tasted before. Small, family run vineyards produce some exceptional wines – listed on the menus of off the beaten track cafés and restaurants. Once there, you're sure to return.
Location
Sardinia, Italy
In a secluded cove in Baja Sardinia, on the north of the island, close to Porto Cervo & just 35km from Olbia airport.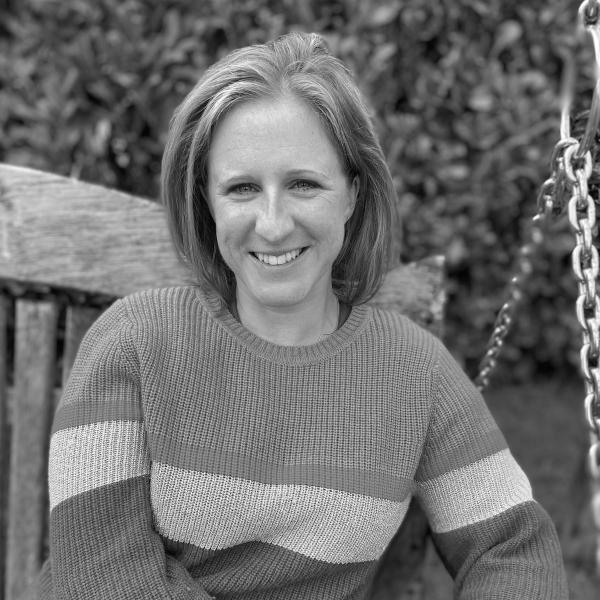 Get in touch