L'Andana – Tuscany, Italy
L'Andana – Tuscany, Italy
In the exotically named Maremma, on the southern Tuscan coast, amongst olive groves, vineyards and fields full of sunflowers turning their heads, L'Andana sits temptingly, surveying it all. The Tyrrhenian Sea sparkles close by, and the surrounding hills are scattered with ancient villages. Reached by a mile long drive, flanked by cypress trees and pines, this magnificent Tuscan villa was once home to the Grand Duke Leopold II of Tuscany.
Now, family owned, the house and estate have been transformed into an exclusive boutique resort, with a Medici style flair. Welcoming staff make you feel at home with that inimitable Italian way, as you quickly slip into holiday mode. All around you everything is immaculately landscaped – lawns and gardens, shady terraces, olive groves and even the three hundred and sixty degree views of the five hundred hectare estate and surrounding hills and coast. Exceptional modern Mediterranean food and wine produced from the vineyards facing you, are just a couple of reasons why the cognoscenti come to L'Andana. This is sophisticated Italian living that you can very easily get used to.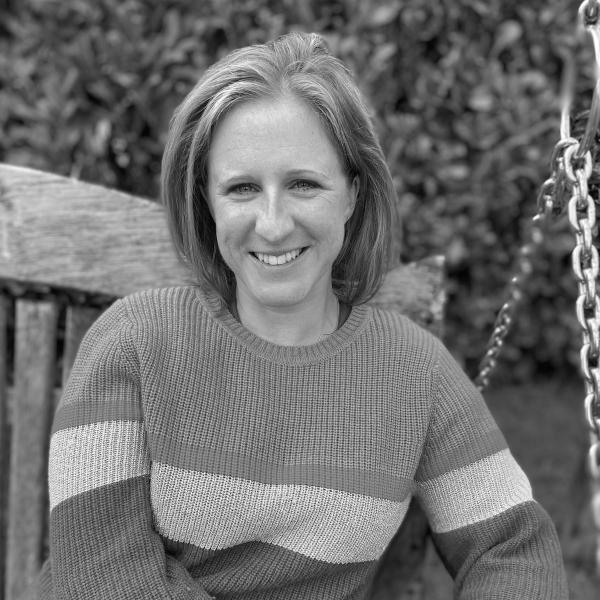 Get in touch
At A Glance
Boutique Hotel
Why We Love It:
For its location. Nestled within Tuscany's Maremma countryside but only 10 minutes away from the Sea, it's the best of both worlds.
Style:
Italian glamour – chic & discrete.
Location:
Set in 500 hectares of rolling Tuscan countryside dotted with olive groves & vineyards, yet just a short cycle to Mediterranean sea.
Rooms:
47 elegant rooms & suites.
Swimming:
There are 2 outdoor swimming pools & 1 indoor swimming pool at the spa.
Children:
There's everything here for a perfect holiday for tutta la famiglia.
Accessibility:
The L'Andana has great wheelchair facilities.
Open From:
April – November.
Price:
From €459 per room, per night.
rooms
The ochres, tans and dusty pink hues of the surrounding countryside are all reflected in the décor of the rooms and suites. Each one has a large stone fireplace and is furnished in a gloriously grand baroque style. There are thirty three rooms and suites in the main house, 'La Villa', whereas 'La Casa' is a Tuscan farmhouse style building which is more family focused with fourteen rooms and suites that come with their own small kitchen.
food
When you think of Italy, the cuisine is most definitely one of the very first things that comes to mind. And it's definitely one of the reasons to come to L'Andana. The Michelin starred Trattoria Enrico Bartolini (one of Italy's top chefs who set it up and now oversees it) is magic to the palate, taking fresh local produce and creating exceptional dishes. Much of the food is cooked over embers, giving it a deep smoky quality – the tasting menu is a must, as is the signature risotto.
This is all accompanied by an extensive wine list, much of which is produced from their own vineyard that runs alongside the restaurant. You'll find more delicious and traditional dishes at La Villa, with its informal and relaxed and looking out over the pool. And this is where you breakfast, starting the day with a mouthwatering choice of freshly baked pastries, local meats and cheeses. Much of the produce is grown on the estate itself, whilst everything else is locally sourced. 
activities
There's so much to enjoy and discover in this quieter part of Tuscany. The coastline is full of long, yellow sandy beaches and little coves, with warm and gentle water, and the Maremma nature reserve, with its unspoilt beauty and terrain is host to an abundance of wildlife. Cycling and horse riding are some of the more fun ways to explore, and day trips across to Elba can be organised. Spend a morning in the fortress town of Castiglione della Pescaia or one of the little hill towns dotted around.
Or stay firmly at L'Andana, where there is more than enough to keep you occupied. The thermal Spa will easily take up a morning (or two), and there's yoga and pilates too. There are tennis courts, a small golf course, fitness centre and three pools for the more energetic, and you can cycle to the beach (or take the free shuttle if you'd rather). Not to be missed is a wine tasting and master class, and most definitely a cookery lesson for the whole family or just to hone your own skills. Foraging and truffle hunting will only help work up an appetite.
family
Your bambini will be in heaven at L'Andana. Large gardens, a kids' club (complimentary from the age of three with a range of activities) and play area, large swimming pools and long sandy beaches only a bike ride away, it's a perfect place for playing in the Tuscan sun. Babysitting can also be arranged.
La Maremma
This lesser known part of Tuscany extends down the coast from the Metallifere Hills in the north to Lazio in the south. Once populated by the Etruscans, then by the Romans after they'd discovered the thermal waters, it's now where the Italian cognoscenti visit. Vines and sunflowers fill the pastures and the lower slopes of the hills, and maritime pines line the coast, protecting the long sandy beaches.
Spend a day at the seaside town of Castiglione della Pescaia, watched over by a medieval fortress, or explore the WWF wildlife reserve at Ortobello or the nature reserve just up the coast at Monte Argentario. At Saturnia you'll find terraced thermal waters for bathing, and for hilltop magnificence, head for Pitigliano.
Location
La Maremma, Tuscany, Italy
Set in 500 hectares of rolling Tuscan countryside dotted with olive groves & vineyards, yet just a short cycle to Mediterranean sea, the clear water & clean beaches of the ancient town of Castiglione della Pescaia. Based in Southern Tuscany, it is located about 1.45 hours from Rome & Pisa airports.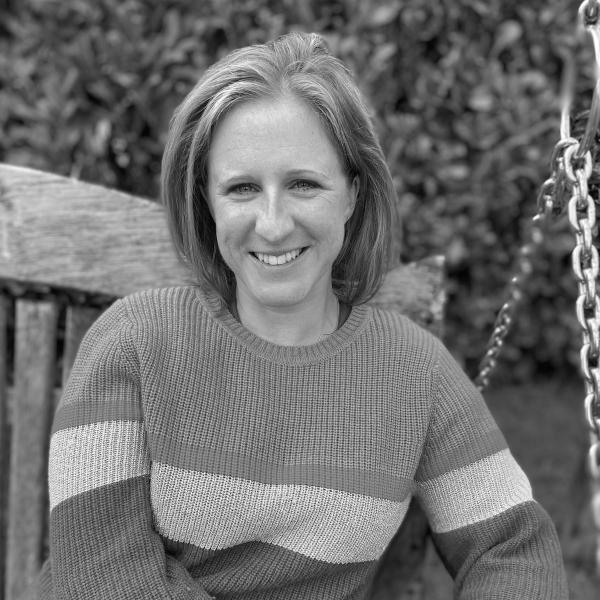 Get in touch