Verdura Resort – Sicily, Italy
Verdura Resort – Sicily, Italy
Sprawled along a quiet stretch of private coastline in the west of Sicily, this flagship Rocco Forte resort is a sparkling jewel. The fresh scent of orange blossom hangs in the air in the two hundred and thirty hectares of soft green landscape, and the view of the Mediterranean captivates you. Low slung architecture and infinity pools blend serenely into the surroundings with swaying palm trees and citrus groves dotted here and there.
A week at Verdura being pampered by faultless staff could pass easily, but equally you could run out of time trying out all the activities. Golf buggies transport you around the resort and the concierge team is on hand to help with anything. Step outside the gates and you'll find Greek temples, Baroque fishing villages, unspoilt islands and a volcano. This is a place for families who love to play, explore and be thoroughly looked after.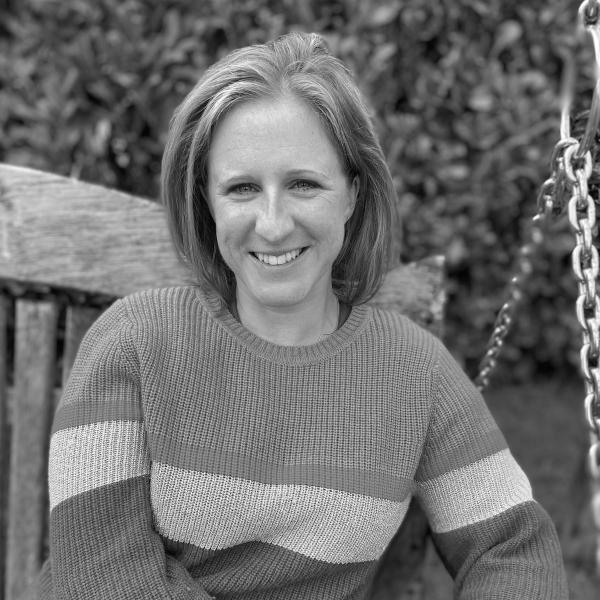 Get in touch
At A Glance
Luxury Hotel
Why We Love It:
For its laid back atmosphere, outstanding level of food & service, & its stunning Sicilian coastal setting.
Style:
Minimalist modern with Sicilian flare.
Location:
Verdura is located within 230 hectares of sun-kissed Mediterranean coastline, on the south-west coast of Sicily, next to the seaside town of Sciacca & the orange groves of Ribera.
Rooms:
203 rooms, suites & villas.
Swimming:
60m outdoor swimming pool, indoor Spa pool, 4 thalassotherapy pools, private beach & private accommodation pools.
Children:
One of our child focused hotels. From the free of charge Kids' club to the football academy & golf lessons, children will have a holiday to remember.
Accessibility:
The resort has in-room accessibility, as well as lifts & ramps & is wheelchair accessible. 
Open From:
March – November.
Price:
Weekly price from €3,170 per person in a family room.
rooms
Light and airy, with Mediterranean Sea views, all the rooms and suites have been luxuriously designed by Olga Polizzi, with little Sicilian touches. They are decorated in warm and earthy tones, reflecting the natural surroundings of the resort and the bathrooms are stocked with Ortigia products made just down the road. The hotel has lots of interconnecting options for families and some of the suites have private pools. 
food
Not only do we love the distinctly Sicilian flavours at Verdura, we also love the choice of restaurants. Zagara, with its huge outside terrace, celebrates local cuisine, with much of the produce fresh from the sea and out of the resort's gardens. Right next to the water sits Amare where the catch of the day is lightly grilled, or served in the true Sicilian style with a drizzle of olive oil, fresh lemon juice and salt. There's a real trattoria feel at Liola where you can feast on traditional dishes and wood-fired pizza.
Snack during the day at the Pool Bar or the Torre Bar at the golf club, and start the evening off with cocktails under the palm trees at Granita.
activities
Verdura is a place for doing as much or as little as you like. You will never hear the words 'I am bored' here. All you could possibly need for a week is right on tap within the resort, but the temptation to explore this beautiful part of Sicily is irresistible. The concierge team will happily suggest itineraries for you, taking in the magnificent Greek ruins in the Valley of the Temples at Agrigento and Selinunte, and the Baroque town of Sciacca.
One of the most memorable things to do is take a helicopter and fly up over Mount Etna – you'll get a volcano close up like no other. The resort also has a fully crewed eighteen meter motor yacht which you can hire for the day to take you along the coast and out to the Egadi Islands Marine Reserve – if you're lucky you'll see loggerhead turtles. Water sports enthusiasts can choose from kayaking, paddle boarding and jet surfing and fishing trips can also be organised.
If you've hired a car (which we strongly recommend), you'll find quiet little beaches along the coast – perfect for a picnic and a snorkel. However, if you're set on staying within the resort, you won't be bored. A championship eighteen hole links golf course and a none hole par 3 course will test every level of golfer. PGA professionals are on hand for lessons; an academy for tuition and clubs available for hire. There's also a tennis academy for those who'd like to improve their backhand and work up a thirst for later. And the gourmands amongst you will want to head straight to the cookery school, where you'll learn to make pasta and pizza Sicilian style. Delicious! Be sure to book a session at the Spa – undoubtedly the best on the island. There's a treatment for everything, all expertly delivered by a dream team of therapists.
family
If your children adore their sport – this is the resort for you. There are dedicated children's golf lessons and the Juventus Academy during the summer for budding football stars. Verduland – the resort's kids' club, which is free of charge, has a brilliant programme of activities for children of all ages. For babies up to three, there's a sleep room and for the older ones, there's a pool, a games room and a whole host of arts and crafts.
Children can make movies, do science experiments and learn how to cook traditional Sicilian dishes. They all have access to the resort's sporting facilities and most are rarely found inside. 
sustainability
Sustainability is woven into the ethos at the Verdura Resort. Conventional paper has effectively been phased out, with moves to online alternatives. Equally, plastics have been replaced by biodegradable alternatives or recycled, post-consumer plastic. Energy management programmes are in place and energy expenditure has been reduced in a variety of ways, including the use of LED bulbs and breaker-switches in rooms. Solar panels have also been installed across the hotel. All waste is recycled or reused wherever possible, whilst organic matter is used in compost.
Location
Sicily, Italy
Verdura is located within 230 hectares of sun-kissed Mediterranean coastline, on the south-west coast of Sicily, next to the seaside town of Sciacca & the orange groves of Ribera. The capital, Palermo is just over an hour away by car. We suggest you fly into here & enjoy a scenic drive along the coast to reach Verdura.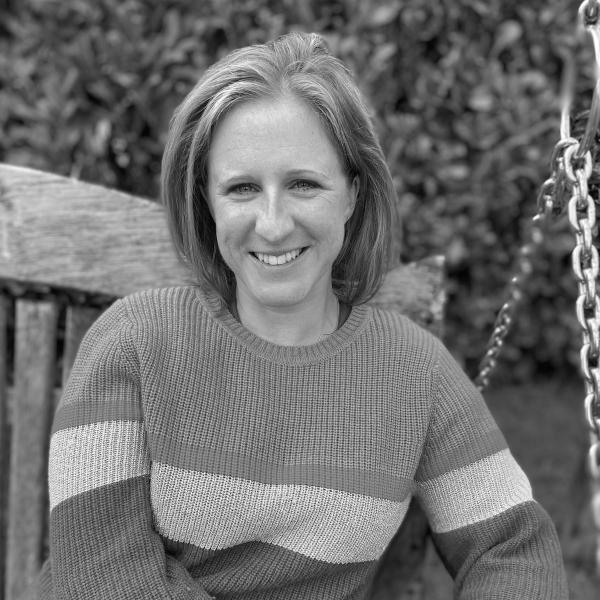 Get in touch