Here at F&P we know the importance of family holidays. We are in touch to give you a heads up about availability for October half term, Christmas & New Year, and school holidays 2023 in some of our favourite family properties.
Yes, we know, it's still only summer! BUT while last minute bookings worked during the ever-changing COVID travel restrictions and turbulent times of the last two years, we've noticed that consumer habits have gone back to those of old. With confidence growing in holidays abroad again, everyone is wanting to get away and hotels are filling up fast. Leaving it to last minute can mean compromising on where and when you want to go, which isn't an option when you've got children of school age. Booking ahead now means that you'll have your pick of the hotels, especially when you're looking to get away during peak seasons.
By letting us book your family break you have our first hand experience of the best bedrooms, the 'need to knows', the best kids club programmes and even the best babysitters. Our concierge service will book this all for you and suggest activities you might have not even thought of doing!
COSTA NAVARINO, GREECE (AVAILABLE OCTOBER HALF TERM)
Nearly all the activities have children in mind at Costa Navarino; the kids club has a programme of activities for children up to the age of 12, while older ones can gather in the vibrant youth hub, Division 16 with the opportunity for bowling, escape rooms and karaoke.  The Aqua Park with all its water slides and heated pools will also be a big hit with all the family! The family suites are spacious and welcoming, with babysitting services on hand for parents looking to enjoy a lunch or dinner for two.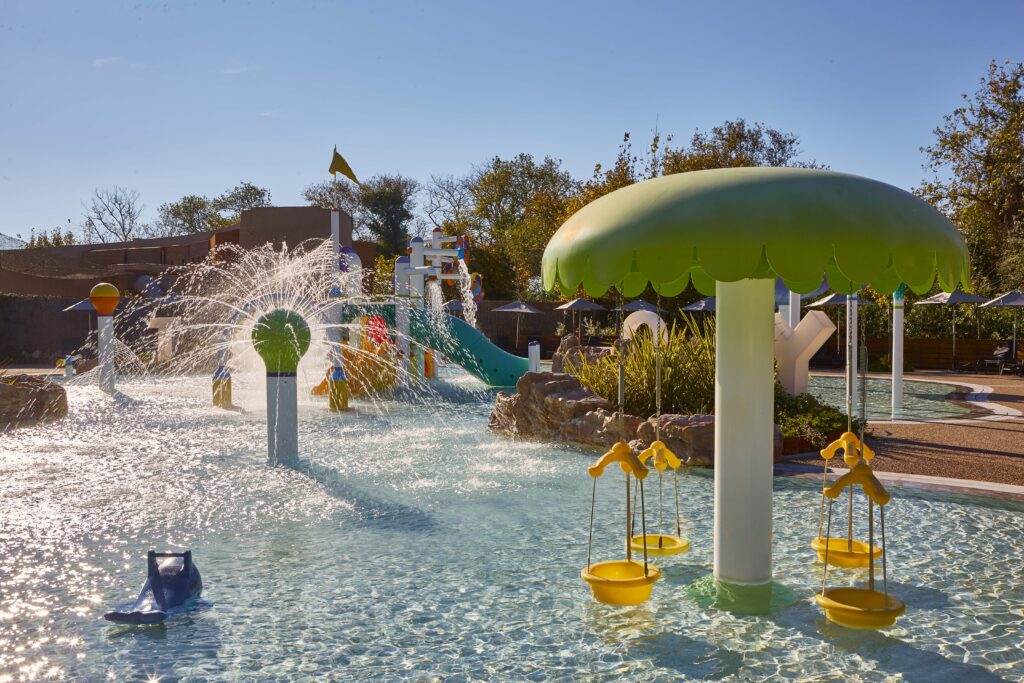 CURTAIN BLUFF, ANTIGUA (AVAILABLE OCTOBER HALF TERM)
Expertly mixing parental bliss with kid-friendly fun, Curtain Bluff has everything you could possibly need for the perfect family holiday. From beautiful beaches and delicious restaurants to family friendly activities. Best of all, it is all included in the price! This is hands down one of the best all-inclusive resorts you will ever visit.
We love the complementary kids club – one of the best in the Caribbean – which is brimming with activities that can easily keep children happily entertained all day. From snorkelling, sailing, dock fishing and crab races to art classes, beachcombing and movie time.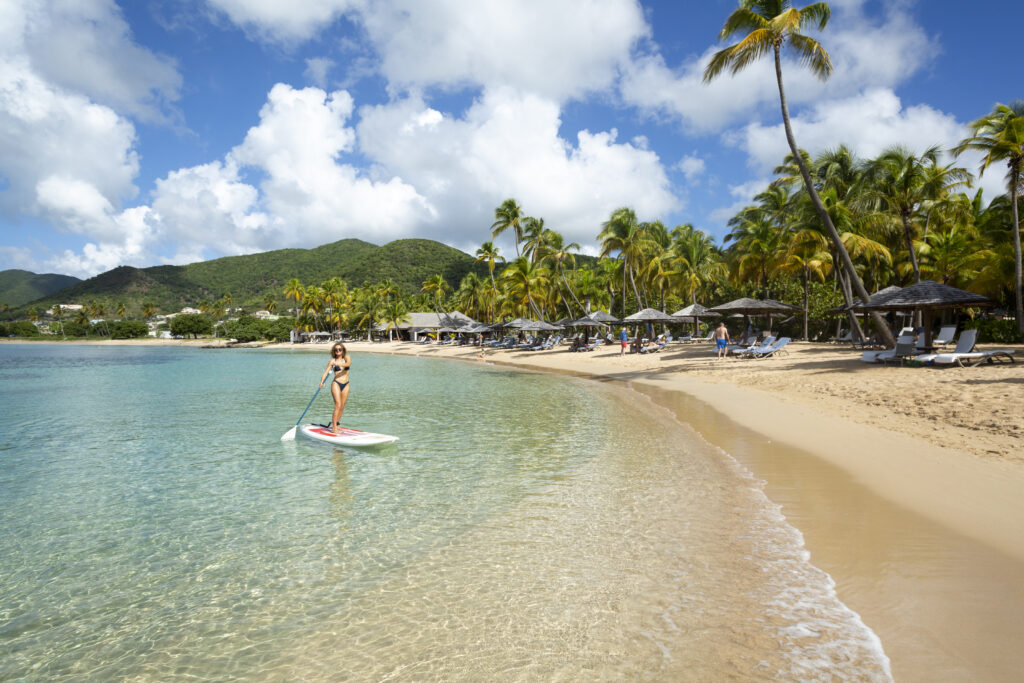 CARLISLE BAY, CARIBBEAN (AVAILABLE AT CHRISTMAS)
As one of our favourite options for a Caribbean family holiday, there are endless activities at your fingertips for everyone in the family. The beach serves as a perfect playground for children, and there is a kids club open 7 days a week for children from the age of six months. There's something to suit all tastes at the restaurants at Carlisle Bay; from Mediterranean cuisine, pizzas and Asian-inspired dishes. The restaurants have kids menus too.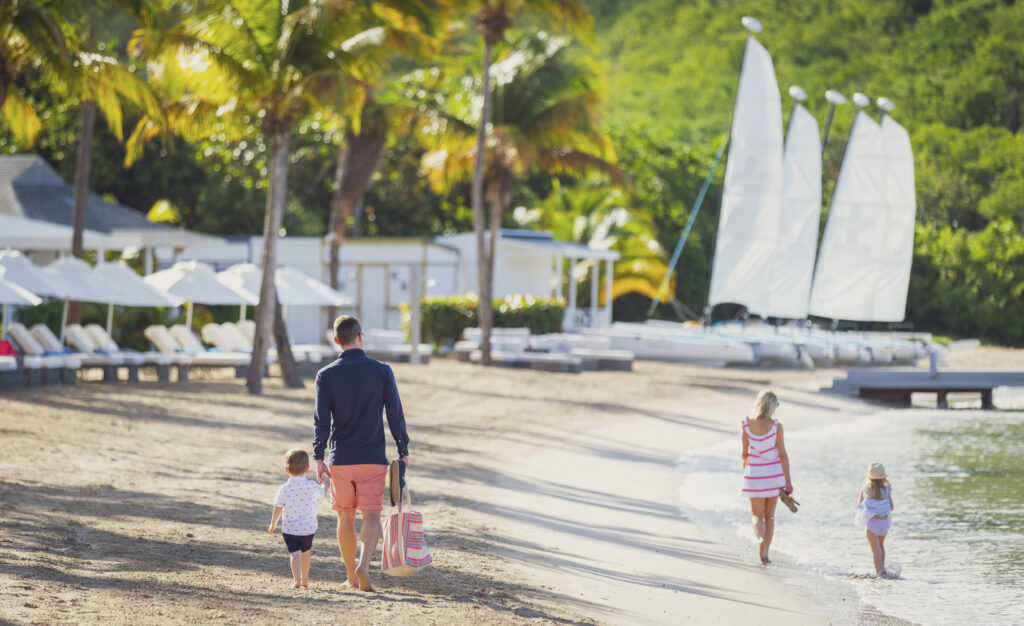 PARADIS BEACHCOMBER RESORT, MAURITIUS (AVAILABLE FEB HALF TERM)
One of the best luxury family hotels on the stunning island of Mauritius for good reason. With a prime beachfront location on a protected peninsula, this is the perfect playground for children.  We guarantee you a hassle free holiday here – every little detail has been thought about with families in mind, from the rooms to the menu.
For those looking for a little downtime, the kids club has its own pool and is fantastic for all ages, running programmes for toddlers and teenagers. Whilst the smaller children go crab hunting and fishing in the lagoon, the older ones might learn to play golf or have a water sports session. Trust us, you won't want to leave!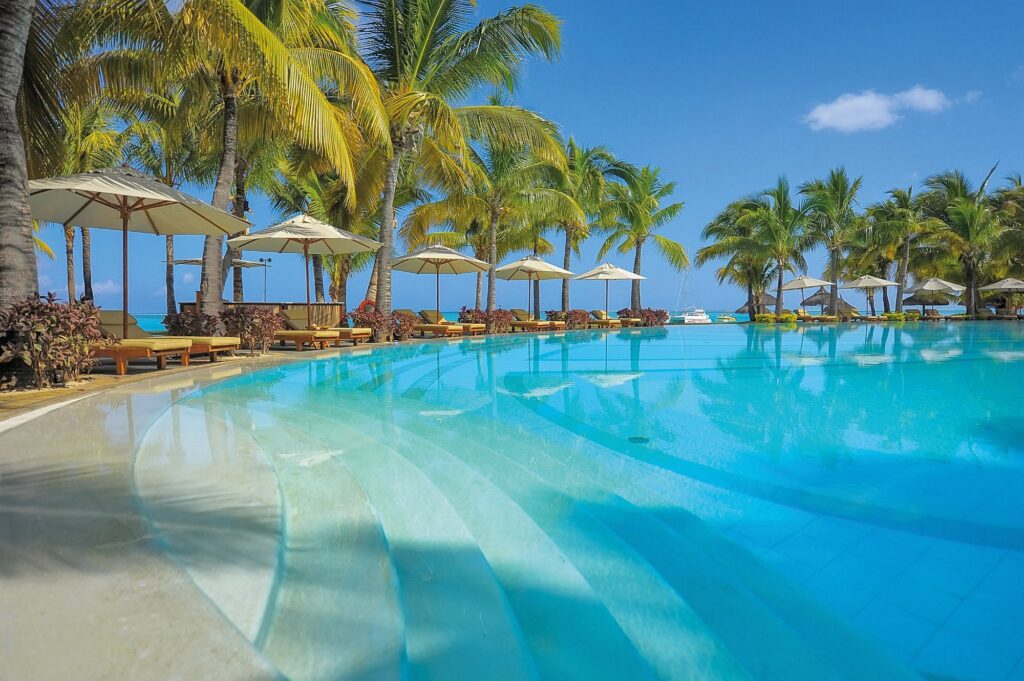 SIX SENSES ZIGHY BAY, OMAN (AVAILABLE FEB HALF TERM)
This beautiful village-inspired resort allows for grown-up slothful indulgence, while still managing to keep the smalls fully entertained.  The resort has everything for everyone, children from 4 to 11 years old have The Chaica's Club, with its host of activities and the Al Feeteans' Club for teenagers arranges adventure hikes, abseiling, archery and so much more. There's also an open air cinema which will be a hit with the whole family.
Each room here boasts its own private pool, and the resort also boasts a 100ft salt water pool, a fresh water pool, a mile long pristine private beach, award winning spa, three restaurants, three bars and each guest will have their own GEM (Guest Experience Maker) to ensure you have the most memorable family holiday.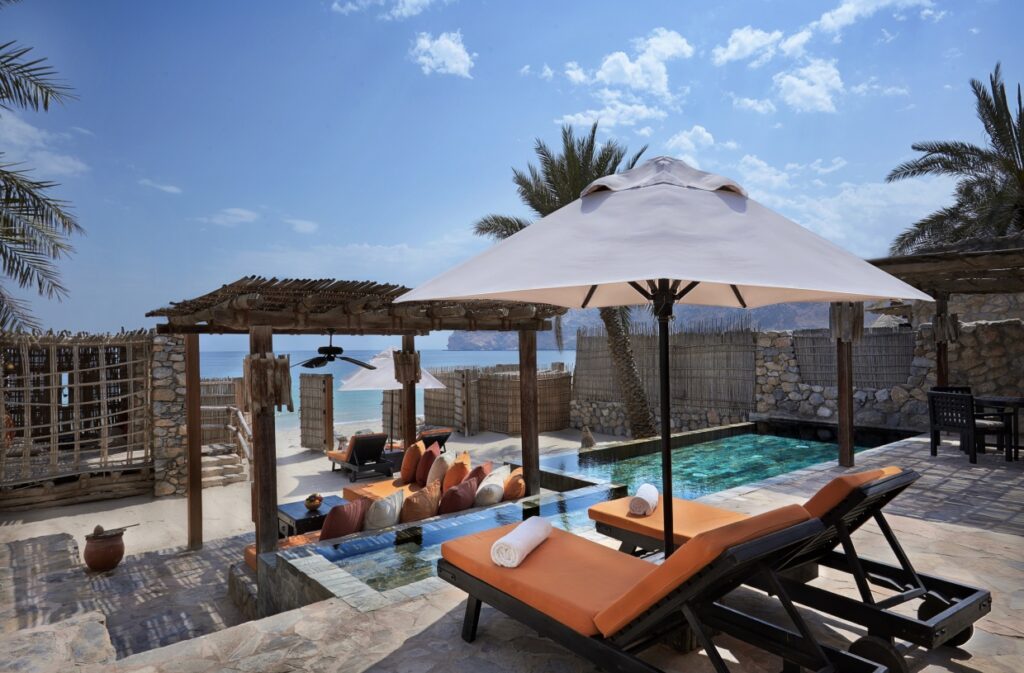 MOUNT NELSON, SOUTH AFRICA (AVAILABLE FOR THE EASTER HOLIDAYS)
Almost every detail has been considered and thought of to make Mount Nelson a truly special place for family holidays – interconnecting rooms, laundry services, babysitting and child-friendly room service menus. The kids club will keep the children busy with a wide range of activities and games, and they can make a splash in the family swimming pool. Mount Nelson is ideally located for all your Cape Town adventures with the main attractions close by.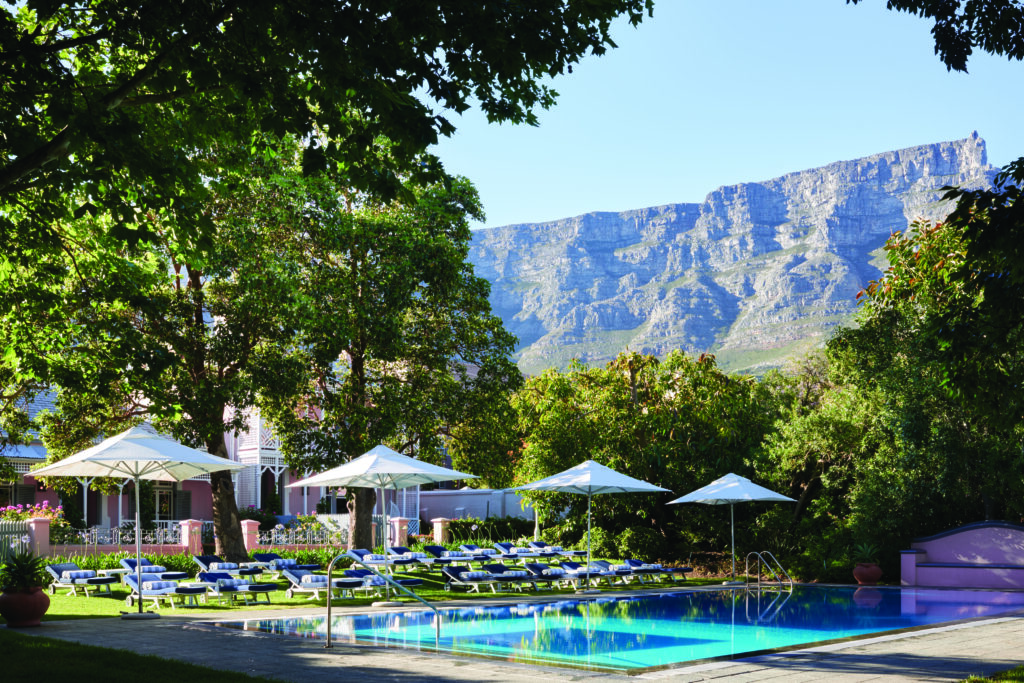 FEELVIANA, PORTUGAL (AVAILABLE MAY HALF TERM)
Brilliant for active families looking for an adventure holiday, you absolutely cannot go wrong with FeelViana (Gemma and her family love it!) Located on the coast in Viana do Castelo, the constant Atlantic breeze and watersports really dominate here thanks to the faultless tuition and equipment. Private and group lessons are available, from a taster, to refresher and all the way to complete courses in surfing, kitesurfing, wakeboarding, windsurfing and paddleboarding.
The resort also boasts an excellent kids club with age-specific activities, an indoor and outdoor swimming pool all while being conveniently located just 200 meters from the sea. This sustainable sport hotel is the perfect retreat from the hustle and bustle of busy family life.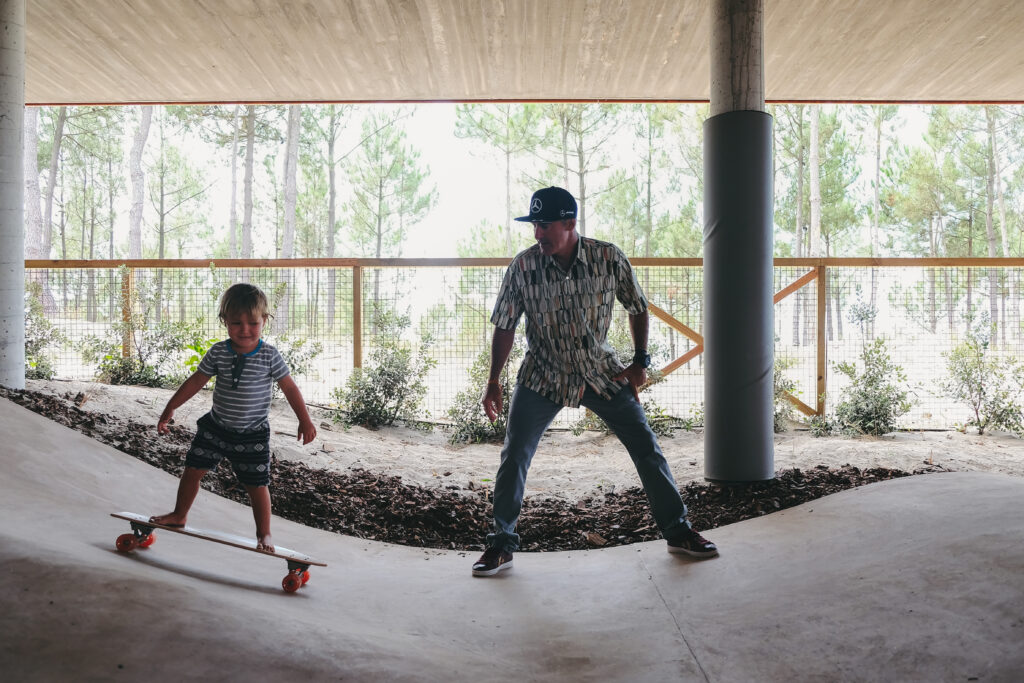 ANASSA, CYPRUS (AVAILABLE MAY HALF TERM)
With just about everything you could need, including a private beach, 20 acres of garden for little ones to run off their energy, gourmet restaurants aplenty, an array of activities and watersports to keep everyone happy and an award-winning kids club, Anassa is well equipped for a remarkable family holiday. It truly delivers on all fronts. "I'm bored" aren't words you'll hear muttered here with adventure available for the whole family –  junior sports camps, treasure hunts, baking lessons and evening activities for children 8 and over. What's more, their 'baby go lightly' service allows guests to pre-book any baby items you need – ensuring that even the smallest guests' needs are totally taken care off with seamless ease. Mediterranean living truly doesn't get more appealing.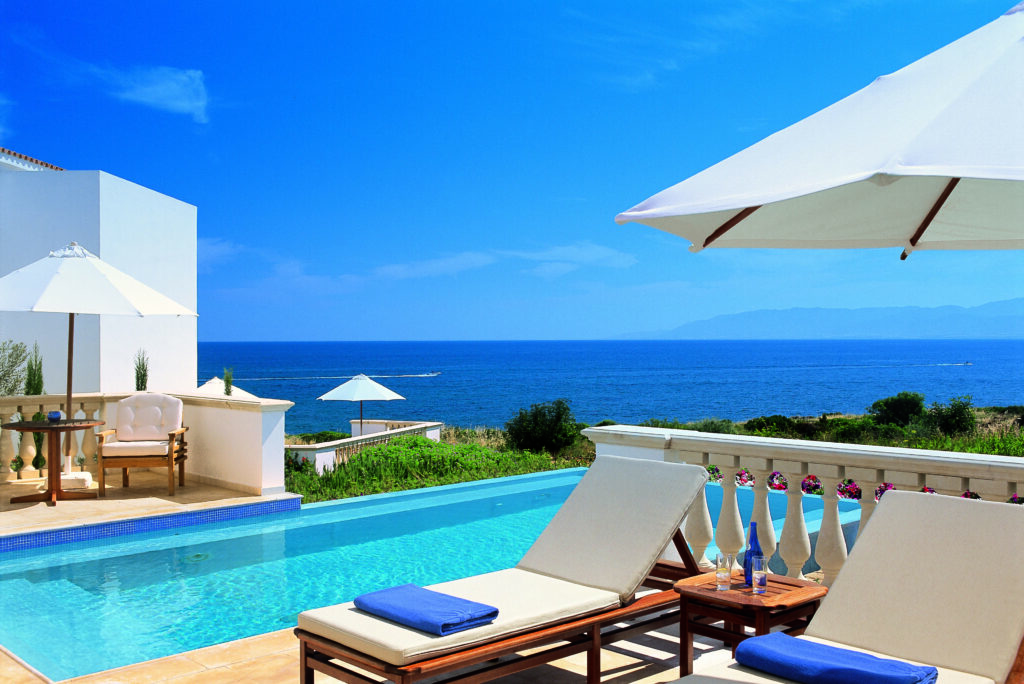 VERDURA, SICILY (AVAILABLE MAY HALF TERM)
There's no element missed when it comes to child-friendly facilities at Vedura with everything from an array of activities to suit children of all ages, a 24-hour babysitting service, milk and cookies at turndown and all the equipment you could possibly need. The resort's kids club, Verduland is one of best Jo has ever seen! White sandy beaches, a pool, tennis courts, watersports, a spa and eight restaurants serving authentic Italian dishes are there for everyone in the family to enjoy.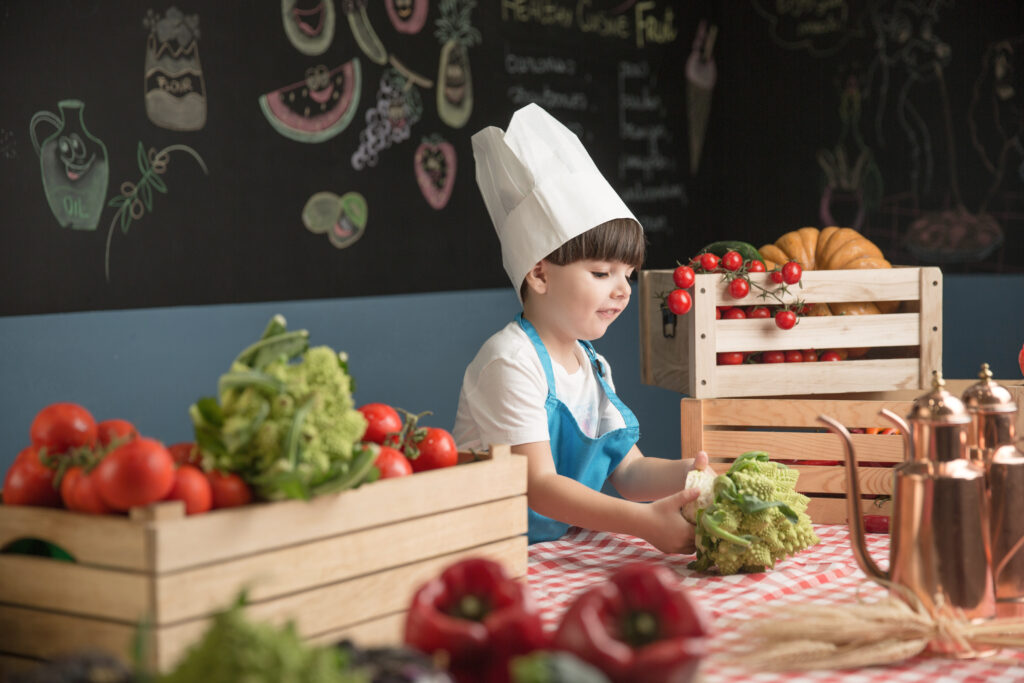 DAIOS COVE, CRETE (AVAILABLE MAY HALF TERM)
Without doubt one of the most family-friendly hotels in Greece, we love Daios Cove and know you will too, especially with their 'Kids Stay Free' offer.
Daios Cove ticks all the boxes and offers the opportunity to blend familiar favourite activities with exciting new experiences. It promises a real break for parents and a true adventure for children, with everything at your fingertips.  The kids club is second to none, and there is a variety of sporting activities from water skiing and canoeing to tennis and cycling to keep the older ones happy. For those travelling with younger tots, the restaurant will blend anything from the buffet for you – excellent for those weaning! – and the creche accepts babies from four months. The Family Villas also come equipped with everything you need such as stair gates, monitors and sterilising equipment.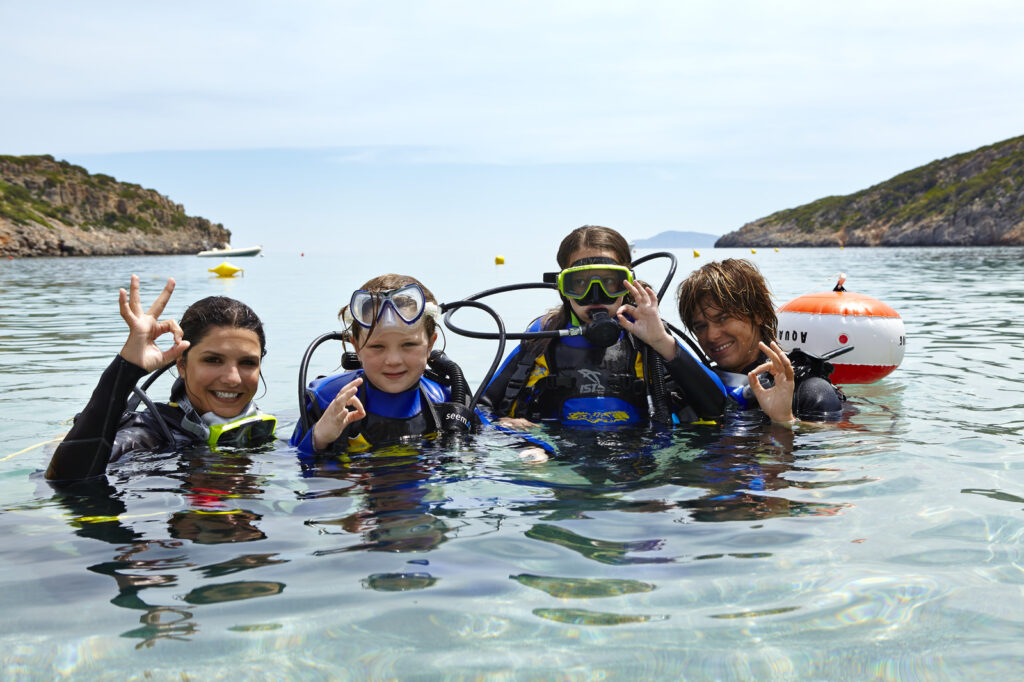 Start planning today! Take the time before the school holidays kick in to bag the week and property you want. Trust us, it will be worth it.  Contact Gemma or Jo on [email protected] or call +44 (0) 1306 264005.