Curtain Bluff – Antigua
Curtain Bluff is that rare mix of genteel hospitality and contemporary bells and whistles. Originally a sugar mill, it was restored as a home, and to this day it has a distinctly country club feel. It is an effortlessly elegant, timeless classic. Its beachfront location is incomparable, with superb beaches either side – surf to the left of the spit and calm waters to the right, so going straight from paddle boarding to surfing is just a short walk.
The service is top end and you're even whisked seamlessly through the airport to arrive in style. And because the food is so good, it's one of our Caribbean favourites. We also love the fact that there's a no tip policy – guests can donate instead to a local fund that enables villagers with college and medical fees. This is truly a gem, and it's no surprise that guests return year after year.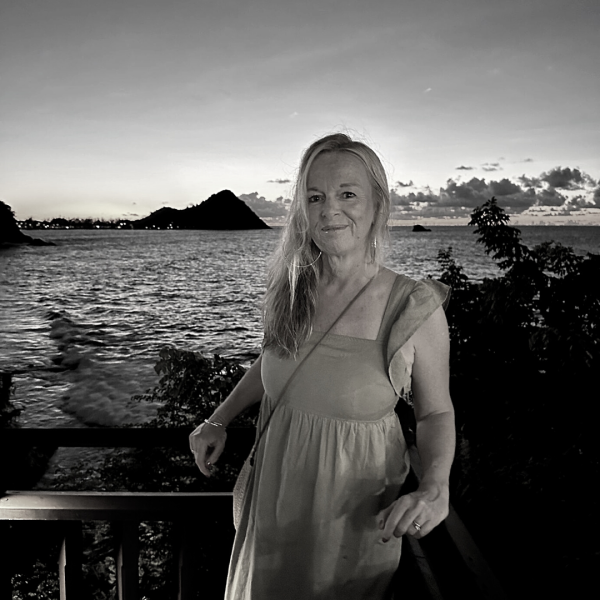 Clare
-
Sailing & Islands Expert
Get in touch
At A Glance
Luxury Hotel
Why We Love It:
For its amazing choice of activities on & off the water.
Style:
Refined beach elegance.
Location:
Located on the southern tip of Antigua, within 20 acres of lush tropical gardens on peninsula, overlooking the Caribbean Sea.
Rooms:
72 beachfront rooms & suites.
Swimming:
In the Caribbean Sea off one of the beaches or in the hotel pool. Some rooms also come with their own private pools.
Children:
Most definitely. It is an F&P favourite for families.
Accessibility:
For those that are less mobile we recommend staying in one of their ground-floor deluxe rooms or junior suites.
Open From:
October - August.
Price:
Weekly price from £6,430 per room.
rooms
We could quite happily stay in any one of the rooms or suites at Curtain Bluff – they are all marvellously spacious with views of the emerald Caribbean.
food
Curtains Bluff is all inclusive but don't expect wrist-bands or buffet lines, dinners at Curtain Bluff are al fresco fine dining with a local and seasonal menu that changes nightly. The standard of food here is excellent, and its reputation is deservedly earned. The Tamarind Restaurant (built around a centuries old tamarind tree) serves fabulously hearty breakfasts and five course dinners, with locally caught fish and a pudding menu that you can only dream of.
Sea Grape On The Beach serves delicious Italian influenced food, with an extensive lunch menu – you can have everything delivered to your cabana too. Steel bands and dancing after dinner – you'll find a lot of musical accompaniment when you dine here.
activities
Take your pick! There is so much on offer at Curtain Bluff – and much of it is inclusive. The water sports are exemplary, with scuba diving and snorkelling, waterskiing and wakeboarding, hobie cats, kayaks and paddleboards. And if you're looking to keep your fitness levels up, the swimming pool has two seventy five foot lap lanes. There are tennis and squash courts and even a basketball court.
It's a short drive to English Harbour, so we definitely recommend a bit of exploring, and no trip to Antigua should be without an evening up at Shirley Heights. The team here can organise excursions, so just ask at the desk. And of course, the Spa should not be missed. Just a few feet from the lapping waves, each treatment room looks out towards islands on the horizon. There's always time for a bit of indulgence.
family
This is easily one of the Caribbean's best places for families, and where parents can relax in the knowledge that their children are having an absolute ball. The Curtain Bluff kids' Club is complementary and caters for children aged three to ten, with a programme of activities that can easily keep them entertained pretty much all day. The older ones can take to the water on a hobie cat, or with a snorkel, whilst the younger guests have a jungle gym, a shaded play area and can often be found having crab races on the beach. And our favourite, is the team of staff who can take tired children back to their rooms, whilst parents enjoy dinner.
sustainability
After becoming Green Globe certified in 2008, Curtain Bluff continues to be committed to the beautification of Antigua. They strive to monitor and reduce utilities and to lower carbon emissions, whilst also using environmentally-friendly cleaning products. Local providers are prioritised to reduce the distance resources travel, whilst their herb garden is also utilised for organic ingredients. Their biggest project is supporting the local community through the Old Road Fund.
Over three million dollars has been raised towards providing education, job offers and training, healthcare, and community programmes. Their main focus is on the town of Old Road, from which over eighty percent of the resort's staff are recruited.
Location
Curtain Bluff peninsula, Antigua
Located on the southern tip of Antigua in the Leeward Islands, Curtain Bluff encompasses 20 acres of lush tropical gardens on the Curtain Bluff peninsula, overlooking the Caribbean Sea & 2 beautiful beaches. The airport is a 45 minute transfer away.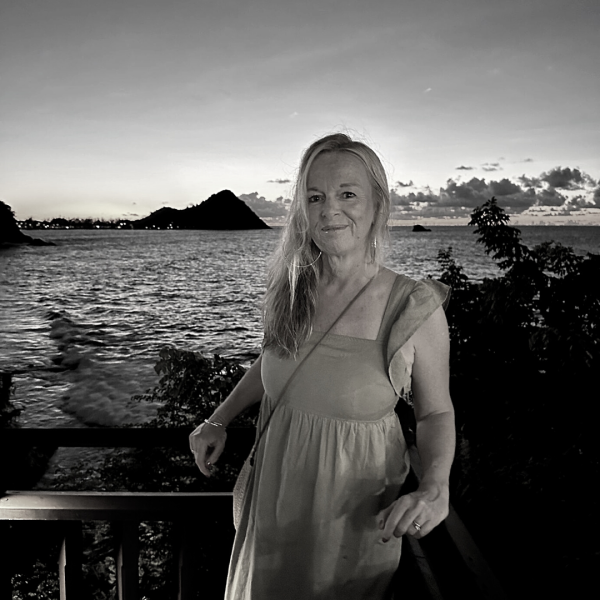 Clare
-
Sailing & Islands Expert
Get in touch