Six Senses Zighy Bay – Oman
Six Senses Zighy Bay – Oman
However you arrive at Six Senses Zighy Bay, whether it's by road, boat, or for a really a dramatic entrance, by paraglider, nothing quite prepares you for the uniquely spectacular setting. With the limestone Al Hajar mountains dropping almost vertically to the mile long crescent beach, the luxury resort sits idyllically secluded, looking over the glittering Gulf of Oman to the horizon. Built from local stone and wood, and surrounded by countless date palms and limes, it blends in with the natural colours of its surroundings.
And when you arrive, you want for nothing. Six Senses Zighy Bay epitomises effortless barefoot luxury, from the private villas with infinity pools to the faultless service guests receive. For style and splendid isolation, there's nowhere else.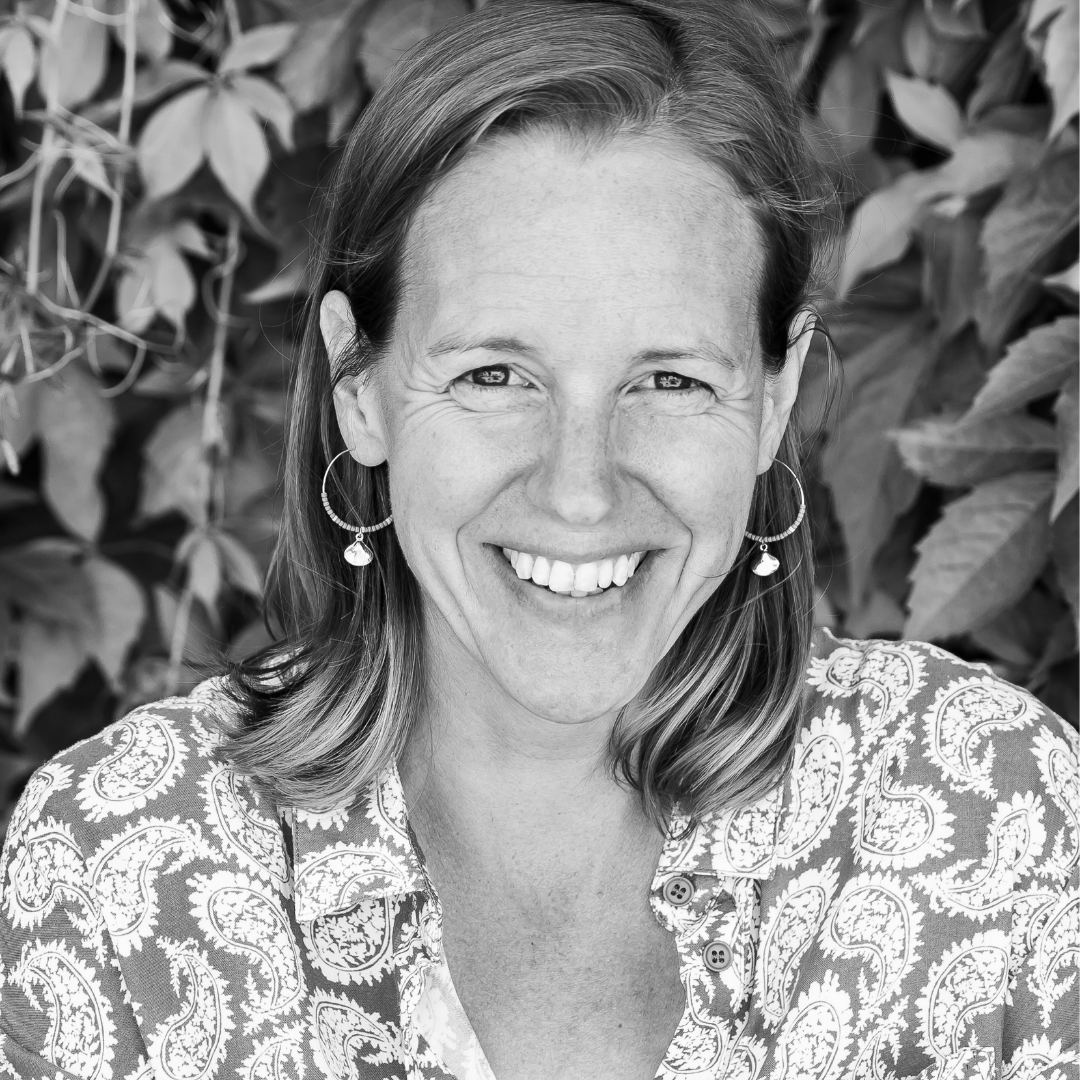 Get in touch
At A Glance
Luxury Hotel
Why We Love It:
For its beautiful suites & villas, as well as the fact there is something for everyone with a huge array of activities & pampering.
Style:
Omani village chic.
Location:
On the northeast Musandam Peninsula of Oman. Arrive by 4x4, boat or paraglider.
Rooms:
82 rooms, suites & villas.
Swimming:
All villas & suites come with their own private pool, but there is also a private beach only a short walk away. 
Children:
With clubs for teenagers & younger children, this is a very child-friendly hotel. 
Accessibility:
Due to the landscape & setting of the hotel, unfortunately it isn't suitable for wheelchair users. 
Open From:
All year round.
Price:
On Request.
rooms
The suites and villas are serene and very private enclaves in a village style setting, with their own pools. They're all wonderfully spacious, made from local rock and palms for the roofs, smooth stone floors and traditional plaster walls. Simply and authentically decorated, with open plan bathrooms, unbleached linen on the Naturalmat beds, a wine fridge and courtyards and gardens with daybeds – they are havens.
And what's more, they all come with a host – a Guest Experience Maker – who is there for anything you need, and bikes to wend your way around the sandy paths of the resort.
food
Dining is an experience at Six Senses Zighy Bay with five restaurants and much of the produce coming from the resort's organic gardens the locally – seafood fresh from the Gulf and dates from the surrounding palms. The Spice Market serves Middle Eastern and modern European dishes in an ambient setting. Bistro style cuisine is on the menu at the Summer House, looking out over the pool – perfect for a light lunch or relaxed dinner.
The resort's signature restaurant Sense on the Edge, is found 293 metres above sea level, looking back down over the bay. Dine on French and Japanese influenced degustation menus and drink in the view. We love Shua Shack – a Bedouin style restaurant on the beach, serving delicious mezze and Middle Eastern treats. And for sundowners, sit back at Zighy Bar for cocktails, mocktails and a tasty tapas selection. Guests can enjoy private dining in your own villa, or book "destination dining" at a romantic location on the beach or high up in the mountains.
activities
Where do we start? You could come here for total restoration and relaxation, enjoying the beach, your private pool and the superlative Six Senses Spa, and why not? The Spa does have two hammams, a yoga pavilion, ice cave and an exceptional list of therapeutic treatments and therapies. However, Six Senses Zighy Bay also has a list of activities that could take you a lot longer than a week to try out. If you didn't paraglide into the resort, you still have a chance. The views from up high are most definitely worth it.
If you're happier with your feet on the ground, there are a multitude of treks through the mountains and local villages. Sunrise and sunset offer some of the most amazing experiences, or take a picnic lunch. There are day trips to to Dibba Fort, where you can immerse yourself in Omani culture, ending in a private dining experience at the resort's farm. The terrain around Zighy Bay is also ideal for mountain biking and rock climbing. There are numerous water-based options too. The Gulf is home to extraordinary marine life, and diving or snorkelling are the best ways to see it. The resort has an experienced and highly qualified team of guides and instructors who can teach all levels. You can charter a yacht, watch the sunset from a dhow, deep sea fish or explore the coastline on a speed boat.
family
Destinations don't come more memorable than this for families – the resort has everything. Whilst parents have a little down time, children from 4-11 have the Chaica's Club, with its host of activities from watersports to fun on the beach. The Al Feeteans' Club for teenagers arranges adventure hikes, abseiling, archery and much more. And the open air cinema is always popular.
sustainability
Six Senses has a strong commitment to the local environment and community with a number of initiatives and programmes. Its arid location means water is precious, so the resort has developed a reverse osmosis plant and water refinery, filtering seawater, meaning it is entirely self-sufficient and there is zero wastage. There's a continual tree planting programme, both in resort and along local coast roads.
Guests are encouraged to take part in beach cleans, and there has been much work in removing ghost nets from the bay, vastly improving marine life. As much as possible is recycled; glass is used instead of plastic and all cleaning products are environmentally friendly. Their mantra is reduce, reuse and recycle. Guests can visit the Earth Lab, where soaps, scrubs and shampoos are made from natural ingredients from the organic garden and farm. Anything the resort can't grow itself, it endeavours to source locally and the Zighy villagers, most of whom are fishermen supply much of the seafood. From a community perspective, the resort has close links with the local girls' school, promoting education and empowerment and it has recently helped build a new laboratory for the local hospital.
Location
Oman
On the northeast Musandam Peninsula of Oman – a very scenic 2 hours from Dubai. Arrive by 4x4, boat or paraglider.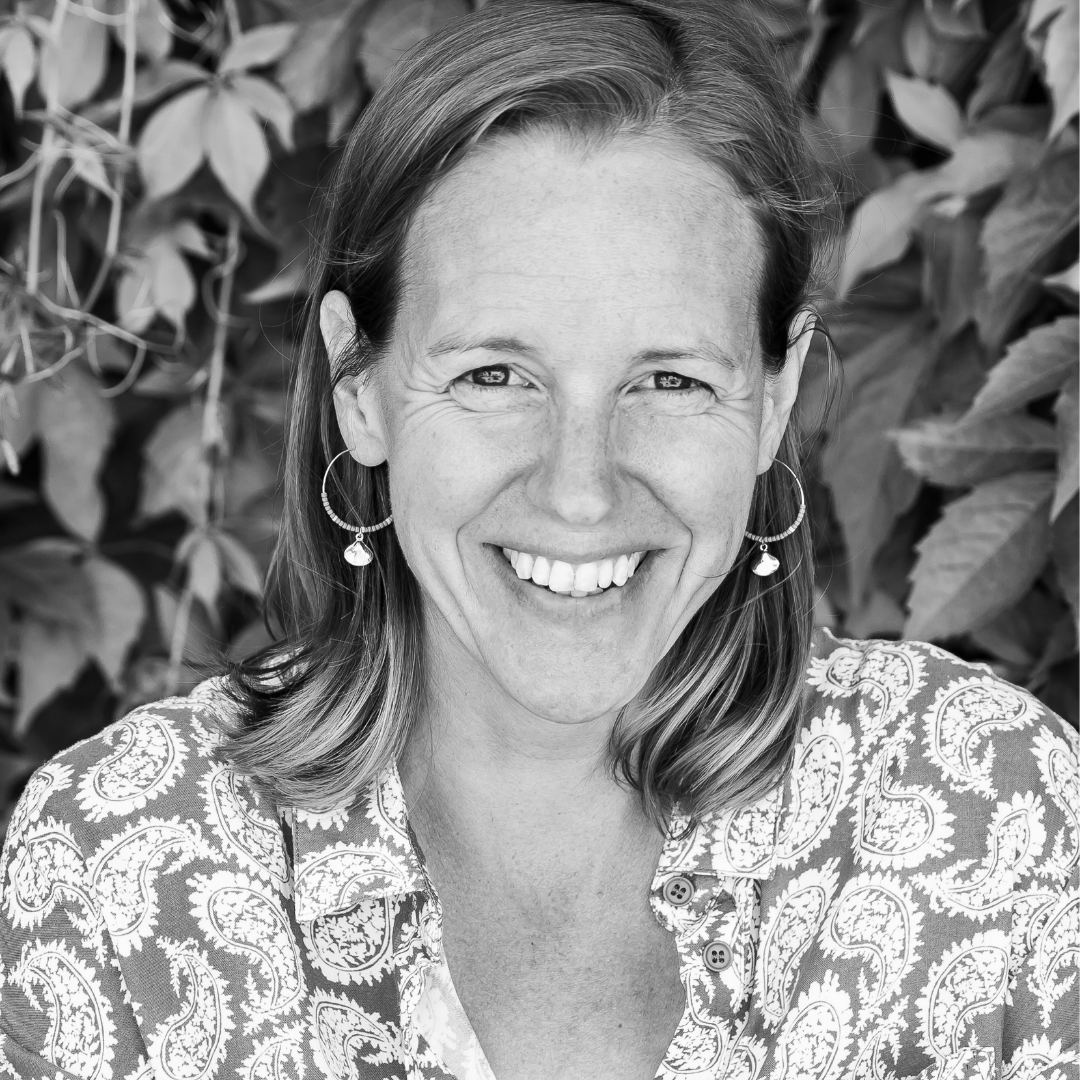 Get in touch