Chiawa Camp – Lower Zambezi National Park, Zambia
Chiawa Camp – Lower Zambezi National Park, Zambia
On the banks of the mighty Zambezi, Chiawa Camp lets wildlife come to you. Just sit on your verandah and watch elephants wash, hippos splash and African life gently float by. This luxury camp is family owned and run, with generations of bush experience and by a team where nothing is too much trouble. Their sole aim is to give guests a safari of a lifetime. Discrete thatched tents with luxurious interiors, line the river, all with sweeping views of the waters and beyond. The surrounding landscape is stunningly beautiful and the full of game.
Explore it by 4×4, on foot or by boat. Chiawa was the first camp to open inside the Lower Zambezi National Park, and is arguably, still the best.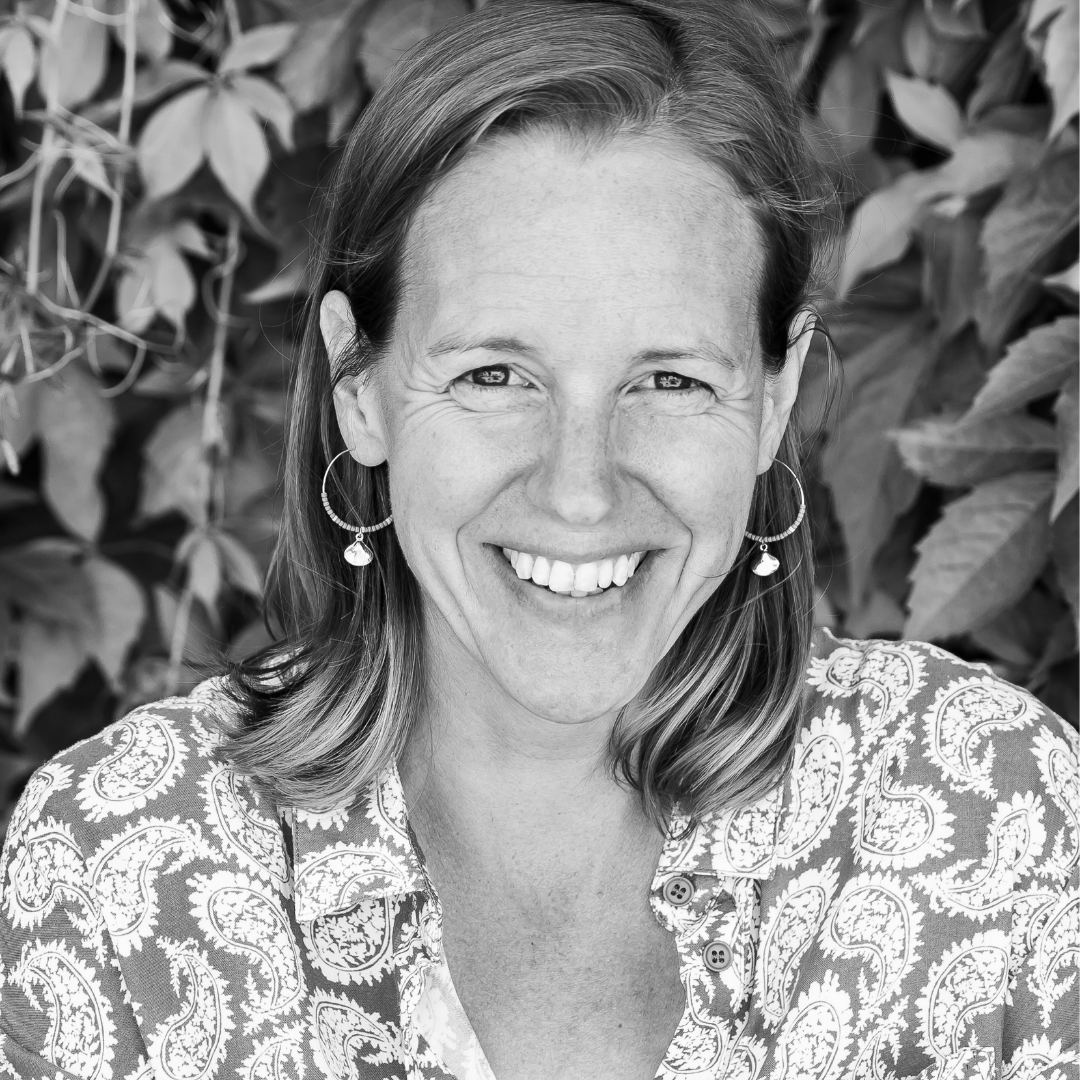 Get in touch
At A Glance
Luxury Lodge
Why We Love It:
An incredible owner run camp in the Lower Zambezi - the guiding here is second to none & you can enjoy game encounters by boat, by game viewer, on foot or by canoe.
Style:
African bush luxe.
Location:
On the north shores of the Zambezi River, in the Lower Zambezi National Park.
Rooms:
8 luxurious tents & a safari suite.
Swimming:
Private plunge pools.
Children:
The ideal place for a family safari.
Accessibility:
There are no facilities for guests with reduced mobility.
Open From:
All year round.
Price:
On request.
rooms
Reed and thatch rooms with large sliding glass doors, the Safari Tents are wonderfully spacious. They feature bathrooms with claw footed baths and outside showers, and come with large verandas with a sunken plunge pool looking out over the river and plains beyond. The Safari Suite is set slightly apart with a bird's eye view of the Zambezi. With open plan living, it is ideal for a family safari. For a night under the stars to remember, guests can sleep in a "star bed tower" accessible only by boat and with five star service.
food
Chiawa prides itself on the excellence of its cuisine, using fresh, local and seasonal ingredients. Menus are inventive and varied African and European dishes. Breakfast al fresco, in the bush or even on a boat out on the Zambezi. Lunch and high tea by the river, then a several course dinner under the stars by the camp fire.
activities
At Chiawa, the variety of ways in which you can see wildlife is thrilling. The morning drives cover a lot of ground and give guests the best opportunity for seeing the maximum amount of game. Leaving early, you normally return just before lunch, having stopped for coffee and a snack in the bush. Don't miss out on a night drive, which gives you the chance to see predators hunting and a whole range of nocturnal wildlife otherwise not seen. The bush walks here are captivating.
Normally taking place early, you'll head out with an escort scout and an expert guide who'll track animals and get you as close as possible. This has to be one of the most thrilling and purest ways to see life in the bush. The Zambezi offers a whole different element to safaris, as guests can take to canoes and see wildlife from a different perspective. Drift in silence past birds, crocodiles and hippos and float back to camp in time for sundowners. The boat cruises are able to explore more of the river and will take you further upstream, with a local guide. You can even fish from them (catch and release only as these waters are protected). Then slowly drift downstream for dinner under the stars.
family
What child will forget seeing an elephant from the bathroom window? Or hippos wallowing in the mud just a few steps away? The Safari tents are a perfect size for a family (with children over the age of eight), whilst the Safari Suite, tucked away from the other tents, is a multi-room retreat for extended families and welcomes children over the age of five. The camp organises morning and evening game drives, fishing trips and private picnics for families. Children over the age of fourteen can enjoy guided walks and canoe trips. 
sustainability
The Cummings family, with their long history of running safaris and camps in this part of Zambia, are committed to the conservation of the bush and everything that lives in it. No less than sixty percent of employees are local, who are given excellent training and above industry wages. Produce is locally sourced wherever possible and always at a fair price. The camp is part of the Pack for a Purpose initiative, where guests are encouraged to bring with them essential supplies for local communities.
Location
Lower Zambezi National Park, Zambia
On the north shores of the Zambezi River, in the Lower Zambezi National Park – 50 minutes from Jeki airstrip.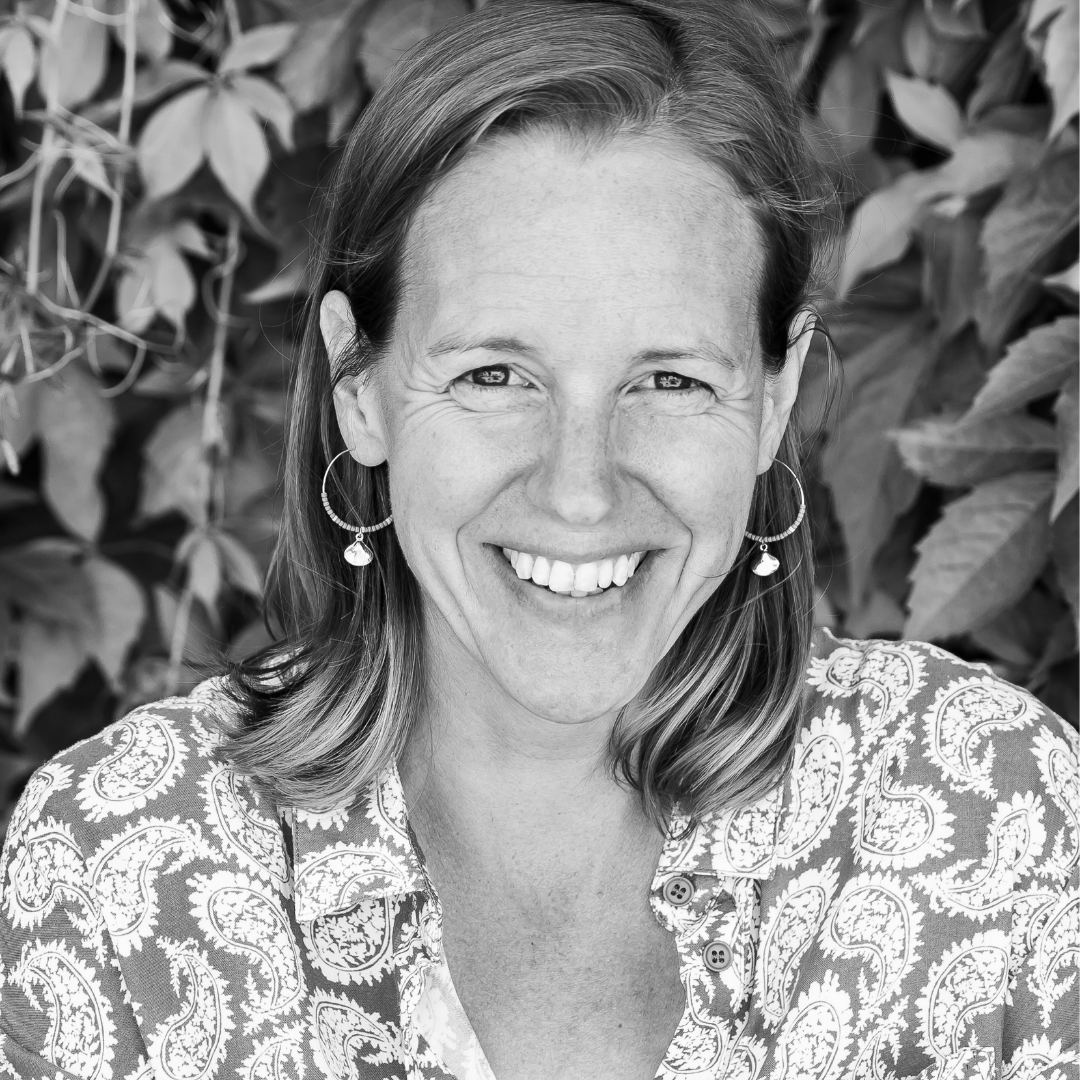 Get in touch