Shumba Camp – Kafue National Park, Zambia
Shumba Camp – Kafue National Park, Zambia
The Busanga Plains of the Kafue National Park are one of Zambia's most exceptional wetlands – home to a wonderful diversity of wildlife, and known for its large population of predators and more antelope species than anywhere else in Africa. Here, in a remote spot with 360 degree views, sits Shumba Camp – one of Africa's most exclusive safari lodges, open for just five months each year. High up on stilts for the view, furnished impeccably and run by a warm and knowledgeable, expert team, the lodge promises a safari to remember. And remember to keep an eye out for a lion or two on your veranda!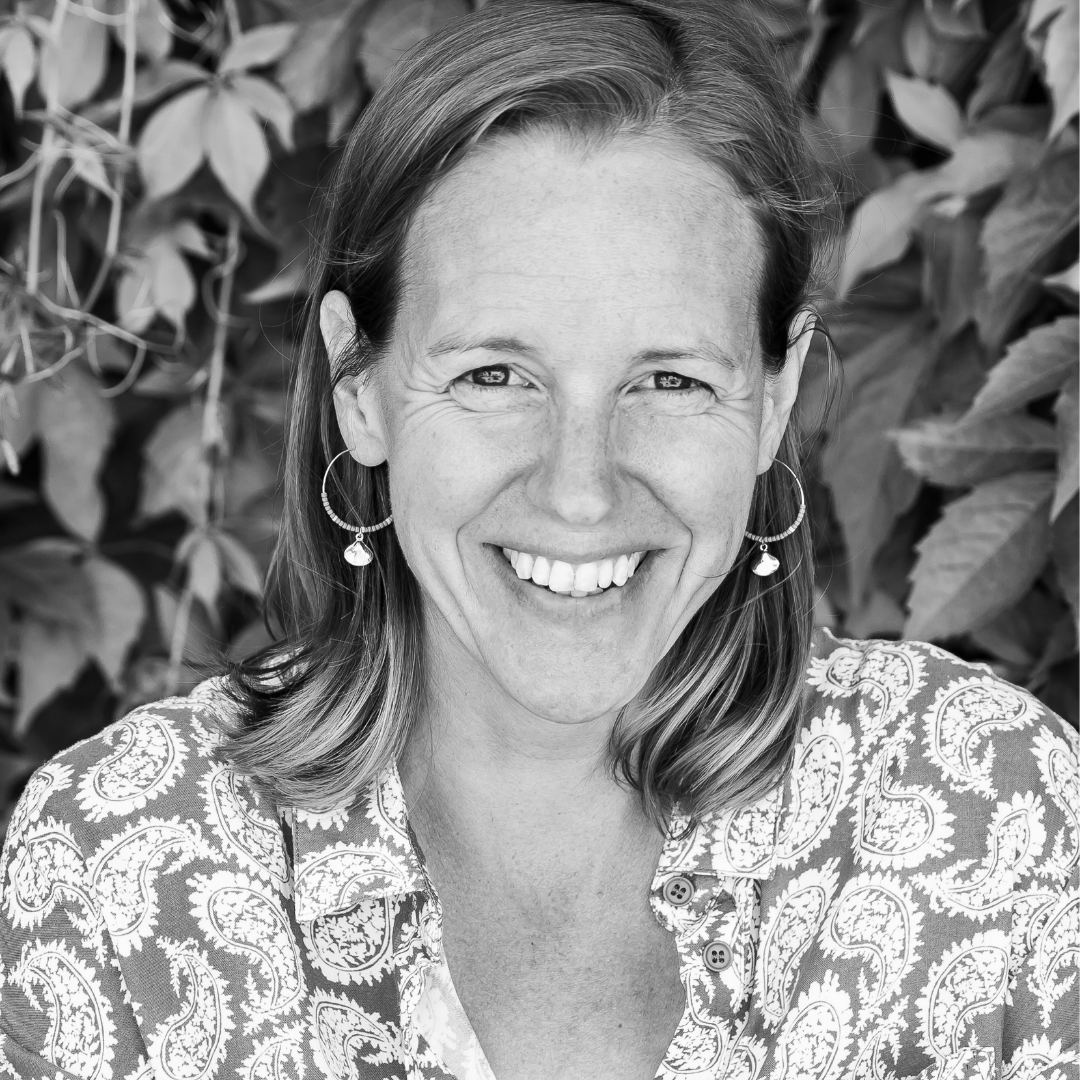 Get in touch
At A Glance
Luxury Lodge
Why We Love It:
A luxurious camp in the wilderness of Busanga Plains – the gem in Kafue's crown with exceptional game viewing.
Style:
Elegant safari chic.
Location:
On the remote Busanga Plains, in the north of the Kafue National Park.
Rooms:
6 en-suite luxury tents.
Swimming:
Camp infinity pool with spectacular views.
Children:
Families with children over the age of 9 are most welcome.
Accessibility:
There are no facilities for guests with mobility difficulties.
Open From:
June - October.
Price:
On Request.
rooms
Six spacious en-suite wood & canvas tents on raised platforms to see the plains at every angle, with indoor and outdoor showers and large verandas.
food
The dining area and bar is raised to take advantage of the glorious views. The food is first class, with a distinct Zambian influence, whether eating around the campfire or on a bush picnic. Buffet breakfasts, hearty brunches after a game drive and three course dinners are all beautifully prepared and delicious. And at the end of each day, watch the setting sun with one of the camps' signature cocktails. 
activities
If you want to see big cats, and lots of them, Shumba Camp is the place to stay. Shumba is the local word for lion and there are a number of prides that live in these wetlands. The guides here have a deep affinity with the land and the prides – taking a great interest in their well-being and activity. The morning and later afternoon game drives, led by your very knowledgeable guide will reveal a huge array of mammal and birdlife – with many of the latter endemic to the area.
The camp has a six seater boat for exploring the waterways (depending on the levels), allowing you to glide up closely to a number of species. At dawn see the plains from a hot air balloon and at night, marvel at the constellations in the vast African sky.
family
There are no specific facilities for children at Shumba, and the camp has a very grown up feel. Families with children over nine are most welcome, but they need to be supervised at all times.
sustainability
For such a remote camp, it was very important for Shumba to ensure a high level of responsible tourism and sustainability. Power is provided by a mix of solar and generator, and all waste water is effectively managed.
Location
Kafue National Park, Zambia
On the remote Busanga Plains, in the north of the Kafue National Park – a 90 minute flight from Lusaka to the Busanga airstrip, followed by a road transfer.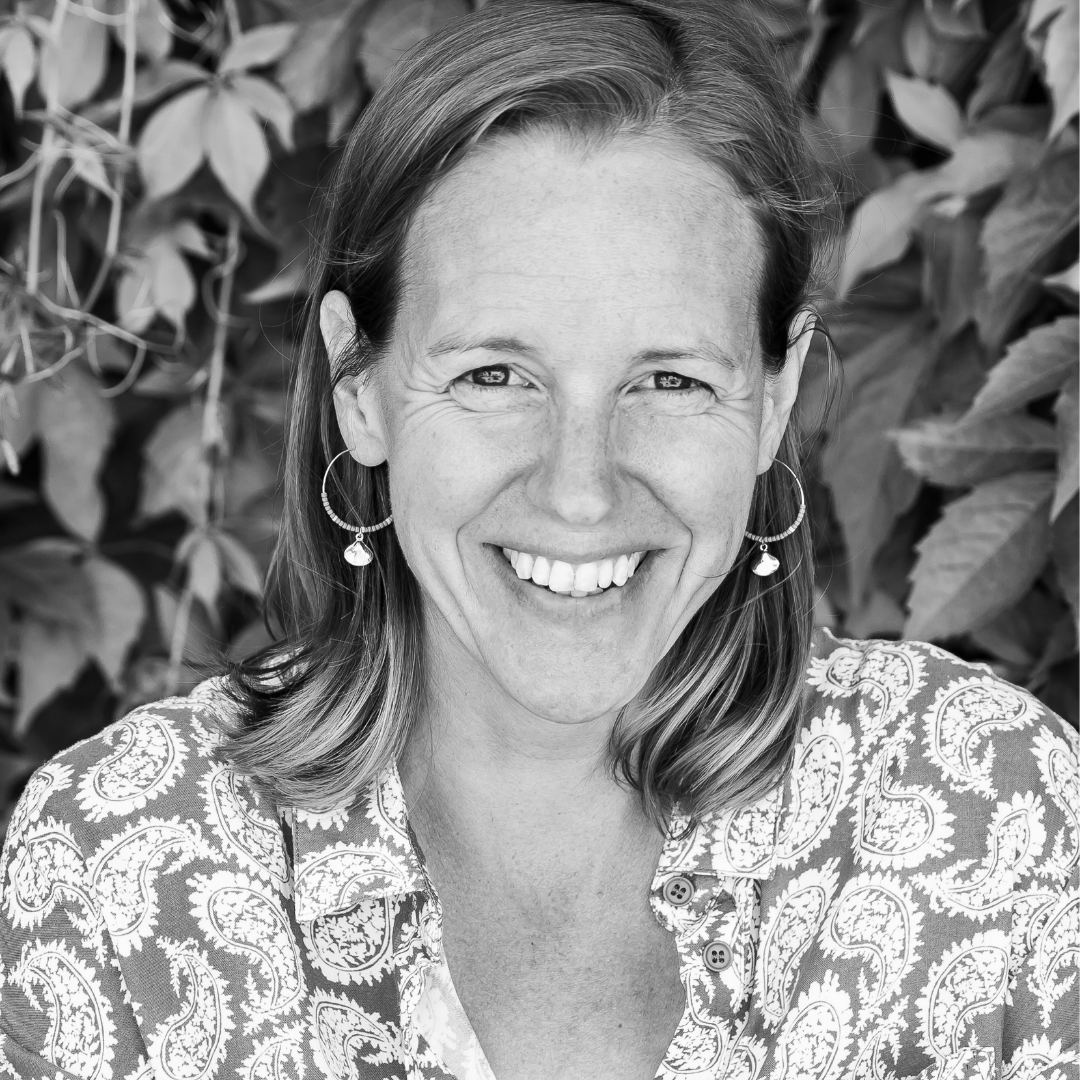 Get in touch