Luangwa Safari House, South Luangwa National Park – Zambia
Luangwa Safari House, South Luangwa National Park – Zambia
Sitting on the edge of a lagoon, with frequent visits from elephants, giraffes and impalas, to name but a few, Luangwa Safari House, is a traditional but luxurious private house like no other. It's a truly welcoming home, which comes with a chef, butler and guide – and can only be taken in its entirety. Built from local stone, wood and thatch, it is both grand and relaxing, with the front open to the views across the national park.
The terrace is the perfect place to spot passing game, as are the suspended decks on the first floor and the viewing platform in the middle of the lagoon, connected by a walkway. And as you are the only guests, every day is tailor made to suit you.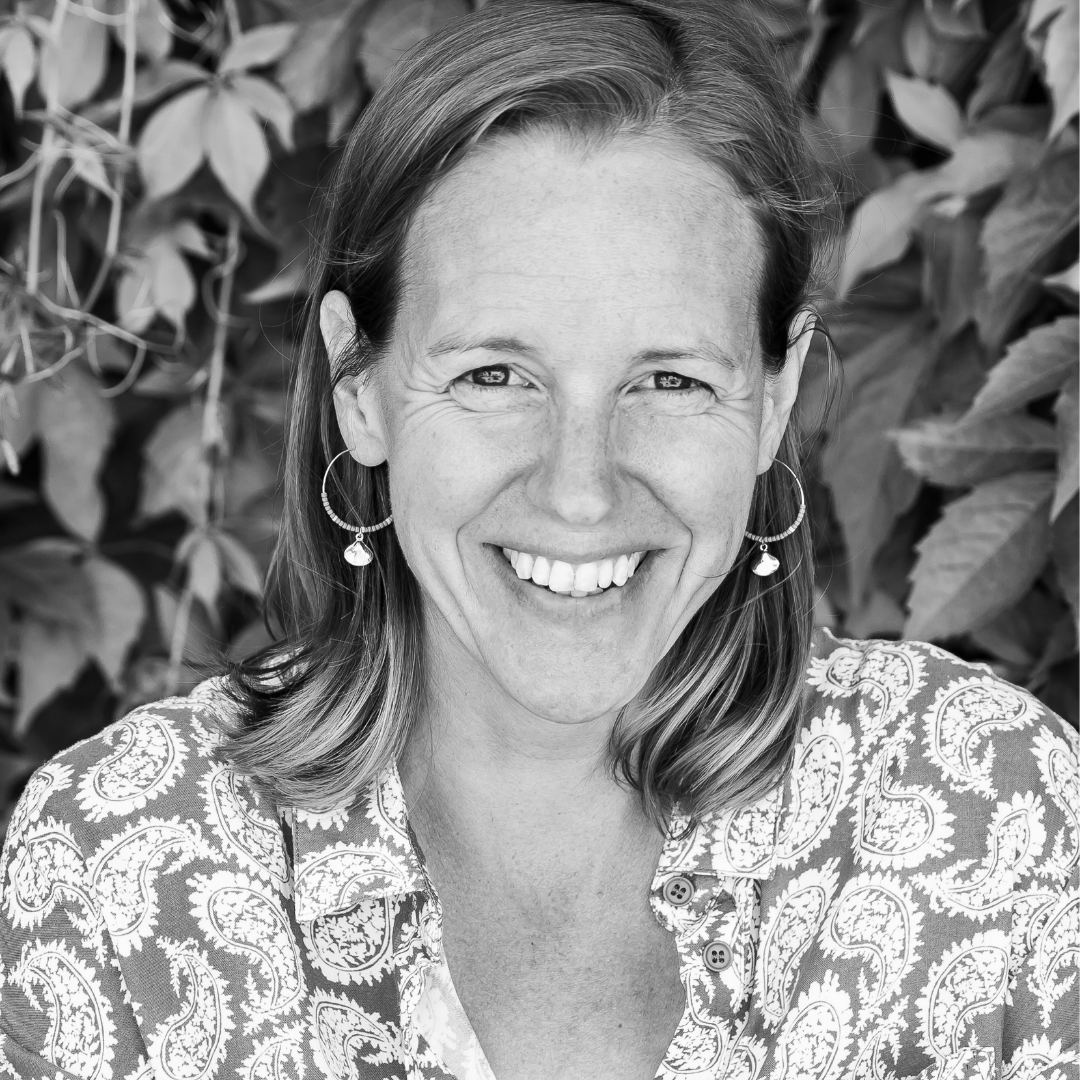 Get in touch
At A Glance
Luxury Lodge
Why We Love It:
A very private safari experience. It is perfect for groups and celebrations.
Style:
African splendour.
Location:
Overlooking the Chindeni Hills, close to Nkwali, in the east of South Luangwa National Park.
Rooms:
4 bedroom private safari house.
Swimming:
Plunge pool next to the lagoon.
Children:
Families with children over the age of 7 are welcome.
Accessibility:
There are no facilities for guests with limited mobility.
Open From:
From mid-March to mid-January.
Price:
On Request.
rooms
A stone and thatched house with four spacious, individually styled en-suite bedrooms, an open fronted dining and living area, verandas & viewing decks – taken exclusively.
food
Having your very own chef means your meals can be planned around your daily activities. Produce is locally sourced, and menus are creative and delicious – eaten around a large marble dining table or al fresco on the terrace. During the dry season, lunch on the deck can often be accompanied by up to 80 elephants.
activities
Open 10 months of the year, Luangwa Safari House offers different safari experiences according to the seasons and water levels. When the levels are lower, there's a hide by the lagoon – perfect for getting right up close to the wildlife popping by for a drink. After the rains, the animals hide in the lush vegetation, and as everything begins to dry, the predators come out in force. Once the ebony trees start to bear fruit, the elephants can't resist and are often found around the camp, joined by baboons enjoying the early morning sun.
As the bush thins out, you can hear lion and leopard at night and the call of the hornbill. Then as the rains begin once more, it's calving season and the air fills with migratory birds. South Luangwa National Park is famous for its walking safaris, and your expert personal guide and scout will take you through the bus, taking you to places inaccessible by 4WD, tracking wildlife as you go. There are morning and night game drives, allowing you to see a wide variety of game, and the more elusive nocturnal species. Trips to a local village market can be organized, and by prior arrangement, it's also possible to visit a school. This is truly a very personal safari experience.
family
A family haven, Luangwa Safari House welcomes children over the age of seven. They can take part in all the activities and will be looked after by the team if parents fancy a private game drive or bush walk. Children's rates are available, with a complimentary stay for a second child under 16.
sustainability
The owners of Luangwa Safari House are committed to sustainable and responsible tourism. They support important anti-poaching initiatives and work closely with local communities with education and enterprise projects.
Location
South Luangwa National Park, Zambia
Overlooking the Chindeni Hills, close to Nkwali, in the east of South Luangwa National Park – an hour's flight from Lilongwe, or a one and a half hour flight from Lusaka to Mfuwe airport, then a 40 minute drive with game viewing along the way.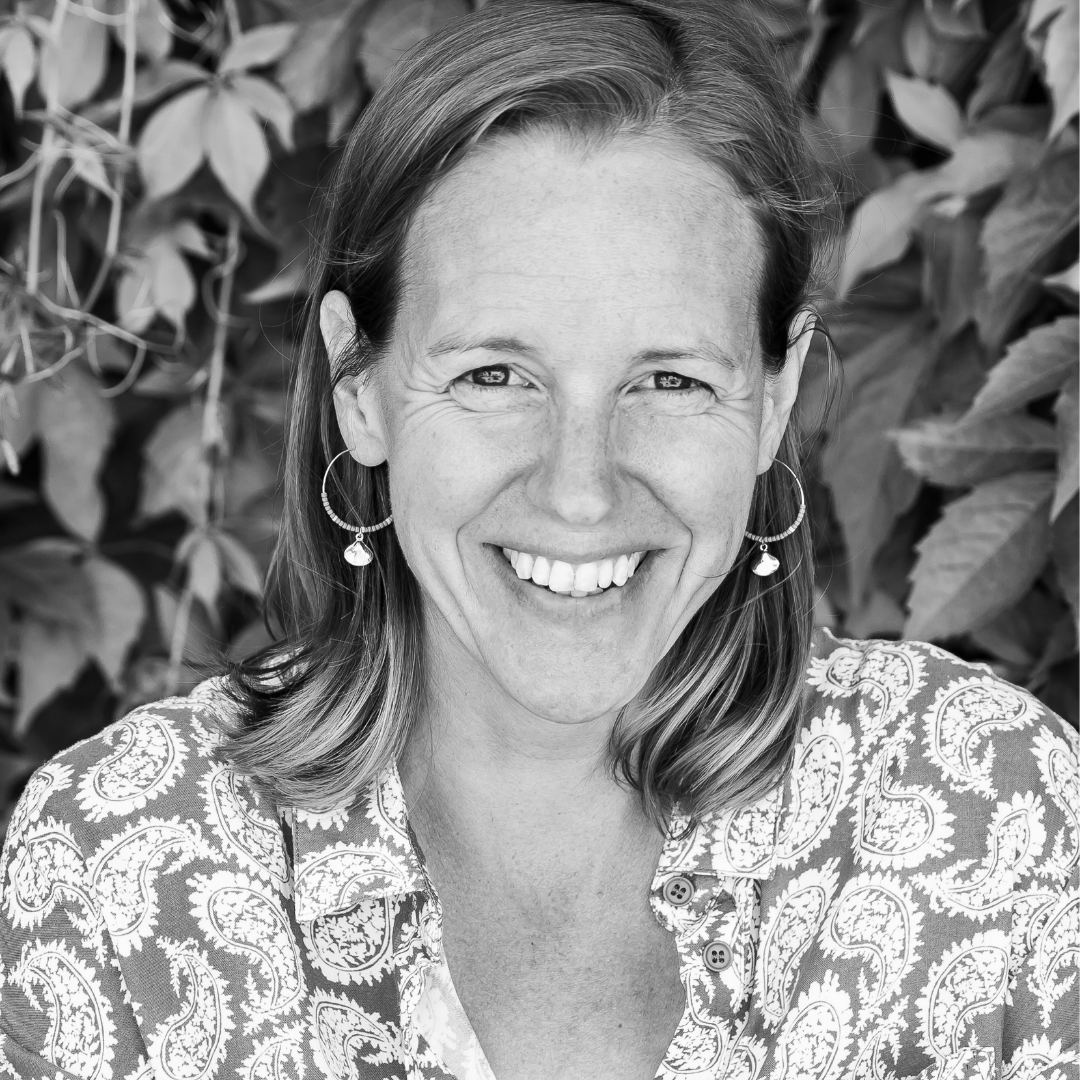 Get in touch