Tusk & Mane Safari Camps – Lower Zambezi National Park, Zambia
Tusk & Mane Safari Camps – Lower Zambezi National Park, Zambia
Tusk & Mane is a safari like no other – a true wilderness adventure. With three fly camps in one of Zambia's diverse and game rich landscapes, the focus really is on being as close to nature as possible. It's run by its two owners and founders, whose knowledge and love of Zambia and the National Park knows no limits and whose guiding experience is second to none.
Moving between Tafara Springs at the foot of the Rufunsa escarpment, to the remote Kutali and Chula islands on the Zambezi, they create tailored itineraries for guests – on both land and water – giving you an unique experience of this exceptionally beautiful part of the Zambezi Valley. From the winterthorn forests to the wide stretches of the river and its smaller tributaries, and wherever you set up camp, you'll experience Africa at its most wild.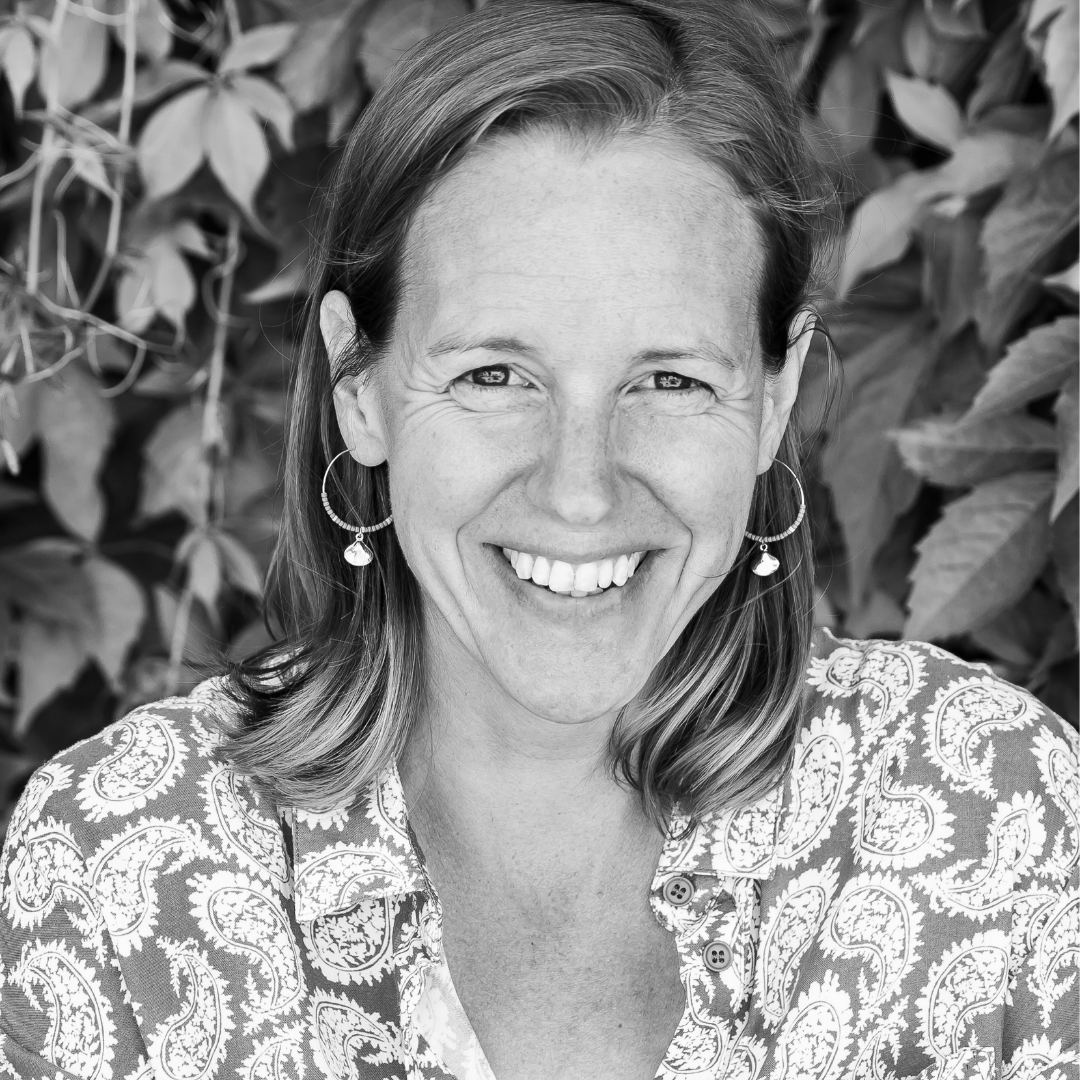 Get in touch
At A Glance
Glamping
Why We Love It:
A simple Fly Camp that harks back to the early days of safari – at Tusk and Mane you will experience incredible guiding with a focus on a true wilderness experience.
Style:
Down to earth, authentic bush living.
Location:
In the south of the Lower Zambezi National Park, at three separate sites – Tafara Springs, Chula & Kutali Islands.
Rooms:
4 classic & simple moveable canvas safari tents, sleeping up to eight guests.
Children:
A family adventure of a lifetime.
Accessibility:
There are no facilities for guests with reduced mobility.
Open From:
All year round.
Price:
On request.
rooms
The fly camp sites give you an entirely different experience, chosen for their remote wilderness location and proximity to game. The four simple canvas tent have an en suite bathroom with a bucket shower (hot water is available on request), with the camps sleeping up to a maximum of eight guests. Chula Camp is surrounded by mahogany forest and sandy beaches, whilst Kutali nestles on Kulefu Island, amongst winterthorn trees.
food
One of the many highlights of Tusk & Mane are the evenings spent under the stars around the campfire, over dinner, sharing stories of the day. You definitely won't go hungry, with very good, hearty food, plenty of fresh salad and cold beer. Bush breakfasts are served on the go on your morning walks and lunches are usually back at the camp before you head off again.
activities
Running through the Rift Valley, the Zambezi River has created one of Africa's most fertile regions, where the abundance of game is astonishing. The best way to experience it all is most definitely on foot or by canoe, and with your expert guides, you'll get very close to the wildlife. The walking safaris takes you deep into the bush, or along the waterways, seeing elephant, hippo, buffalo, lion and all manner of other species.
Other mornings, you'll take to a canoe down the river and through some less explored channels, then be picked up by a 4WD and continue until lunch on a game drive. In the afternoons try your hand at tiger fishing (on a catch and release basis), then after dark, head out on a drive for the chance to spot leopard. This is a true bush safari adventure.
family
Tusk & Mane love to host families with children aged eight and over – a group of five or more can take the entire camp exclusively– a rare African adventure. However, children need to be 14 and over for bush walks and canoeing.
Each safari activity is tailored to suit each family. The team teach children how to shoot bows and arrows, coax insects from sticks and make beaded jewellery.
sustainability
Luke and Kyle are dedicated to the conservation of this habitat, and with their mobile camps, they hardly leave a trace. Solar power is the sole source of energy and water carried in large canisters, so no need for any plastic.
This is a truly eco-friendly safari.
Location
Lower Zambezi National Park
In the south of the Lower Zambezi National Park, at three separate sites – Tafara Springs, Chula & Kutali Islands – reached by road and boat transfer from Jeki airstrip.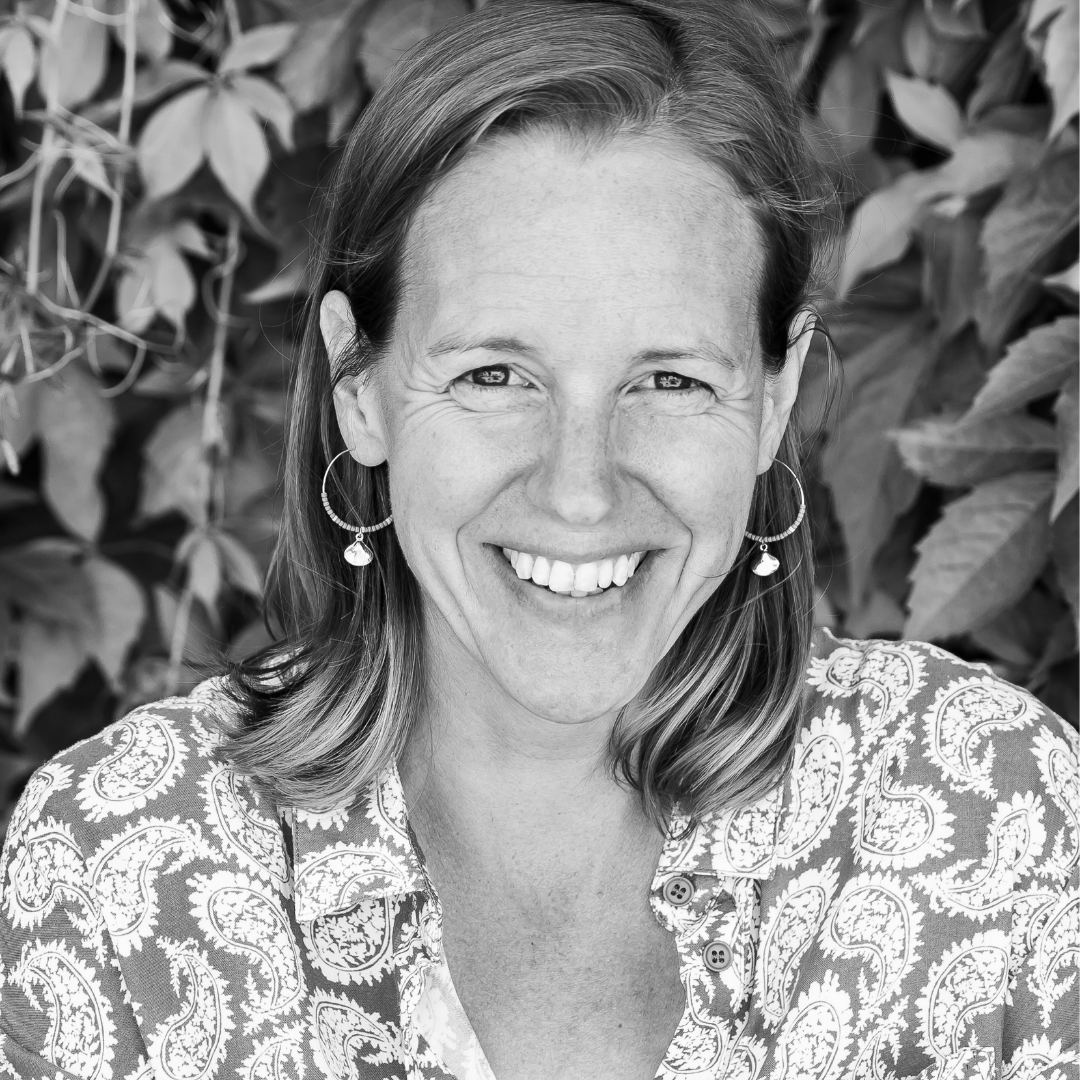 Get in touch