The Body Camp – Mallorca, Balearic Islands
The Body Camp – Mallorca, Balearic Islands
Get fitter; feel younger; have fun and, most importantly, have some "you" time. After a week of holistic fitness and activities for body, mind and soul, in the quiet hills of Mallorca, you'll return tanned, reinvigorated and energised. Body Camp puts fun into boot camp, where your mornings follow a strict regime and your afternoons can take a more relaxed approach. Freshly prepared, nutritious meals and protein snacks throughout, will not leave you hungry.
And you won't need to bring the chef back with you as you'll learn how to prepare them all yourself. Puddings can be healthy! This is hardcore holidaying, where the odd hunger pang and muscle ache really is worth it. We've been here, and we came back different women!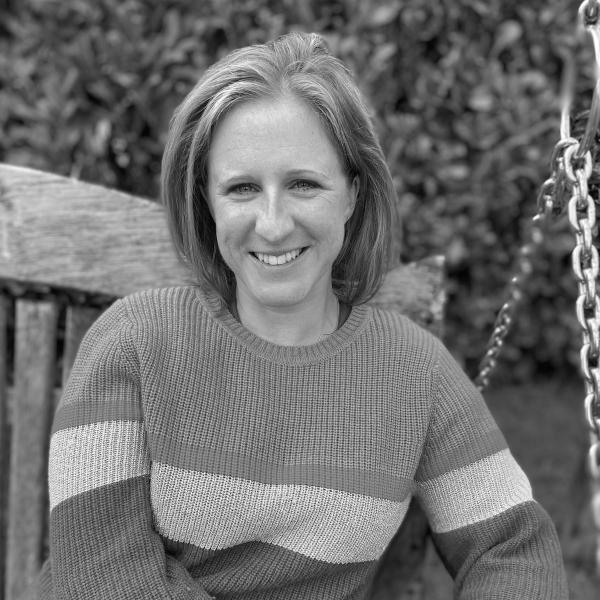 Get in touch
At A Glance
Retreat
Why We Love It:
We've been there, came back different women & rebooked straight away.
Style:
Charming country retreat with Mallorcan décor & breath-taking views.
Location:
Situated in Sencelles a beautiful, remote & private location.
Rooms:
14 en-suite rooms.
Swimming:
Outdoor swimming pool.
Children:
Body Camp is for adults only.
Open From:
April to the end of November.
Price:
From £671 per room, per night.
rooms
There's absolutely no privation or boot camp about the rooms here. They are all beautifully designed, minimalist and airy, with floor to ceiling glass looking out over the Mallorcan countryside. And whether you're travelling alone or with friends, there are options to suit everyone (there is a surcharge for sole occupancy). The Master Suite, Deluxe Room and Divine Room can all be set up as double or twins, as can the Poolside Room with its door leading straight out to the garden. The Tranquil four Share can be booked as a group, or as a shared with other like-minded guests. 
food
We can categorically say that the food at the Body Camp food is one of the reasons we want to go back. Every meal and snack is tailormade towards your personal goals of either fat loss, muscle development or fitness, and is thoroughly delicious. Nothing is processed and the focus is on natural and fresh, with only organic produce used, and all dietary requirements are catered for. You're also shown how to prepare similar dishes so the healthy eating doesn't need to come to an end when you leave. Everyone eats five times a day here – three meals and two very delicious snacks. Who knew waffles could be healthy?
activities
On a week-long programme, each morning has a strict regime where everyone joins in, from workouts to weight sessions and circuit training, whilst the afternoons give you the choice to relax or take part in a range of fun activities. Explore some of Mallorca by mountain bike or on foot, or just take part in a deep stretch class.
Each day is different as the aim is enjoyment, and the evenings are spent relaxing with yoga, meditation, a movie, or falling asleep by the pool! You may feel the need for a massage or a treatment to get you truly in the zone. Whatever you do, you'll return home feeling invigorated and very much healthier.
sustainability
Sustainability is a core focus of The Body Camp's mission. They are deeply committed to reducing the ecological footprint whilst making a positive impact on the environment. All food waste is composted, whilst plastics, cardboard, glass, and tin are all recycled. To reduce plastic consumption, any packaging is recyclable or biodegradable, and re-usable water bottles have phased out plastic alternatives.
Several initiatives are also in place to save energy and reduce their carbon footprint, including tree planting schemes and encouraging staff to minimise their travel. Ingredients are locally sourced and 100% plant-based, itself reducing the environmental impact. Donations are also made to different charities each year. Wateraid receives annual donations, whilst holidays have also been donated to various others.
Location
Sencelles, Mallorca
Situated in Sencelles, 30 minutes from Palma Airport in a beautiful, remote & private location.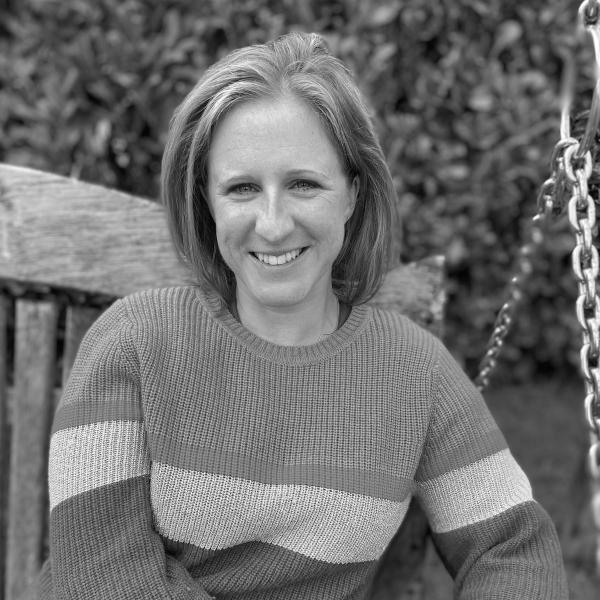 Get in touch