Son Net – Mallorca, Balearic Islands
Son Net – Mallorca, Balearic Islands
Part grandiose finca, part kasbah, this 17th century palacio sits in a magnificent mountain setting, surrounded by verdant Mediterranean gardens. Its sophisticated restoration has elevated it into the higher echelons of luxury hotels, where guests come to enjoy its quiet privacy and refinement. The pink terracotta and stone façade is striking, and its interiors, full of rich colours, fabrics, antiques, artwork and family heirlooms, are extravagant and opulent.
Service is crisp and professional – guests are looked after seamlessly and discretely. With all this, Son Net has very quickly become one of the finest hotels in Mallorca and is setting the bar very high.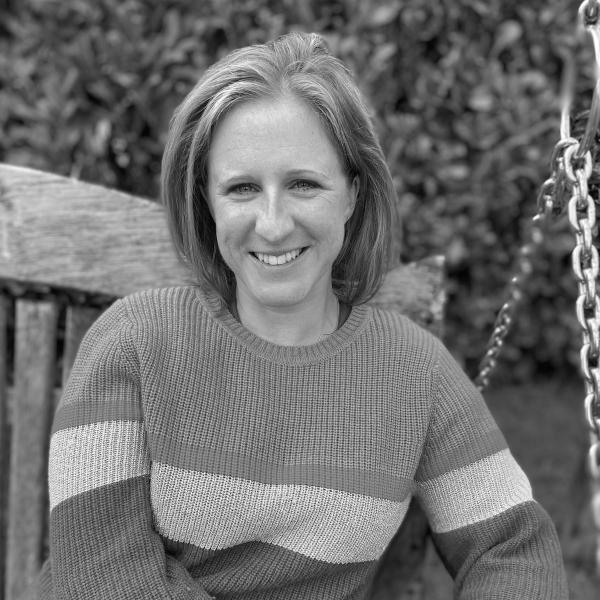 Get in touch
At A Glance
Boutique Hotel
Why We Love It:
For its opulent interiors and the way you feel like royalty when you stay here, whether it's during summer by the pool, or winter by a cosy fire.
Style:
Spanish country house splendour.
Location:
In the foothills of the Tramuntana Mountains, close the little village of Puigpunyent and just 25 minutes from the airport.
Rooms:
31 lavishly decorated and romantic rooms & suites.
Swimming:
A large pool and terrace.
Children:
Children are welcome, although this is much more of a grown up retreat.
Accessibility:
One of the rooms is specially adapted for guests with limited mobility.
Open From:
March - December
Price:
€634 per room, per night.
rooms
From the classic to the deluxe rooms and the six poolside suites, each one is uniquely and sumptuously styled. They come with beamed and vaulted ceilings, mosaic floors, rich bespoke fabrics, antique furniture and rugs, and large marble bathrooms. In the main house there's a choice of Palace Rooms, some with a terrace and the larger Junior and Grand Suites, which are palatial and lavish. In the grounds, the Pool Cottage Suites come with private gardens and a shared pool. The Pool Cottage House has two bedrooms, a large garden and private pool, making it ideal for a family.
food
The former olive press houses Mar & Duix, spilling out onto the shaded terrace. Enjoy classic Mallorcan haute cuisine, with ingredients from the estate and island, and an à la carte or seven course tasting menu. This is where you most definitely dress for dinner. The more informal poolside Gazebo has an open kitchen, overlooking the Puigpunyent valley, and serves delicious para picar dishes. Breakfasts are plentiful, where the temptation to linger is very strong.
activities
Nestled in the foothills of the Tramuntana Mountains – a UNESCO World Heritage Site, you're wonderfully placed for hiking, mountain and road biking – there are trails for every level of fitness and experience – as well as exploring the many villages and towns up high and along the coast. The road north proffers stunning views all around, wending its way through Deia, Valldemossa and across to Sóller.
Palma is just half an hour away, where it's easy to spend a day exploring the old town, the marina or the gothic centre piece that is the cathedral. Son Net has its own, well-established vineyard, hosting tours and tastings, and then there's the magnificent Moorish Spa with its mountain views, where you can spend a few more hours in blissful relaxation and calm.
family
Son Net is not really a family hotel, although the two bedroomed Pool Cottage House is perfectly set up for those with children. There's a rarified air here, where peace and quiet is very much appreciated, so we would ideally recommend this for families with much older children.
sustainability
With water from a private spring, rainwater stored to irrigate the gardens, and salt water in the pool rather than chlorine, the focus is very much on the environment. Much of the vegetables and herbs are grown in the kitchen gardens, and you'll definitely not find any single use plastics.
Location
Mallorca, Balearic Islands
In the foothills of the Tramuntana Mountains, close the little village of Puigpunyent and just 25 minutes from the airport.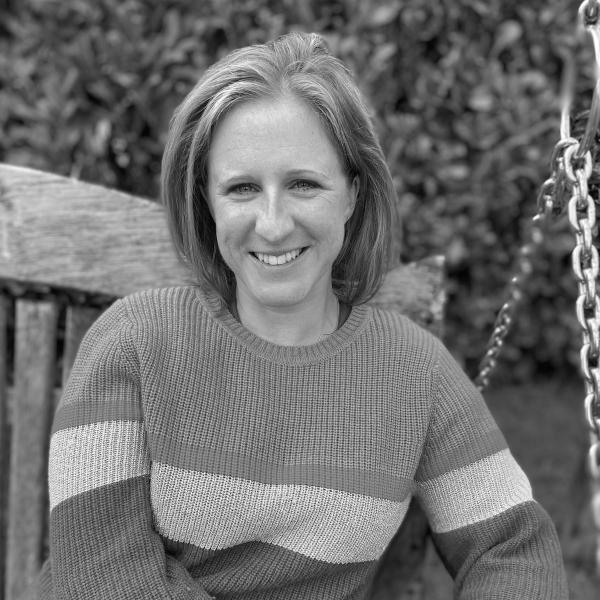 Get in touch