Can Ferrereta – Mallorca, Balearic Islands
Can Ferrereta – Mallorca, Balearic Islands
Can Ferrereta is an oasis. Tucked away in the historic market town of Santanyí, its cool courtyards and gardens, muted earthy colours and seamless service couldn't be more seductive. Formerly a 17th century farmhouse, it has been artfully restored, mixing contemporary architecture with traditional materials, with the local "golden" stone being its crowning glory. The family owners are avid art collectors, and this is evident all around – in each room and in the gardens.
Mallorcan life and traditions are celebrated, from the exceptional food served, to the work of local artisans dotted around. Can Ferrereta and its bucolic surroundings touch every sense – this is most definitely a place worth escaping to.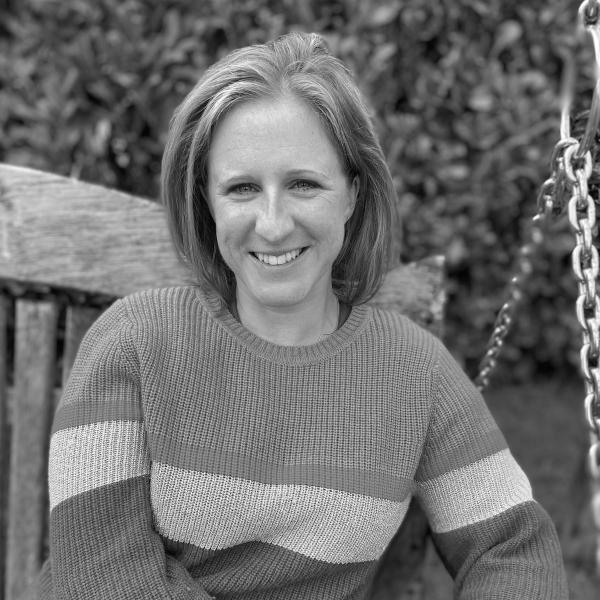 Get in touch
At A Glance
Boutique Hotel
Why We Love It:
For it's off the beaten track position yet with access to local culture & restaurants - the pool is pretty amazing too!
Style:
Designer farmhouse.
Location:
In the south east of Mallorca, in the traditional market town of Santanyí.
Rooms:
32 rooms & suites.
Swimming:
A 25m outdoor swimming pool.
Children:
This is a retreat for children over the age of 14 only.
Accessibility:
Both the buildings are accessible on the ground floor & have elevators. The best room for those with disabilities is the lovely Junior Suite.
Open From:
March - November
Price:
From €695 per room, per night.
rooms
Agrarian colours and style meet European designer chic in the rooms and suites here. Split between the old building and the contemporary extensions, with many having a private terrace, they are cool, refined and exceptionally comfortable. The beds are made with bespoke Egyptian cotton, the bathrooms are luxurious and there are elements of the orginal building everywhere, from vaulted ceilings to the stone framed arches dividing up the spaces.
food
Once a wine cellar, with evidence of previous occupants graffitied in the beams and walls, the artfully designed Ocre Restaurant produces gastronomic, locally sourced Mediterranean fare and exceptionally pretty dishes. Mallorcan cuisine is some of Spain's finest, and you will definitely be treated to it here. For more informal dining, a light lunch or an aperitif before dinner, you can enjoy the poolside bar and restaurant LA FRESCA. It is the perfect spot to relax amidst the garden, with fresh meat, fish and salads alongside an extensive wine and cocktails menu.
activities
This unspoilt part of Mallorca has some of the island's most beautiful coastline – long sandy beaches and secluded little coves with the clearest water you can imagine. The Mondrago Natural Park, Mallorca's second largest, is a stone's throw away, with endless trails and long ranging vistas. It's not hard to spend many an hour sitting in one of the many restaurants in Santanyí's main square, or browsing the boutiques. The town is a popular home for artists and artisans, with galleries at every turn.
Market days are Wednesdays and Saturdays, where the stalls are piled high with fresh local produce – nothing beats a Mediterranean market. And in the surrounding area, there are vineyards producing very delicious wines and you' re spoilt for choice for tours and tasting. Take the opportunity to spend a day in Palma – it's a buzzing capital and you can walk around the centre in a couple of hours. When you return to Can Ferrereta, take a rest by the pool or have a treatment in the very elegant Spa, with its hammam.
sustainability
Ingredients are sourced with sustainability in mind. Taking advantage of Santanyí's wonderful farming and fishing and local markets, meals at both their restaurants are deliciously crafted from local produce. 
Location
Santanyí, Mallorca
In the south east of Mallorca, in the traditional market town of Santanyí, just 40 minutes from Palma. Santanyí is wonderfully located slightly inland from more than 48km of spectacular coastline & close to the second-largest nature park in the Balearics, Mondragó Natural Park.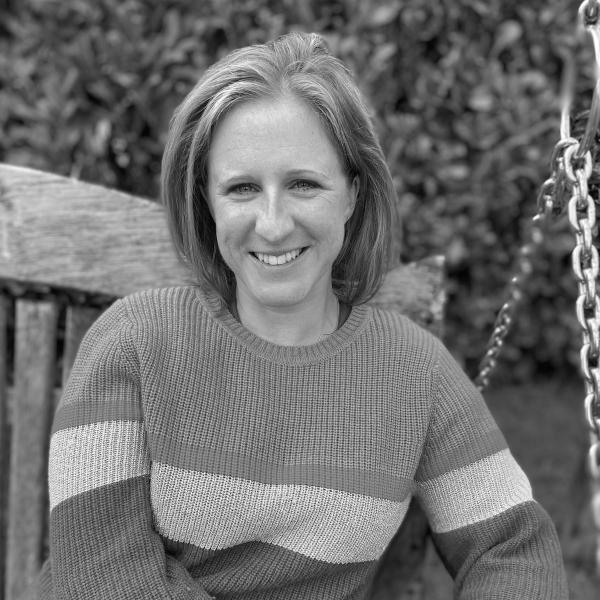 Get in touch