Loggers Lodge – Swedish Lapland
Loggers Lodge – Swedish Lapland
As the name suggests, this traditional cabin was once home to local loggers. Built in the late 1800s, deep in the forest, it is now a cosy retreat. On the outside, it's a rustic Scandinavian wooden hut, whilst on the inside, it's full of modern luxuries and comes with a private chef and a whole host of adventurous activities on tap. It's a dreamy escape from day-to-day life, far from the beaten track, and perfect for those looking for solitude and being as close to nature as you can possible get.
In the winter months, there's the chance to see the northern lights and the canopy of stars untouched by light pollution. And in summer, there's almost twenty-four hours of sunshine – there's no better way to keep serotonin levels up!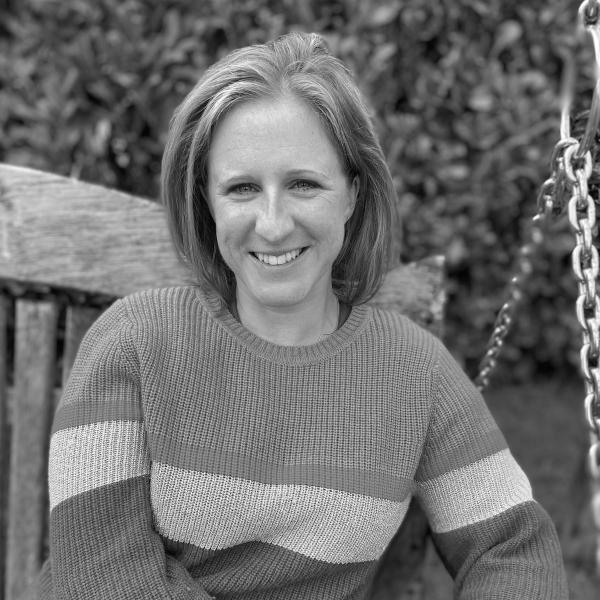 Get in touch
At A Glance
Luxury Lodge
Style:
Rural, rustic retreat.
Location:
Near the village of Harads, just below the Arctic Circle in Swedish Lapland.
Rooms:
1 luxury main cabin & 1 glass cabin.
Swimming:
Wild swimming in the summer months.
Children:
All experiences can be tailored to the ages of the group, with the option of additional beds in the main cabin for 2 children.
Accessibility:
Wooden walkways to the main cabin make Loggers Lodge accessible for those in a wheelchair.
Open From:
July - April.
Price:
Price from £2,170 per room, per night.
rooms
The cabin features just one main room, with a super king sized bed, living area with armchairs and dining table, and a separate generously sized slate clad bathroom. The magnificent and original fireplace is the central focus of the room – your toes can almost touch it from the end of the bed. Cosy nights are guaranteed! Locally made rugs and reindeer hides line the walls and floors, and there's a plentiful supply of firewood. An extra glass cabin has recently been built, which can be made up to accommodate a king-sized bed into a twin set-up.
food
Each and every meal is prepared just for you by Jörgen, your private chef. Everything is locally sourced and seasonal, with your dietary requirements discussed in full before your arrival. All this is paired with a carefully curated wine selection. In the summer, five course dinners can be enjoyed on the bridge over the stream close to the lodge, with just the sound of the water below. Jörgen's breakfast cinnamon buns are not to go a miss!
activities
Whatever the season, there's a host of private and exclusive activities and excursions. Throughout the summer months, there's plenty of hiking through nature reserves and forests and the chance to explore the landscape with local guide Eva Gunnare, who'll share her intimate knowledge of the area and its bounty. Paddleboard or kayak on the lake, or go wild swimming. In winter, it really does become a wonderland. Meet Erik and Anna, a husband and wife team of reindeer herders or ride through the Arctic wilderness on horseback.
If four legs are too much, then a snowmobile adventure over frozen lakes will give you a sense of the vastness of this region. You'll be picked up from the lodge and stop off for a delicious lunch en route. There's dogsledding, snowshoeing and a trip into the Arctic Circle for an insight into Sámi culture. Between August and March, when the northern lights are more likely to be seen, you can go with a photographer (and some warm clothes) to be shown how to shoot this magical phenomenon. Back at the lodge, your private glass fronted sauna awaits, with views of the forest. There's an outdoor spa bath – perfect for stargazing – and therapists can be arranged for treatments and an obligatory Swedish massage. We're sure the loggers would have loved it all!
family
Loggers Lodge is a place for everyone with the option of adding an additional bed or bunk beds in the main cabin for two children.  Older children can be accommodated in the adjacent cabin for additional space.  All experiences can be tailored to the ages of the group.
sustainability
Loggers Lodge use number of initiatives in order to reduce their carbon footprint and promot positive sustainability. Showers are fitted with water saving technology in bathrooms. The lodge is heated using environmental environmentally friendly split-air pumps and food is sourced from local farms and suppliers wherever possible. Furthermore the a la carte breakfast strives to be completely zero waste!
Location
Sweden
Near the village of Harads, just below the Arctic Circle in Swedish Lapland. One hour 20 minute private transfer from Luleå airport (Stockholm to Luleå by plane is 1 hour 20 minutes).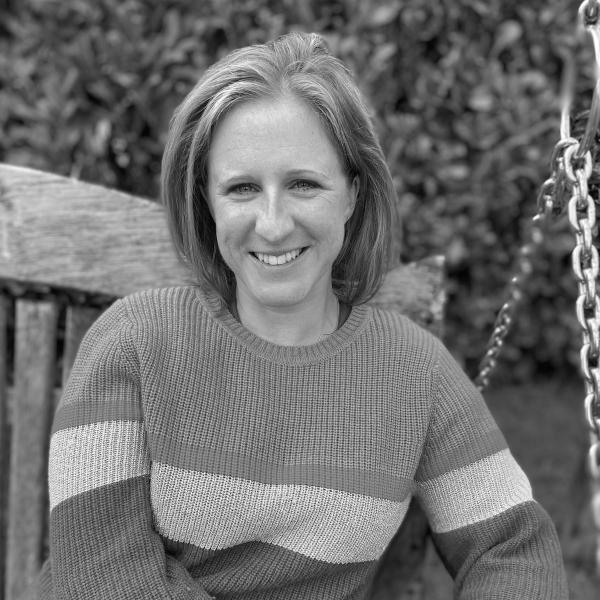 Get in touch