TreeHotel – Lapland, Sweden
TreeHotel – Lapland, Sweden
From a couple's dream of building a living in their home village, to becoming a bucket list destination, the Treehotel has graced the cover of countless magazines. In the tall pine forests of Swedish Lapland, Kent and Britta have created a collection of futuristic treehouses, each one entirely different from the others. Guests come here for the solitude, the wonder of the wilderness landscape and the closeness to nature. Winter or summer, each season has something different to offer, but you can be sure that you'll feel a world away from your everyday life.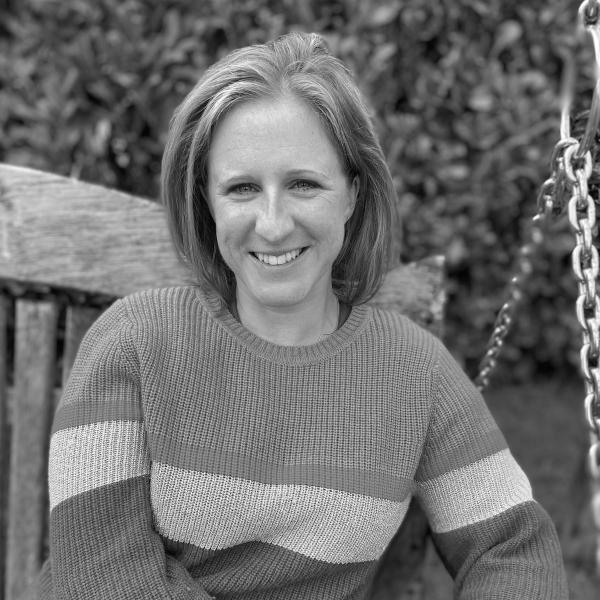 Get in touch
At A Glance
Remote Hotels
Why We Love It:
A stay here is such a unique experience. You really feel 'at one' with nature.
Style:
Scandi eclectic.
Location:
In village of Harads in Swedish Lapland.
Rooms:
8 unique eco-treehouses & a guesthouse.
Swimming:
River swimming in the warmer months.
Children:
Treehouses? Children? You bet! Many of the Treehouses have space for families, & there are plenty of family friendly activities.
Accessibility:
Some of the treehouses are suitable for guests with reduced mobility.
Open From:
All year round.
Price:
Price from £430 per room, per night.
rooms
Suspended between four and ten metres above ground, and uniquely designed by different architects, the treehouses are reached via a ramp, rope bridge or electric stairs. Each one has underfloor heating, a coffee maker, fresh drinking water, fridge, WiFi and an incinerating loo. Some have showers in a separate building and some have their own. They are all so unique we will be happily talk you through them all to find the best one for you!
food
Britta and the chefs showcase the region's bountiful produce, that changes with the seasons. All served in the homely restaurant that has the air of a comfortable dining room, and each morning following the smell of freshly baked bread. Wild game, locally caught arctic char and freshly picked berries are turned into inventive and delicious dishes.
activities
Tucked away in the forest is a sauna and a hot tub, where you can relax in the silence, and the Treehotel offers meditation and yoga.
Whatever the season, Swedish Lapland has so much to explore and enjoy. During the summer, there's a number of guided hikes you can take, some short and others taking at least half a day, learning about your surroundings along the way.
A trip to the whitewater rapids at Storforsen is thrilling, whilst a more sedate day could be spent kayaking or fishing on the river Luleå. You can horse ride, summer or winter – it's a fabulous way of seeing the forests and wilderness. As the nights draw in and the snow begins to fall, it's the time for snowmobile safaris, sleigh rides, forest skiing and dogsledding. And if you're lucky, a trip to see that most magical of spectacles, the Northern Lights.
family
For families with a taste for adventure and a head for heights, the Treehotel is a thrilling and memorable destination. Many of the treehouses can accommodate a family and there's a whole range of activities to enjoy together. The "Family Fun" morning or afternoon takes you fishing, foraging and eating around a campfire. A favourite with children is usually a visit to the Moose park, or meeting a Sami family and hearing tales of life as reindeer herders.
sustainability
Kent and Britta are fervently dedicated to the conservation and the sustainability of the area in which they grew up. They are committed to protecting and preserving the local way of life and culture heritage, thus the design of the treehouses is integral. Local wood is used in the construction of the houses, with minimal impact on the surroundings – no trees are chopped down or damaged in the process.
Electricity is generated by hydroelectric activity; the treehouses are insulated; waste is ecologically incinerated and the use of water is efficiently managed.
Location
Harads, Sweden
In village of Harads in Swedish Lapland – 70 minutes from Luleå airport (70 minutes from Stockholm airport), or 35 minutes from Bodens Central train station.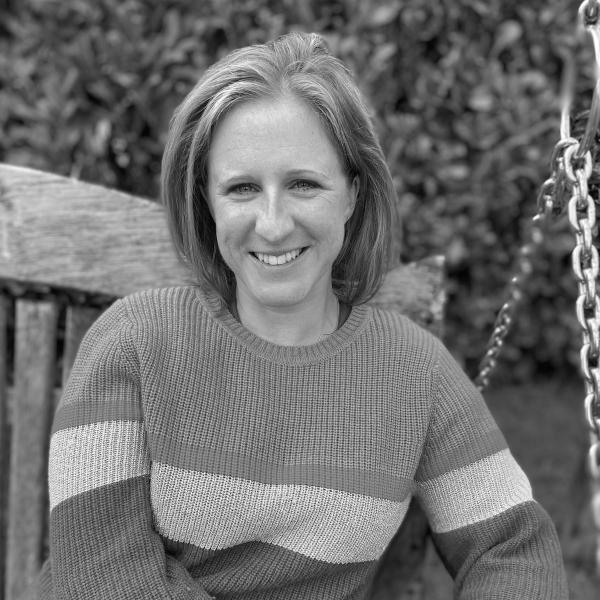 Get in touch