Arctic Bath – Lapland, Sweden
Arctic Bath – Lapland, Sweden
Winter or summer, Artic Bath is two different places. Set in one of Europe's last remaining wildernesses, on the river Luleå – frozen during winter, and free flowing in the warmer months – it's far from anywhere. Just below the Arctic Circle, it's a mix of modern luxury and Sámi culture, with designer cabins and the centrepiece ring-shaped Spa with its pine crown and cold water therapies. Adventure out onto the surrounding waters, or into the vast landscape to experience freedom and reconnect with nature.
See the northern lights, midnight sun and at night in the winter months, with not a trace of light pollution, the Milky Way like you've never seen it before.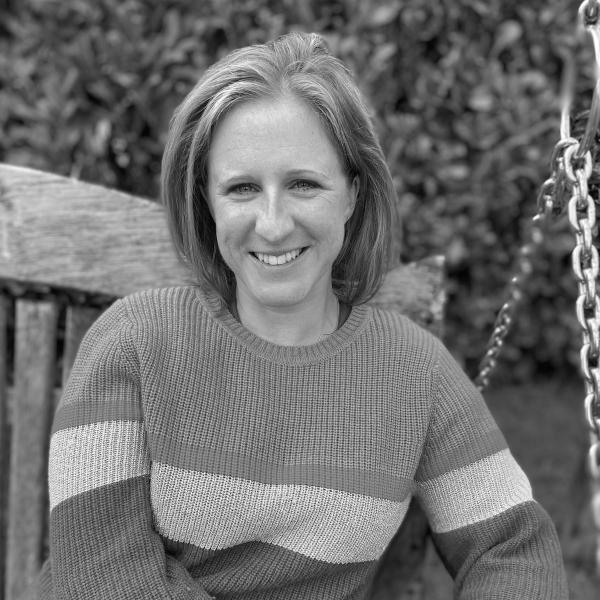 Get in touch
At A Glance
Luxury Hotel
Why We Love It:
For its outdoor experiences, farm to fork food, wilderness location & cosy atmosphere.
Style:
Contemporary Scandi meets abstract Sámi.
Location:
In Swedish Lapland, near the village of Harads.
Rooms:
12 luxury cabins on land & water.
Swimming:
The ultimate cold-water swimming. 
Children:
For families that love adventure & being far from the beaten track, Arctic Bath is the place.
Accessibility:
1 room is adapted for wheelchair use.
Open From:
Summer: June - September.
Winter: November - April.
Price:
Price from £740 per room, per night.
rooms
Each room and suite has been meticulously designed with comfort and luxury in mind. An extension of nature, they are sustainably built with local stone and timber, with pine-clad interiors full of luxurious textiles and leather. Each comes with stark and spacious slate bathrooms and wood burners. Six are on the water – floating in summer and in ice during winter, and six are on the banks of the river.
food
Using traditional recipes and locally sourced produce, Michelin-trained chef, David Lind creates exceptional flavours. Meat and fish come from the wild, and many of the berries and herbs are foraged in the surrounding nature. Breakfasts are hearty and dinners are delicious, with the option of a tasting menu.
activities
Depending on the season, the thrilling choice of activities varies. From late May to mid-July, when the sun shines twenty-four hours a day, there's no better time to explore this staggeringly beautiful part of Scandinavia. On the water, there's kayaking, paddleboarding, fishing and river fishing, whilst on land, there's a multitude of hikes through nature reserves to rapids and waterfalls and through forests and even Moose safaris, where you'll track these magnificent creatures.
Visits to nearby Harads with a local guide give you an insight into life here. In winter, there's a chance to visit a Sámi camp on the edge of the Arctic Circle. The Sámi have lived in these parts for nearly ten thousand years, and here you'll sit around the fire, listening to stories of their nomadic life and dine with them. You can also get up close and personal with their reindeer. When the land is frozen and snow-covered, there is downhill and cross-country skiing to be enjoyed at nearby Storklinten.
sustainability
The entire Arctic Bath retreat is run on one hundred percent renewable energy. The twelve cabins were sustainably constructed, with natural fireplaces filled with recycled pellets, as well as cold water baths supplied directly by natural river water. The restaurant's food is locally sourced, naturally grown and seasonal.
Spa
The beautifully designed Spa can be enjoyed all year round, and we recommend you book a treatment before you go. There's a sauna, open-air cold bath, river pool and jacuzzis and a long list of mindful therapies, with the focus very much on wellbeing. Definitely try out the Julevädno, a Mindful Sauna Experience that is included in your stay. Whatever you do, you'll leave Arctic Bath feeling completely invigorated.
Location
Swedish Lapland
In Swedish Lapland, near the village of Harads, 70 minutes' drive from Luleå Airport.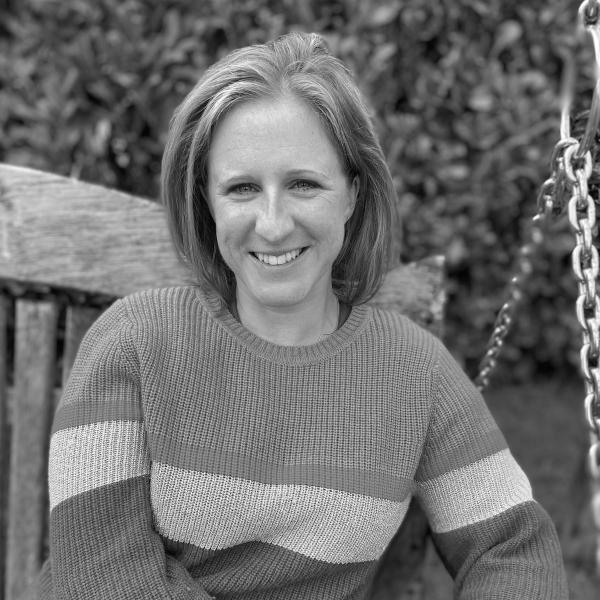 Get in touch