Can Alberti 1740 – Menorca, Balearic Islands
Can Alberti 1740 – Menorca, Balearic Islands
Named after the year in which it was built and the family whose home it was, Can Alberti 1740 is a delightful find, tucked away in the capital's old town. The Alberti coat of arms stands prominently over the door, and the house's rich history is evident throughout. It's the perfect place from which to explore the architecturally beautiful city of Mahón for a couple of days, or as the stepping stone to discovering the entire island.
We love the easy elegance and simple sophistication of Can Alberti, with the interiors true to their eighteenth century origins. There's a laid back vibe that runs through it, and across the city as a whole, with the service being relaxed, informal and exceptionally engaging. This is a place for slowing down and wrapping yourself in Menorcan authenticity.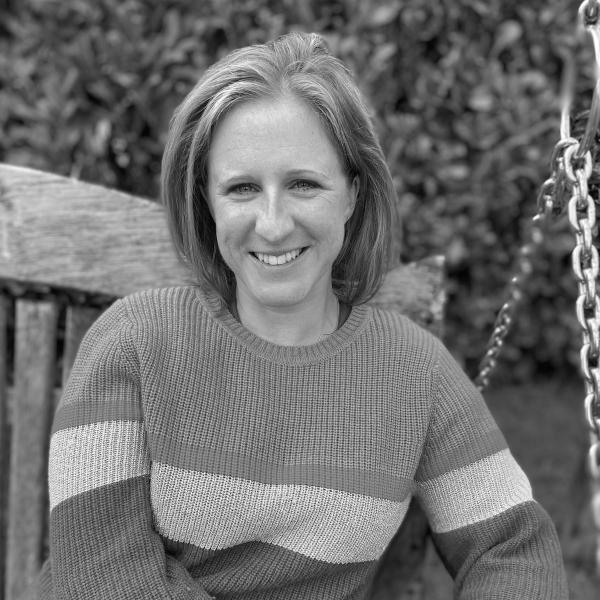 Get in touch
At A Glance
Boutique Hotel
Why We Love It:
It's a stylish retreat perfect for exploring Menorcas' capital Mahón.
Style:
Refined Menorcan chic.
Location:
Right in the heart of Mahón old town & located close to Mahón Harbour, it is only a minute's walk from the centre.
Rooms:
14 rooms & suites.
Swimming:
There's no swimming pool available at Can Alberti, but there's plenty of beaches to choose from nearby.
Children:
There are no specific facilities for children, but they are immensely welcome. Some of the rooms can interconnect, & others have extra beds.
Accessibility:
This hotel has wheelchair friendly bedrooms.
Open From:
April - December. 
Price:
From €491 per room, per night.
rooms
Spread over three floors, each of the rooms and suites are completely individual in style, decorated in earthy tones and fabrics, with a mix of antique furniture. Featuring high ceilings, terracotta and oak floors, they are all light, airy and supremely comfortable. Bathrooms feature a walk in shower and some also have a free standing bath.
food
The a la carte breakfasts, served in the shady courtyard, are fresh and bountiful. All the ingredients – the cheeses, ham and fruit – are local, and we highly recommend the "ensaimadas", traditional Menorcan pastries and tortilla. For lunch and dinner, you're spoilt for choice with pavement cafés, tapas bars and no end of superb restaurants on your doorstep. Ask the team for a recommendation, and they'll book it for you. You can't go wrong with eating out in one of their personal favourites.
In the evenings, help yourself to a gin and tonic from the honesty bar, and sip it slowly on the roof terrace with 360 degree views of the city and the bay.
activities
Mahón is full of artisan galleries, boutique shops (the island is famous for shoes), flea markets, food markets and most importantly, first class restaurants. It's a city for immersing yourself in. Wander through the maze of narrow back streets, sip coffee in squares, and admire the Georgian architecture – a reminder of when Menorca was ruled by the English. The natural harbour – one of the longest in the world – is lined with cafés and restaurants, and if you'd like to explore on the water, this is the place to go from.
Mahón has one of the oldest opera houses in Spain, with regular performances throughout the year – so it's definitely a good idea to check what's on over your stay. The team at Can Alberti know the city inside out and are on hand with suggestions of what to visit and when. If you're there between June and September, you'll be more than likely to come across at least one fiesta – where horses are paraded through the streets, accompanied by much dancing and music, often ending with fireworks late into the evening. For longer stays, it's easy to venture out of Mahón and explore the interior of the island, to find yourself a secluded beach for the day. In the vaults below Can Alberti, there's a marble lined treatment room, where therapists have an extensive range of massages, and private sessions of yoga and pilates can also be arranged. Suffice to say, you'll come home feeling totally restored.
sustainability
Awarded four stars as part of the Free Plastics Balearics programme, systems are in place at Can Alberti to reduce the amount of plastic packaging and stationery used as much as possible, instead opting for sustainable or recycled substitutes. This detail can also be seen in the hotel's choice of amenities and minibar products, where they've tried to pick products that are sustainable in their packaging and contents. 
Location
Mahón, Menorca
Right in the heart of Mahón old town & located close to Mahón Harbour, Can Alberti is only a minute's walk from the centre & a short ride away from the airport.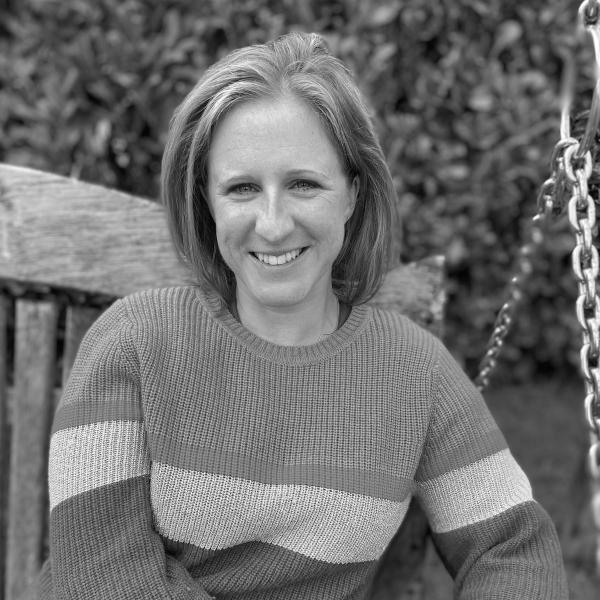 Get in touch