Torre Vella, Fontenille – Menorca, Balearic Islands
Torre Vella, Fontenille – Menorca, Balearic Islands
In our quest to find unusual, off the beaten track retreats, where you can restore your batteries and enjoy fresh seasonal and local cuisine, we were beyond excited to find Torre Vella. This whitewashed former guard tower stands magnificently close to the cliffs, in a two hundred hectare estate. A classic Menorcan finca, the atmospheric courtyard is its heart, with the entire place oozing bohemian style. Wander down to the coast, or through the grounds and soak up this untouched and magical location.
Hotel Torre Vella is one half of the two hotel experiences that makes up Fonteneille Menorca. This is a unique concept thanks to the many interactions and proximity between Torre Vella and its sister hotel Santa Ponsa, whereby guests can stay in one of the hotel fincas and experience all the benefits of both.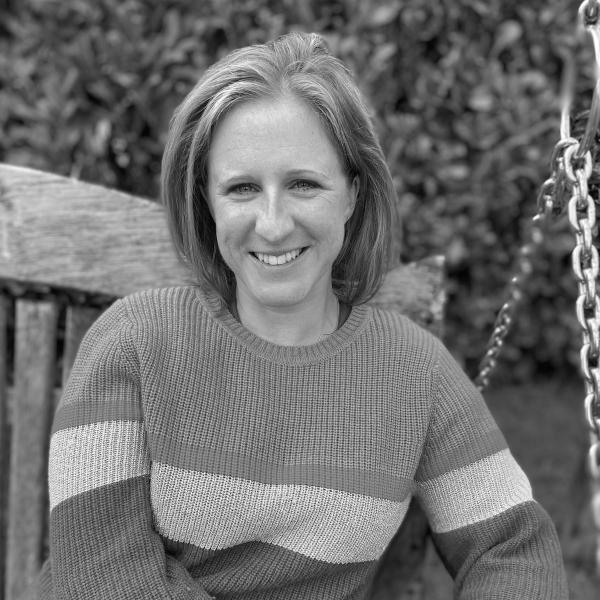 Get in touch
At A Glance
Boutique Hotel
Why We Love It:
It is the epitome of laid back luxury with a bohemian chic spirit.
Style:
Understated & super stylish.
Location:
Surrounded by nature & a 5 minute drive to Alaior. Close to some of the islands best beaches.
Rooms:
17 rooms & suites.
Swimming:
An outdoor swimming pool or some rooms have private plunge pools.
Children:
Welcome here, with the 2 bedroom villa being perfect for families.
Accessibility:
Good wheelchair accessibility.
Open From:
April - October.
Price:
From €450 per room, per night.
rooms
There are just seventeen rooms and suites at Torre Vella, giving it an intimate feel. All of the rooms are different, but they all have magnificent bathrooms; king or twin beds, tea and coffee facilities and are seriously stylishly decorated. For those that enjoy having their own private pool we love the one or two bedroom pool suites that are nestled in the middle of nature in the restored outbuildings. For those that are searching for complete privacy why not stay in the independent "Casita".
This comes with a kitchen, small living room with a sofa bed and a king or twin bedroom. It is located in another outbuilding with a large private terrace, garden access and private pool. This would be the ideal honeymoon suite. 
food
The Torre Vella restaurant is only open to guests of both the hotels. Its kitchen is focused on offering produce either grown on the estate (80%) or produced locally, meaning the menu is fairly small and differs each day depending on what is fresh and in season. The menu features planchas, vegetables and sharing plates such as paella, baked fish and barbecues, all in the intimate atmosphere of the main house's patio.
Guests can use the free shuttle across to eat restaurant Nura in the Santa Ponsa finca.
Nura means 'island of fire' and also has a strong focus on using all locally sourced ingredients to create traditional, modern and contemporary Spanish cuisine. The menu here also changes frequently, guests can expect to see tagines, grills and a variety of other dishes that have been influenced by the different cultures that have formed Menorca's palate and history over the years.
The bar at Torre Vella is a relaxed affair and a good place to relax after the day soaking in the sunshine. We also recommend cycling to the clifftop and enjoying a sunset aperitif here. 
activities
This is a place to come for relaxing and enjoying the simple things in life. Guests can use the Spa at Santa Ponsa, or have a treatment under a shady oak in the grounds. There's a circuit trail for a complete workout and yoga decks on the cliff top. The hotel also has bicycles that you can use to venture to the clifftops and ride through the grounds. We recommend hiring a car as Torre Vella is excellently located to discover the whole of Menorca.
Explore the caves, go cycling, horse riding or running, take a boat out locally and head along the coast, sunbathe on one of the beautiful beaches or simply walk along the coastal path and soak up this stunning island.
family
Torre Vella is very child friendly, with cots and high chairs available. Whilst there's not a children's menu, the chefs are more than happy to prepare something a bit more simple for a younger palate. The larger suites or the two bed private pool suites are perfect for those with children.
sustainability
Environmental sustainability is built into the ethos at Torre Vella. The hotel's gardens are used to grow many of their delicious ingredients on site, to reduce the distance meals have to travel before they reach your plate. The gardens and orchards are irrigated by recycled water, and fuelled by composted organic waste.
Location
Alaior, Menorca
A short stroll to the clifftops overlooking the Mediterranean sea & surrounded by olive trees. Torre Vella is a 5 minute drive from the neighbouring town of Alaior & some of the islands best beaches. It is located a 20 minute drive from Menorca's airport near Mahon.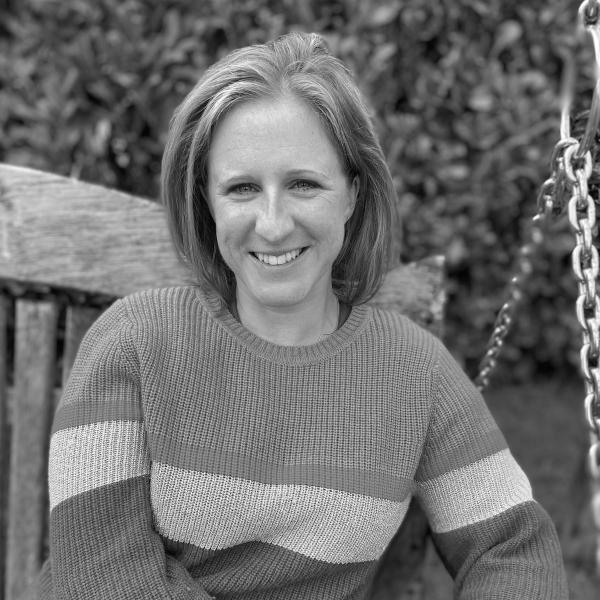 Get in touch