Santa Ponsa, Fontenille, Menorca, Balearic Islands
Santa Ponsa, Fontenille, Menorca, Balearic Islands
This gorgeous old 17th century palace is situated in 100 hectares of luxurious gardens, strewn with olive, palm, pomegranate and fig trees, fruit gardens and surrounded by a wonderful quietness, this was once the residence of British aristocracy. Close your eyes and think of 1001 Arabian Nights, and this is just a hint of the look and feel of the hotel. Much of the old details are still in evidence, giving this retreat a truly mystical air.
Santa Ponsa is one half of the two hotel experiences that makes up Fonteneille Menorca.  This is a unique concept created by two French men, Guillaume Foucher and Frédéric Biousse, whose design and hospitality pedigrees are renown, allowing guests to stay in either Santa Ponsa or Torre Vella, the sister hotel,  yet benefit from both.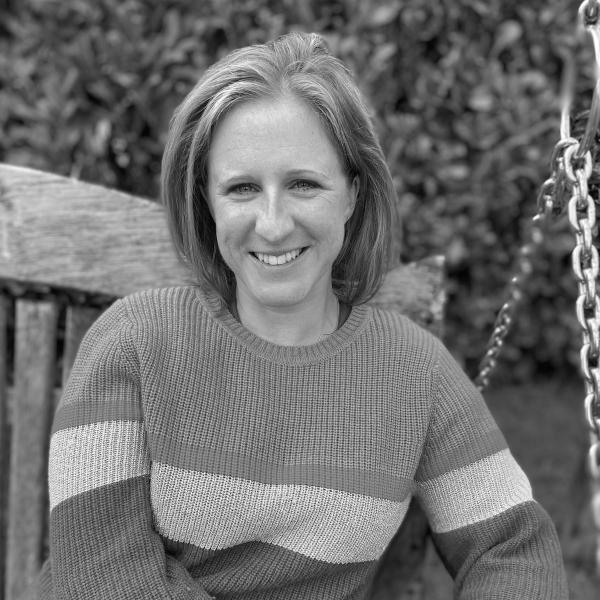 Get in touch
At A Glance
Boutique Hotel
Why We Love It:
It's a naturalistic sanctuary with unique spa that is ideal for exploring the whole of Menorca.
Style:
Beautifully colonial.
Location:
Set within magical gardens & grounds resembling Arabian Nights. A 5 minute drive from the neighbouring town of Alaior & some of the islands best beaches.
Rooms:
21 rooms & suites.
Swimming:
Outdoor swimming pool & an underground spa pool in an 18th century cistern.
Children:
Children are welcome here however, it does have more of a grown up feel.
Accessibility:
Good accessibility - there is a wheelchair accessible lift, accessible bathrooms, roll-in showers & in-room accessibility.
Open From:
All year round.
Price:
From €360 per room, per night.
rooms
With only twenty-one rooms and suites, split between the main manor house and converted barns in the grounds, each is individual in style, with a distinctly colonial twist. The interior design here is one of the highlights, all the rooms are stunning. If you are after total privacy stay in the independent 'Casita' which is equipped with a kitchen, small living room with a sofa bed and a king or twin bedroom.
Located in the middle of the luxurious gardens with private terrace and access to the gardens it is perfect for those looking to be completely alone.
food
The sites restaurant, Nura (meaning 'Island of Fire'), is a delicious fusion of flavours from Spain and the Middle East. Ingredients are sourced either from the hotels gardens (80%) or from local suppliers so the menu changes frequently depending on what is in season. The focus is all on the products and making this into something delicious with freshness and texture.
Guests can expect to see tagines, grills and a variety of other dishes that have been influenced by the different cultures that have formed Menorca's palette and history over the years. When the weather is nice, guests can eat on the terrace overlooking the gardens and under the majestic oaks. The bar is styled with eastern and colonial décor and will transport you back to a different age.
Guests can also eat at sister hotel Torre Vellas restaurant Siempreviva. This menu features planchas, vegetables and sharing plates such as paella, baked fish and barbecues, all in the intimate atmosphere of the main house's patio.
activities
Built into an ancient cistern, the Spa has three treatment rooms, hammam, sauna and an underground pool. Guests can indulge in a range of treatments and therapies, many of which use ingredients from the estate. Al fresco treatments can also be taken in the grounds under a shady tree, and there are morning yoga classes open to everyone. We recommend hiring a car as Santa Ponsa is excellently located to discover the whole of Menorca.
Explore the caves, go cycling, horse riding or running, take a boat out locally and head along the coast, sunbathe on one of the beautiful beaches or simply walk along the coastal path and soak up this stunning island.
family
The complex has a more grown up feel but will happily take children and has cots and high chairs available. Whilst there's not a children's menu, the chefs are more than happy to prepare something a bit more simple for a younger palate. The larger suites or the signature suite duplex are good accommodation options for those with children. 
sustainability
Environmental sustainability is built into the ethos. The hotel's gardens are used to grow many of their delicious ingredients on site, or are sourced from local providers to reduce the distance meals have to travel before they reach your plate. The gardens and orchards are irrigated by recycled water and fuelled by composted organic waste.
Location
Alaior, Menorca
Set in magical gardens & grounds resembling Arabian Nights. A 5 minute drive from the neighbouring town of Alaior & some of the islands best beaches. It is located a 20 minute drive from Menorcas airport near Mahon.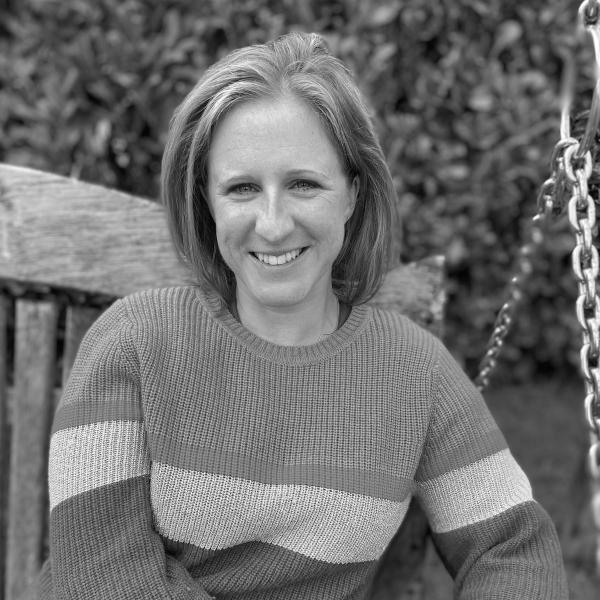 Get in touch