The Chedi Muscat – Oman
The Chedi has been the pinnacle of Arabian sophistication and style for three decades, sitting prominently on a long stretch of pristine private beach on the Gulf of Oman. A mix of contemporary and Islamic architecture, within twenty-one acres of immaculate gardens, symmetrical palms and water features, it exudes calm and promises true luxury. We love the elegant interiors with eastern detail and the high domed atria with views out over the water.
From the doormen in typical Omani dress, to the staff throughout the hotel, guests are welcomed with charm and warm Middle Eastern hospitality, and you're in for a culinary treat too. The Chedi is an indulgent retreat, whether for a week or just a few days before discovering all that Oman has to offer.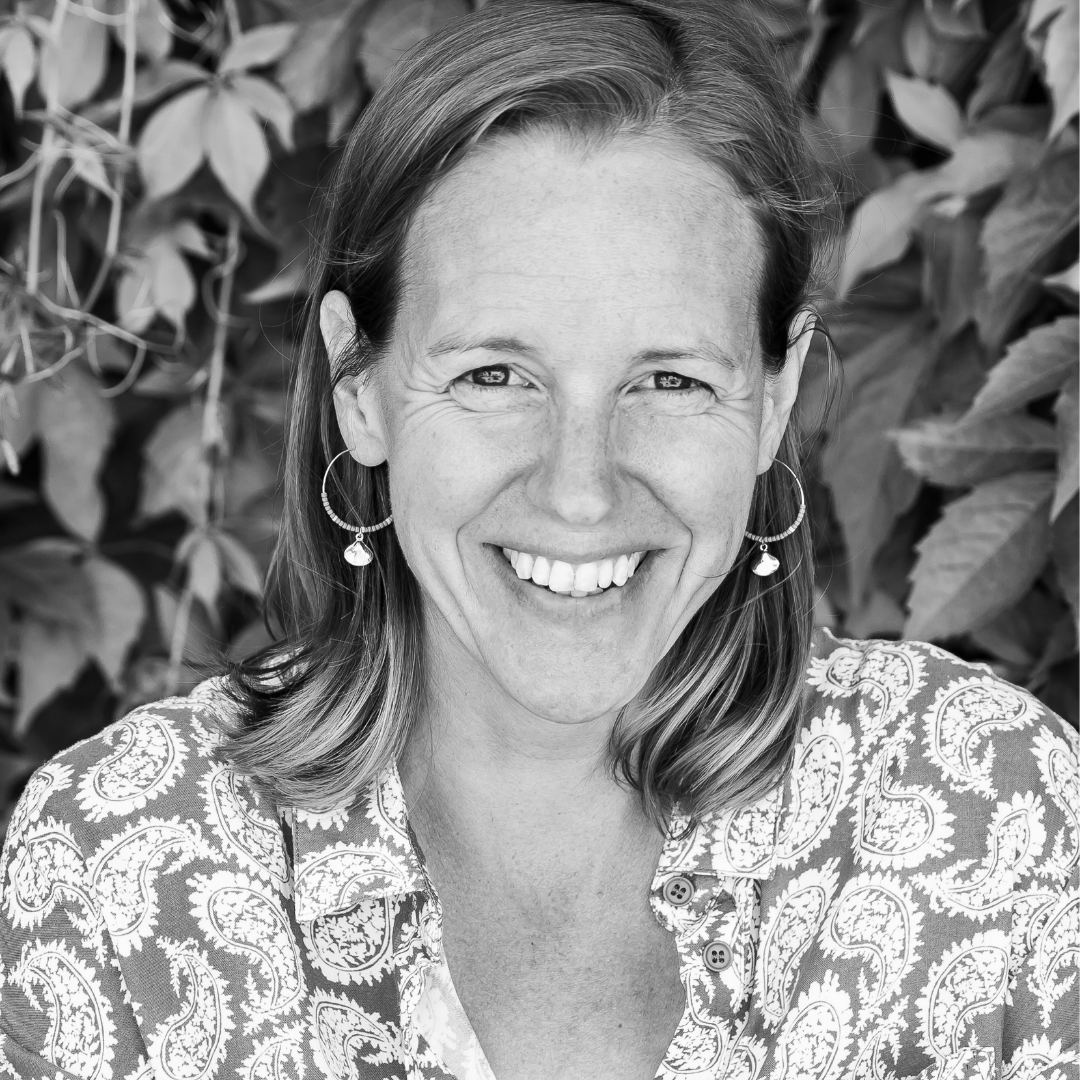 Get in touch
At A Glance
Luxury Hotel
Why We Love It:
For it is a chic base to explore such an interesting city.
Style:
Omani opulence.
Location:
At the foot of the Al Hajar Mountains on the beach, in 21 acres of manicured gardens, on the beach in Muscat.
Rooms:
158 rooms & suites.
Swimming:
There are 3 swimming pools on the resort including an infinity pool.
Children:
Family friendly with an Arab welcome.
Open From:
All year round.
Price:
On Request.
rooms
Omani and Asian design detail run throughout, with teak and marble finishes and cool, neutral colours. Our favourite little touch is the daily supply of fresh fruit. Philippa stayed in the Chedi Club Suite and loved it for the quiet, private terrace. These suites are generous in space, sleeping up to two adults and two children.
food
Open kitchens, private dining on the beach and an exotic array of local and international cuisine make the Chedi an epicurean delight. Watch the chefs at work at The Restaurant, as they skillfully prepare contemporary Asian, Arabic and Indian dishes. Sumptuous breakfast buffets are also served here, where traditional Omani treats are laid out, together with anything you could possibly think of.
Fresh seafood fills the menu at the Beach Restaurant, most of which is locally caught, whilst delicious mezze and Middle Eastern dishes are served at the Arabian Courtyard, to the gentle sounds of Omani musicians. There are three poolside cabanas, serving Mediterranean, Japanese and Asian specialties – so you never have to move far from your lounger.
activities
The Chedi is one of those places where you'd be quite content to never leave the grounds. Three pools – including the 103m infinity Long Pool – and a spectacular beach front, immediately lure you into a relaxed frame of mind, whilst the enormous Arabian Spa has a very tempting list of Eastern influenced treatments and therapies. Exploring Muscat however, is a must. With over five thousand years of history – Oman was an ancient trading route, and the capital is an atmospheric treasure trove to wander.
From the Grand Mosque to the traditional Mutrah Souq, with its labyrinthine alleys, brimming with stalls selling Bedouin trinkets, spices and silverware – your senses are overwhelmed. 4×4 trips can be arranged to Jebel Shams – Oman's highest peak, or a visit to the historic market town of Niswa and the verdant Wadi Alshab with its natural pool and waterfalls. There are three eighteen hole golf courses within a fifteen minute drive from the Chedi, each one having quite spectacular views of either the Gulf or the Hajar mountains. There are boat excursions out into the Gulf, where dolphins are regularly spotted, whilst nature lovers can visit the Ras-al-Jinz reserve to see nesting turtles. Whether you're here for a few days or longer, you will fill your time.
Location
Muscat, Oman
At the foot of the Al Hajar Mountains on the beach, in 21 acres of manicured gardens, on the beach in Muscat. Just 20 minutes from the airport.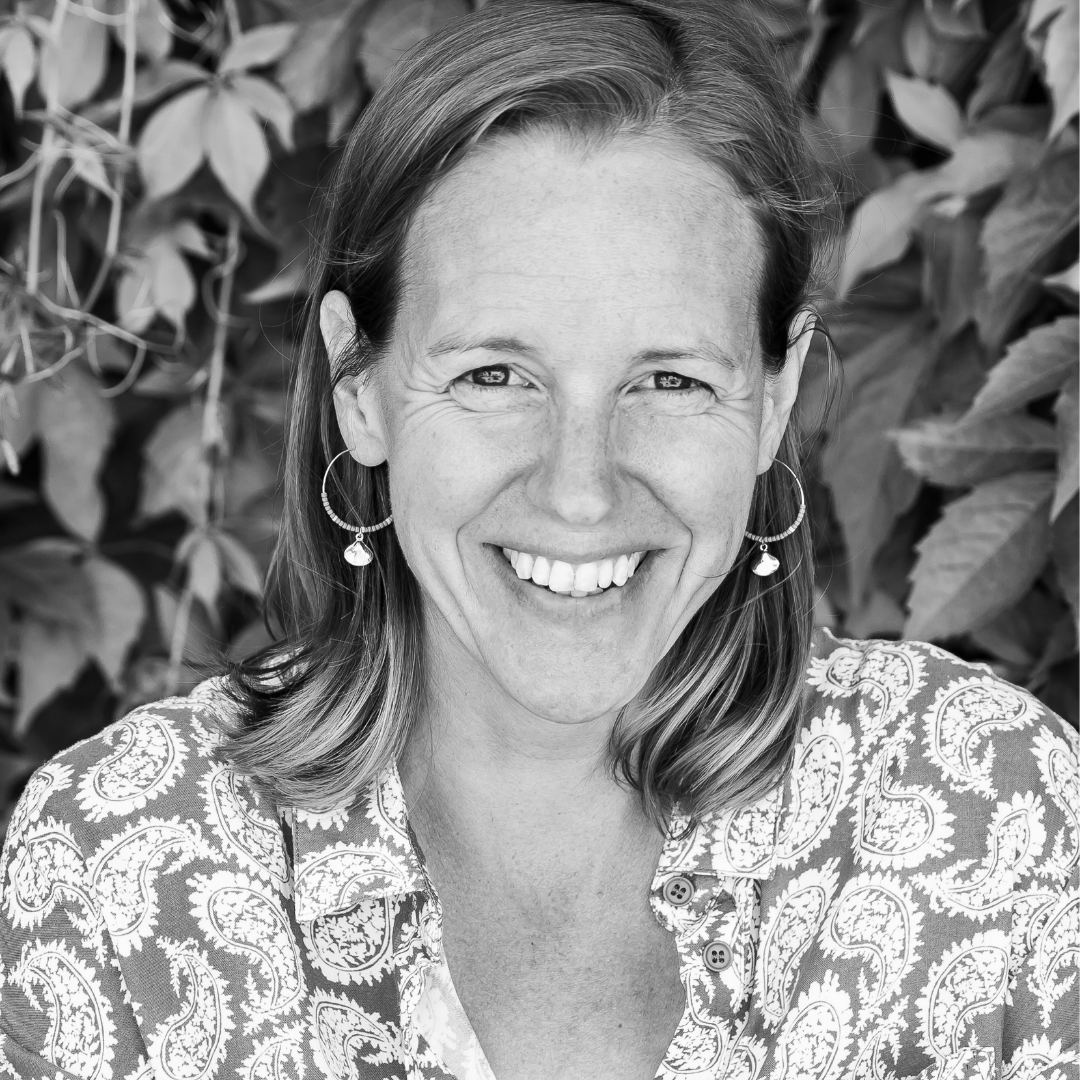 Get in touch