Al Bustan Palace, a Ritz-Carlton Hotel – Oman
Al Bustan Palace, a Ritz-Carlton Hotel – Oman
On a long stretch of private beach, with the Al Hajar Mountains as the backdrop, Al Bustan is a palatial oasis, and one of Oman's most luxurious hotels. Originally built for the Sultan, now guests can luxuriate in grandiose and opulent surroundings, and be treated like royalty. On arrival, you're met with traditional Middle Eastern hospitality and the heady smell of frankincense.
There's a wonderful feeling of space and seclusion, with palm lined gardens stretching down to the shore, and you just don't tire of the staggering mountain or gulf views. There's everything you could possibly need here, but it's also the perfect base for exploring some of the wonder of Oman.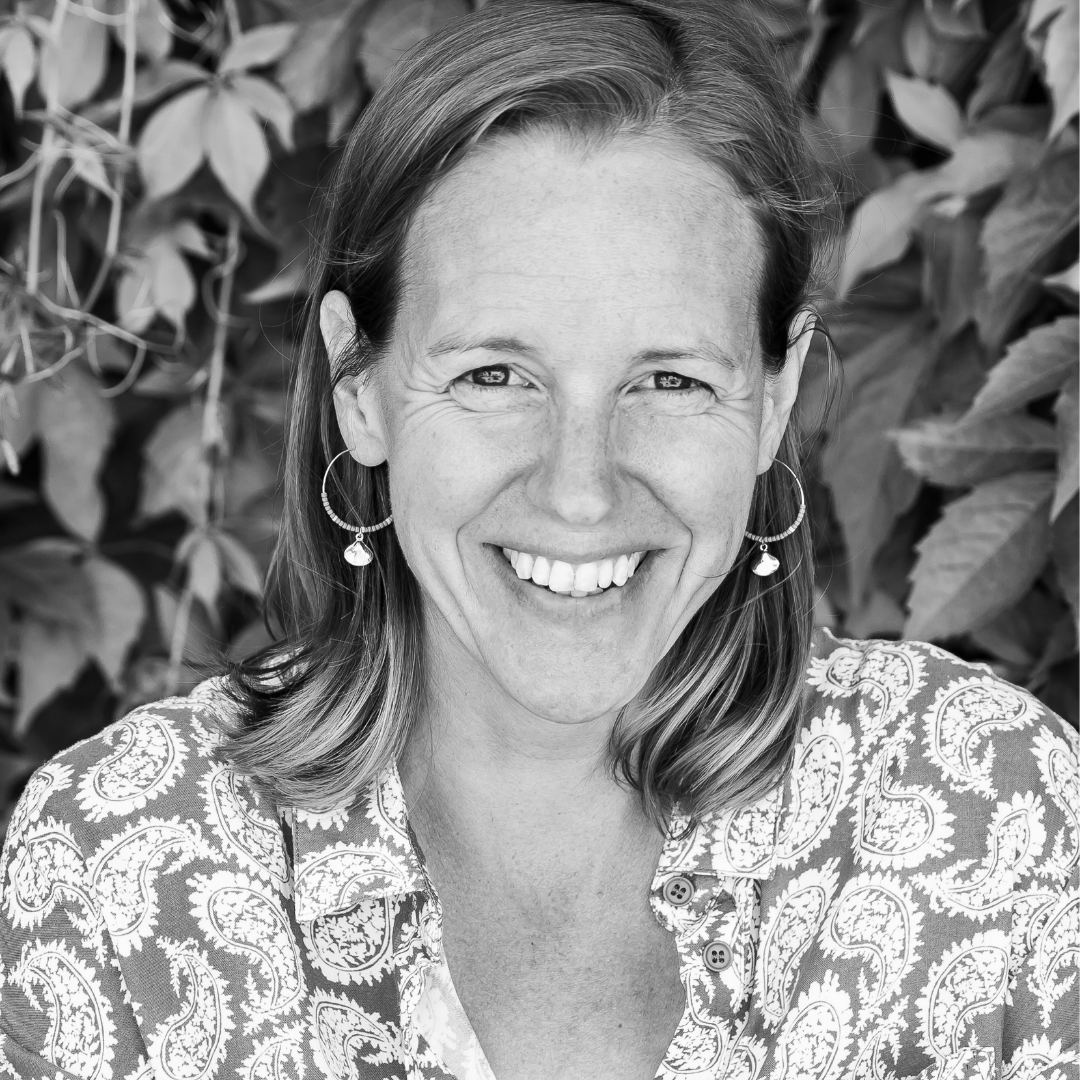 Get in touch
At A Glance
Luxury Family Hotel
Why We Love It:
The setting is stunning and guests are treated like royalty.
Style:
Contemporary Omani opulence.
Location:
Between the Al Hajar Mountains & the Sea of Oman – 40 minutes from Muscat or 4.5 hours by road from Dubai.
Rooms:
250 contemporary Omani style rooms & suites with garden, mountain or gulf views.
Swimming:
Five pools, a children's pool and a private beach.
Children:
Fit for little princes and princesses.
Accessibility:
Some of the rooms are adapted for guests with limited mobility.
Open From:
All year round.
Price:
On request.
rooms
With elements of Omani design, the rooms and suites are cool and airy. Each has a balcony or terrace, with those on the ground floor featuring private terraces and direct access to one of the two lagoon pools. Roll away beds and cots can be provided, or rooms can interconnect. The larger Executive Suites sleep up to four, whilst the even more spacious Grand Presidential Suites have three bedrooms and are ideal for families.
food
Expect a culinary journey at Al Bustan. With six restaurants serving typical Omani cuisine and international dishes, guests are spoilt for choice. At Al Khiran Kitchen you can watch the chefs at work in the open kitchen, or relax on the terrace by the pool. The beachside Pavilion serves fresh seafood, whilst Blu is the place to go for pool snacks and a light lunch, and at China Mood you'll find authentic regional Asian dishes. Don't miss the high tea in the gold and marble atrium, and expect to dress up for dinner.
activities
There's no shortage of things to keep you occupied here, and you'll want to squeeze in time to explore Muscat and the surroundings. The resort has six pools, and a kilometre long stretch of beach. There are tennis courts and a Spa, where, as you'd expect, the treatments are out of this world. Watersports range from kayaking, body boarding, paddleboarding and windsurfing to catamaran safaris along the coast, with dolphin cruises and deep sea fishing too.
There are numerous excellent dive sites close by, and further up the coast, the largest Green Turtle Reserve in the world, at Ras Al Jinz. Golfers can enjoy a choice of two 18-hole courses at Jabal Sifah and at the Muscat Hills Golf & Country Club – the concierge will organise a teeing off time for you. Further afield, spend a night in a Bedouin camp under the stars and go dune bashing on the way. And definitely find time to soak up some Omani culture by visiting Muscat, or the fortress town of Niswa and the nearby and very ornate, Sultan Qaboos Grand Mosque – possibly the largest in the Middle East. The landscape of Oman is staggeringly beautiful, so wherever you head you'll be sure to experience the magic of the country. We recommend a trip to Jabal Shams, known as the Grand Canyon of the Middle East – a truly spectacular sight. There's a lot to pack in!
family
With the imaginative and very active Ritz Kids club, families can enjoy the best of both worlds. It's packed with creative, cultural and sporting activities, meaning parents can concentrate some of the more grown up facilities. Furthermore, there's a water park and enormous playground with a zipwire, children's pool and soft play area. You'll find children's menus at all the restaurants too.
sustainability
Al Bustan is committed to preserving natural resources and reducing carbon emissions. Wastewater is treated and used for irrigating the gardens, and there's a zero plastic policy in place. The hotel grows much of its own fruit and vegetables, with other ingredients locally sourced wherever possible, and it collaborates with the Oman Food Bank to minimize waste.
Location
Omani Coastline
Between the Al Hajar Mountains & the Sea of Oman – 40 minutes from Muscat or 4.5 hours by road from Dubai.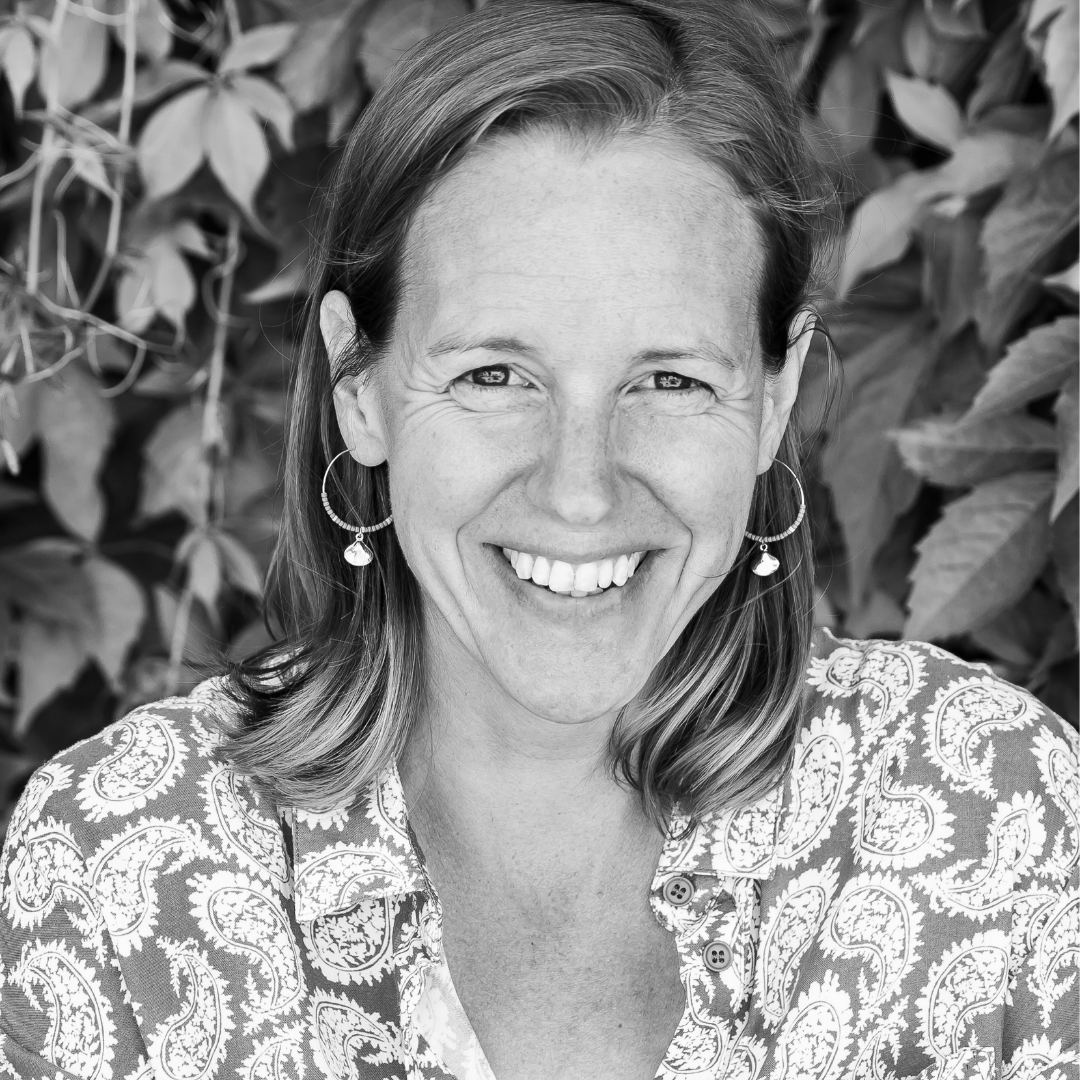 Get in touch