Never ones to rest on our laurels, we are constantly sniffing around for new gems we think you'll love. Who doesn't love something new, unique and sparkly?
Here's a quick round up of what we have found out so far, perfect for those sunnier climes!
The younger sibling to 7Pines Ibiza, 7Pines Sardinia promises to be every bit as exceptional. Overlooking the archipelago of La Maddalena on the beautiful north coast of Sardinia and surrounded by 15 hectares of nature reserve, this 76-room and suite beachfront resort has its own private beach, a superb educational Kids' Club, a Pure Seven Spa and a whopping 7 dining options, headed up by Michelin-starred chef Tohru Nakamura. Need we say more?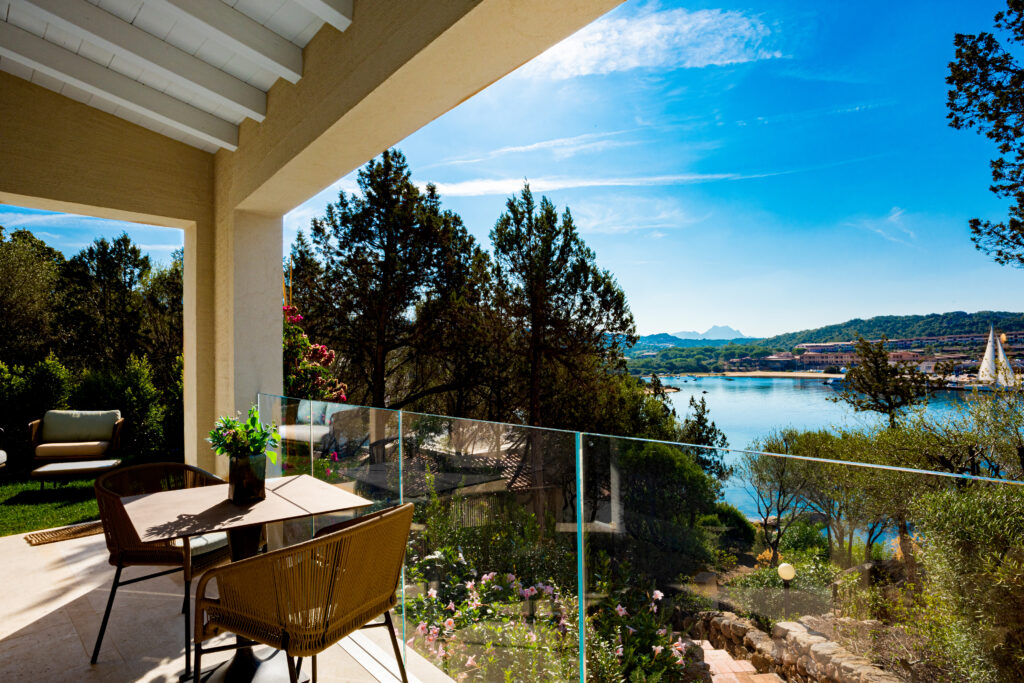 A special addition to the Peligoni Collection, this stunning 4-bedroom villa lies in the North of Zakynthos with spectacular views over the port of Agios Nikolaos and shimmering Ionian Sea beyond. Just 45 minutes from Zakynthos airport and 12 minutes from the heavenly Peligoni Club with all its restaurants, water sports, tennis, yoga and Kids' Club – we would snap it up quickly if we were you…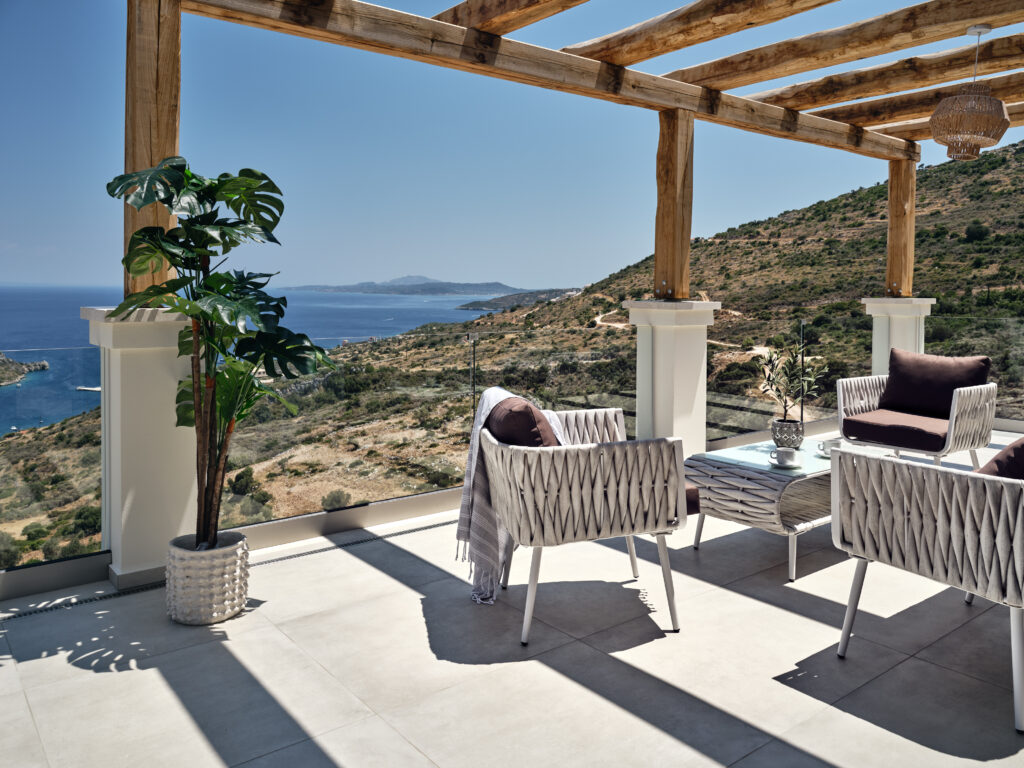 Set back in the hills of North Zakynthos in Greece with sensational views over the Ionian Sea, Villa Athena is another new addition to the Peligoni portfolio. With 4 bedrooms and private balconies, Athena is just a 6 minute drive away from the Peligoni Club with everything it has to offer.  Classic in style with gorgeous blue shutters and fresh interiors, the villa has a large swimming pool with plenty of terraces for outdoor dining and soaking up the Greek sun, and of course guests get access to the spectacular Peligoni Club.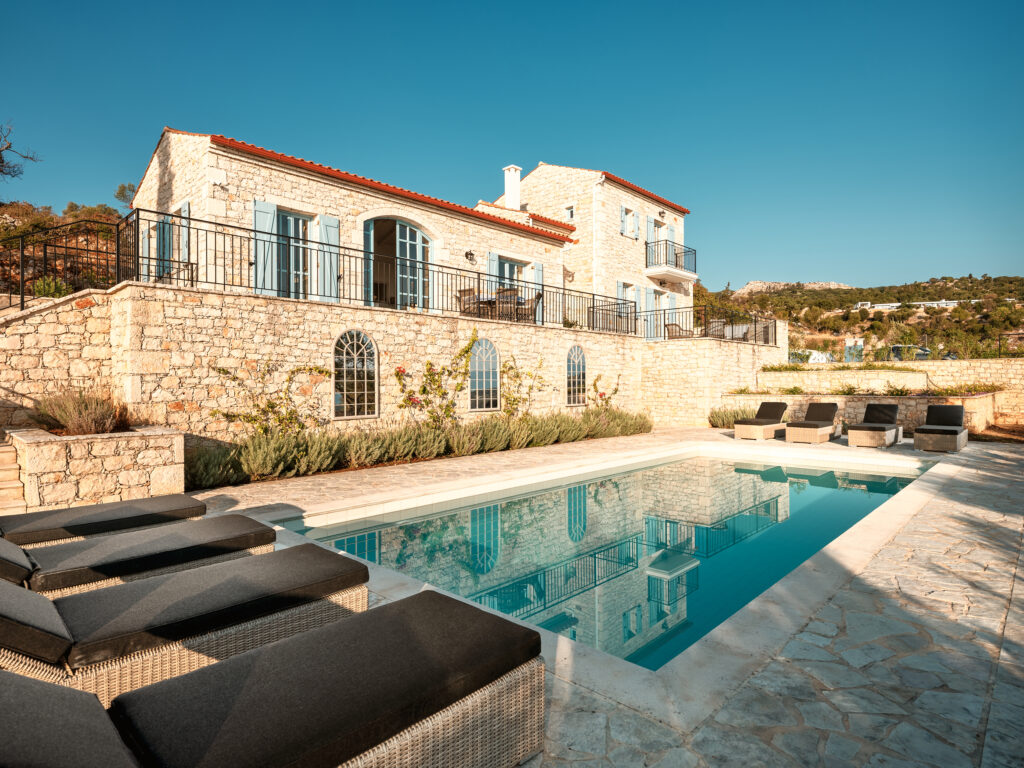 Shhh… Alderney is one of the UK's best kept secrets and this island is truly very special.  The fabulous hotel, The Blonde Hedgehog has recently opened a stunning new 4 bedroom detached farmhouse, just 5 minutes from the hotel and full of rustic charm. This spacious new house sleeps up to 10 and is the perfect option for families or larger groups looking for a bit more privacy… with the option to pop into the hotel for a hearty breakfast or dinner to try one of their many delicious farm-to-table dishes.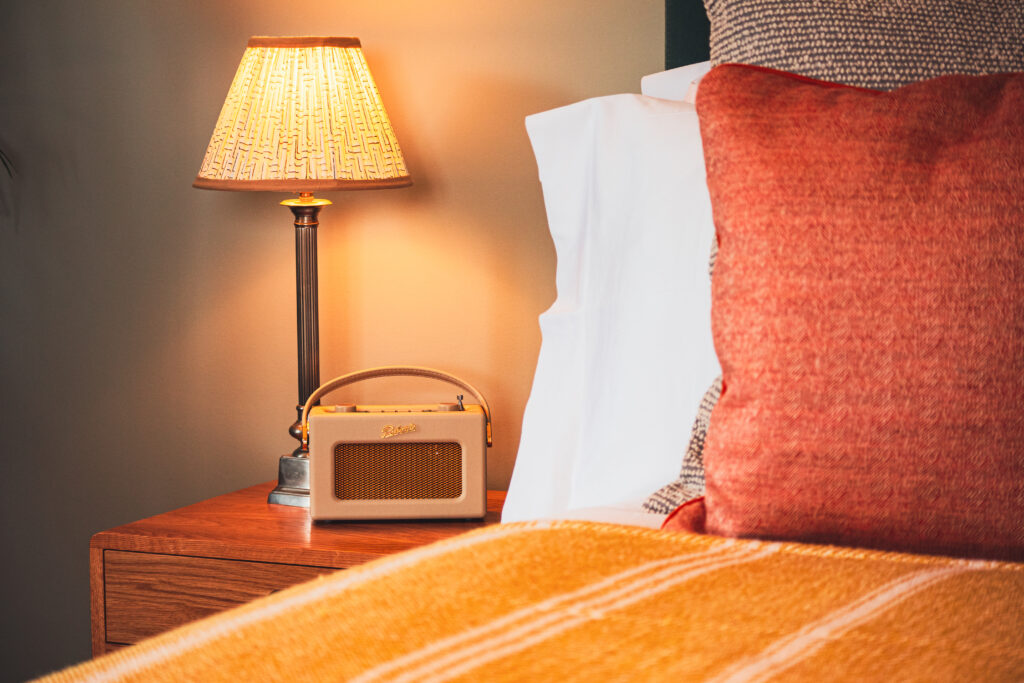 The 9 bedroom Hôtel de la Ferme is the most recent addition to this 6,000 acre private Corsican estate with its 20 rustic self-catering farmhouses, watch towers and stone shepherds huts. Located at the heart of the farm and surrounded by olive groves and gardens and a 20m stone swimming pool with view of the mountains and lush countryside beyond, the hotel comes with immaculate service and three restaurants (one Michelin starred) showcasing delicious Corscian cuisine.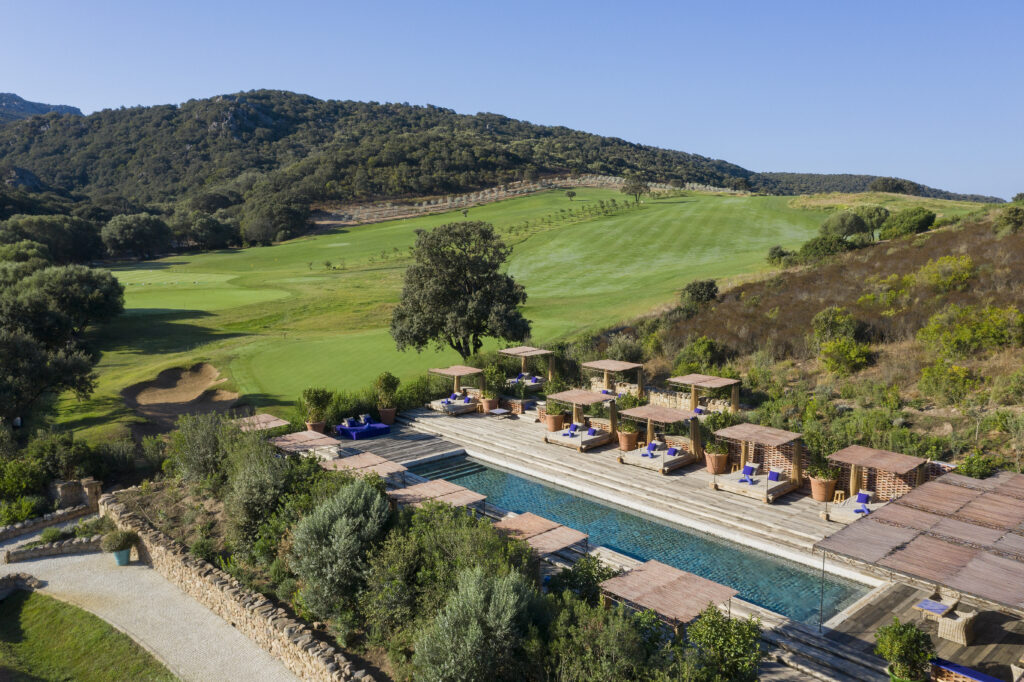 Ready to escape to one of these getaways? Speak to one of our friendly experts, Philippa, Gemma, or Jo who can recommend the best place for you, by phone (01306 264 005), or via email ([email protected]), or